We noticed that you were on the American continent, would you like to be redirected to our US site?
Description
Directly inspired by the emblematic concrete block, this desk organizer offers 5 multi-function compartments. It's up to you to fill them up as you need to. Time to get to work!
Dimensions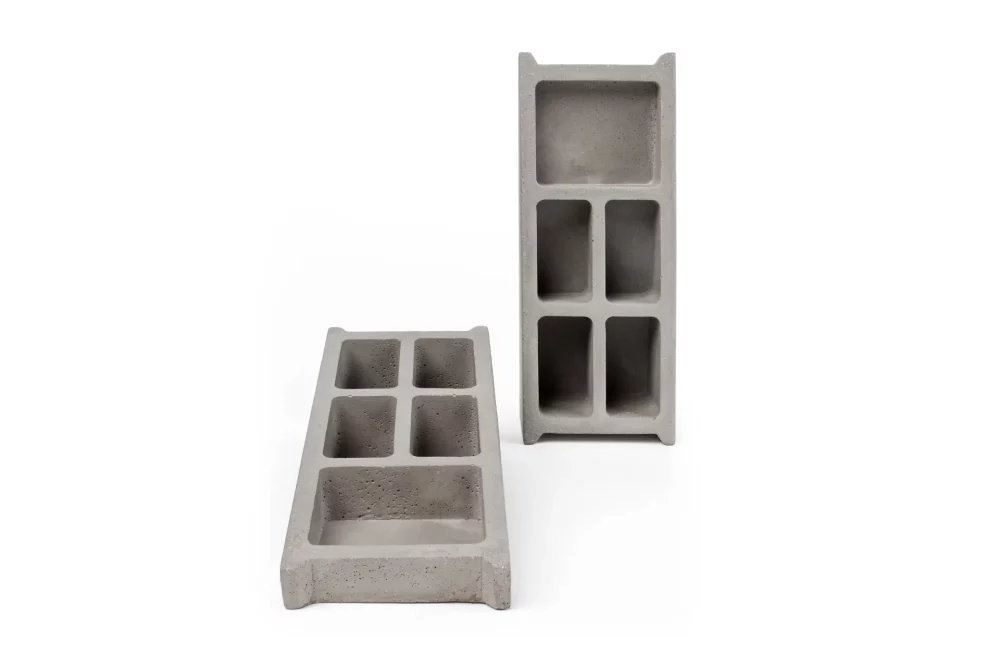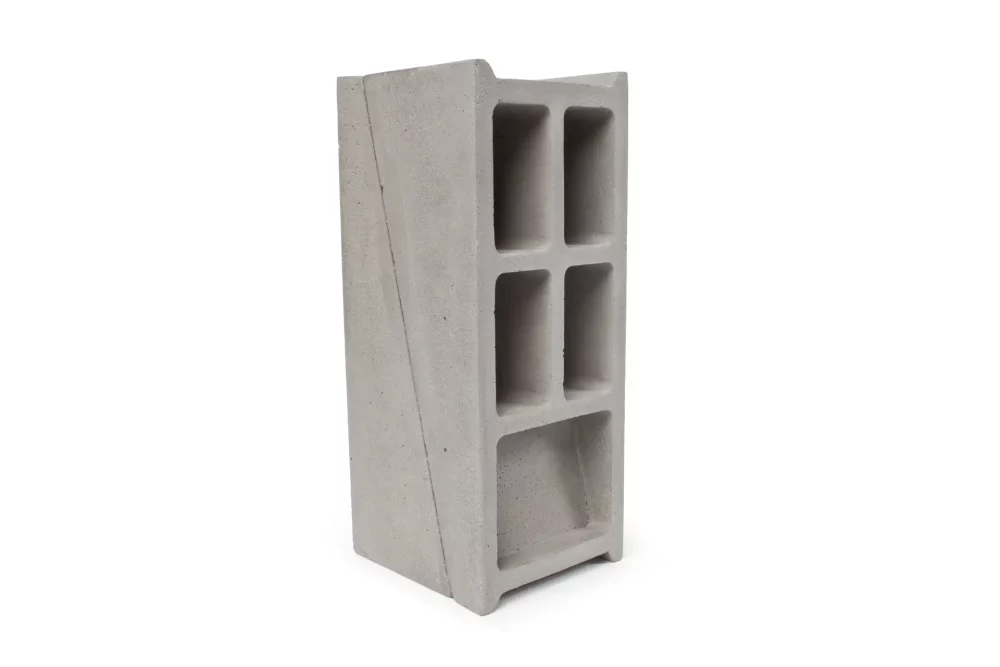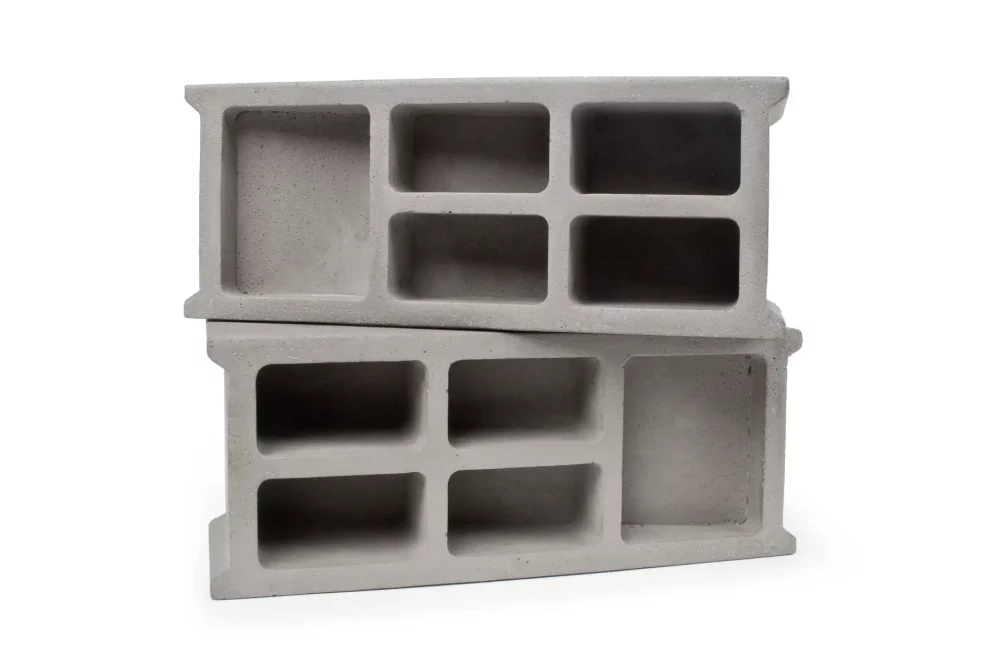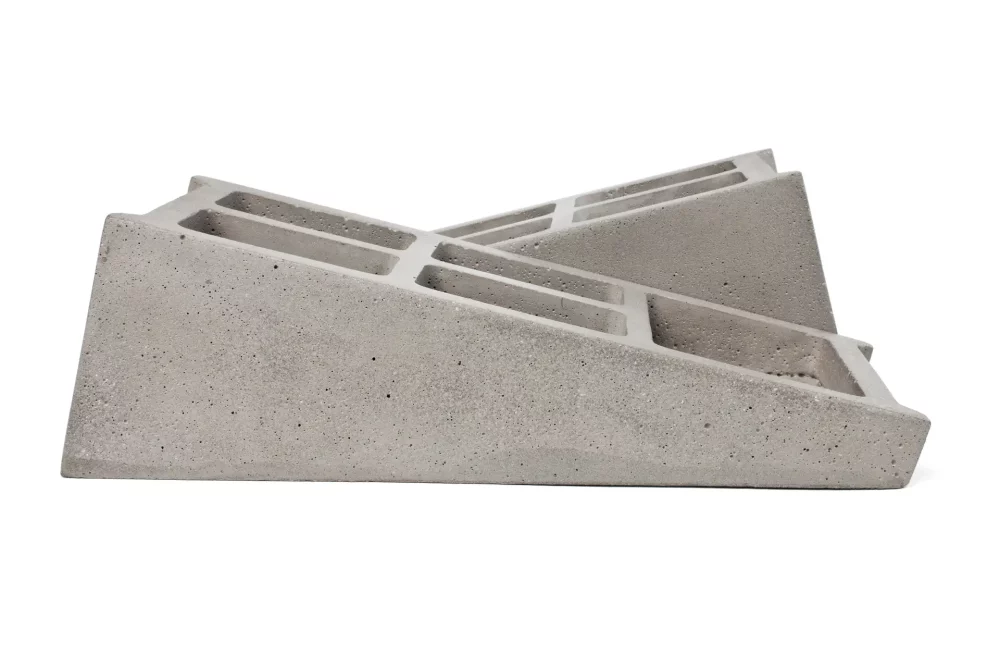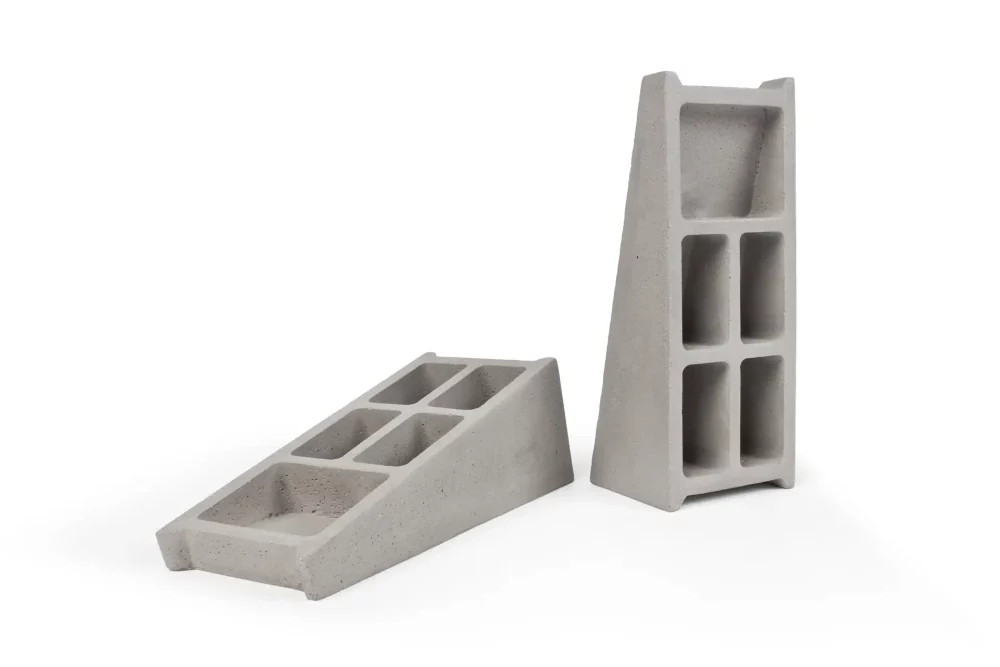 Breathe. You're in the bathroom.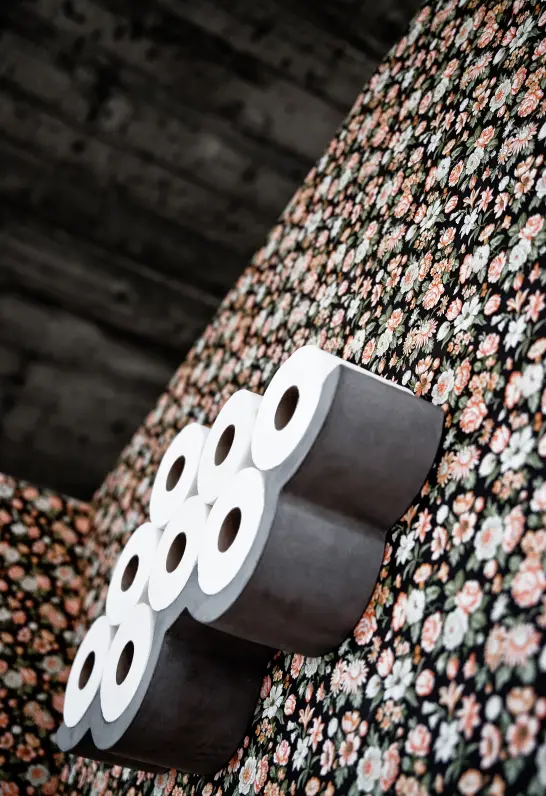 Products that may interest you.