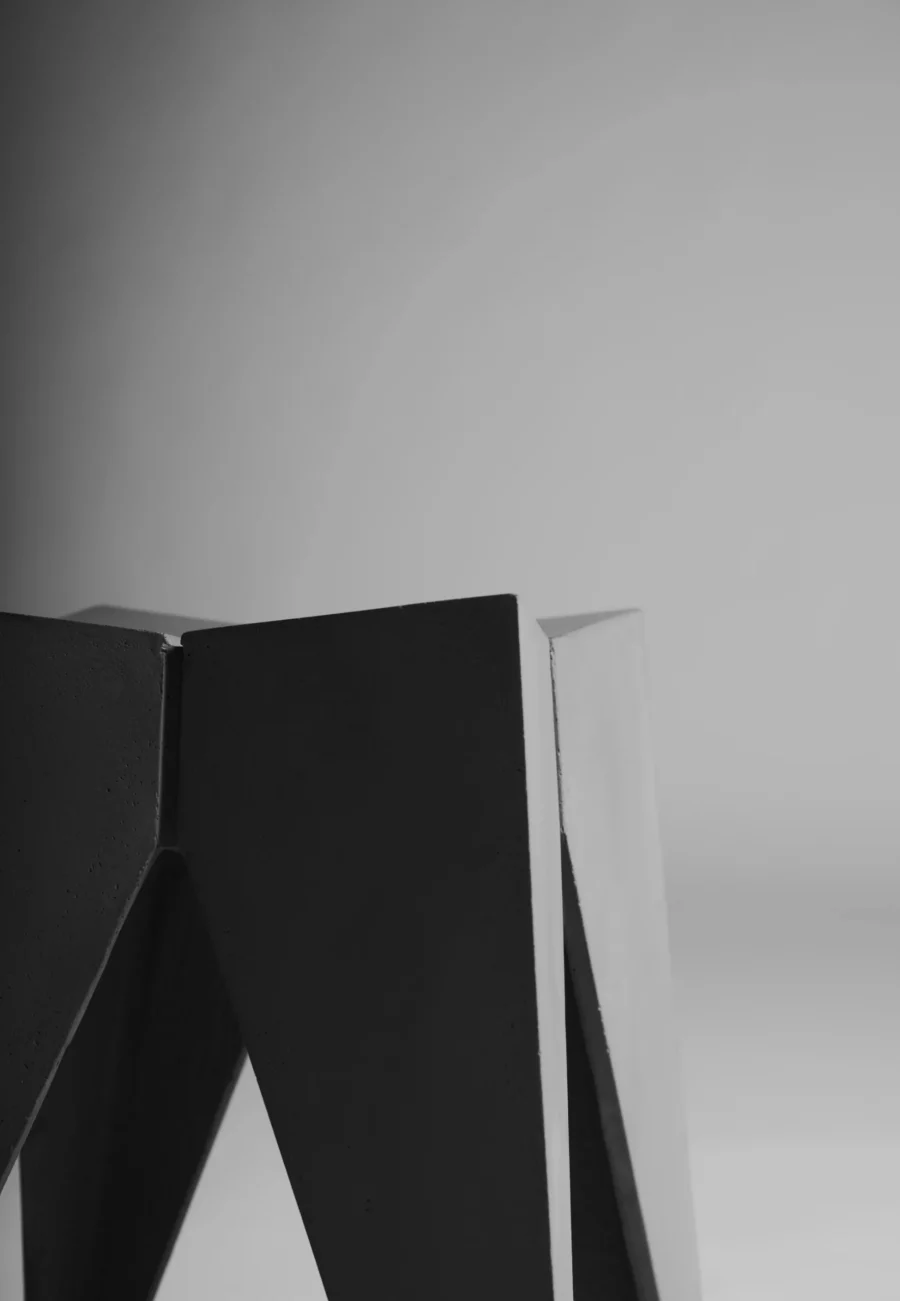 We noticed that you were on the American continent, would you like to be redirected to our US site?
Description
With 2 large dice concrete cubes there is already a lot to build.
a brutalist shelf for a store, a furniture for your ceramics, a Hifi unit to place your record player and a bunch of vynil records (around 400 !)...
What will you build today?
Dimensions
Technical
specifications
Finition
colorless water and oil repellent matt varnish
Care Instruction
do not use abrasive materials
Eco-participation
EUR 5.58
Products that may interest you.