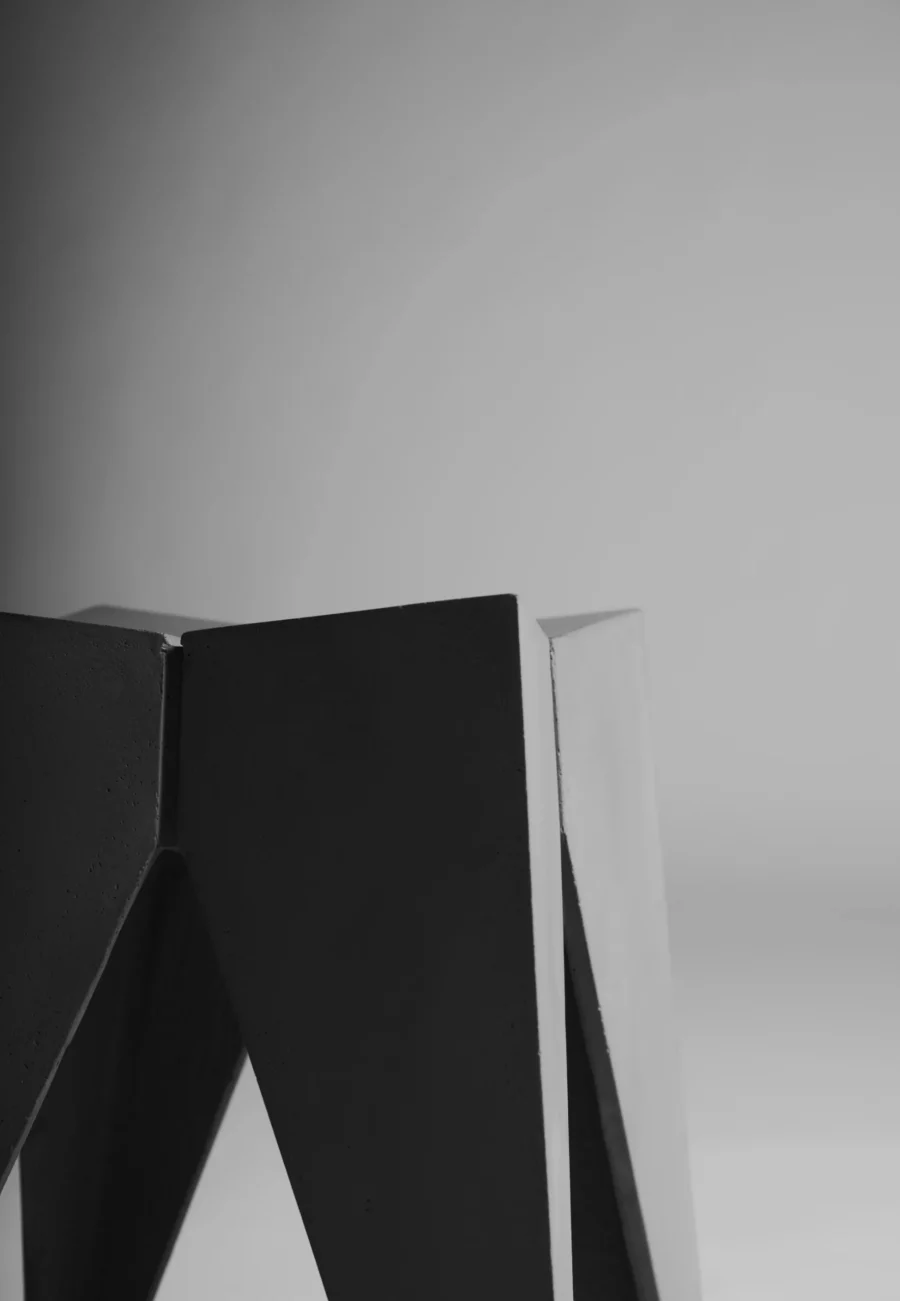 We noticed that you were on the American continent, would you like to be redirected to our US site?
Description
With 2 small and 1 large dice concrete cubes there is already a lot to build.
a furniture for your entry hall big enough to store your board or even your Brompton (yes, it fits!), a logs storage, a minimalist TV bench, a hifi unit to place your record player and store a bunch of vynil records (about a hundred in each small cubes, 200 in the large one), a bookshelf for your kids...
What will you build today?
Dimensions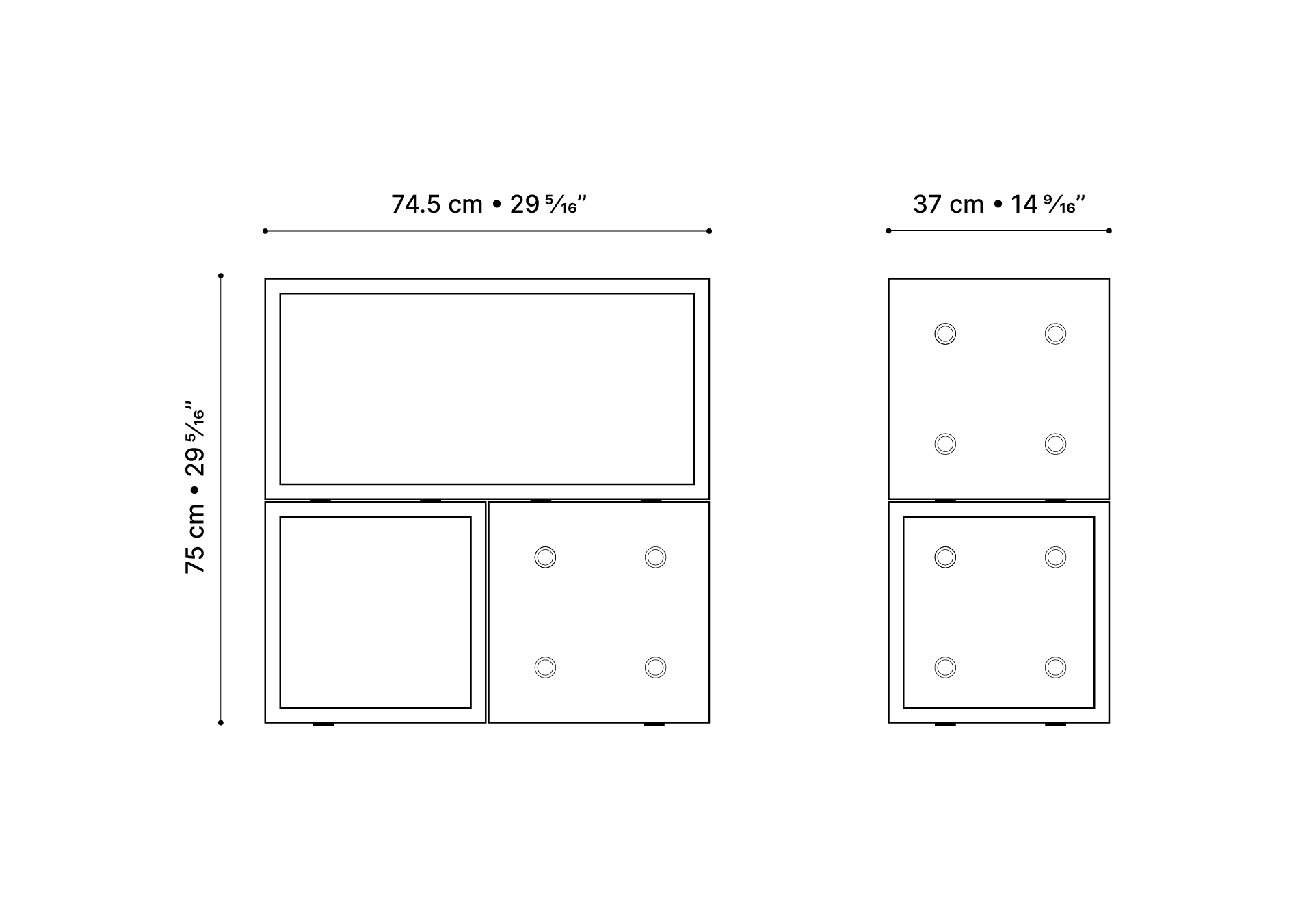 Technical
specifications
Finition
colorless water and oil repellent matt varnish
Care Instruction
do not use abrasive materials
Eco-participation
EUR 8.83
Products that may interest you.