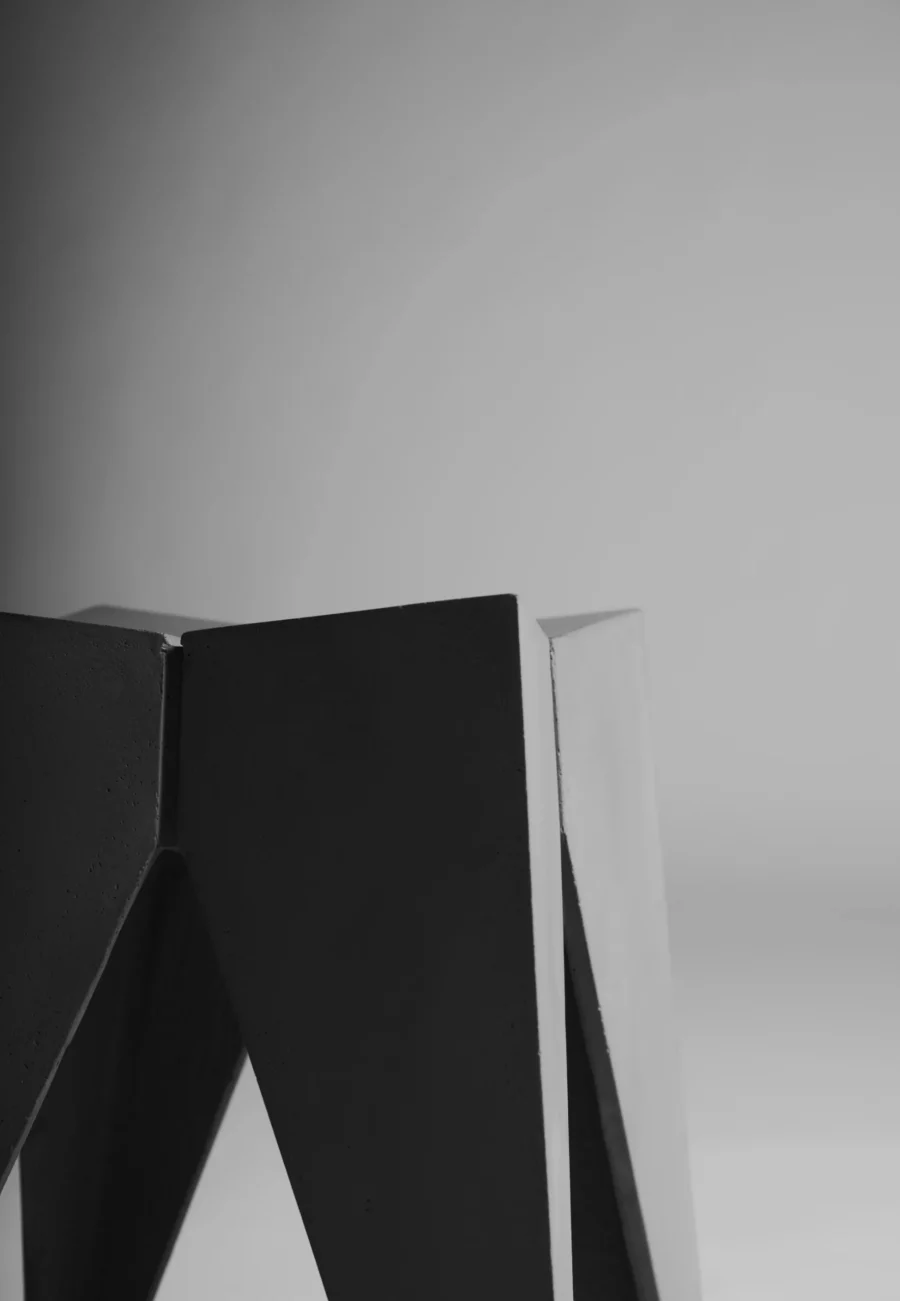 We noticed that you were on the American continent, would you like to be redirected to our US site?
Description
With 2 small and 3 large dice concrete cubes you can build serious furniture.
a hifi unit to place your record player and store a bunch of vynil records (about a hundred in each small cubes, 200 in the large one), a bookshelf for your kids, a sideboard to put away your beautiful ceramic dishes and your bottles for the aperitif, stylish shelves for a clothing or shoe store...
What will you build today?
Dimensions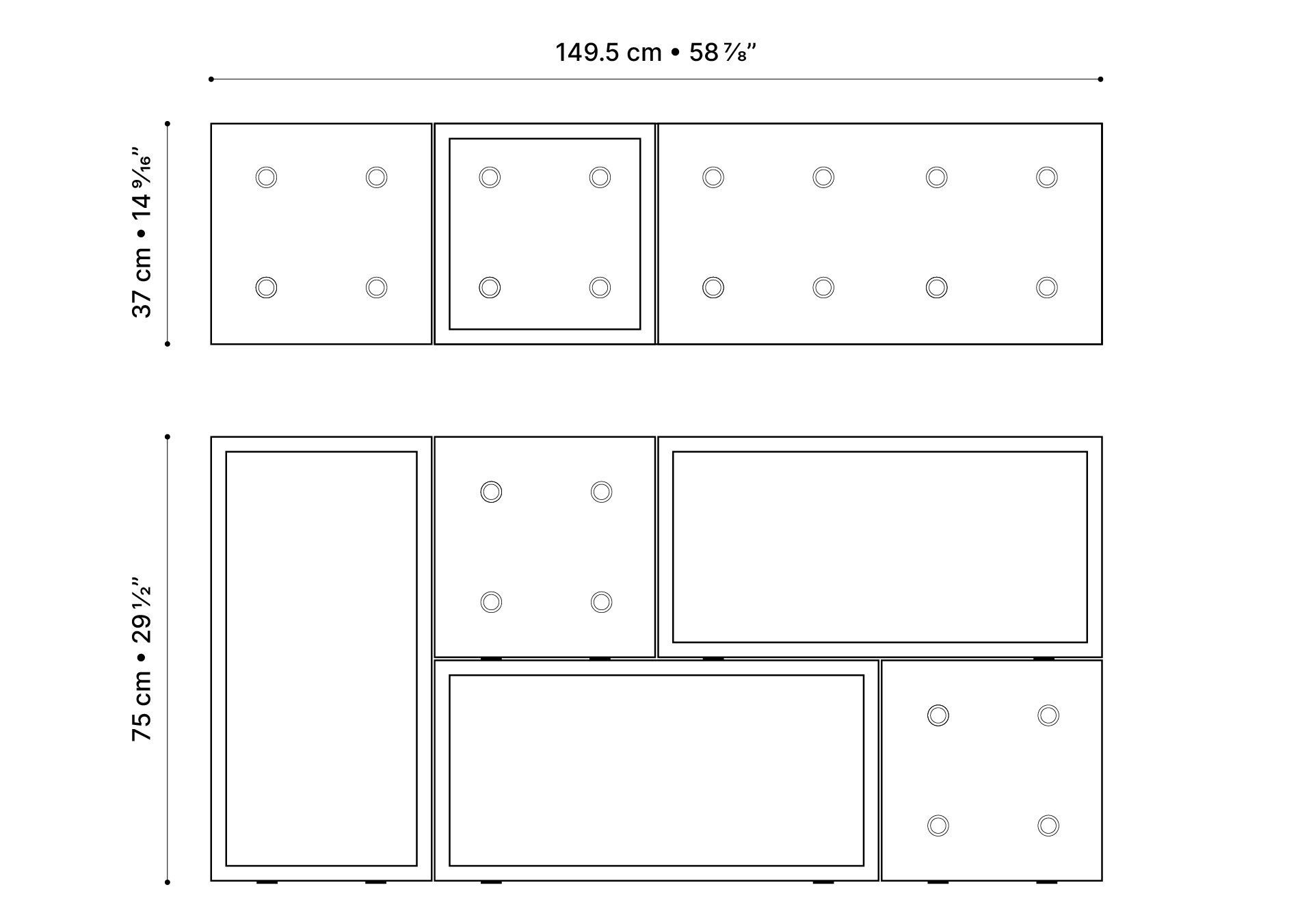 Technical
specifications
Finition
colorless water and oil repellent matt varnish
Care Instruction
do not use abrasive materials
Eco-participation
EUR 15.00
Products that may interest you.