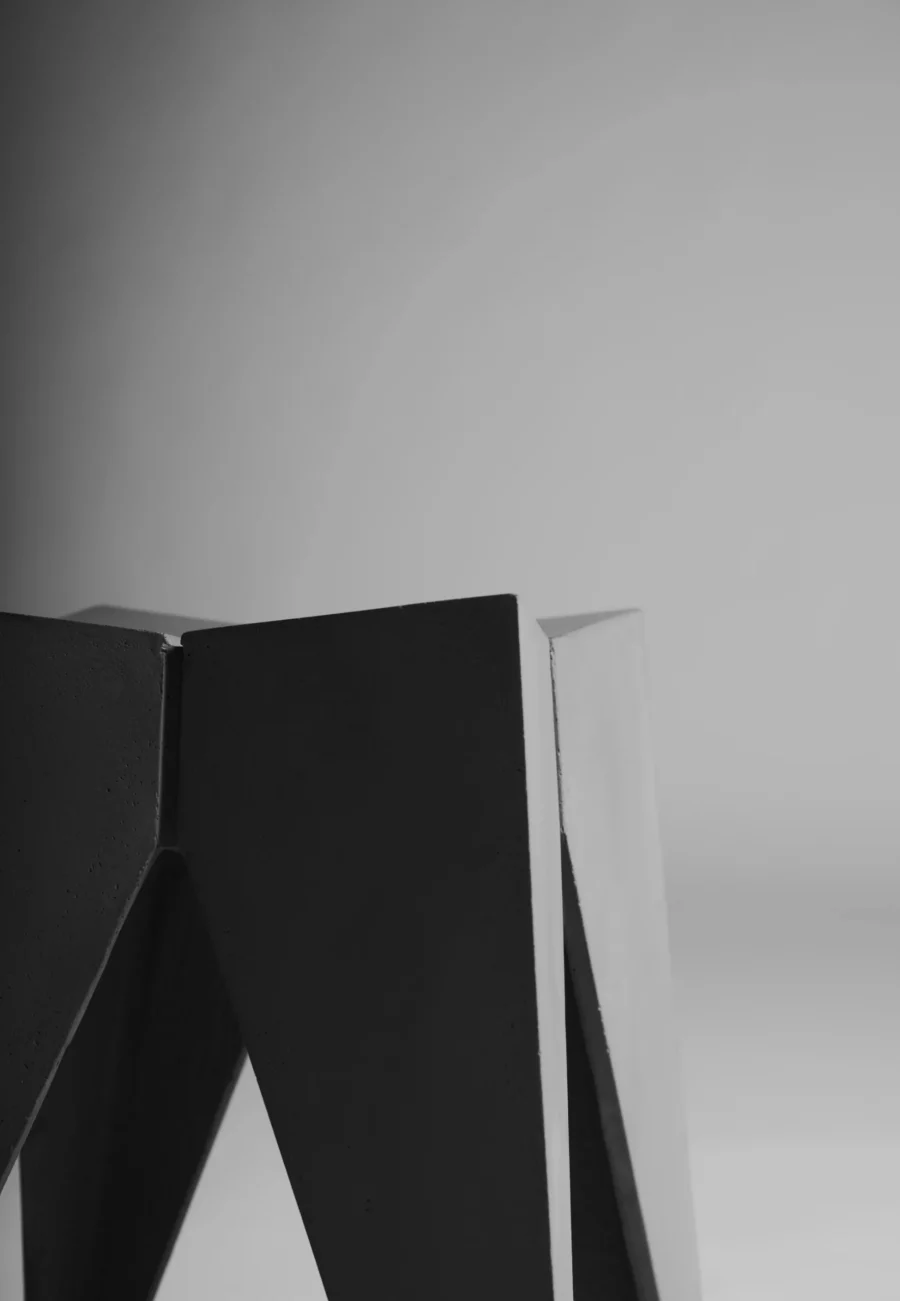 We noticed that you were on the American continent, would you like to be redirected to our US site?
Description
The Concrete Soft Edge Stool designed by Lyon Béton, is a unique furnishing piece unlike many modern stools, artful and practical. Made of concrete with rounded edges and a braided rope made from natural materials. The base of the stool is raised slightly from the ground thanks to four swivel castors which allow the concrete stool to be moved easily. Elevate your home with a modern furnishing unlike any other.
Dimensions
Technical
specifications
Material
fiber concrete / braided jute
Finition
colorless water and oil repellent matt varnish
Dimensions
40 x 40 x 45 cm
Care Instruction
do not use abrasive materials
Eco-participation
EUR 1.83
Breathe. You're in the bathroom.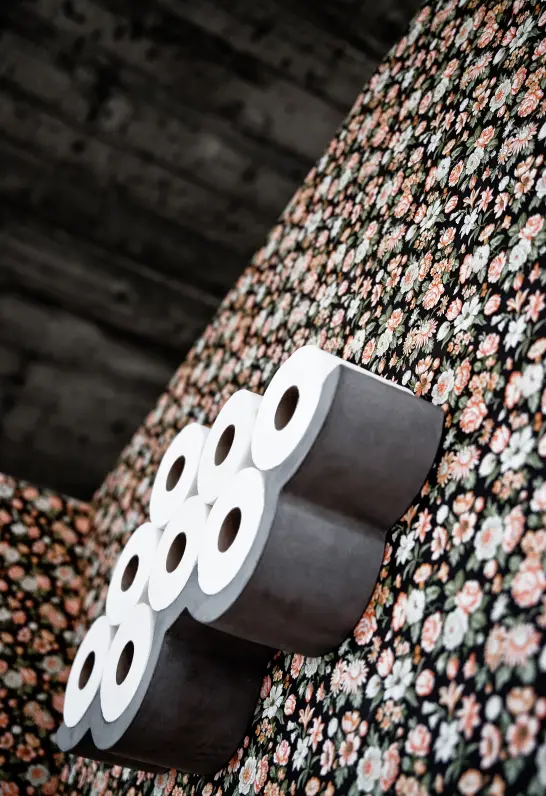 Products that may interest you.