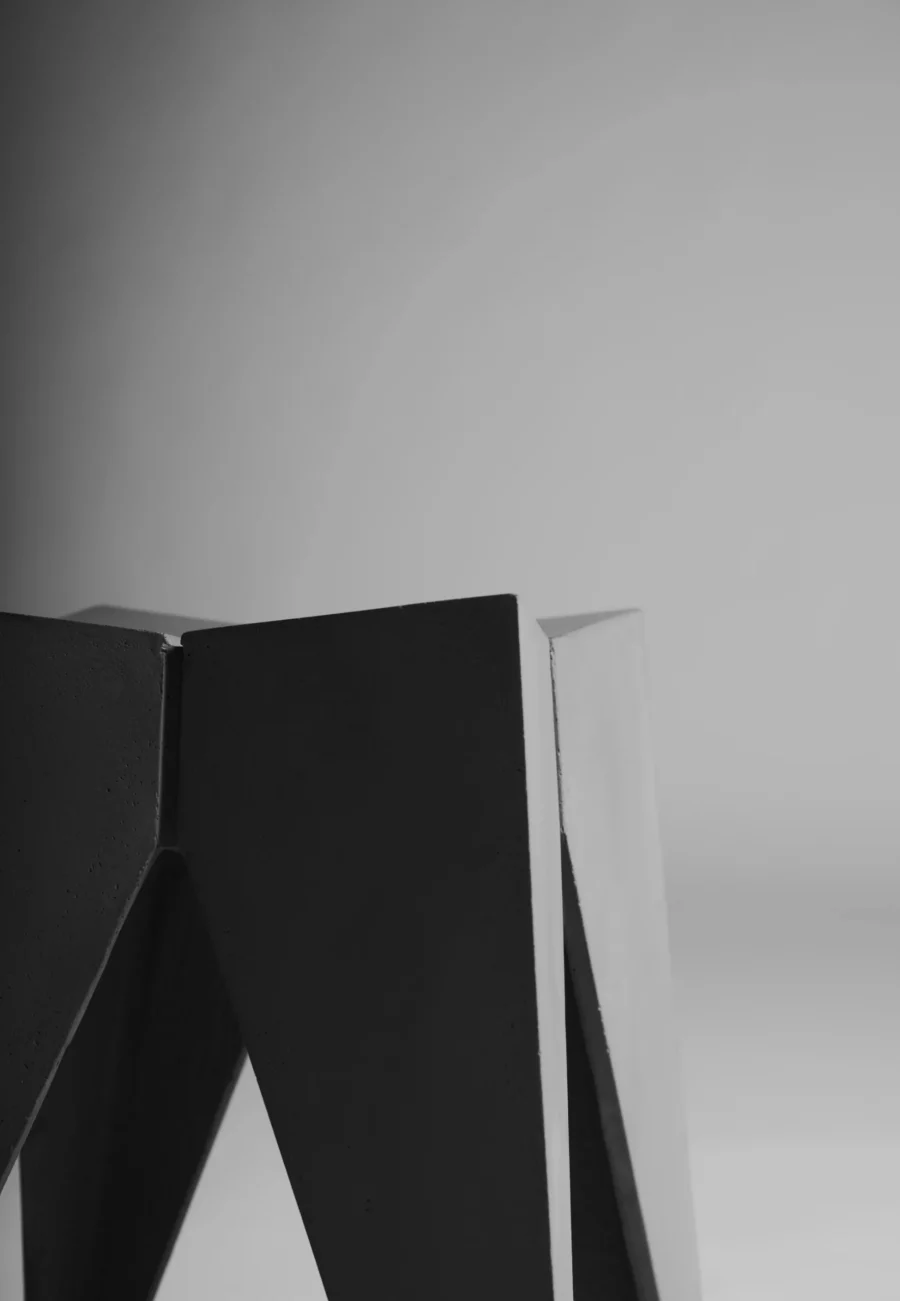 We noticed that you were on the American continent, would you like to be redirected to our US site?
Description
Not everybody have a brilliant idea everyday. With the Eureka desk lamp, you will.
Dimensions
Technical
specifications
Material
fiber concrete / steel
Color
natural grey / black
Finition
colorless water and oil repellent matt varnish / powder coated, soft touch
Dimensions
16.5 x 12.75 x 20 cm
Care Instruction
do not use abrasive materials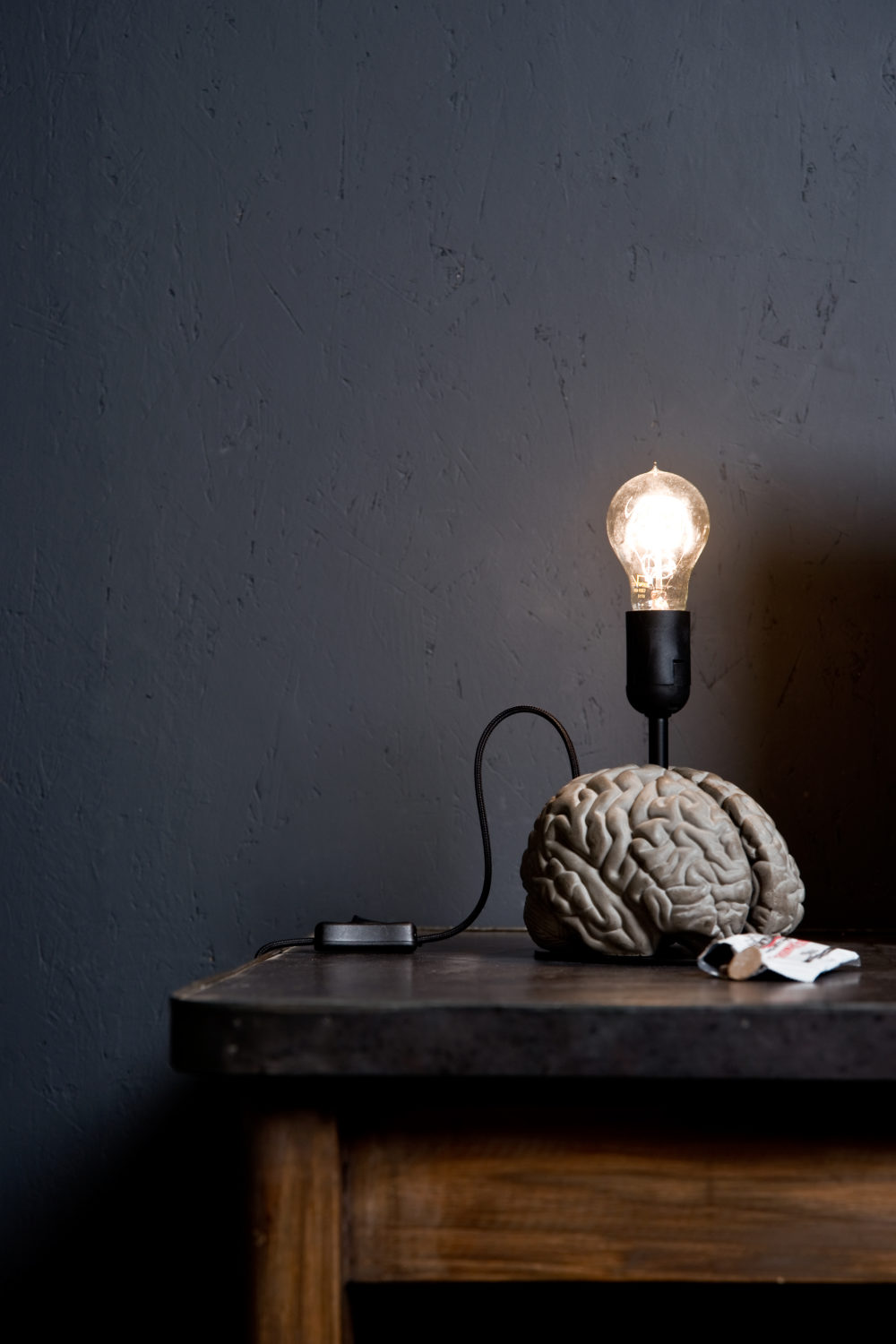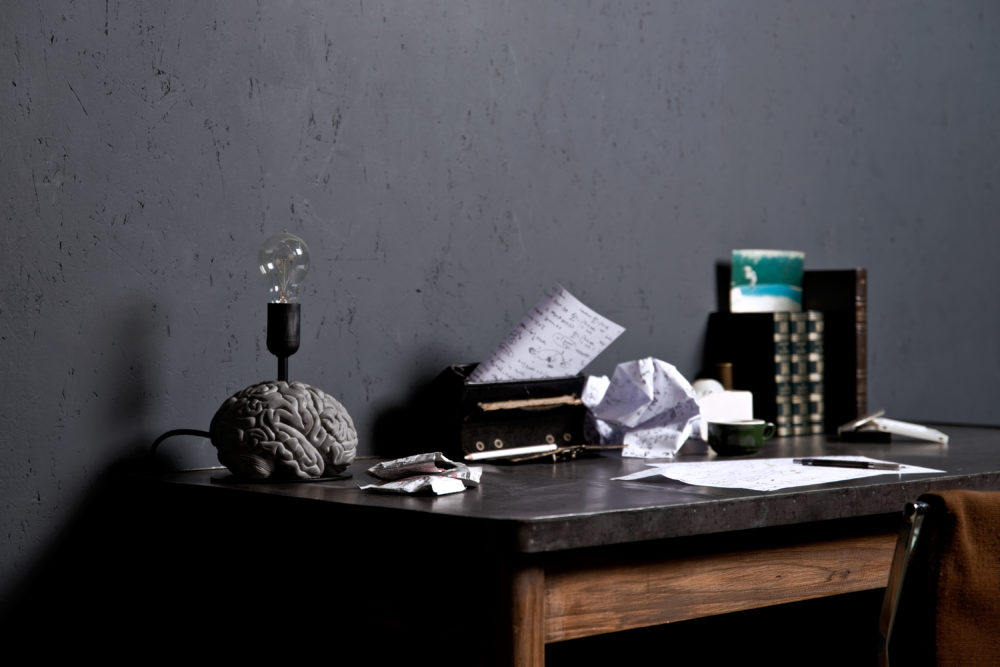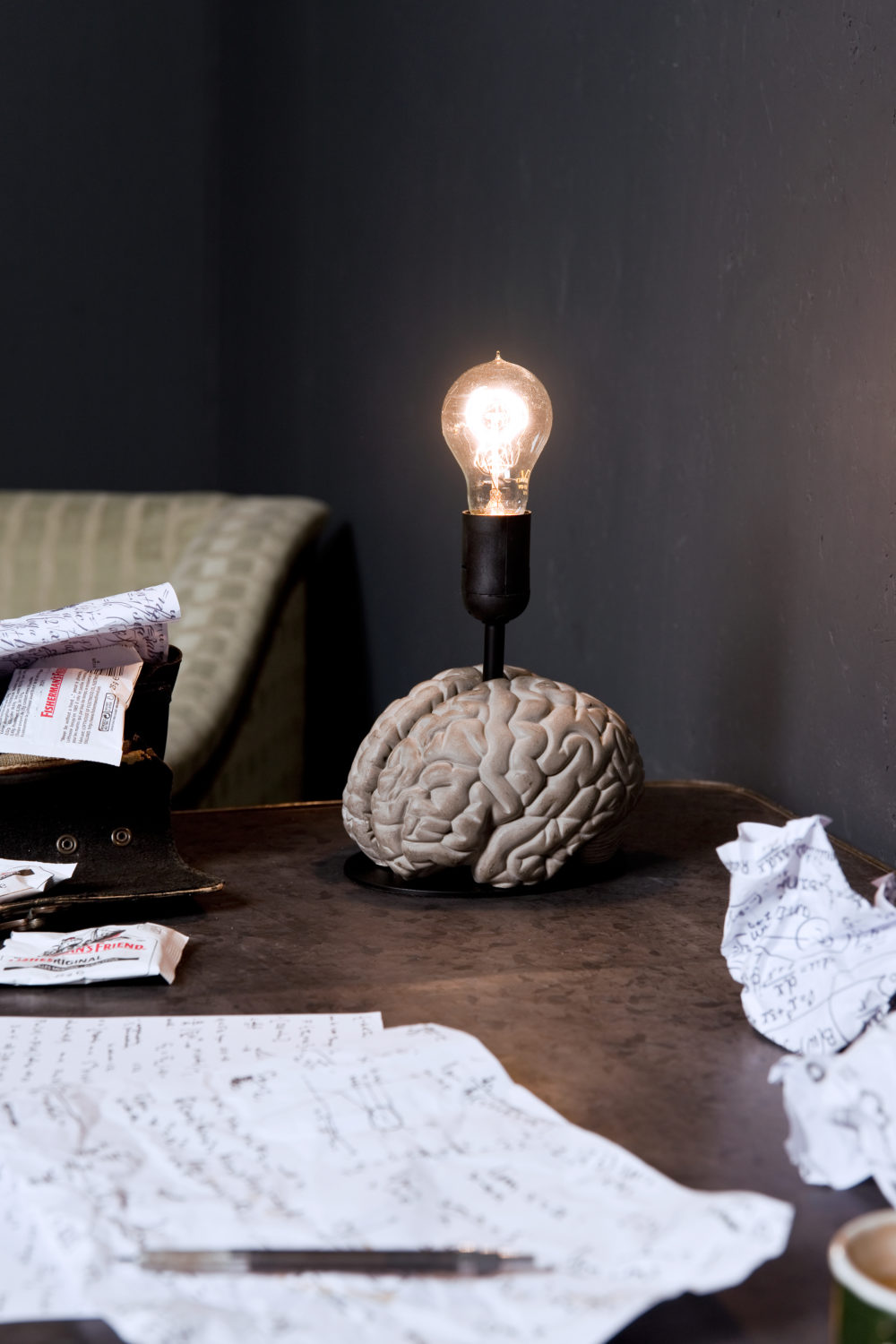 Products that may interest you.