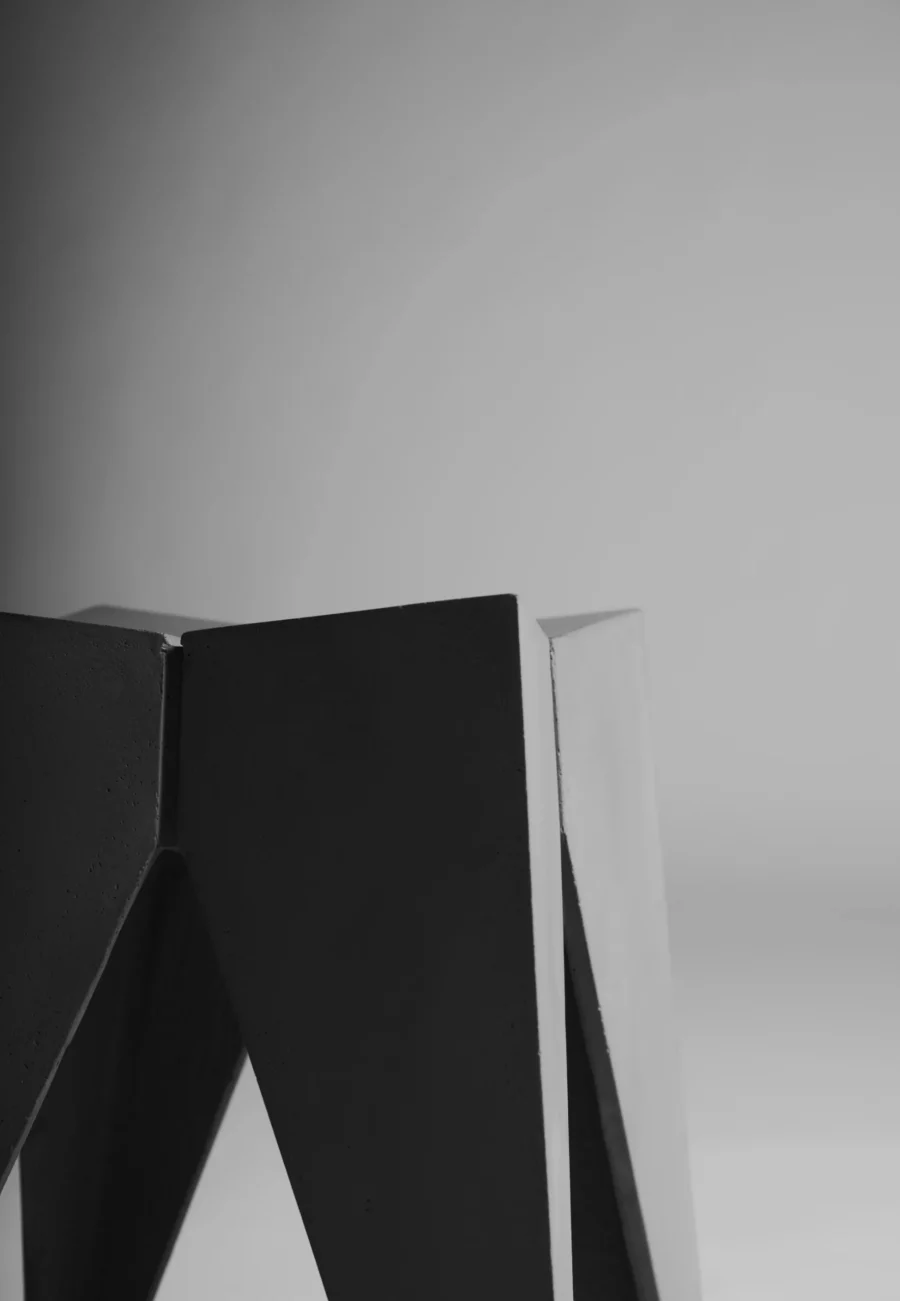 We noticed that you were on the American continent, would you like to be redirected to our US site?
Description
The Concrete Floor Lamp, designed by Lyon Béton brings aesthetic to any of your rooms. The concrete lamp is a fun and functional floor light great for projecting light up onto a wall from floor level, it can be angled to direct light exactly where you need it. The combination of concrete and black metal gives the light a strong and discreet presence, it can be used as an ambiance lamp or bedside lamp.
Dimensions
Technical
specifications
Material
fiber concrete / steel
Finition
colorless water and oil repellent matt varnish / powder coated, soft touch
Dimensions
38.5 x 27 x 43 cm
Care Instruction
do not use abrasive materials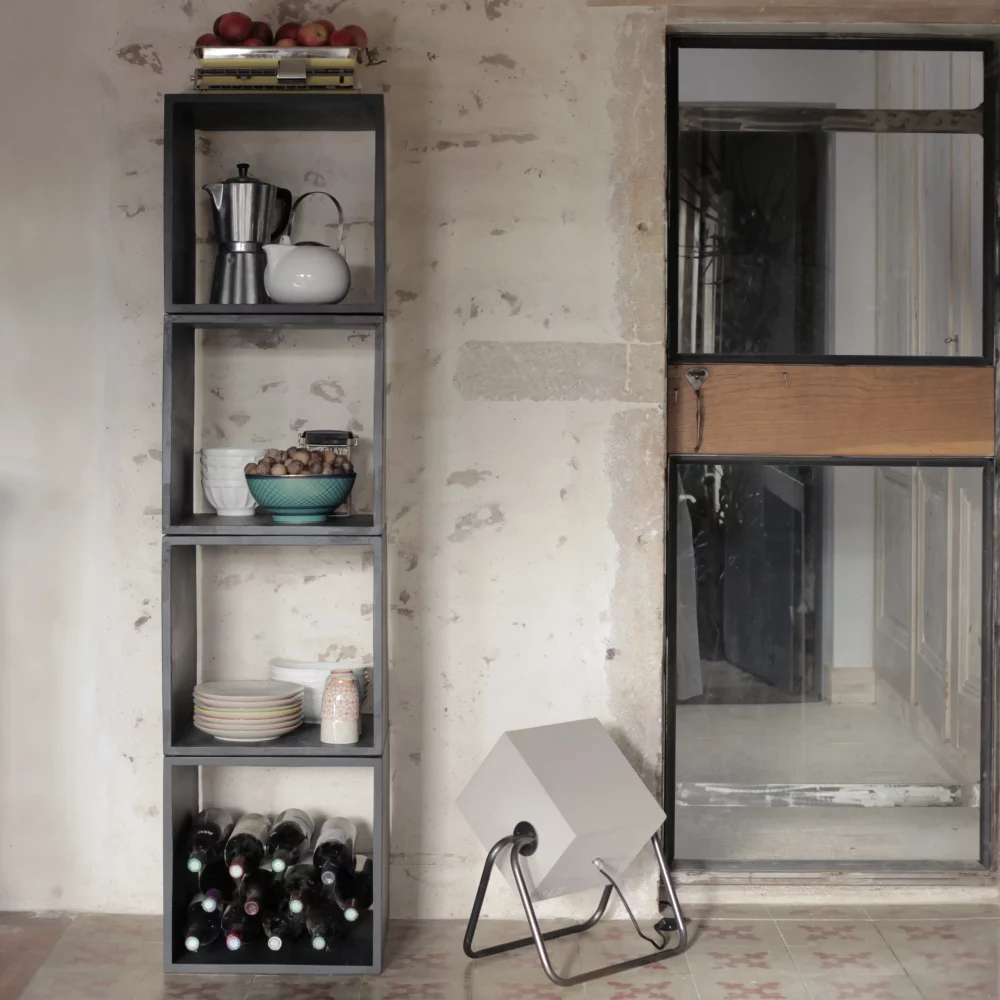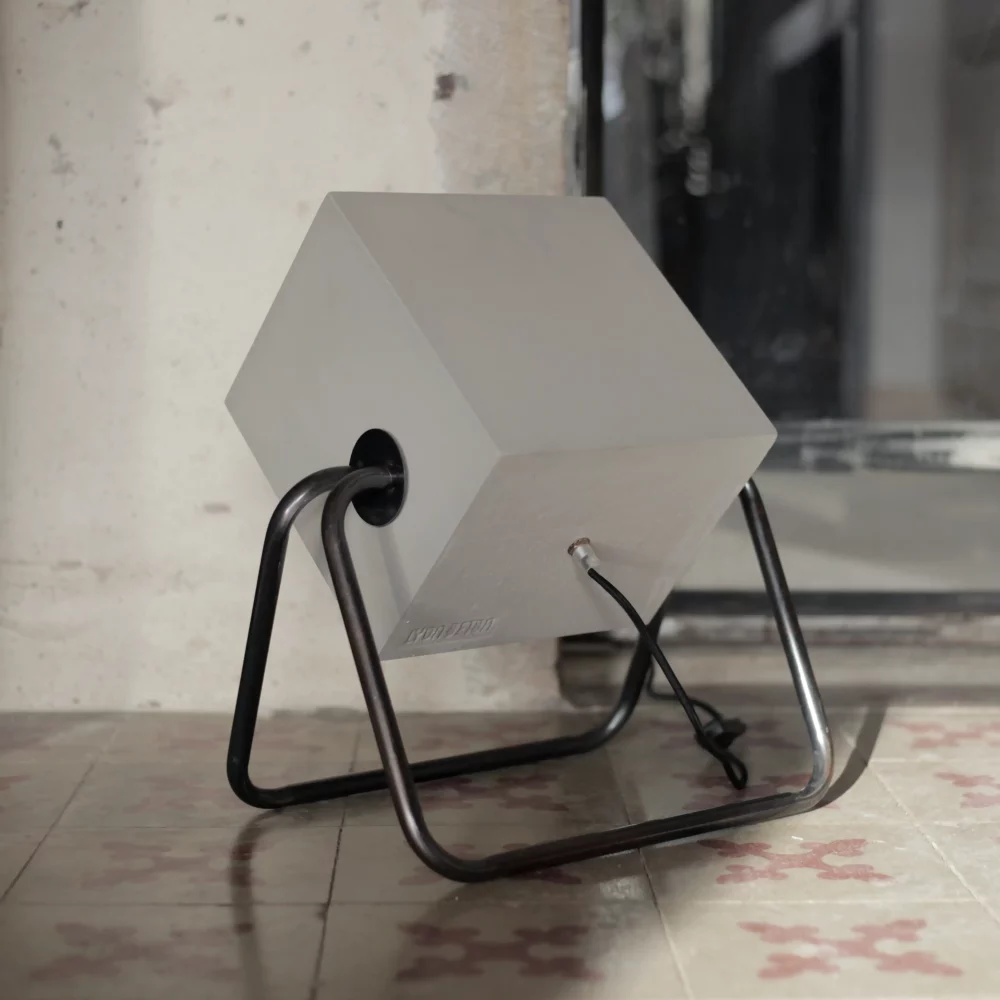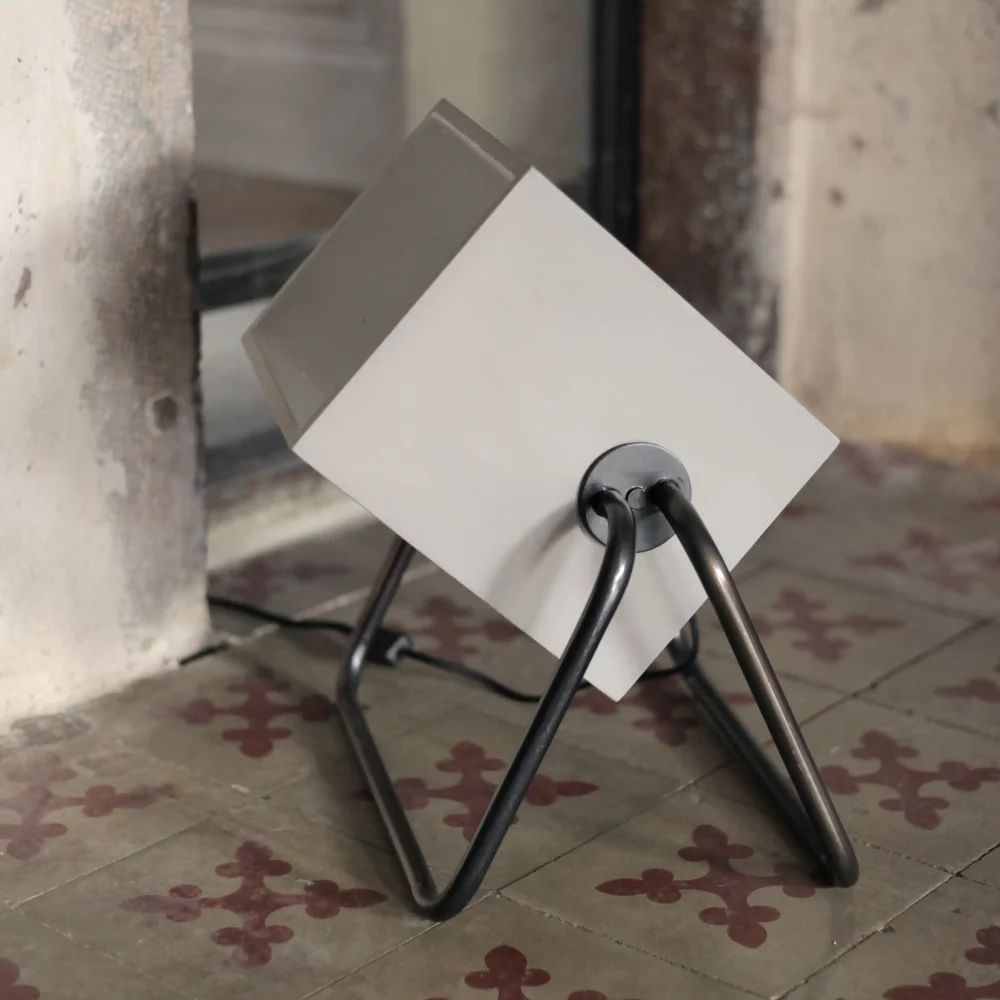 Products that may interest you.