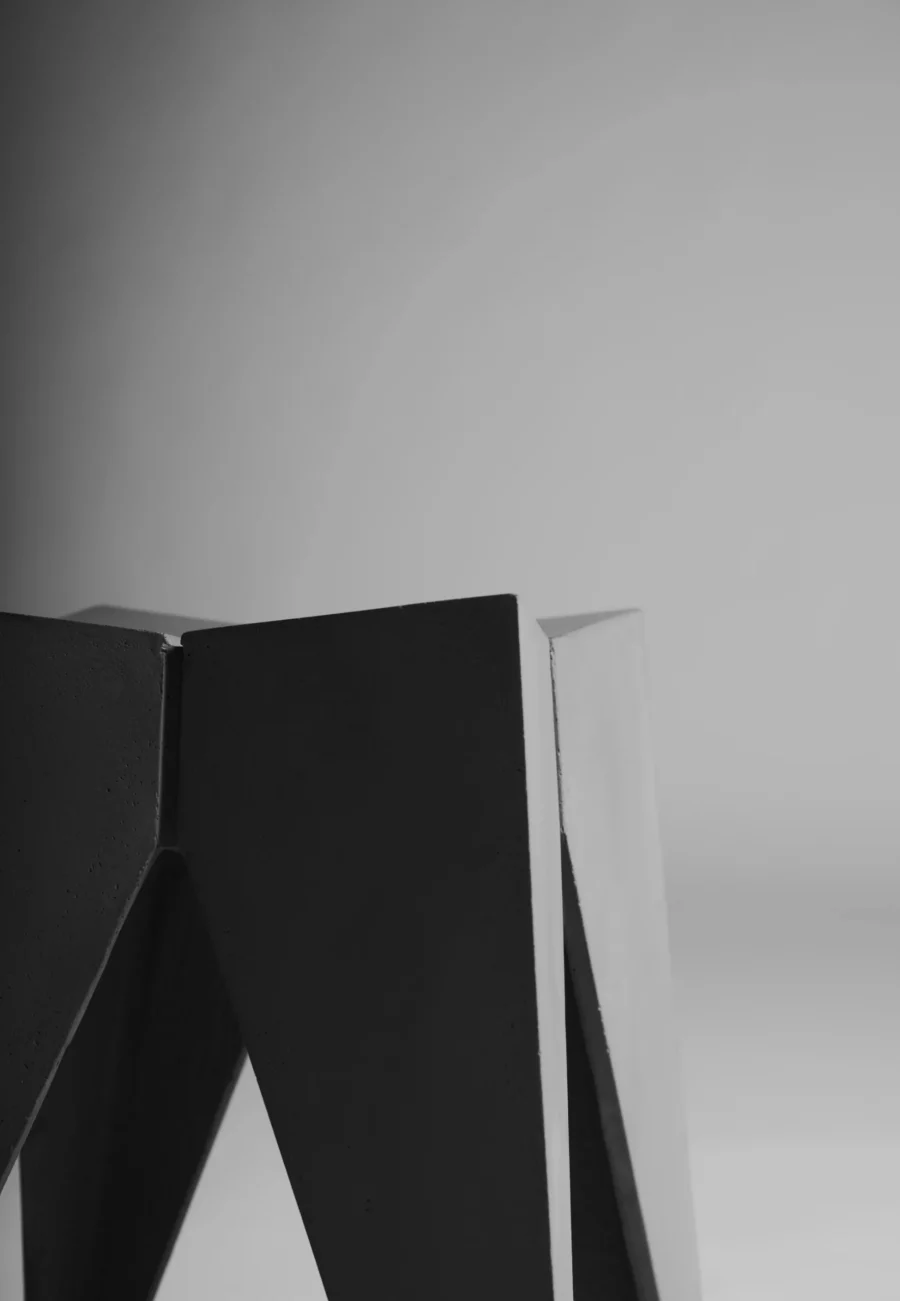 We noticed that you were on the American continent, would you like to be redirected to our US site?
Inspiring words
Coffee table
Description
This giant word game is a playful tribute from the cinqpoints brand to the architects who inspire them.
We've got our favorites in this one of a kind selection: Zumthor, Le Corbusier, Breuer, Gropius, Ando... What about yours?
On this concrete tabletop, the letters form an abstract pattern. But make no mistake, the names are all there. Take a chalk and try to find them while sipping your favorite drink.
The game is printed on the concrete tabletop of the Perspective coffee table..
Dimensions

Technical
specifications
Material
fiber concrete / steel
Color
natural grey / black
Finition
colorless water and oil repellent matt varnish / powder coated, soft touch / fine art printing
Dimensions
75 x 75 x 30 cm
Care Instruction
Do not use abrasive materials or solvents on surface. Apply protective wax or oil regularly. A bottle of impregnating agent against stains is included with this furniture. It considerably prevents oil, grease, and water from penetrating the concrete.
Eco-participation
EUR 3.92
Raw look & feel. Careful craftmanship.
Products that may interest you.