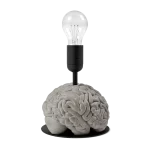 We noticed that you were on the American continent, would you like to be redirected to our US site?
Description
Wall-mounted or stand concrete clock. The concrete clock « LIFE IN PROGRESS » by designer Bertrand Jayr can just stand on shelf or be hanged on any wall. The integrated fixing system allows a simple and invisible hanging for a very sleek look.
Dimensions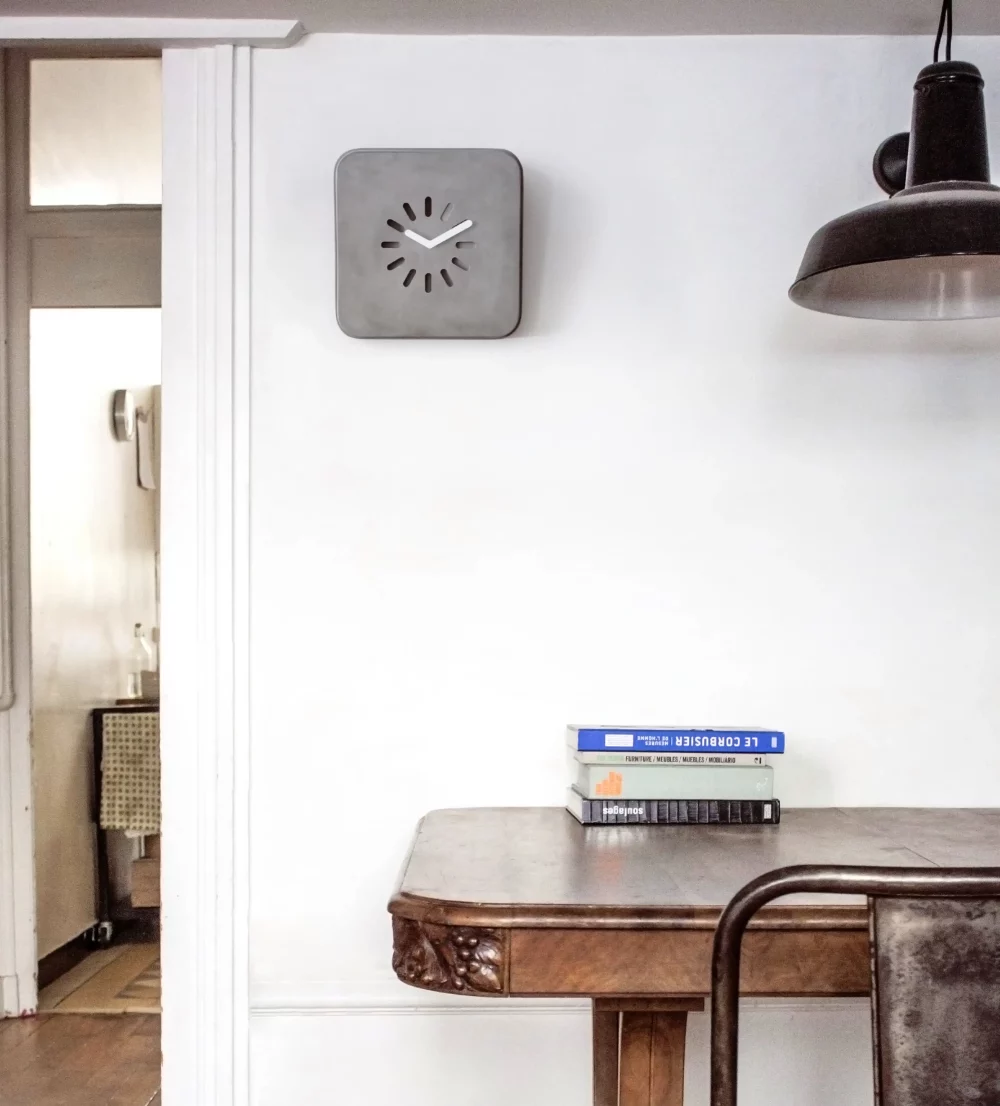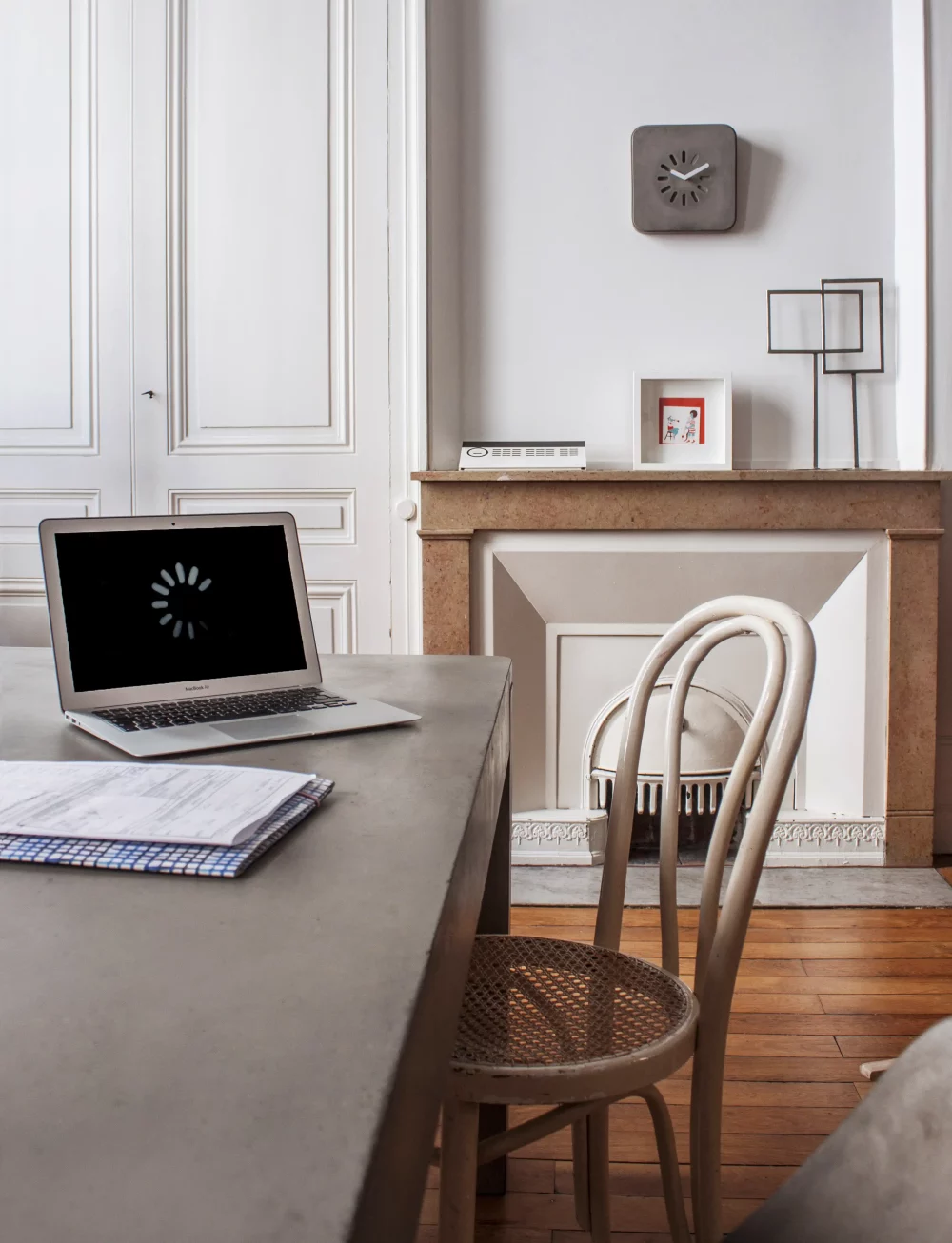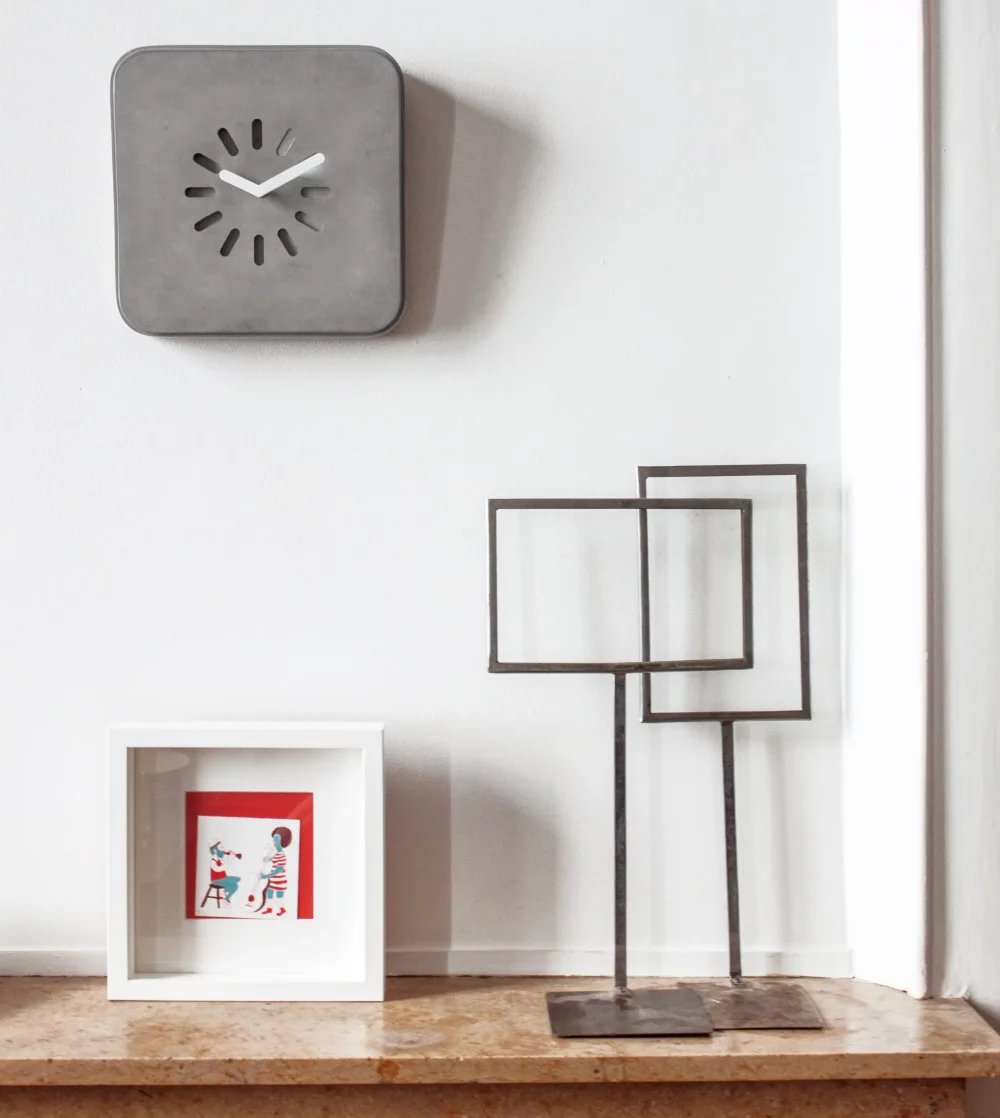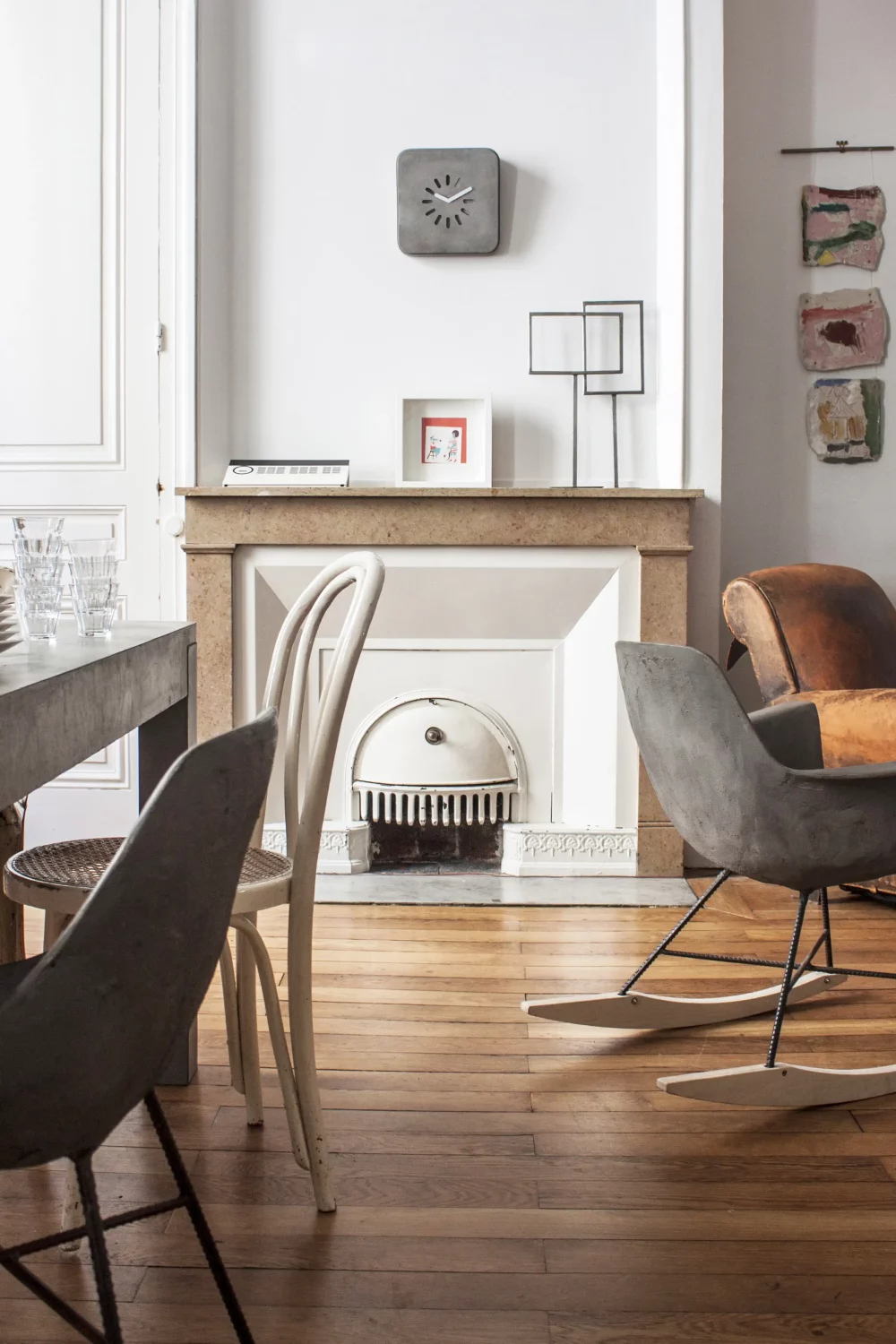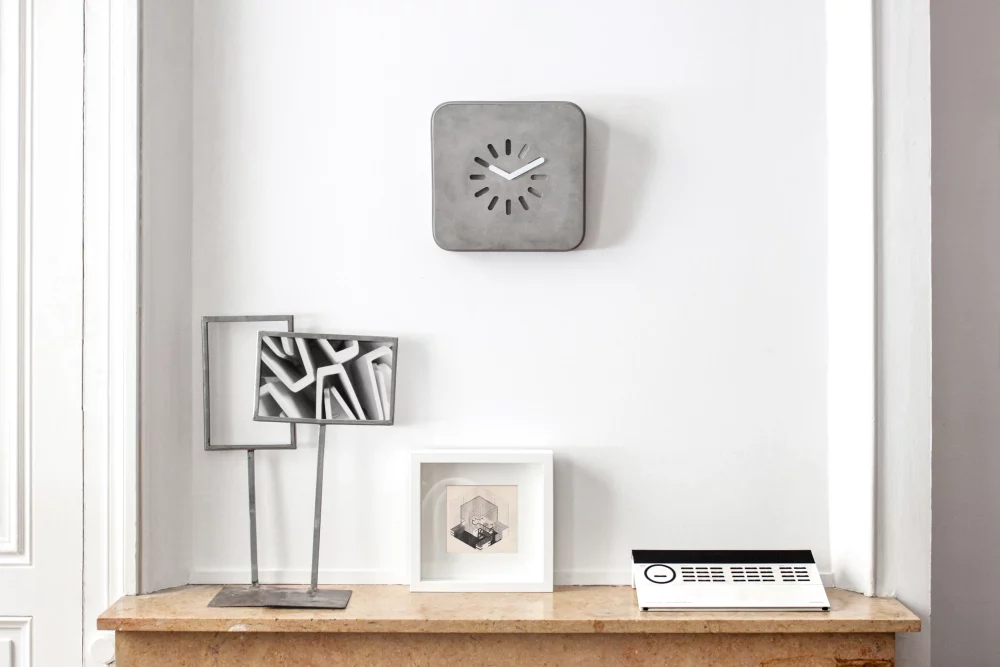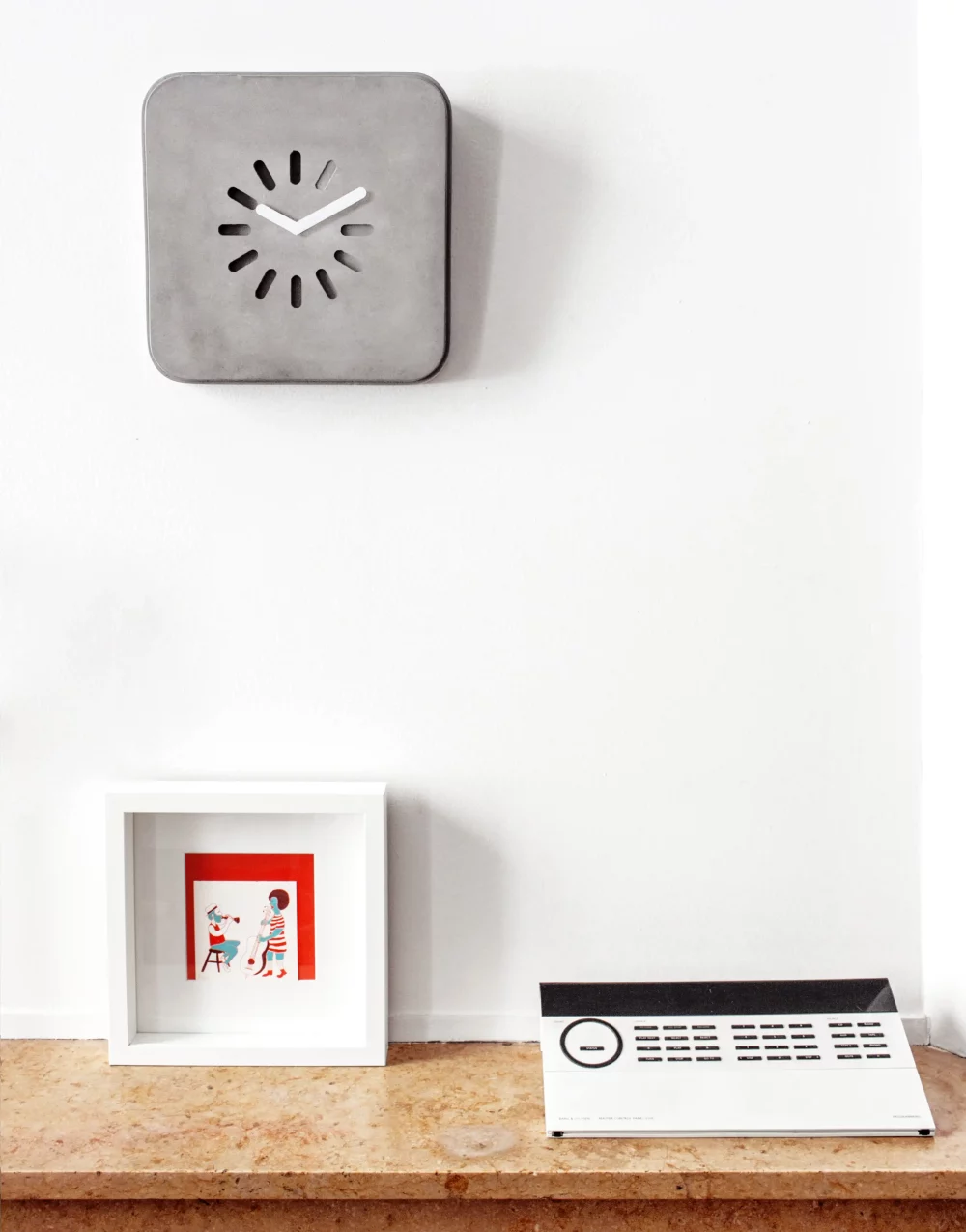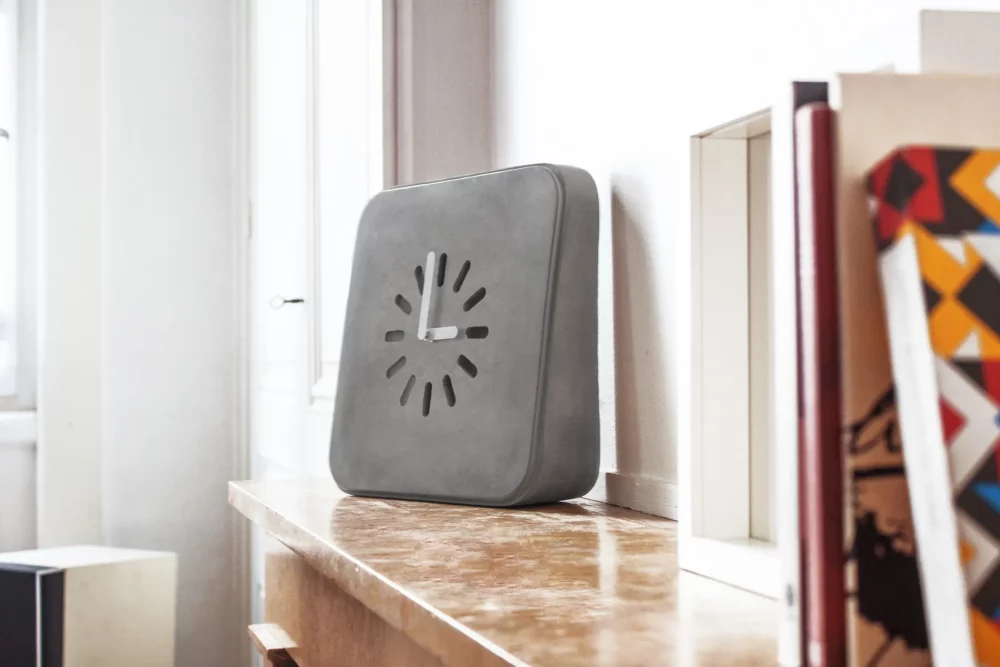 Breathe. You're in the bathroom.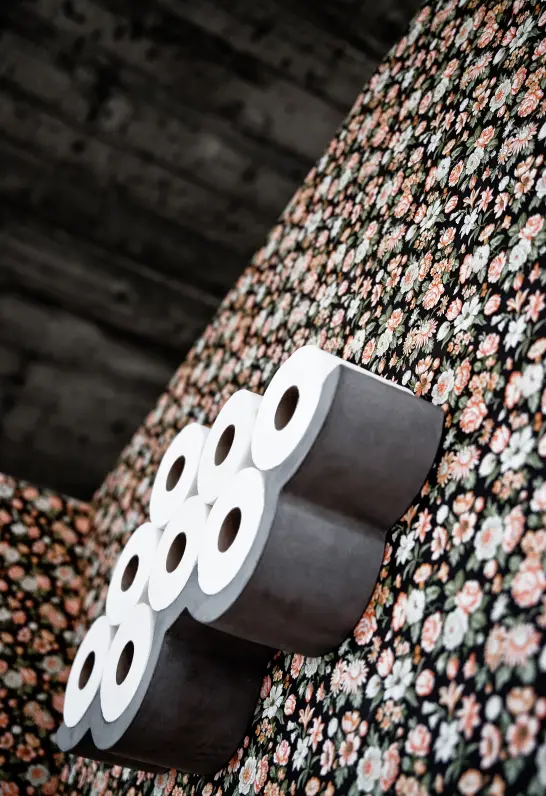 Products that may interest you.