We noticed that you were on the American continent, would you like to be redirected to our US site?
Description
The perfect concrete storage module to organize your space by creating a side table, a coffee table or a side table.
Dimensions
Technical
specifications
Finition
colorless water and oil repellent matt varnish
Dimensions
40 x 40 x 40 cm
Care Instruction
do not use abrasive materials
Eco-participation
EUR 1.83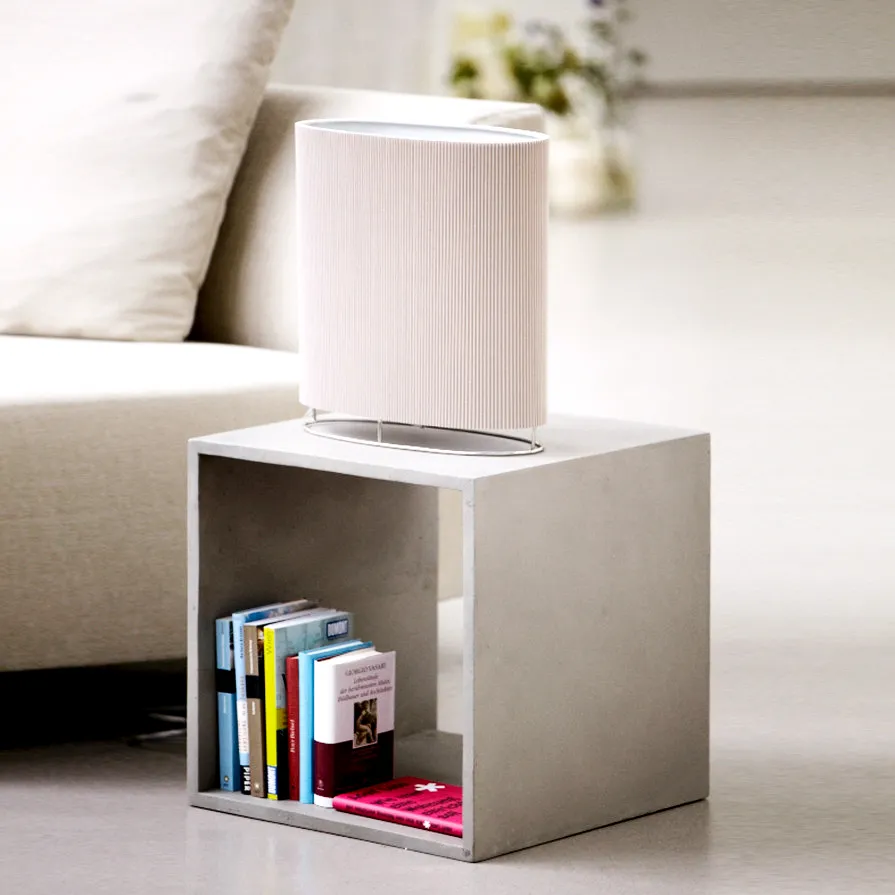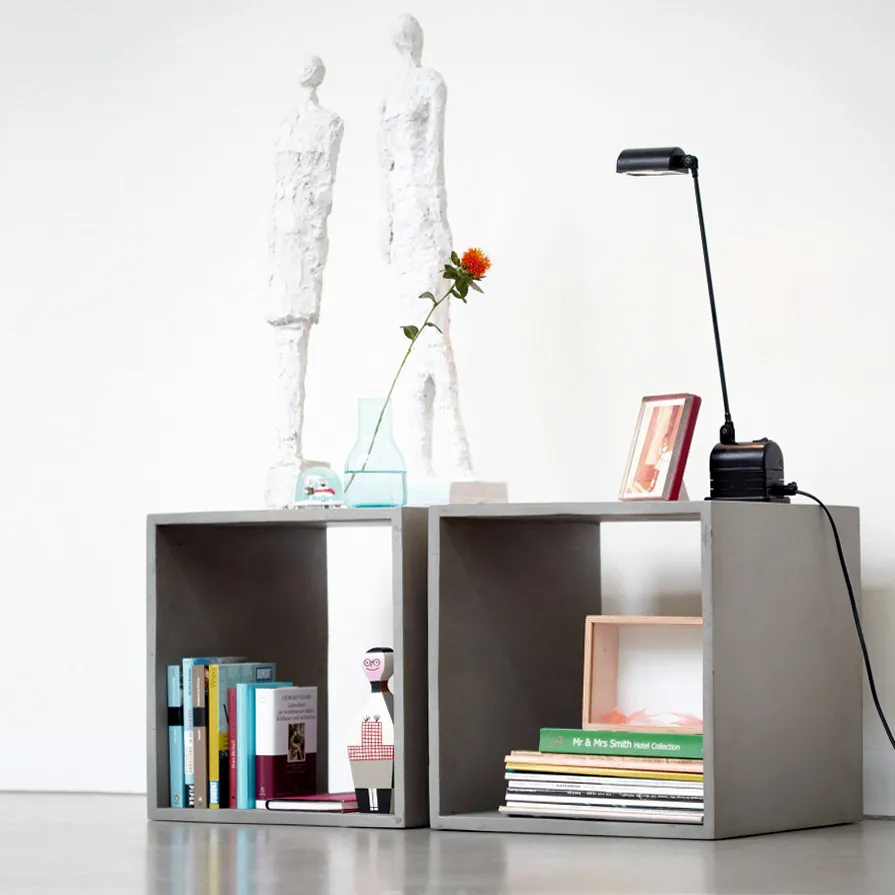 Products that may interest you.