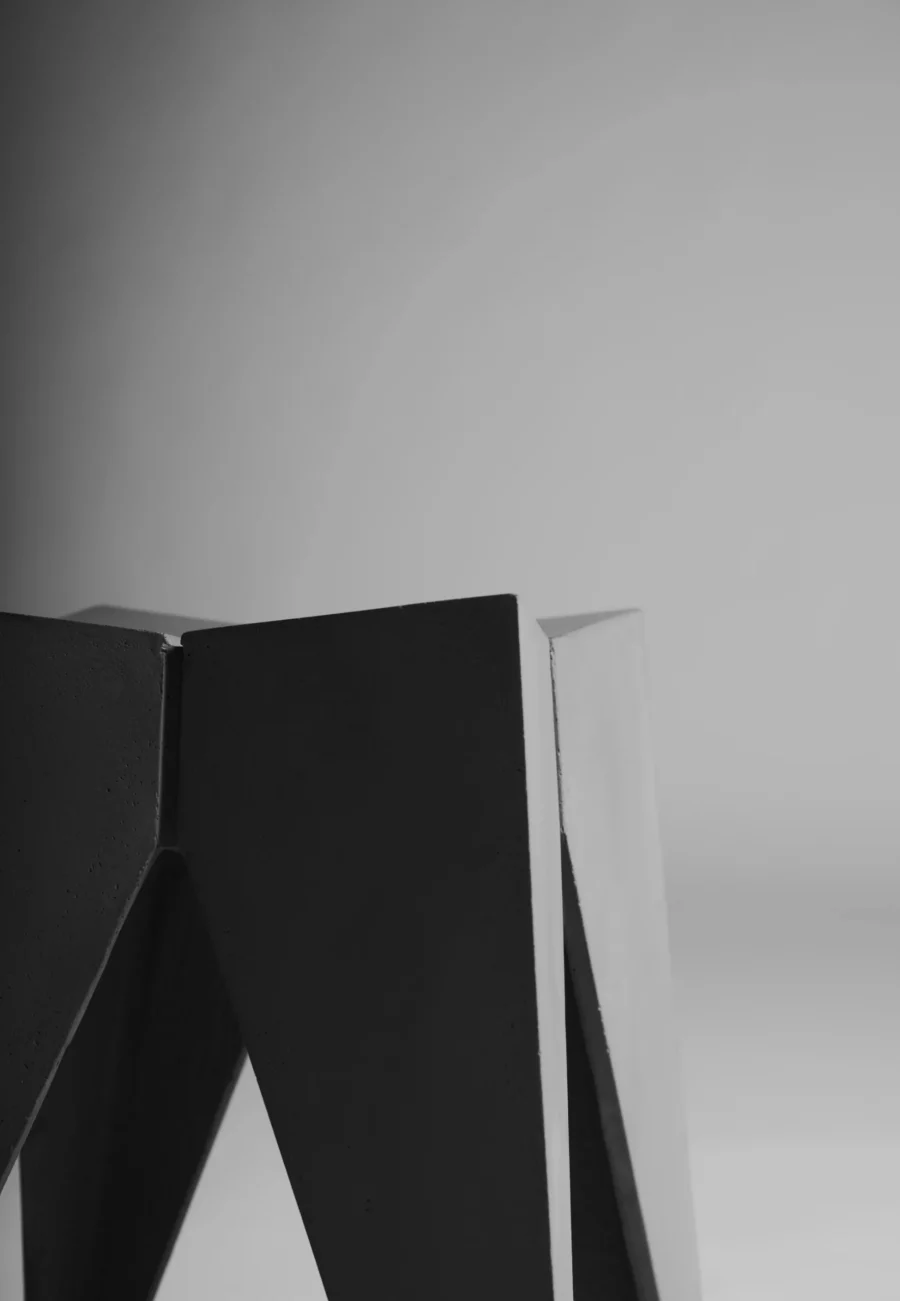 We noticed that you were on the American continent, would you like to be redirected to our US site?
Description
The Concrete Nuclear Plant Holder, designed by Bertrand Jayr for Lyon Béton, is directly inspired by the cooling towers of the nuclear plants, the iconic figures of nuclear energy but with a lighthearted touch. The Nuclear Plant offers an artistic antithesis between nature and human's environmental abuse, it puts the energy transition in the middle of our daily concerns. Nature reclaims its rights. This large version can be used as a plant holder, as a trash can, as a umbrella stand or as you wish. Also available in small, medium and extra large version for more functions.
Dimensions

Technical
specifications
Finition
colorless water and oil repellent matt varnish
Dimensions
46 x 46 x 48 cm
Care Instruction
do not use abrasive materials
Products that may interest you.