We noticed that you were on the American continent, would you like to be redirected to our US site?
Description
A side table with a minimalist design to use as a complement to your coffee table. Some will use it as a bedside table. Which is also a good idea. As its name suggests, the black edition has a metal base covered with a black epoxy velvet paint.
Dimensions

Technical
specifications
Material
Fiber concrete / Steel
Color
Natural grey / Black
Finition
Colorless water-repellent oil-repellent matt varnish / Powder coated, soft touch
Dimensions
35 x 35 x 40 cm
Care Instruction
do not use abrasive materials
Eco-participation
EUR 0.83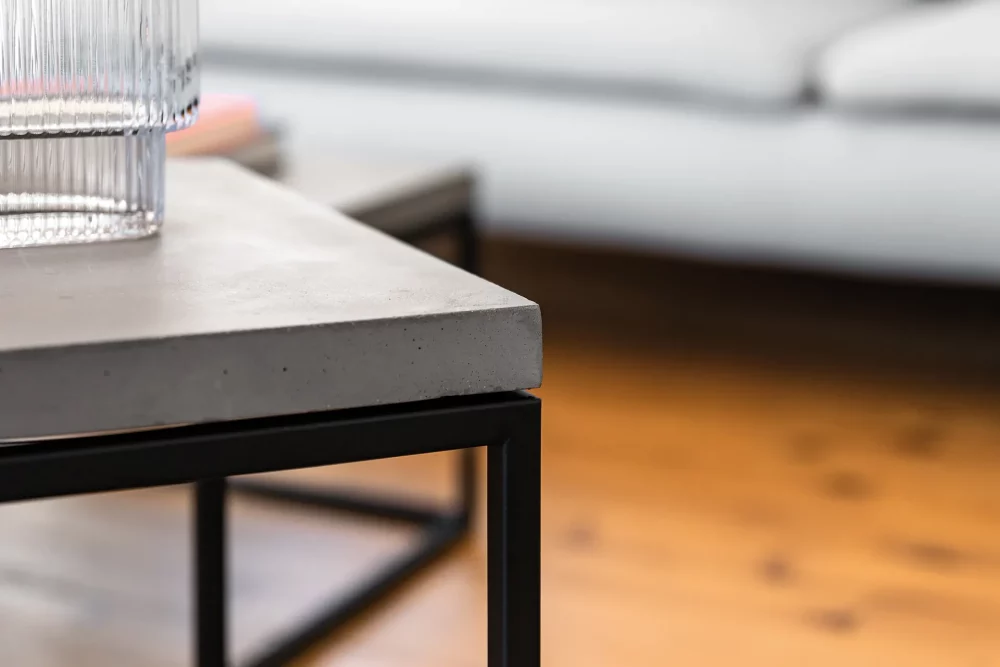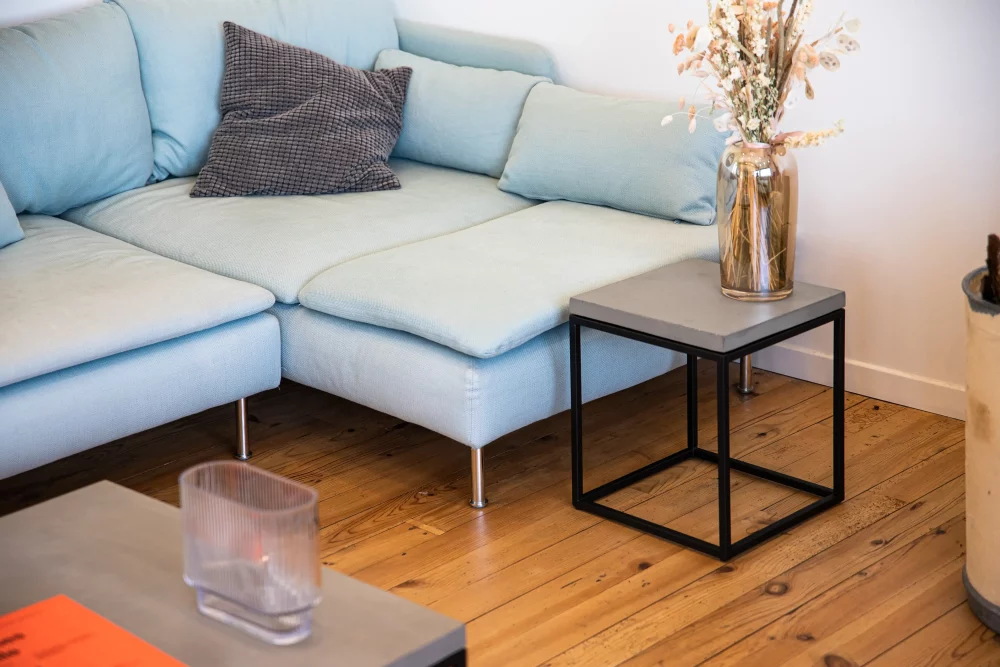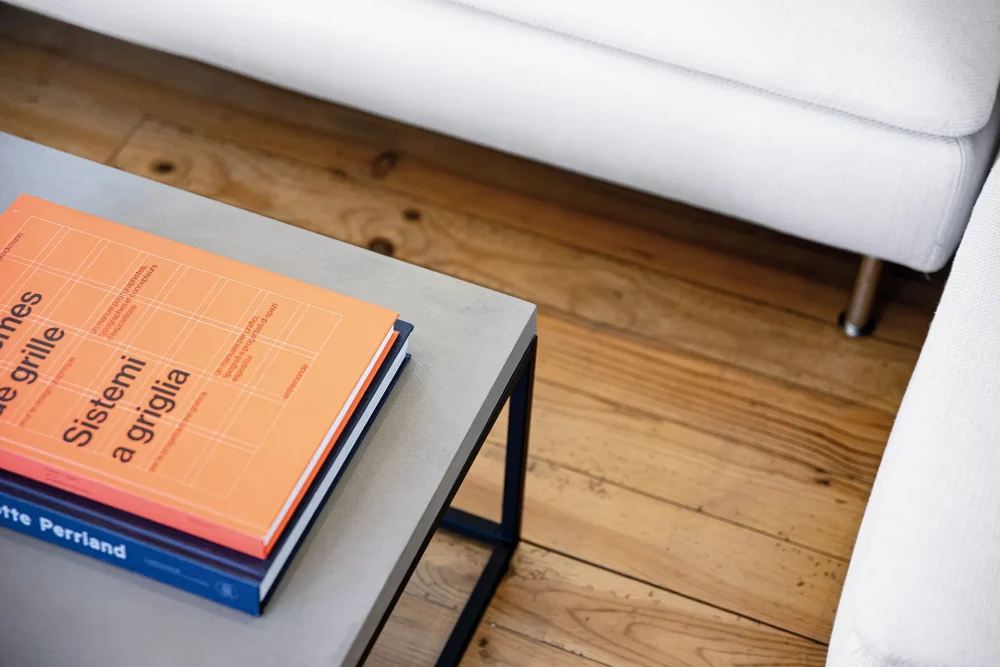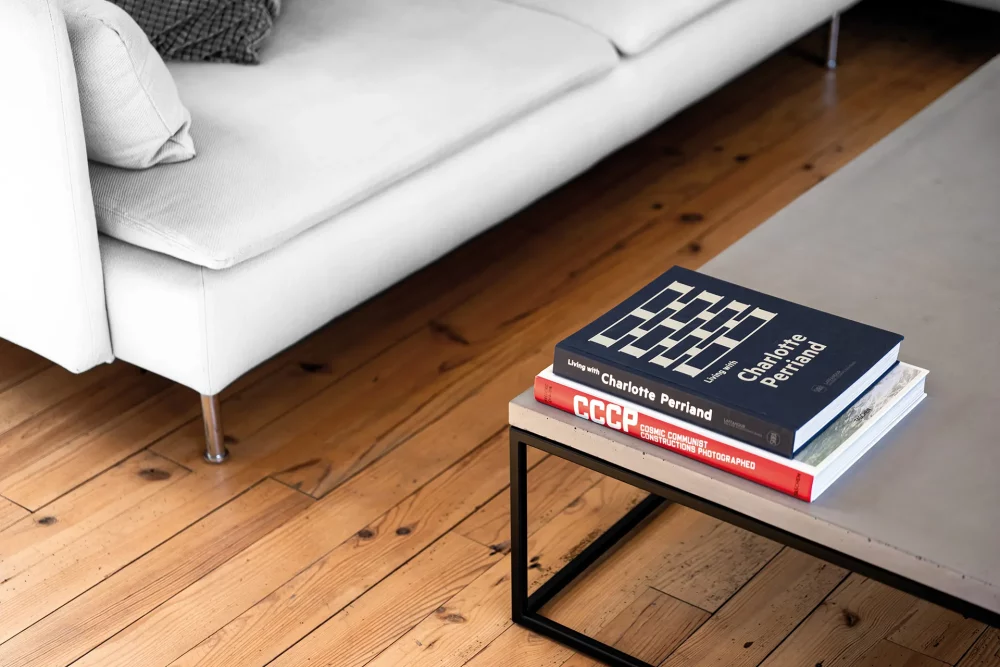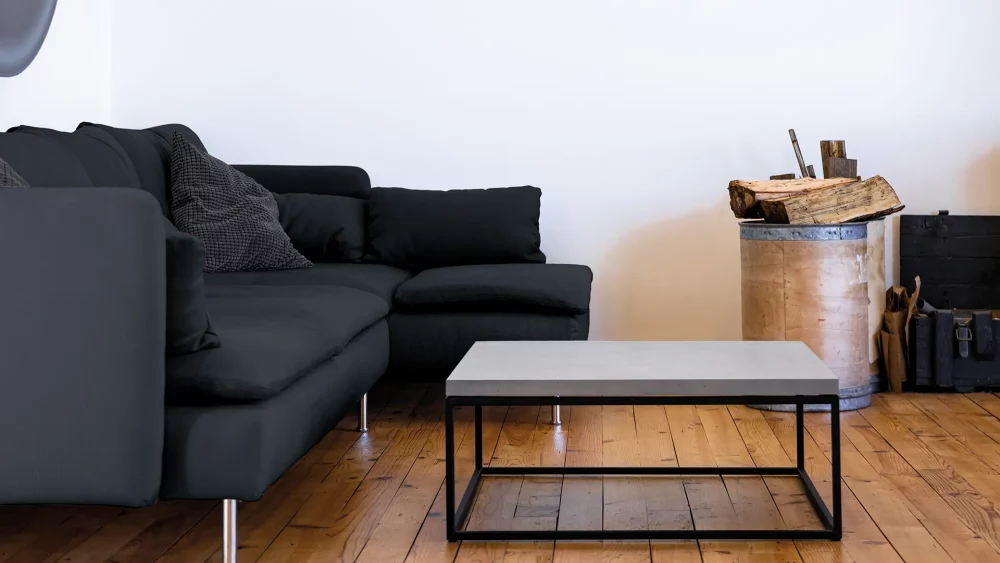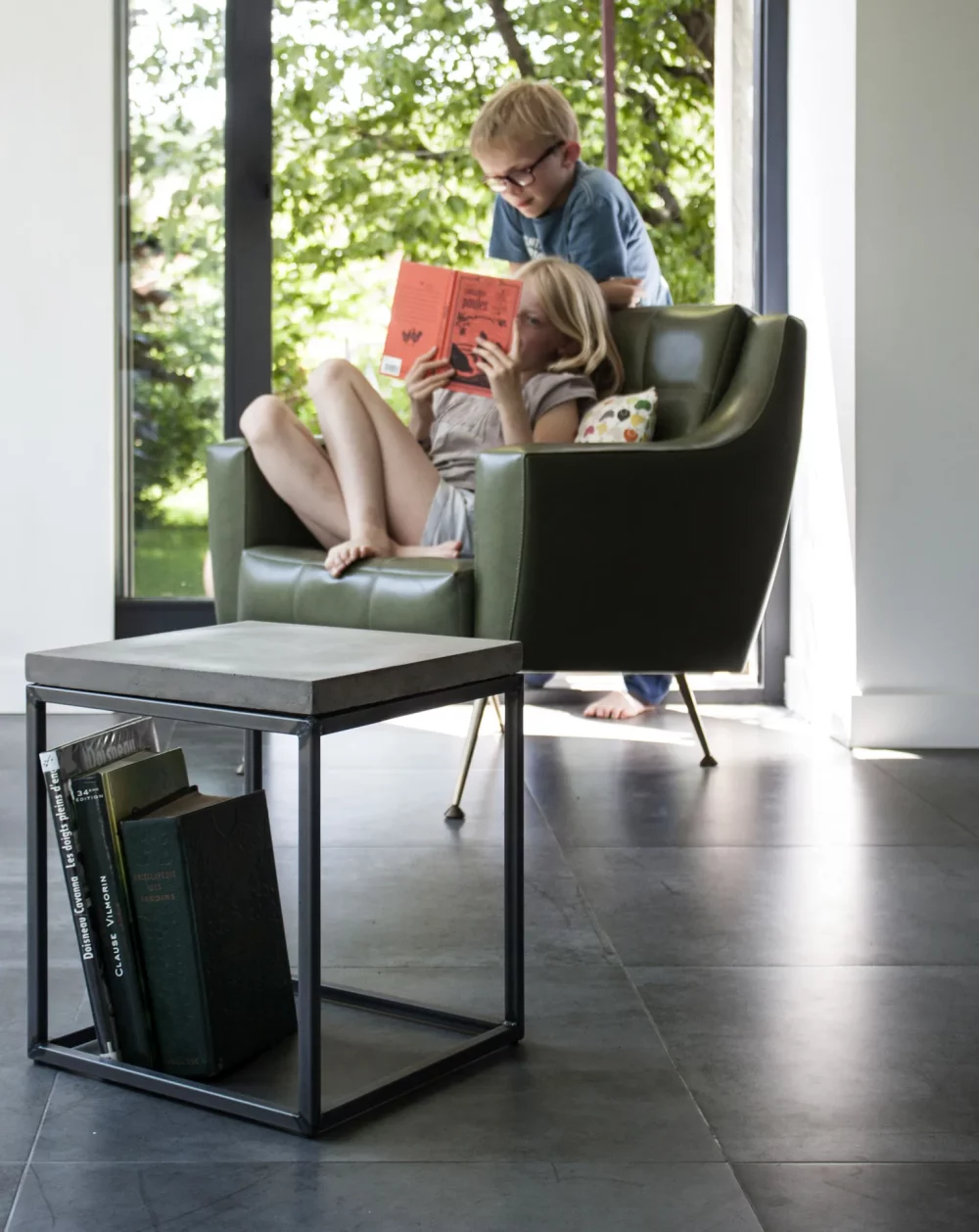 Raw look & feel. Careful craftmanship.
Products that may interest you.