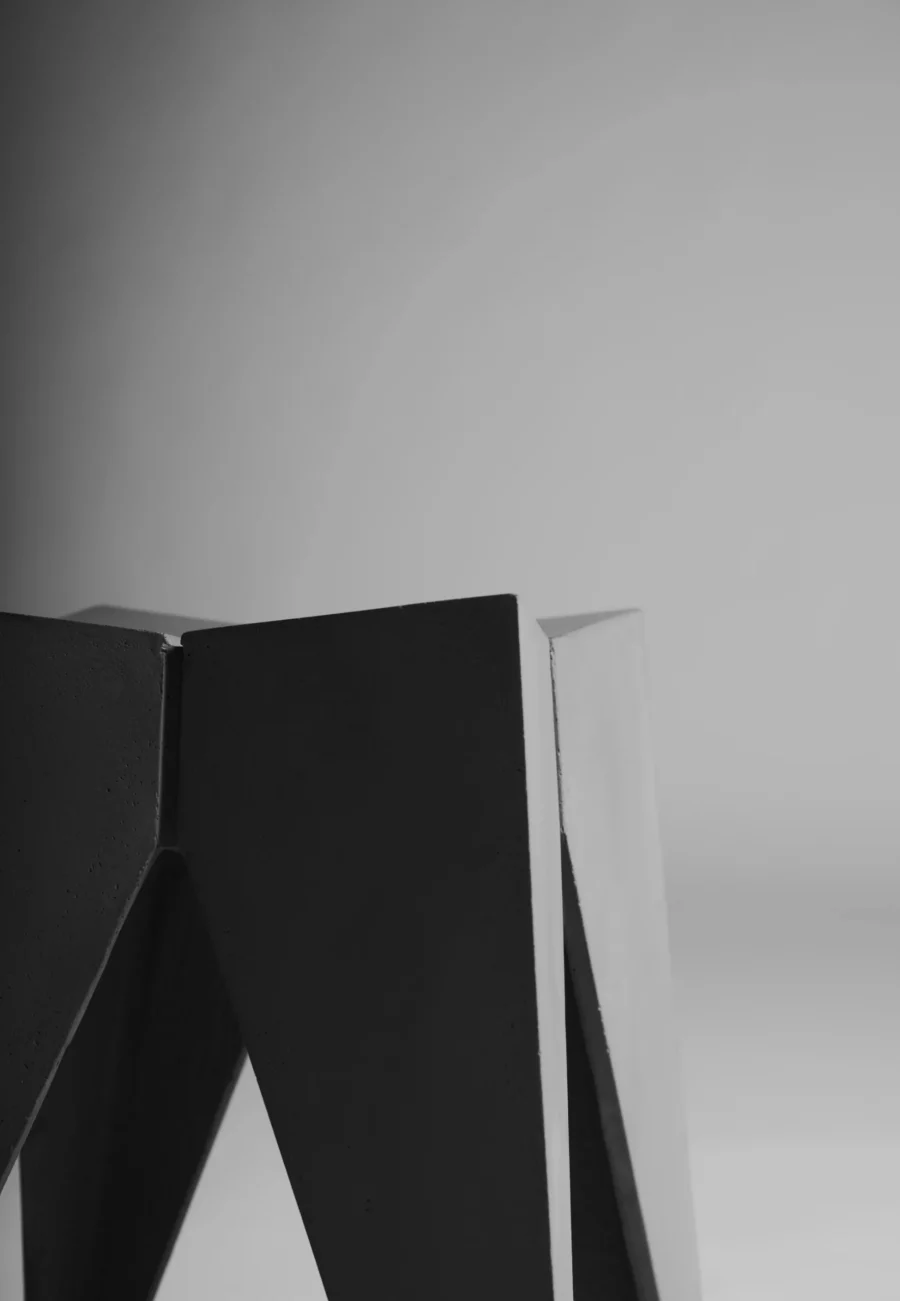 We noticed that you were on the American continent, would you like to be redirected to our US site?
Description
The Gray Planet is a new artwork by the artist and designer Bertrand Jayr. He released his sculptor tools to execute a work of remarkable precision. As if he wanted to be conscious of the boundaries between water and earth and to freeze them before changes to come.
Dimensions

Technical
specifications
Finition
colorless water and oil repellent matt varnish
Dimensions
70 x 50 x 4 cm
Care Instruction
do not use abrasive materials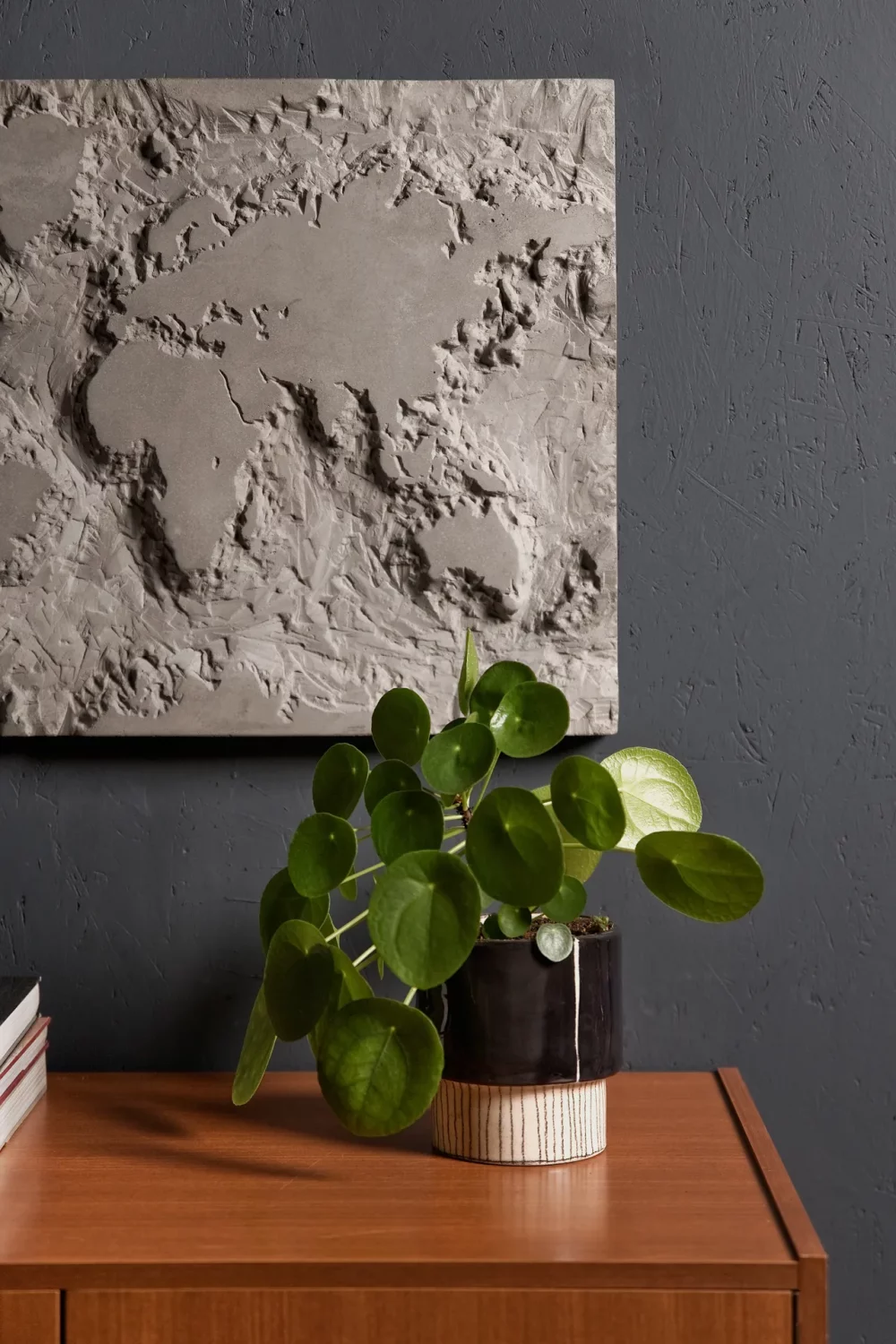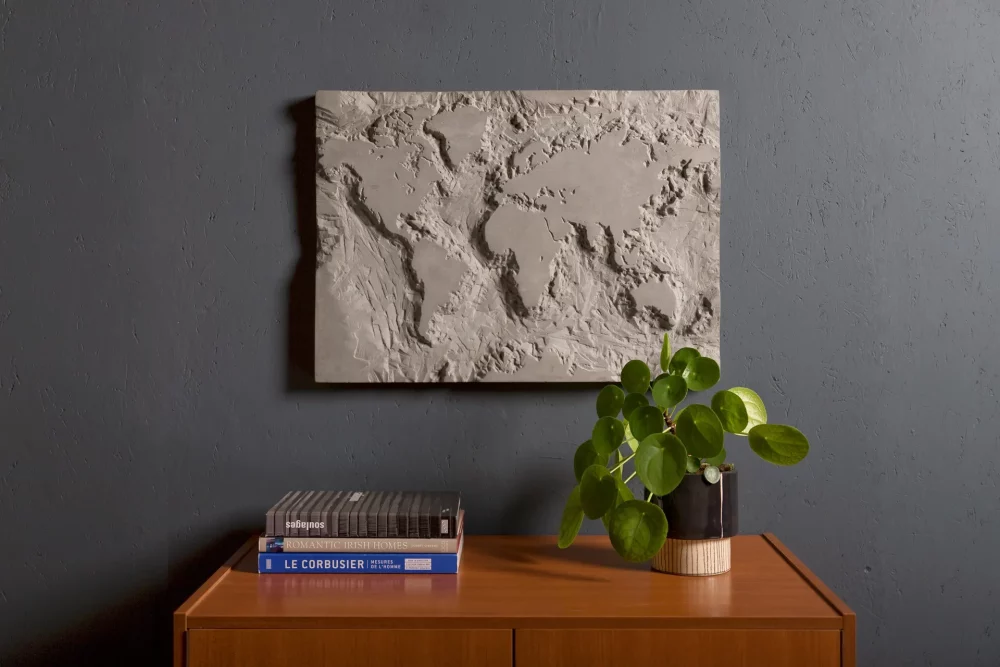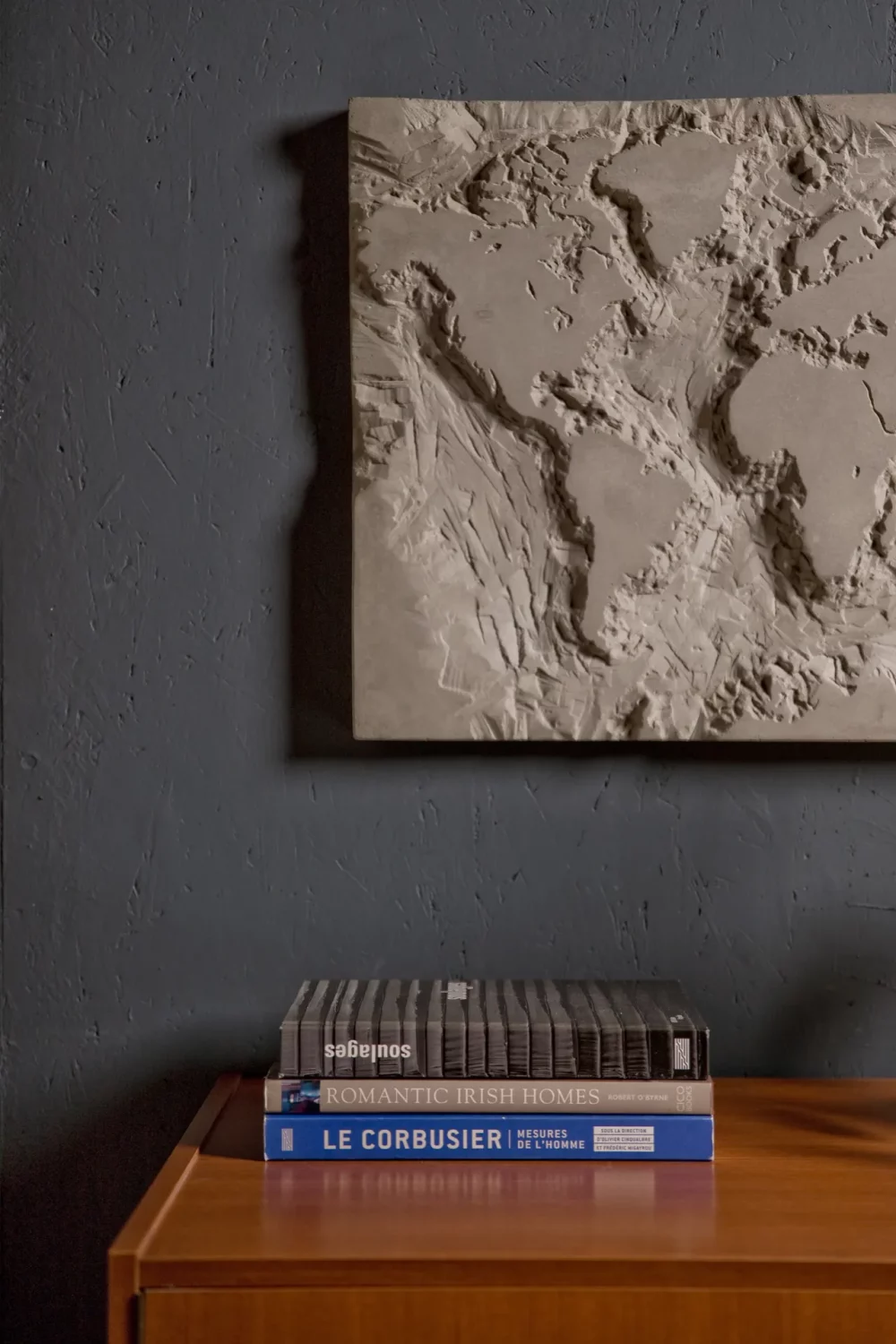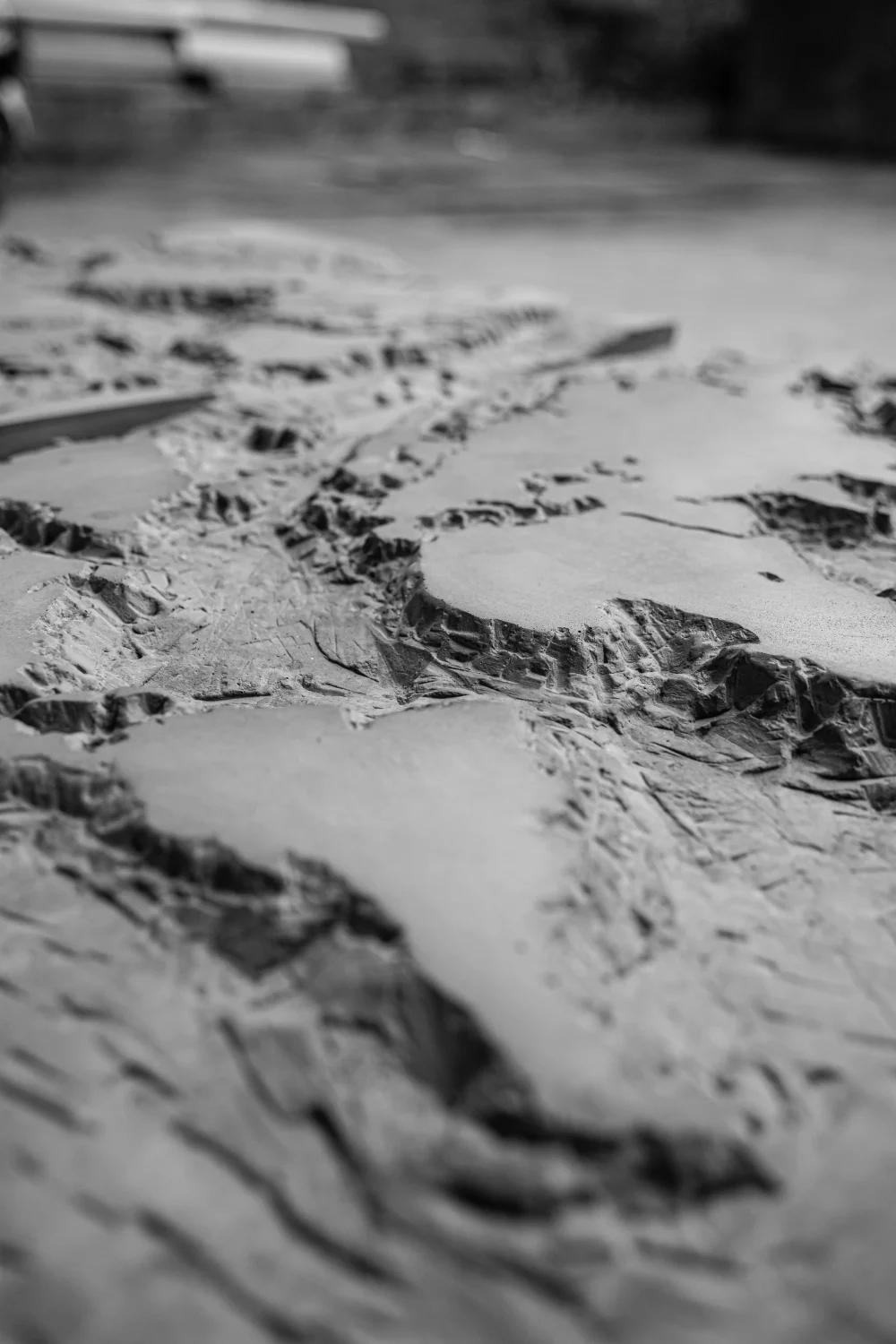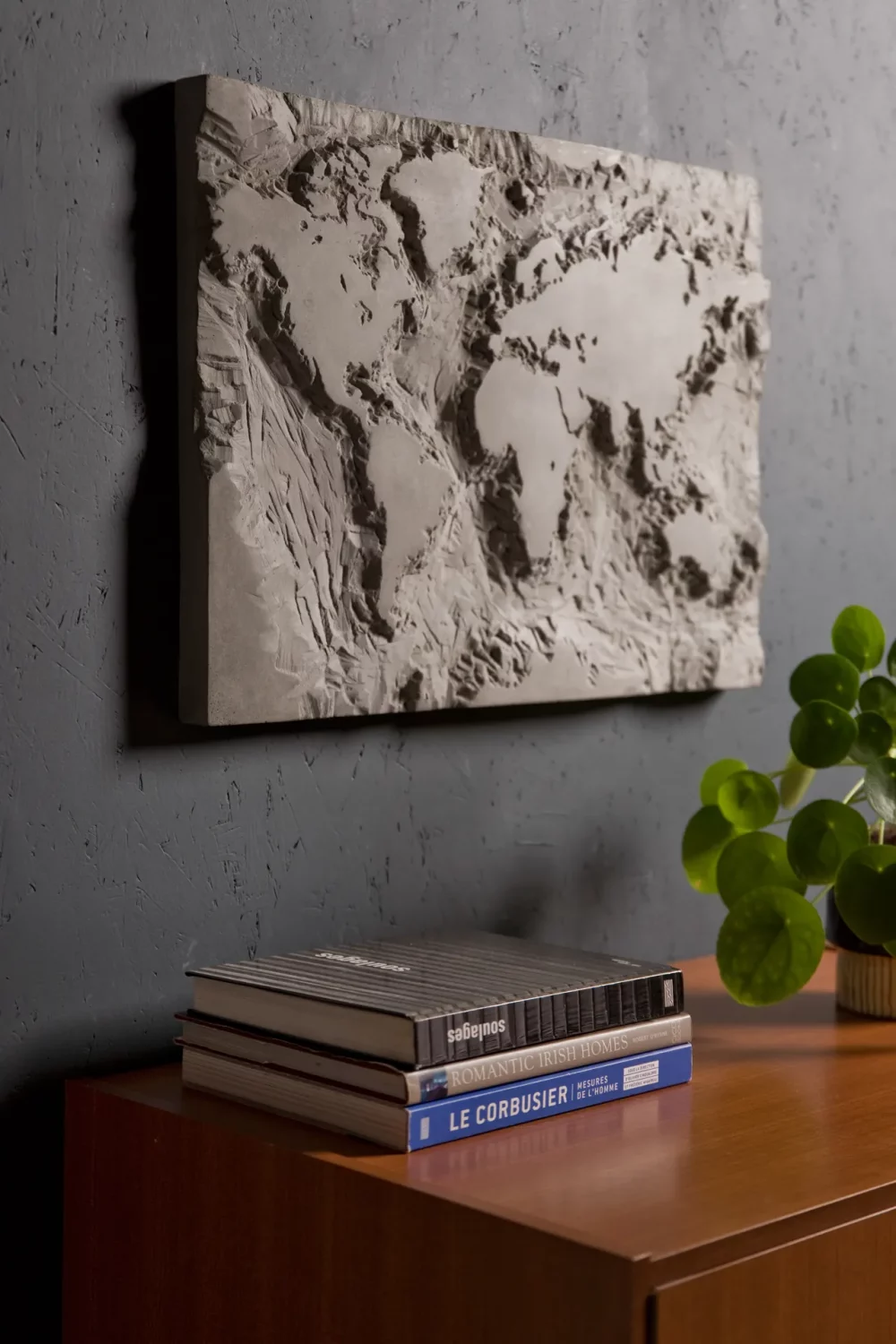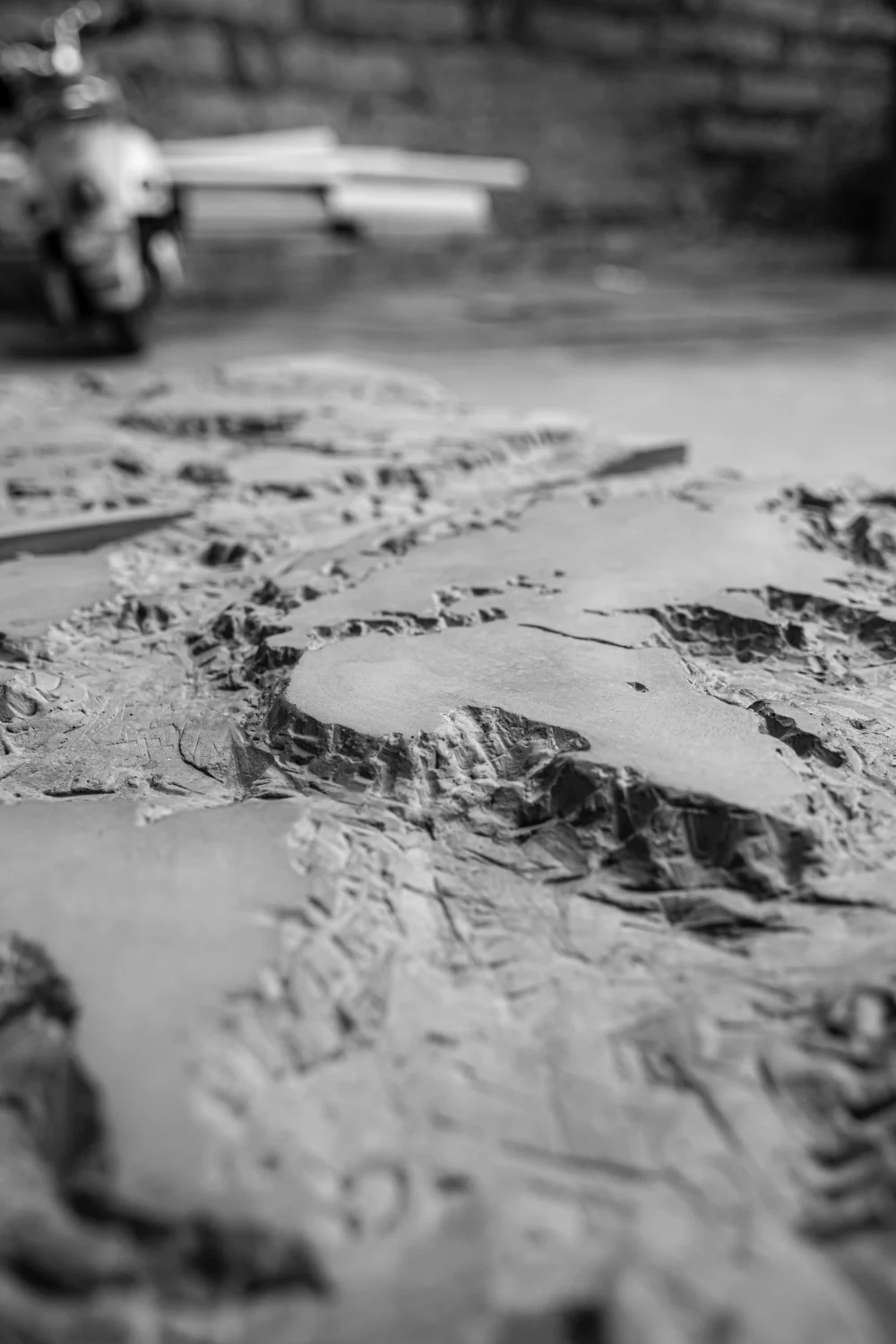 Products that may interest you.