The material is certainly raw, but we make a point of presenting products with a bold, elegant and totally original style. While our inspiration is influenced by the urban world around us, its source goes deeper than that. We are absolutely fascinated by the aesthetics and logic of the Bauhaus school.
BRIDGE STOOL
DL-09113 by HENRI LAVALLARD BOGET & JULIE LEGROS
Our raw concrete might be "crude" in the literal sense, but that doesn't stop us from putting out products that are bold, elegant and totally original. While we draw inspiration from the urban environment around us, our influences run deep. We are fascinated by the Bauhaus school and other design movements that explore how the combination of geometric shapes can be a philosophy of life, such as the De Stijl school, Art Deco, Brutalism and the more recent Memphis Group. Among the figures who inspire us are Jean Prouvé, Frank Lloyd Wright, Le Corbusier, Charlotte Perriand and Raymond Loewy. These masters, most of whom come from a background in industrial design, have all contributed to the originality of lyon béton's creations.
Industrial handicraft
We could have been artisans. We have a lot of respect for those whose work is tailor-made. But what really gets us going is producing our creations at scale. Seeing a concept go from blueprint to reality excites us. We love the challenge of turning a prototype into an entire manufacturing process.
Molding material: a different approach to design
Unlike more traditional approaches, designing furniture using molded materials invites a fundamentally different creative process. The building blocks change. Gone are the mass-produced panels, and with them the limited scope that comes from working with prefab components. Form is transformed, creativity becomes boundless. It's a dizzying feeling. We work with concrete, a notoriously tricky material that imposes its own constraints. But within those constraints is our creative terrain, the space in which we're free to imagine, and to play. We've brought along some bold designers who get our approach and its potential. We've been at it for 10 years, and we're showing no signs of stopping.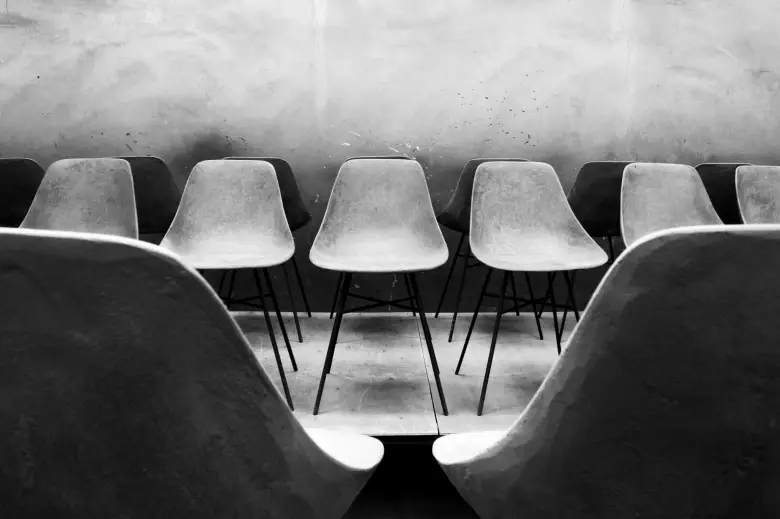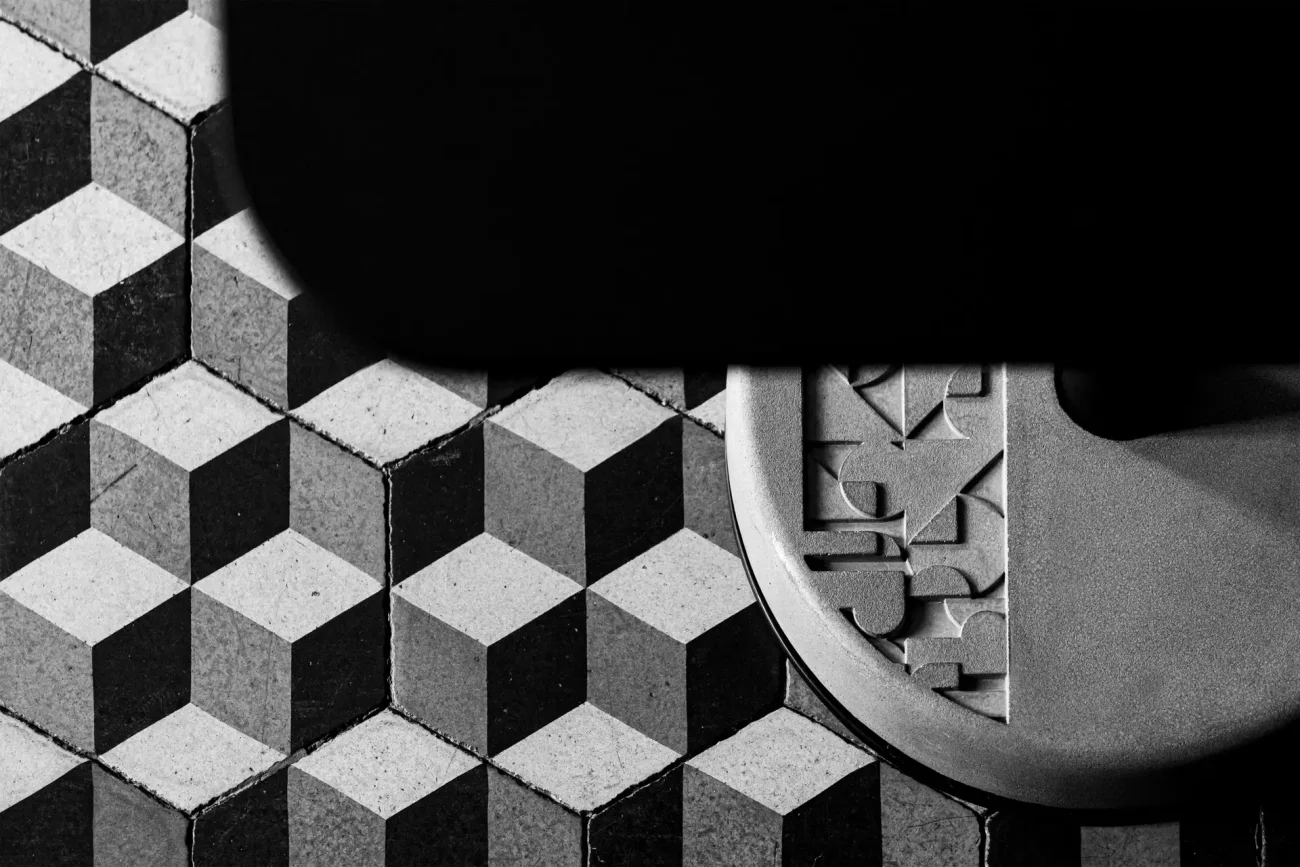 A good part of our history is tied to spaces like these. While other designers have shunned them, we've taken them on.
A sense of responsibility
We stand strongly against the trend toward disposable home furnishings. From design to construction, everything we do is done to make our products last. If you take care of these pieces, they will be in your life for a long time. And since we don't follow trends, our creations never go out of fashion; you might even call them "timeless," not that we would ever be so presumptuous. We strive to limit our environmental impact at all levels: design, construction, packaging, shipping. We've set out to do better, and we know there's always room to improve.

All about our quality and CSR approaches