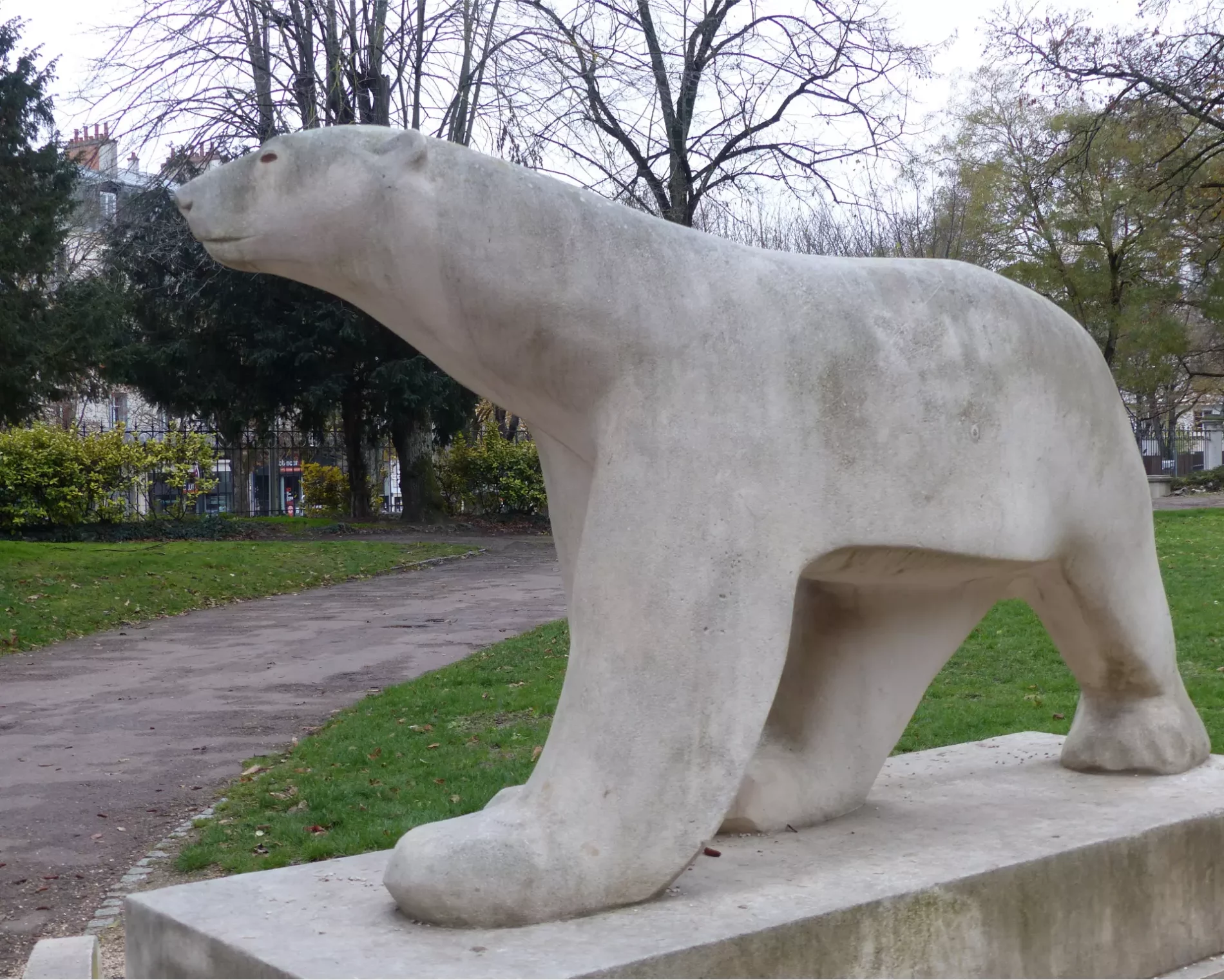 François Pompon
For the 100th anniversary of the creation of François Pompon's polar bear, the artist M'Brick, known for his amazing works made with Lego pieces, set himself the challenge of creating 100 paintings representing the famous polar bear.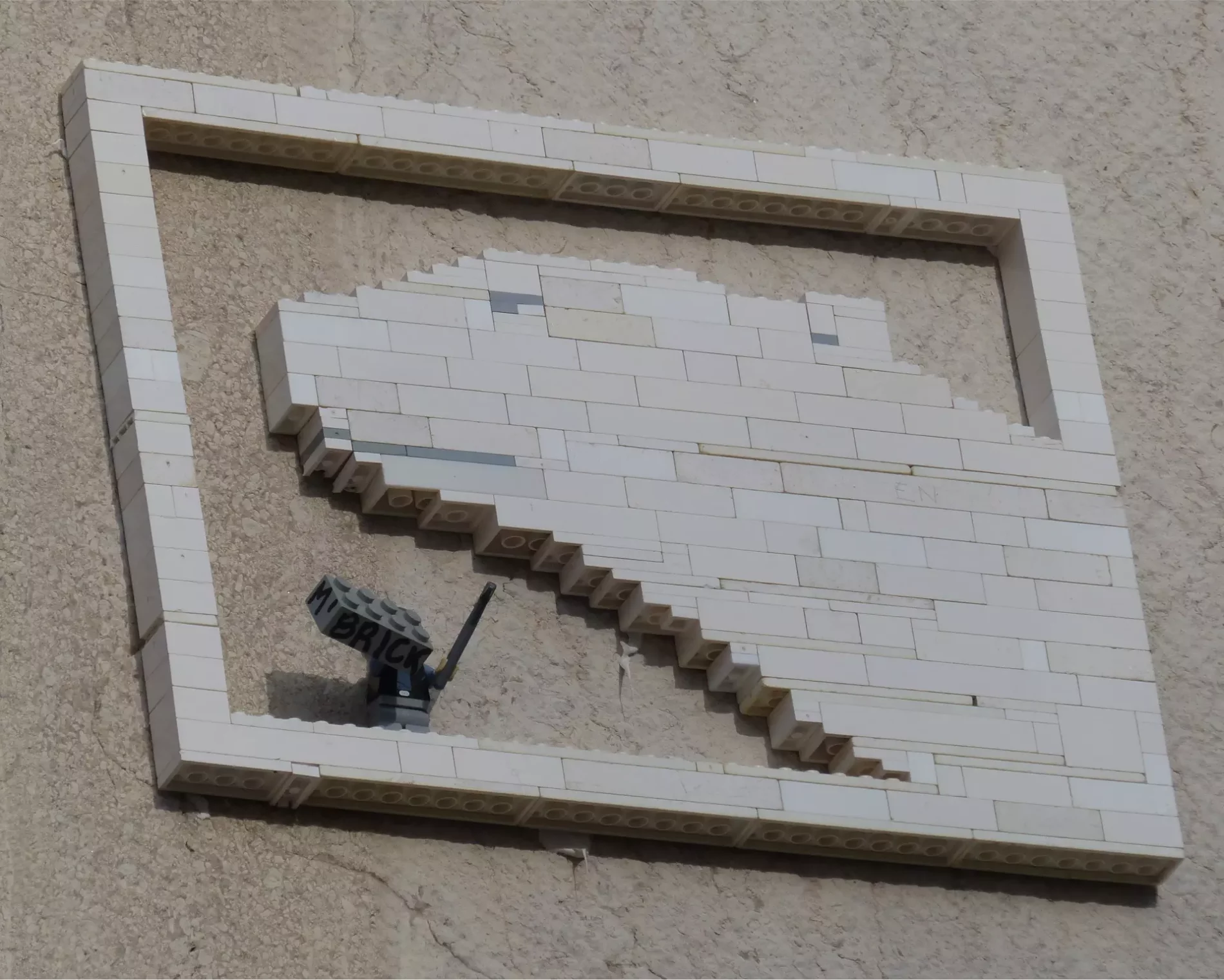 For these collages in the street, the Lego bricks are glued directly on the walls, notably on the François Pompon Museum in Saulieu or in the Darcy garden near the copy of the bear by the sculptor Henri Martinet.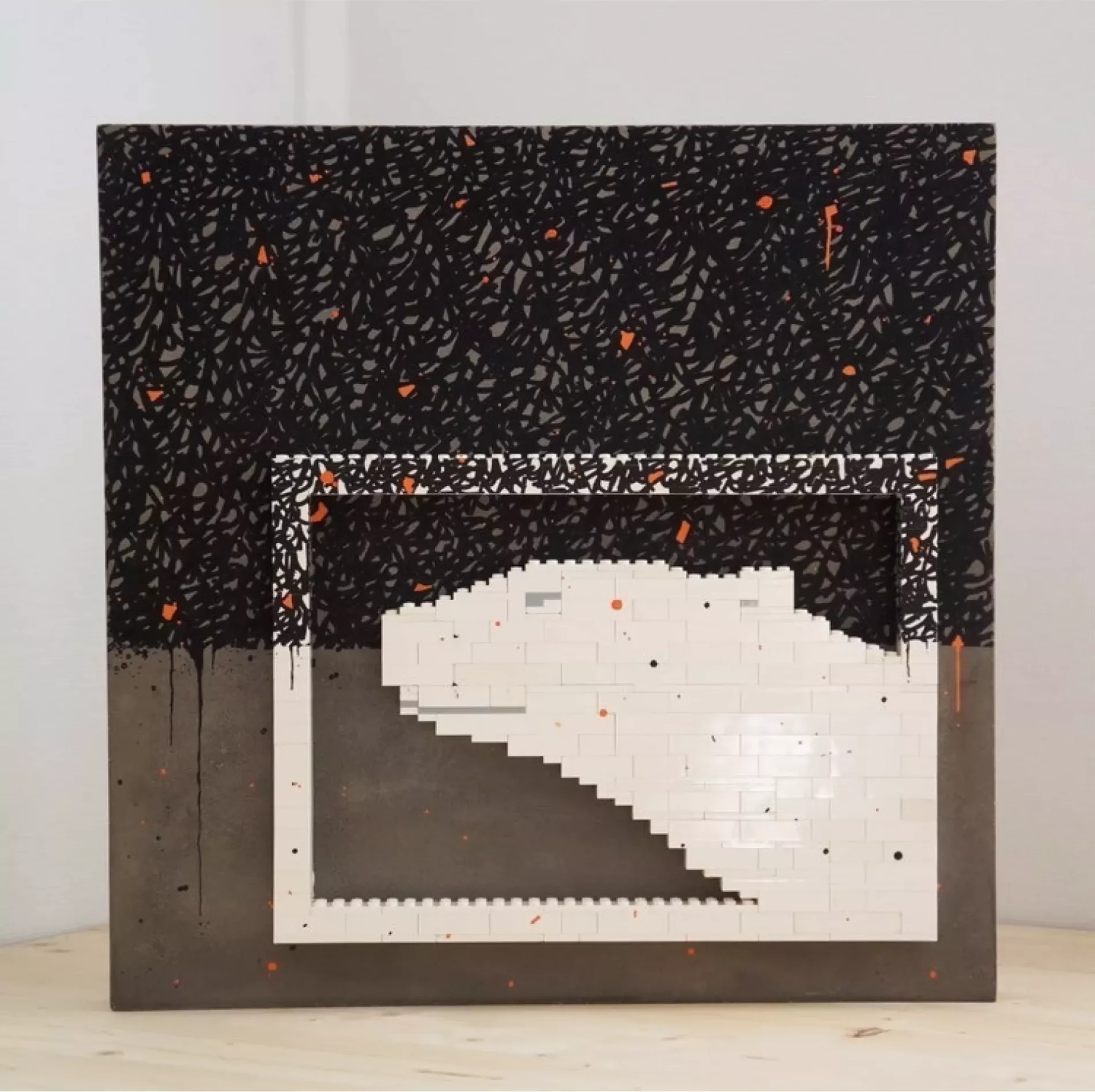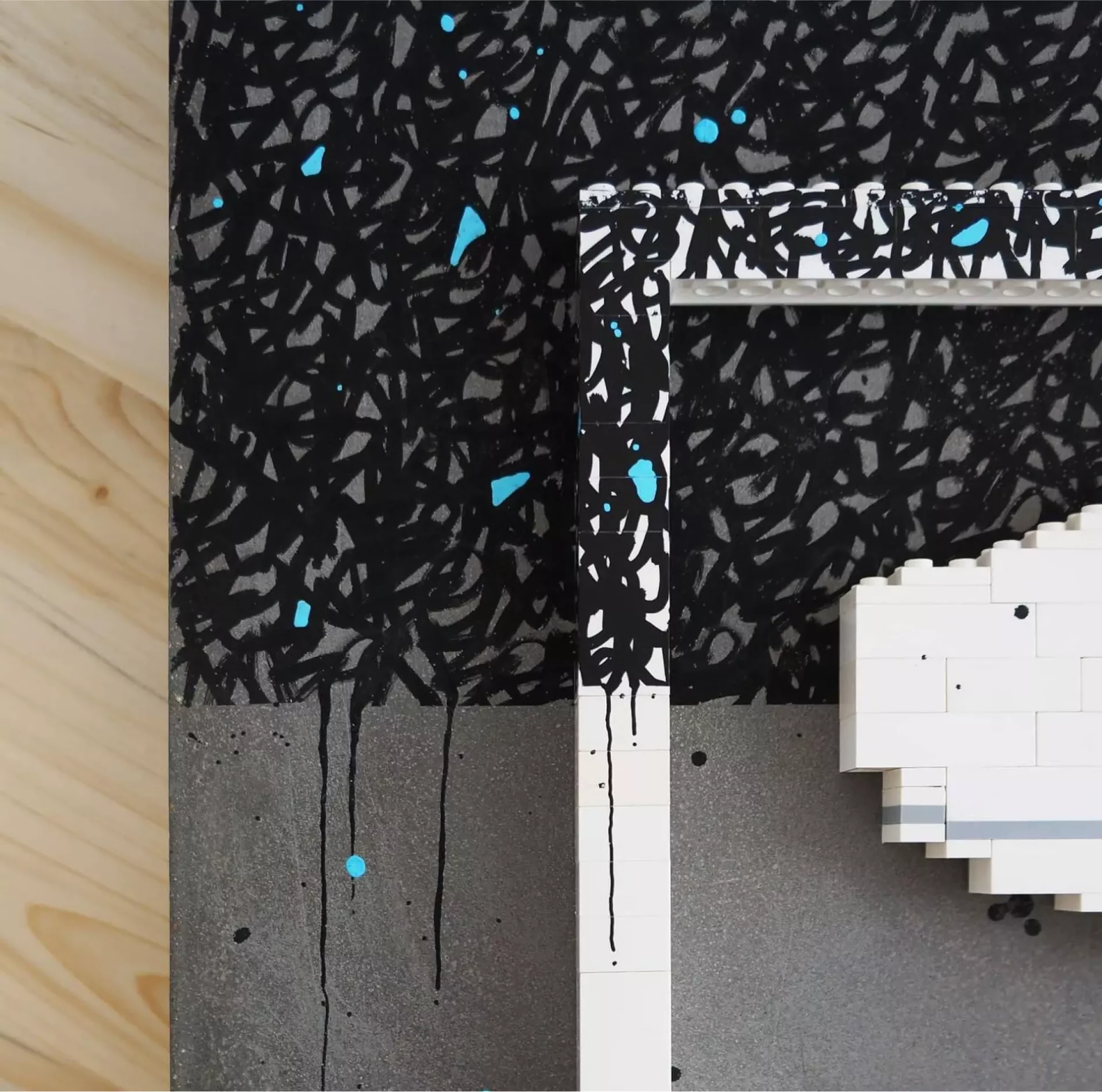 But to allow you to hang one of these works at home, M'Brick has chosen to stick Lego on our concrete plates : FRAG; here in 40 x 40 cm format. Among these 100 works, some will be enhanced by other artists.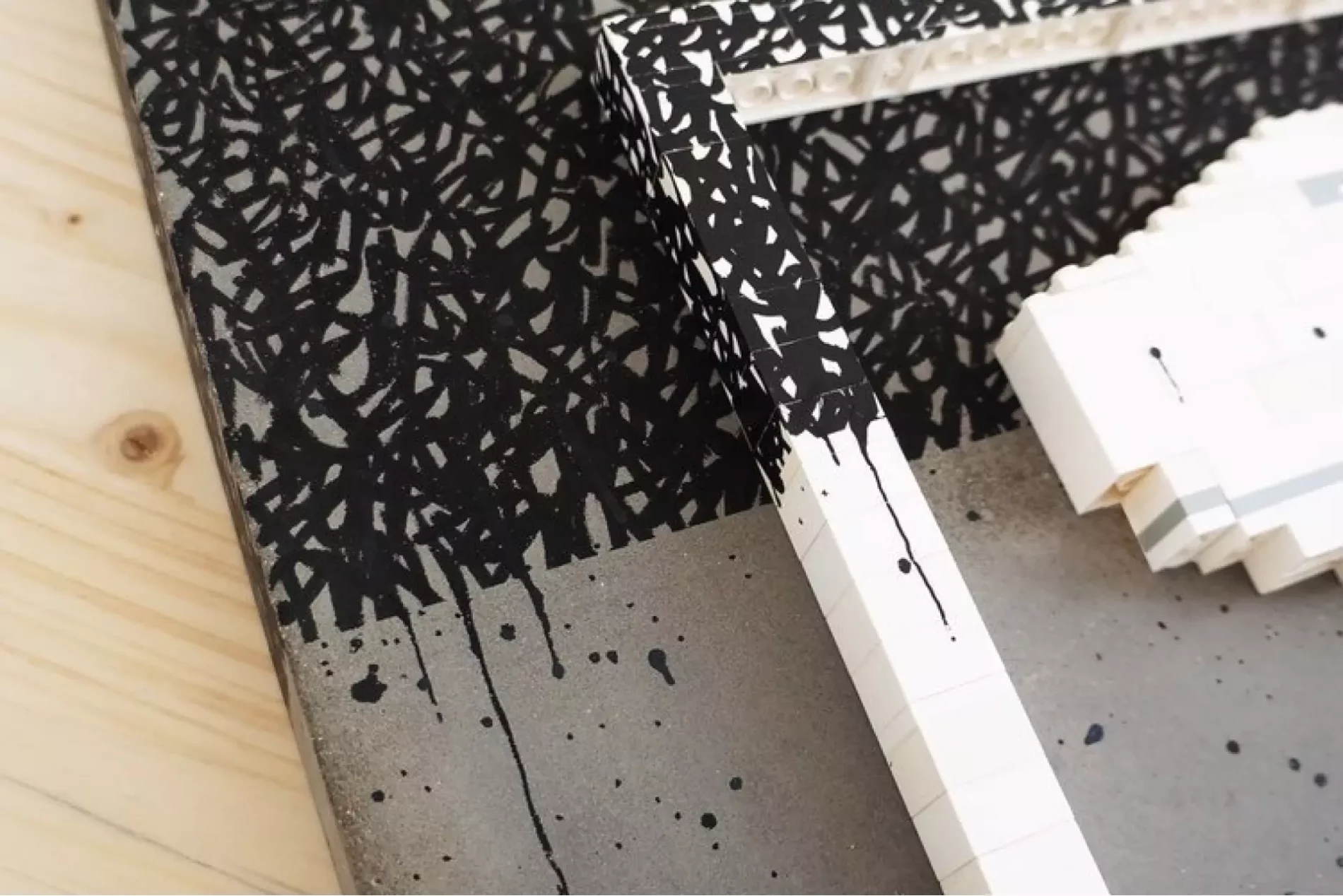 As a first featuring, M'Brick chose the graphic designer and illustrator Benn. Typography lover, he gives an even more modern style to this reinterpretation of François Pompon's work. Available in 5 different colors, the works are featured on the artists' instagram accounts: @mbrick_art @aka_benn