Illustrator
The soft and poetic universe of this illustrator from Lyon was first revealed in her books and comics. Her characters quickly escaped in giant murals that embellish our cities.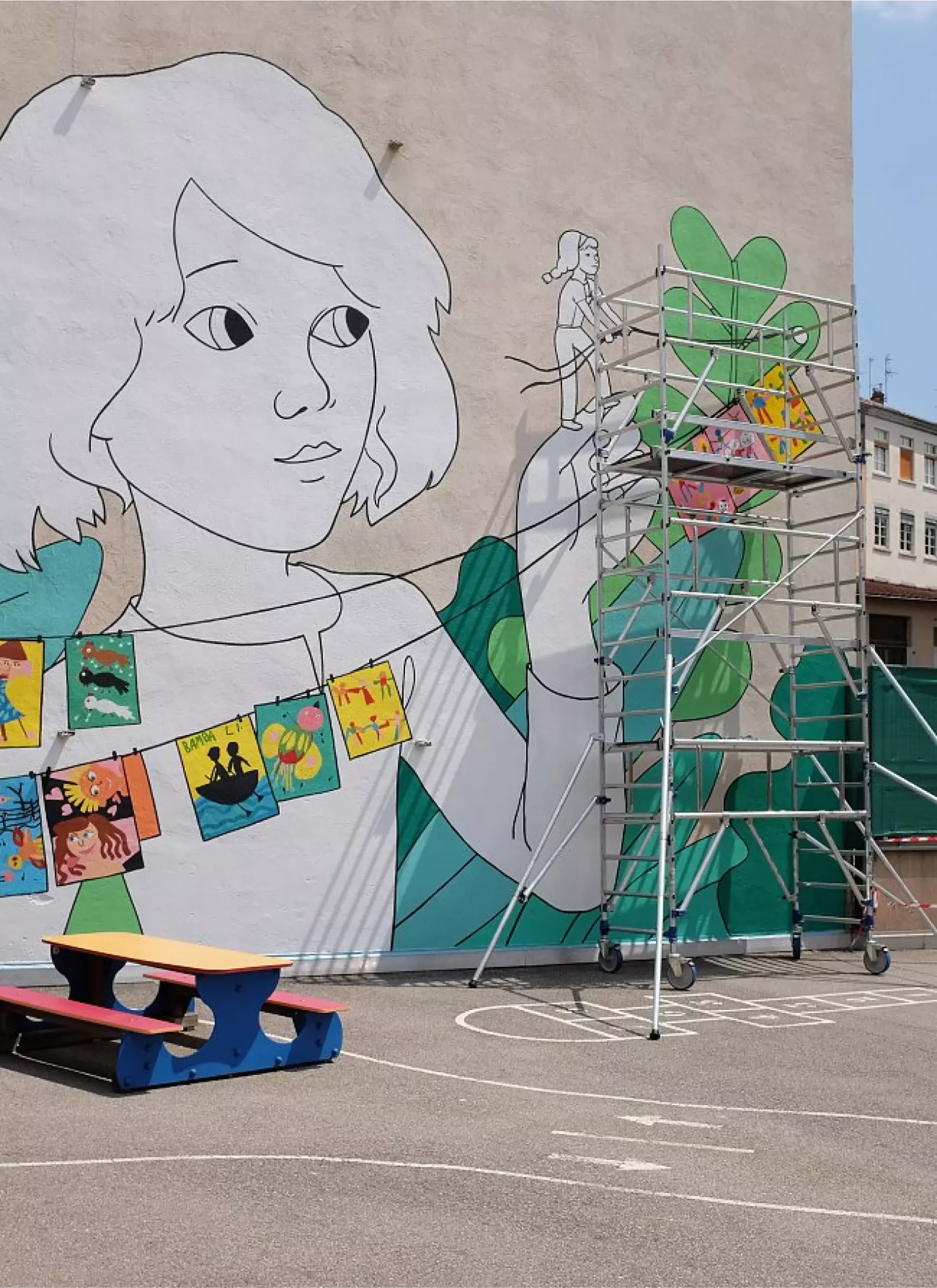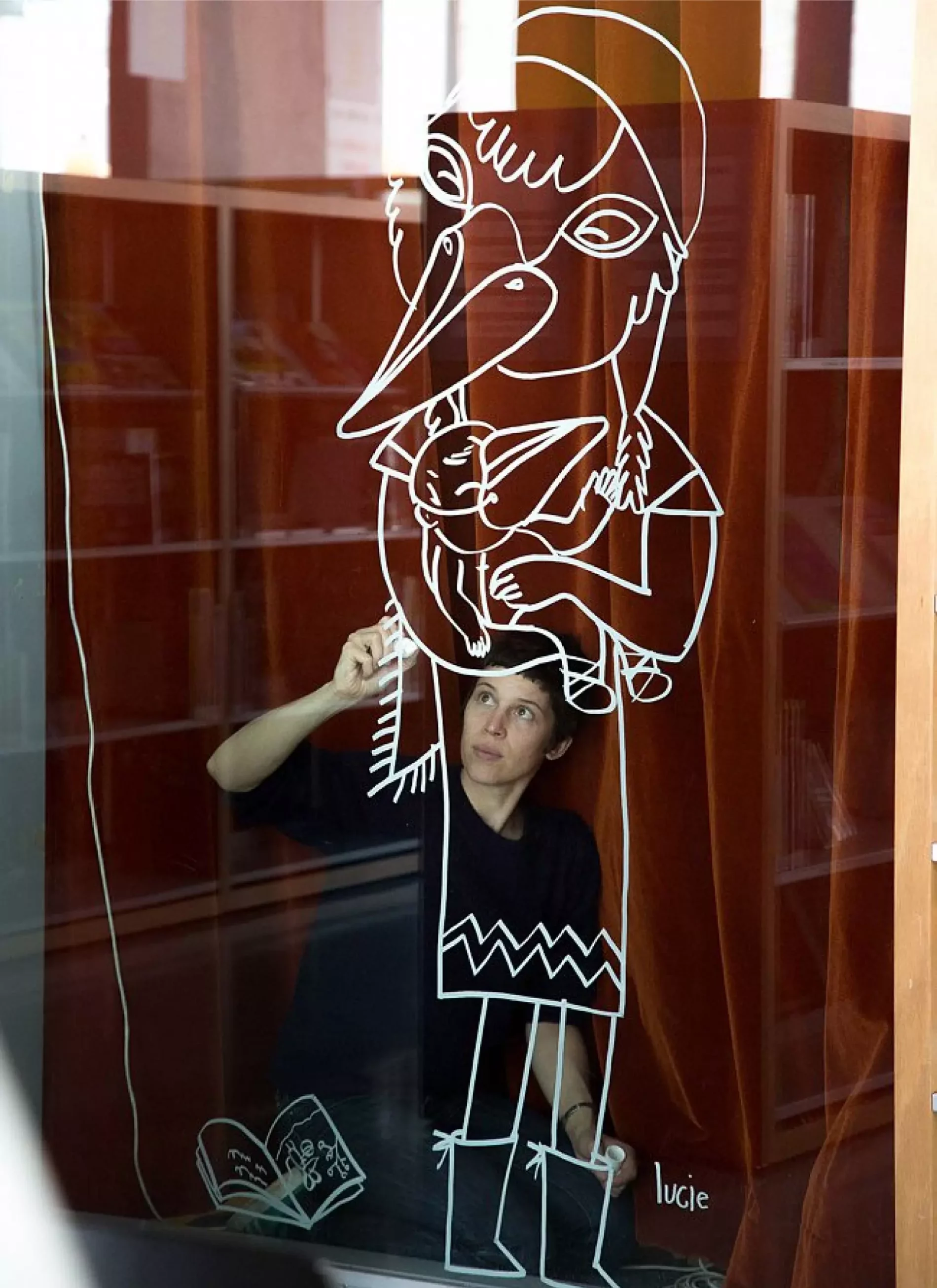 We managed to capture some of them on our FRAG concrete frames a few years ago.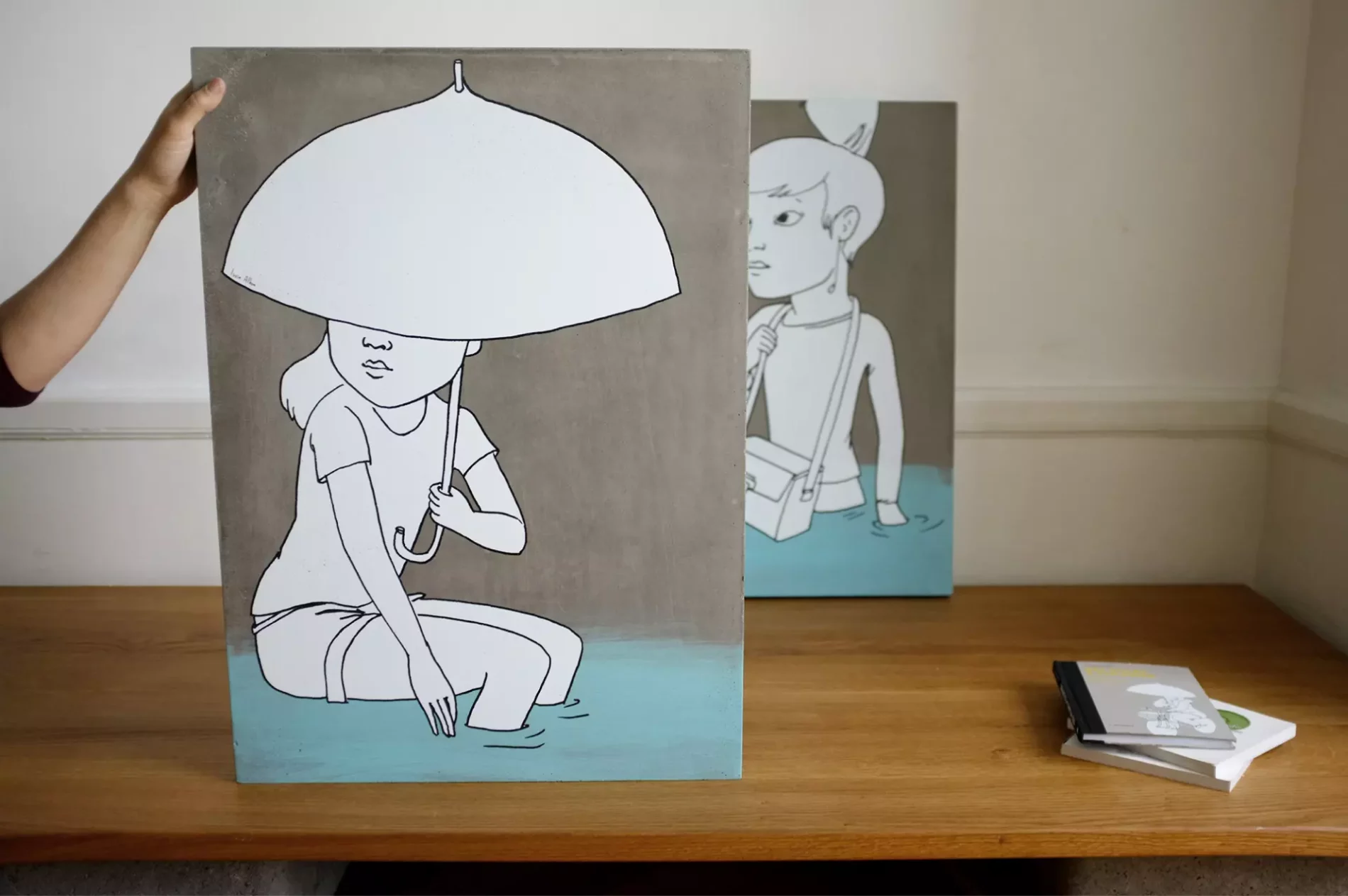 Lucie Albon delights us with a new collaboration on this concrete support that she particularly likes with a series of four portraits of women.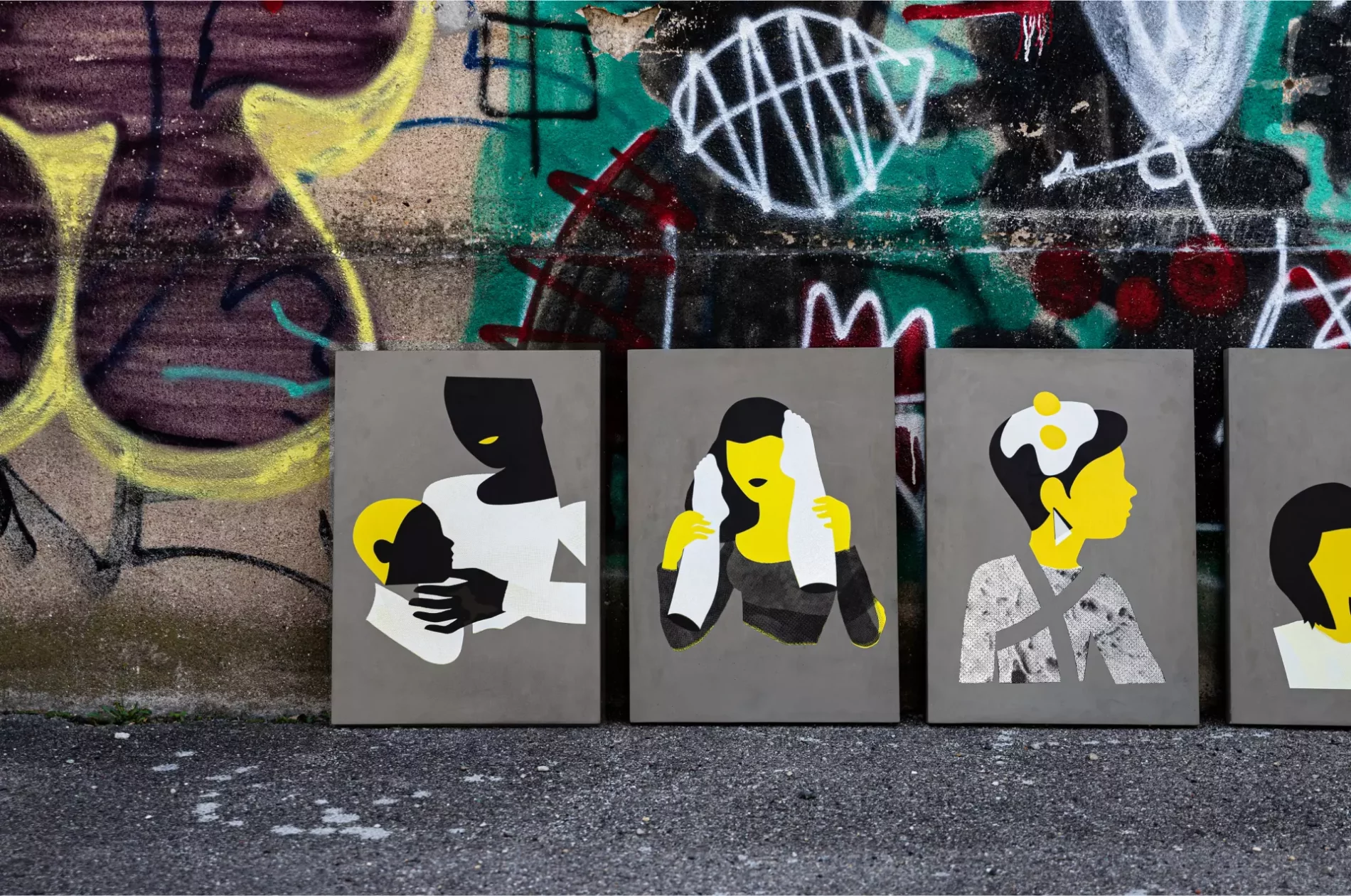 If the series is called MoulinSart, it should not be seen as a link with Tintin or Hergé, but with MoulinSart Island in the Sarthe.
These portraits of women are an overview of his work during his residency in this place in 2021.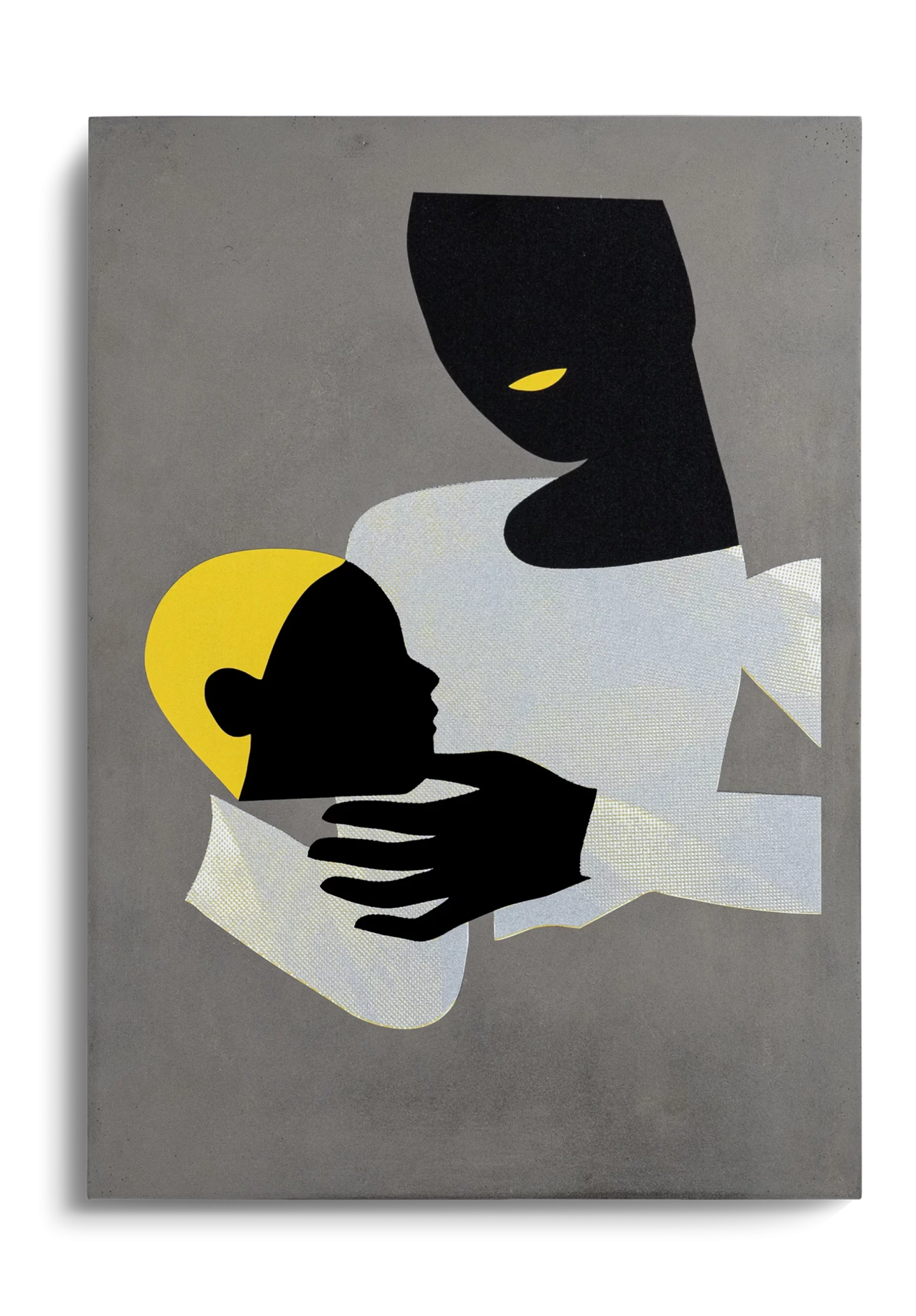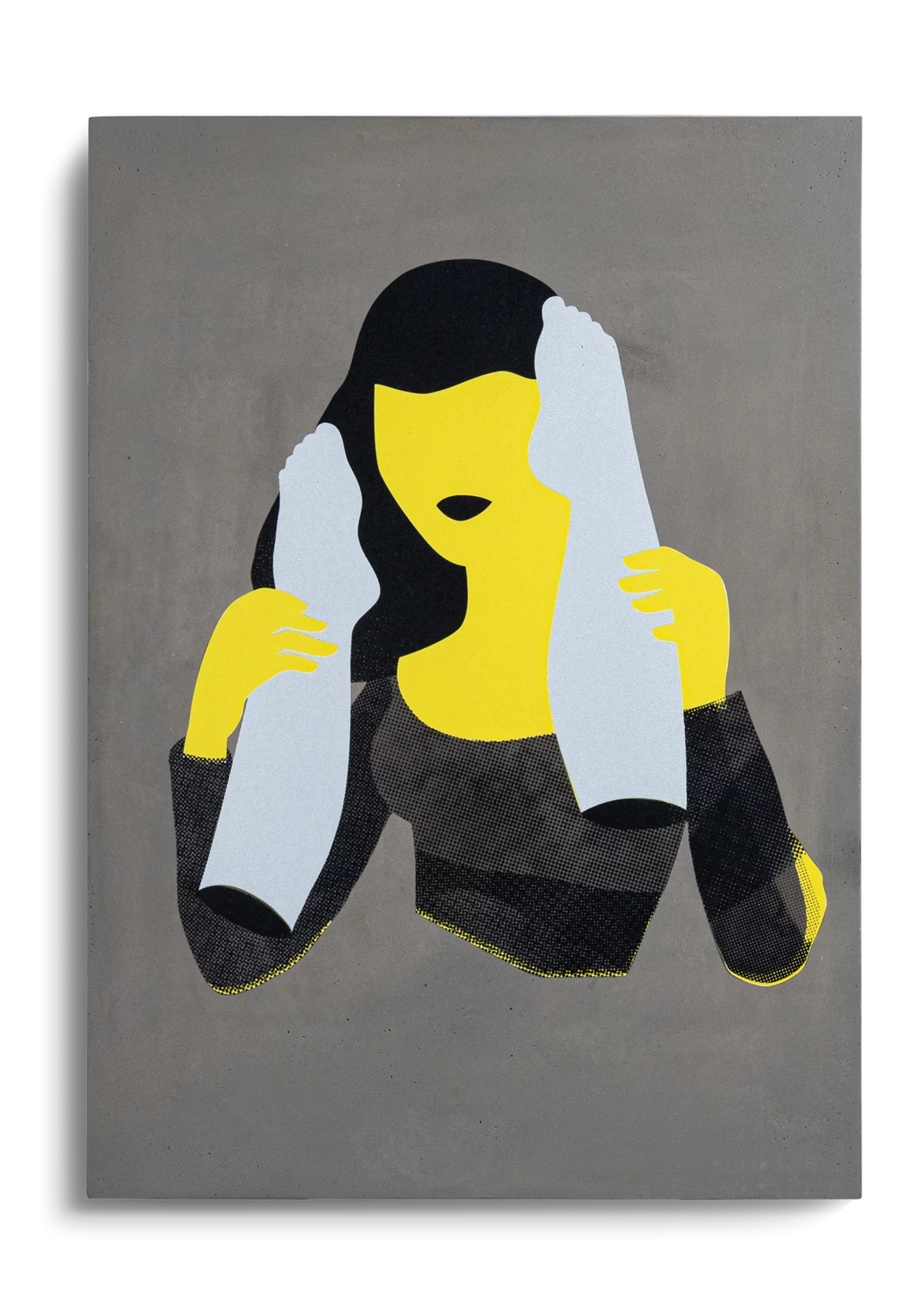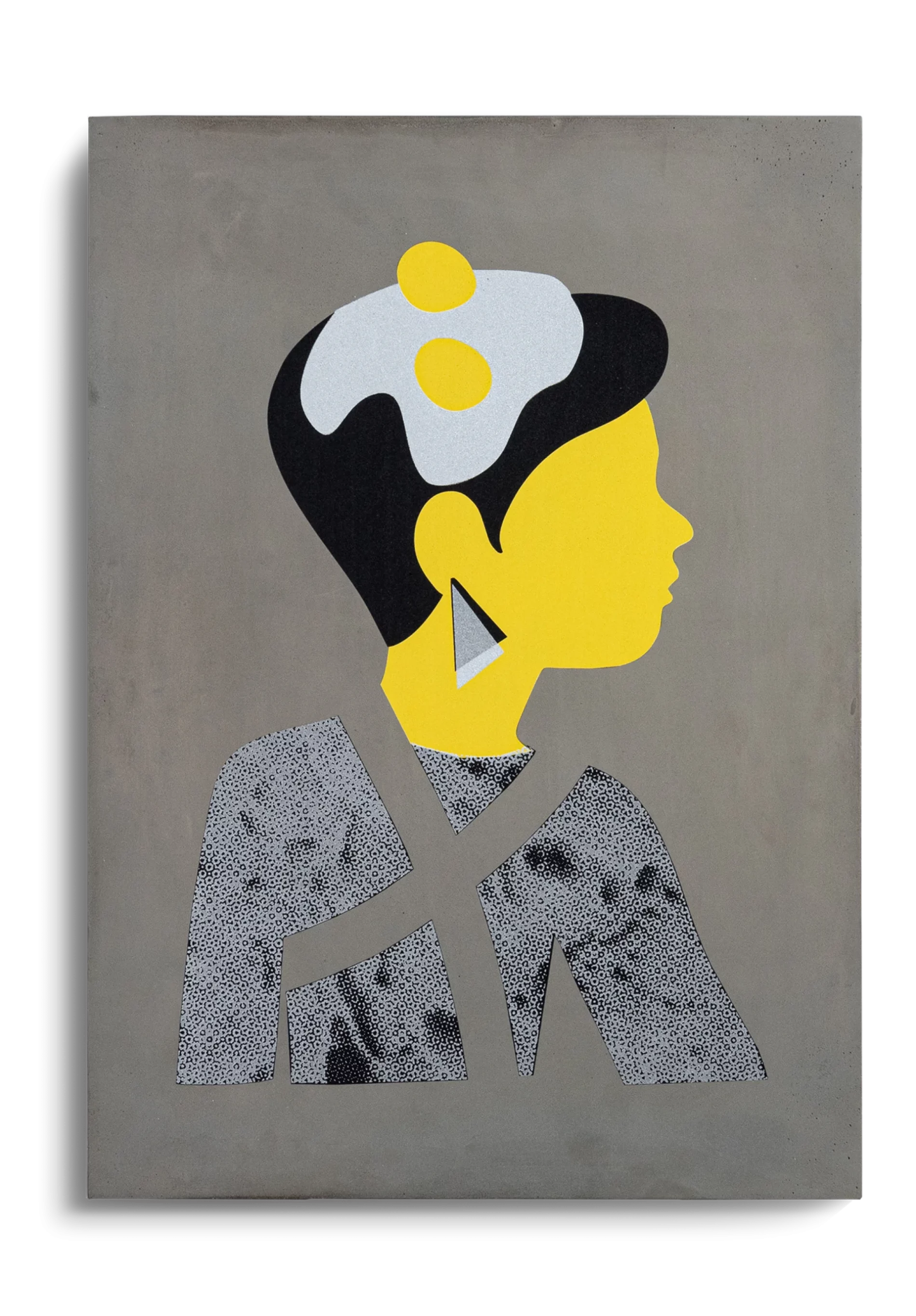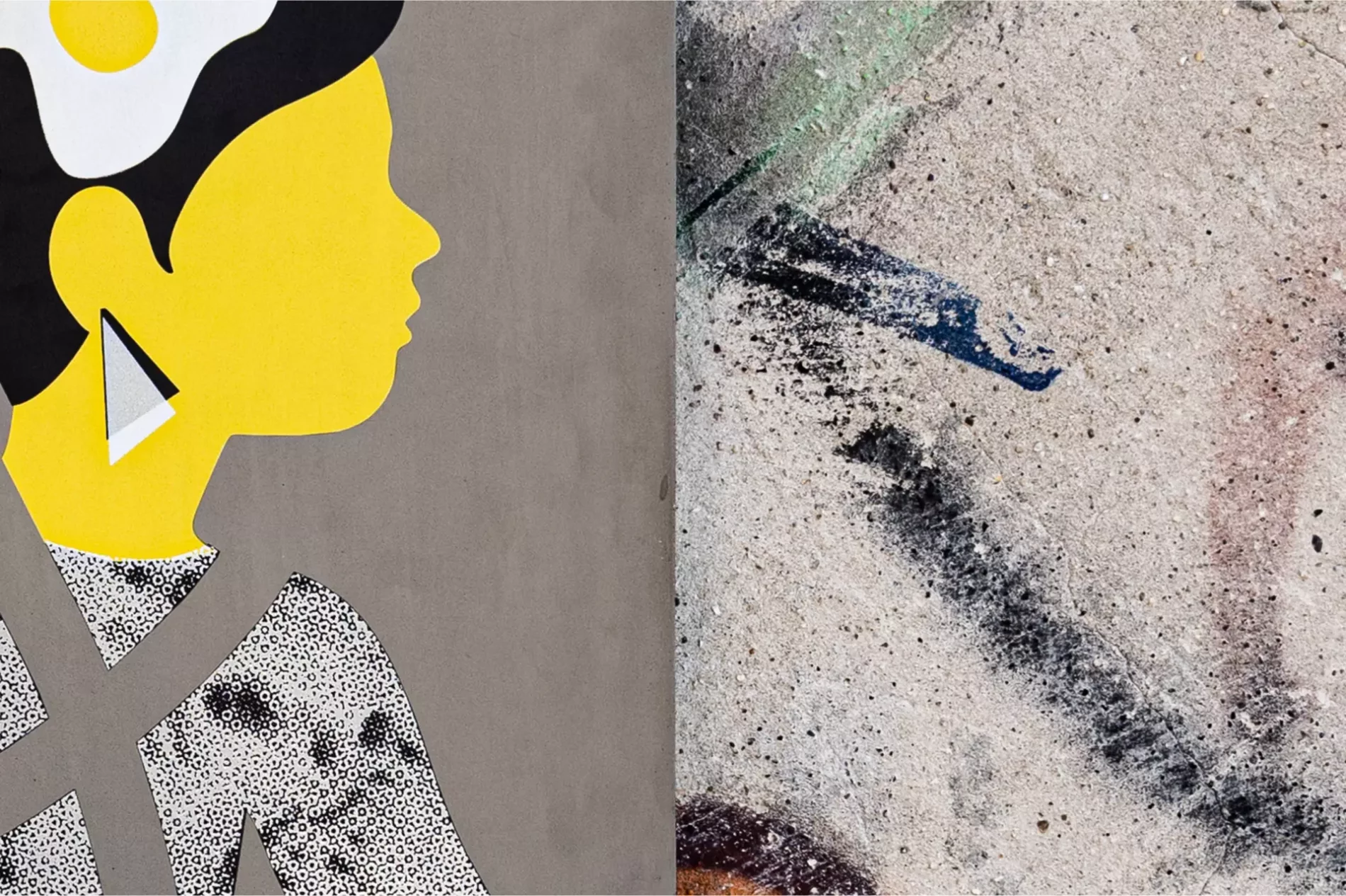 Her original drawing is directly printed on the concrete and enhanced by a layer of silver paint applied by hand through silk-screening.
This artist's choice, to associate the shine of silver and the matte of concrete, highlights the color and the material and gives an original dimension to his work.