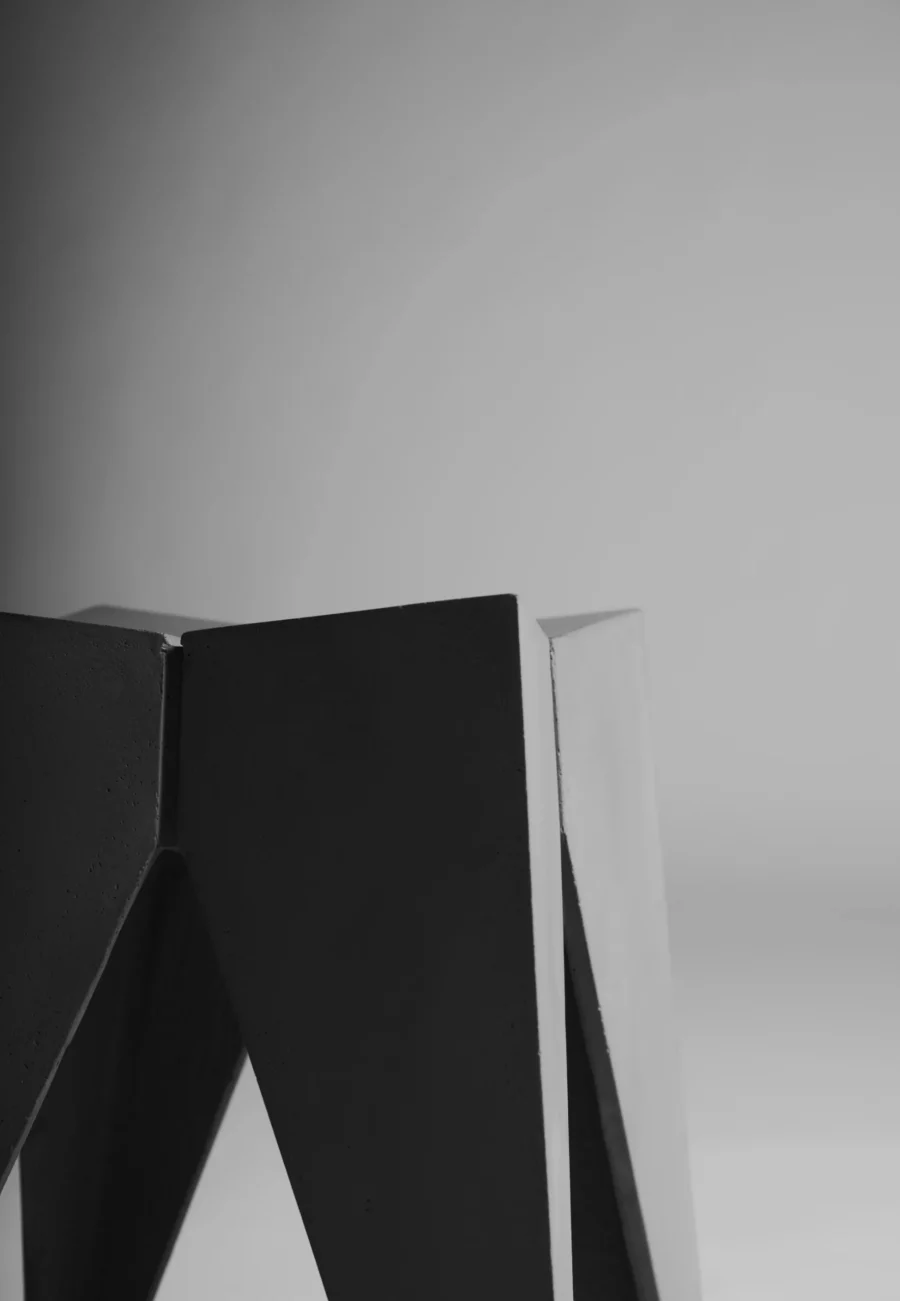 We noticed that you were on the American continent, would you like to be redirected to our US site?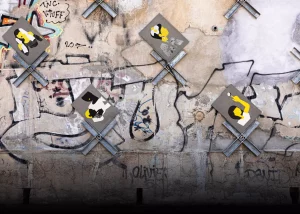 Description
Artwork 1 of 4 from the series MoulinSart by the artist Lucie Albon. Fine art digital printing and silver screen printing on concrete frame Frag 50x70 cm.
Dimensions
Technical
specifications
Dimensions
70 x 50 x 4 cm
Care Instruction
do not use abrasive materials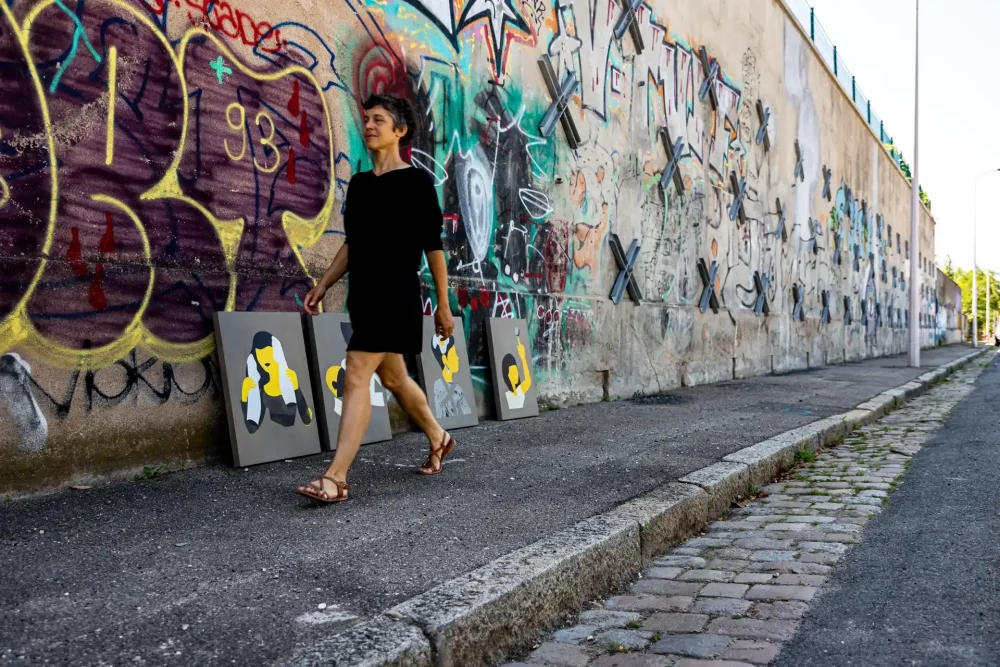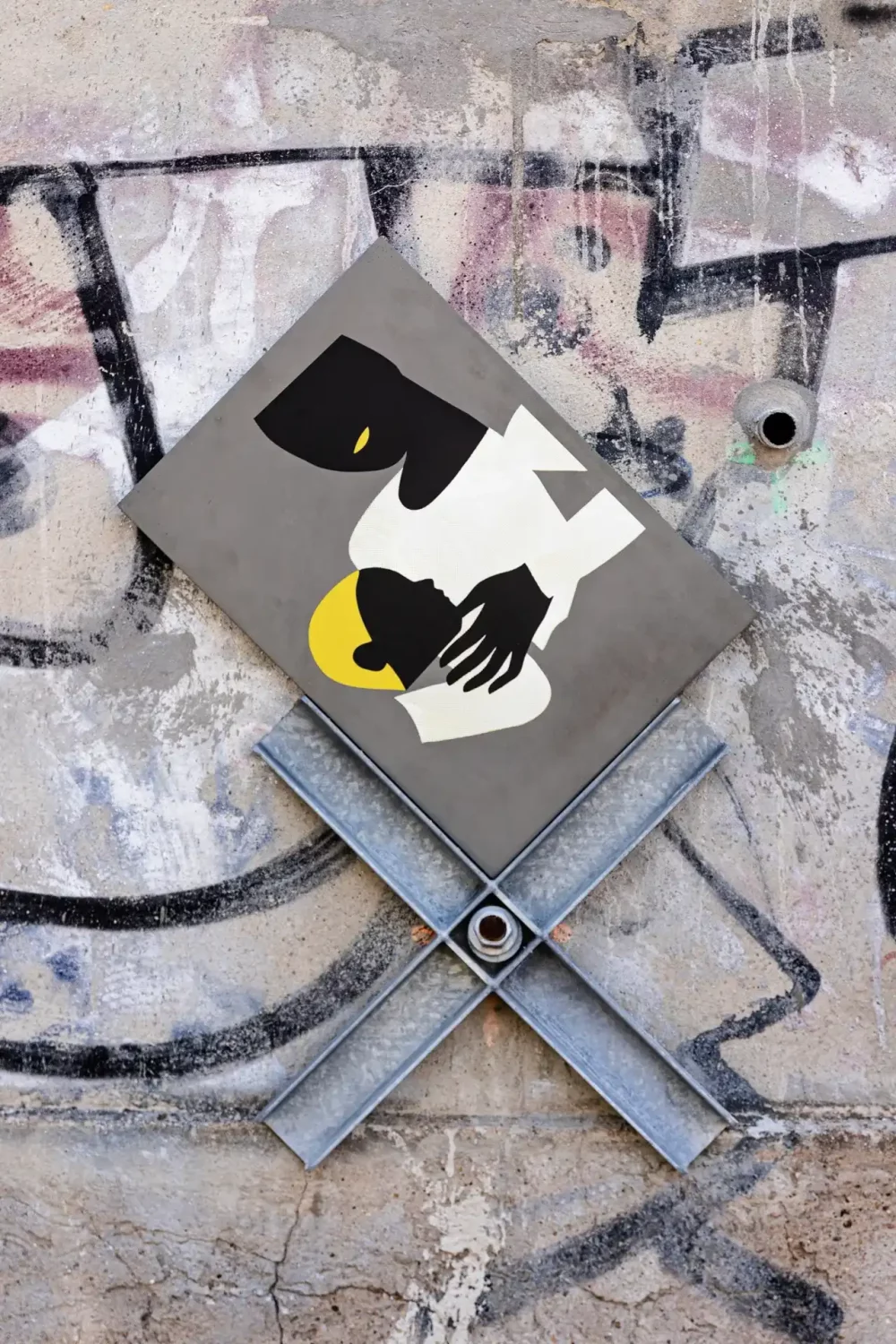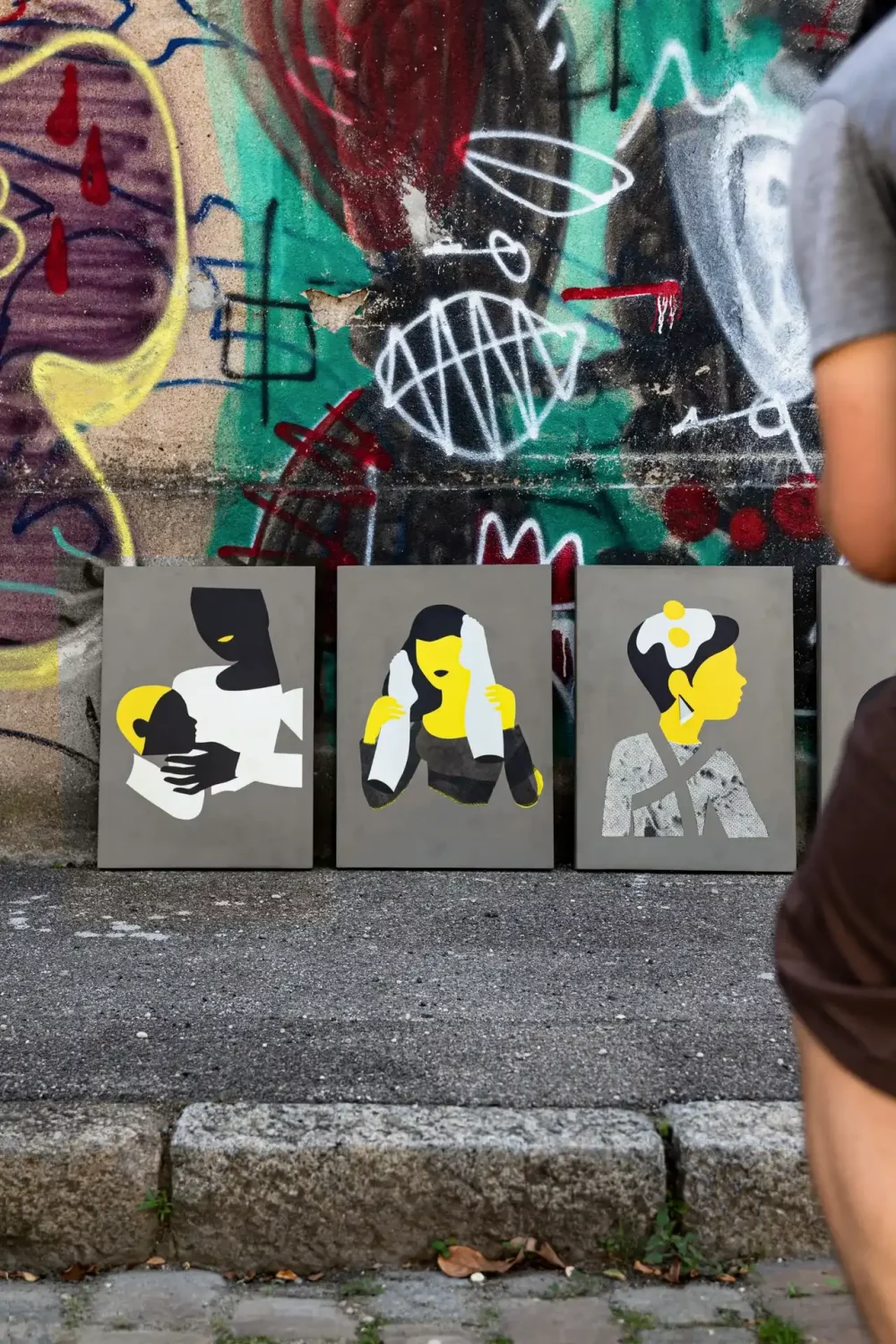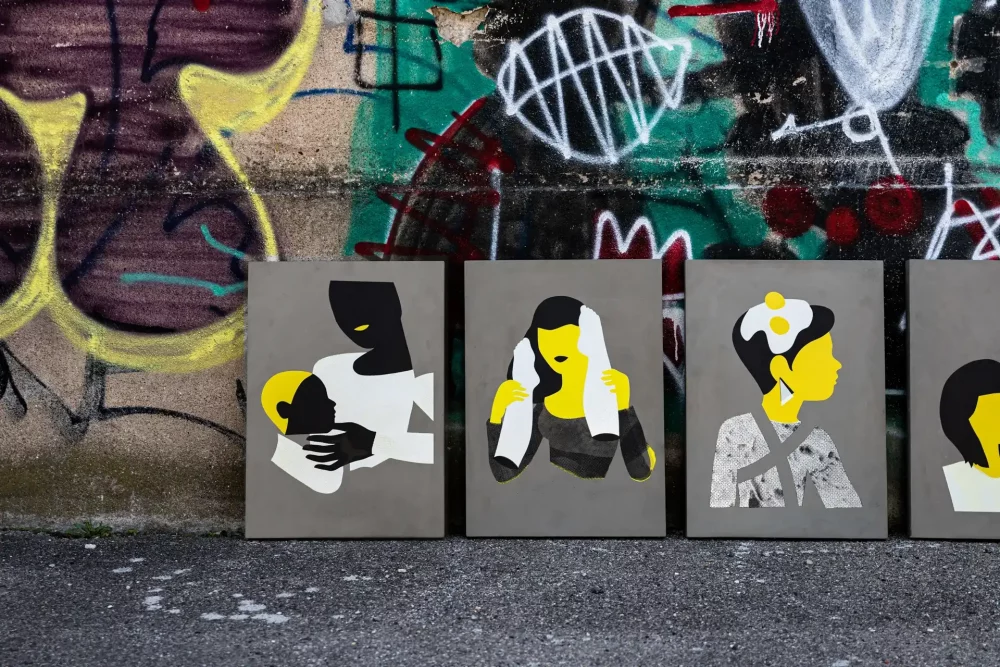 Products that may interest you.