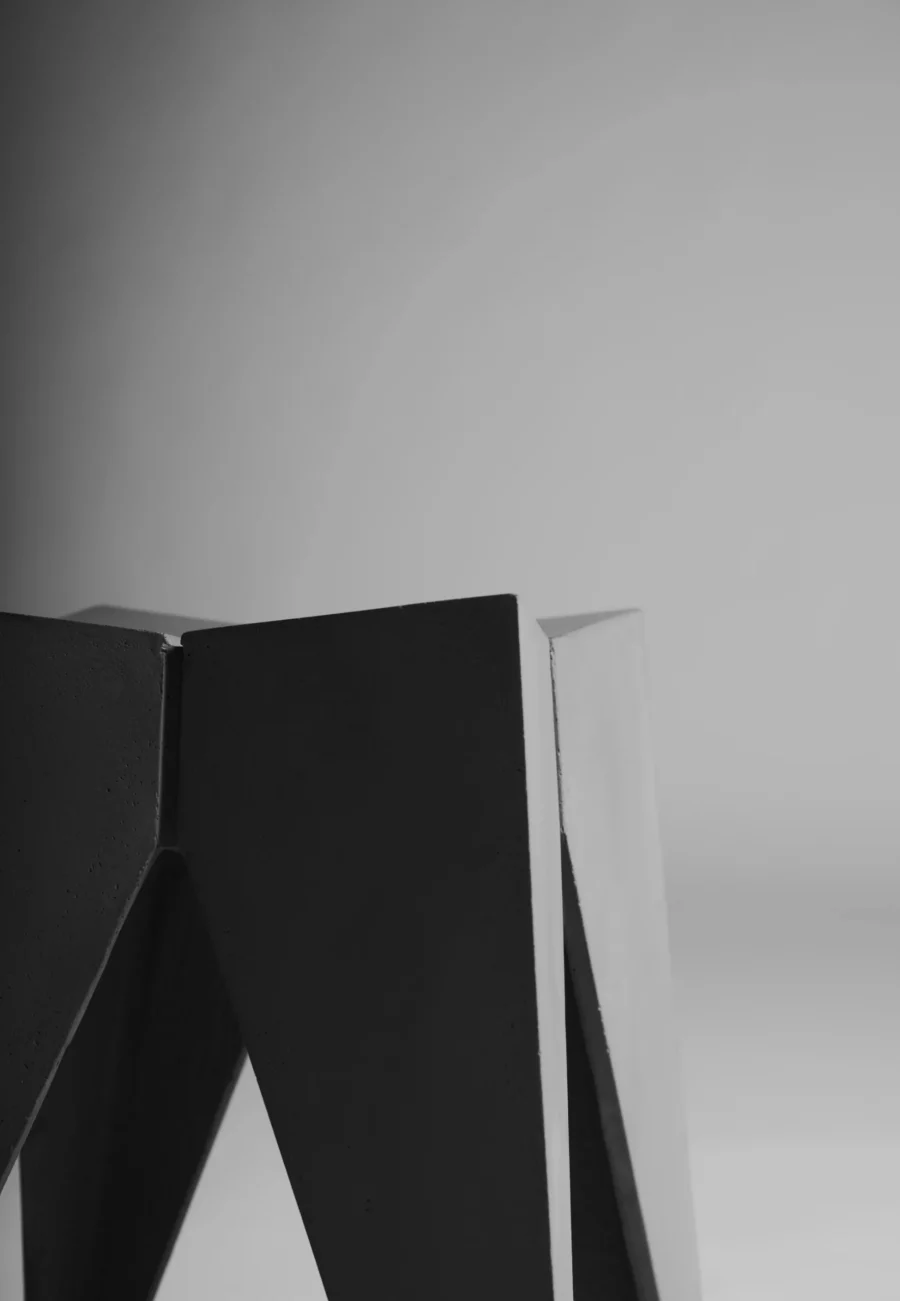 We noticed that you were on the American continent, would you like to be redirected to our US site?
Architecture scale
Urban art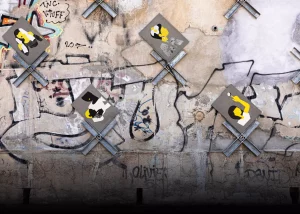 Description
"Architecture is everywhere, you just have to look at it".
Wanting to spread the work of architects to everyone, this phrase is probably the mantra of the Cinqpoints team.
So open your eyes, open your mind and let the harmony of a well executed piece of architecture or design soothe and inspire you.
Printed picture on FRAG concrete frame 50x70 cm.
Dimensions

Technical
specifications
Finition
fine art printing
Dimensions
70 x 50 x 4 cm
Care Instruction
Do not use abrasive materials or solvents on surface.
Products that may interest you.