Since emerging in the 1960s, Urban art has remained one of the most dynamic and beloved formes of popular art.
Sixty years later, you think somebody would've come up with a way to bring urban art from the street into the home. Alas.à l'intérieur est encore compliqué.
That's why Lyon Béton created FRAG—to give graffiti artists and street artists a new platform for their work.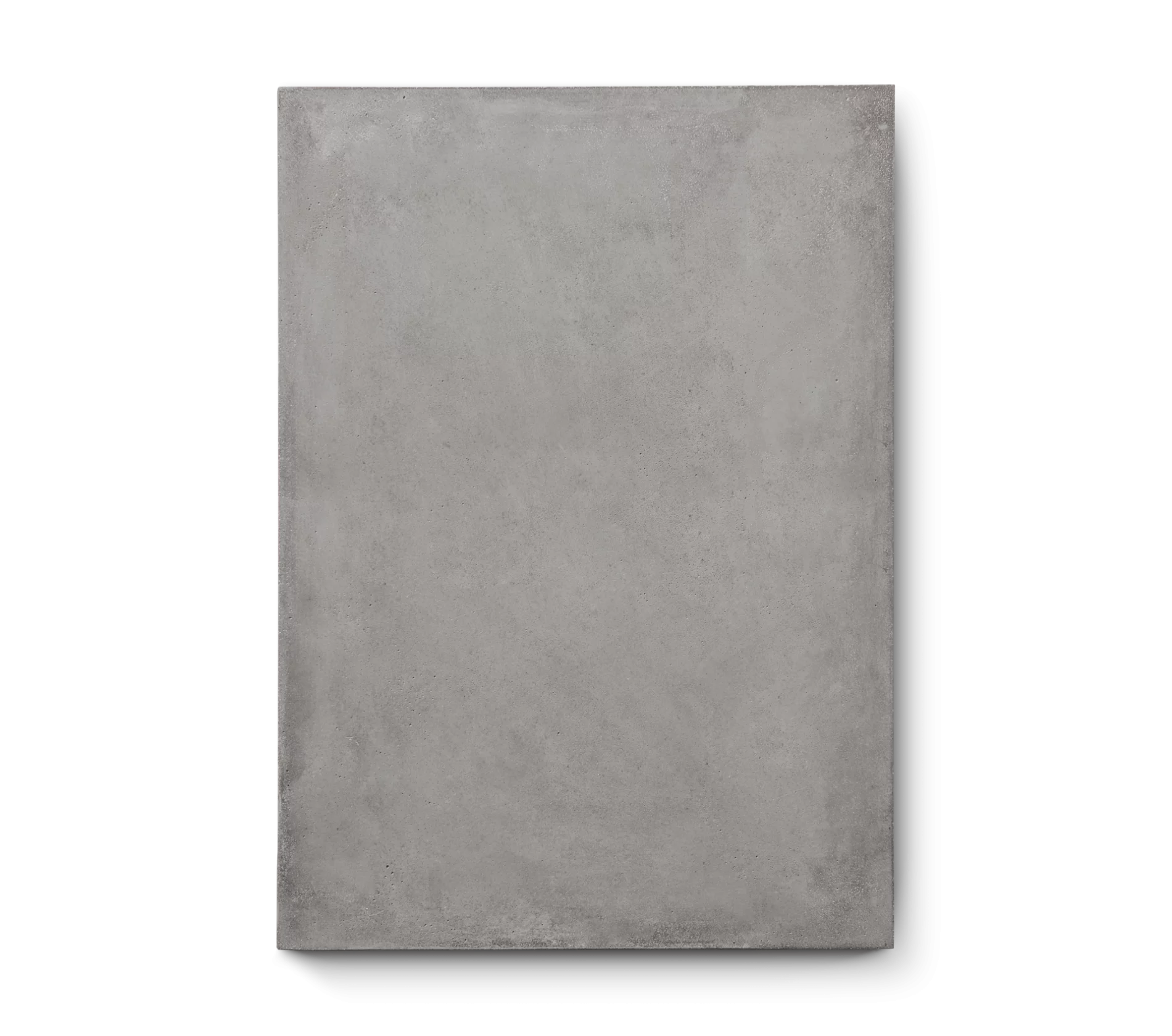 WATERCOLOR HAS ITS PAPER.
OIL HAS ITS CANVAS.
SPRAY HAS FRAG.
FRAG is made to handle all kinds of urban art technics
Spray paint, collage, chalk, mosaic, POSCA, paint… If you wish to make series, we accompany you to print and/or screen print your work on frag.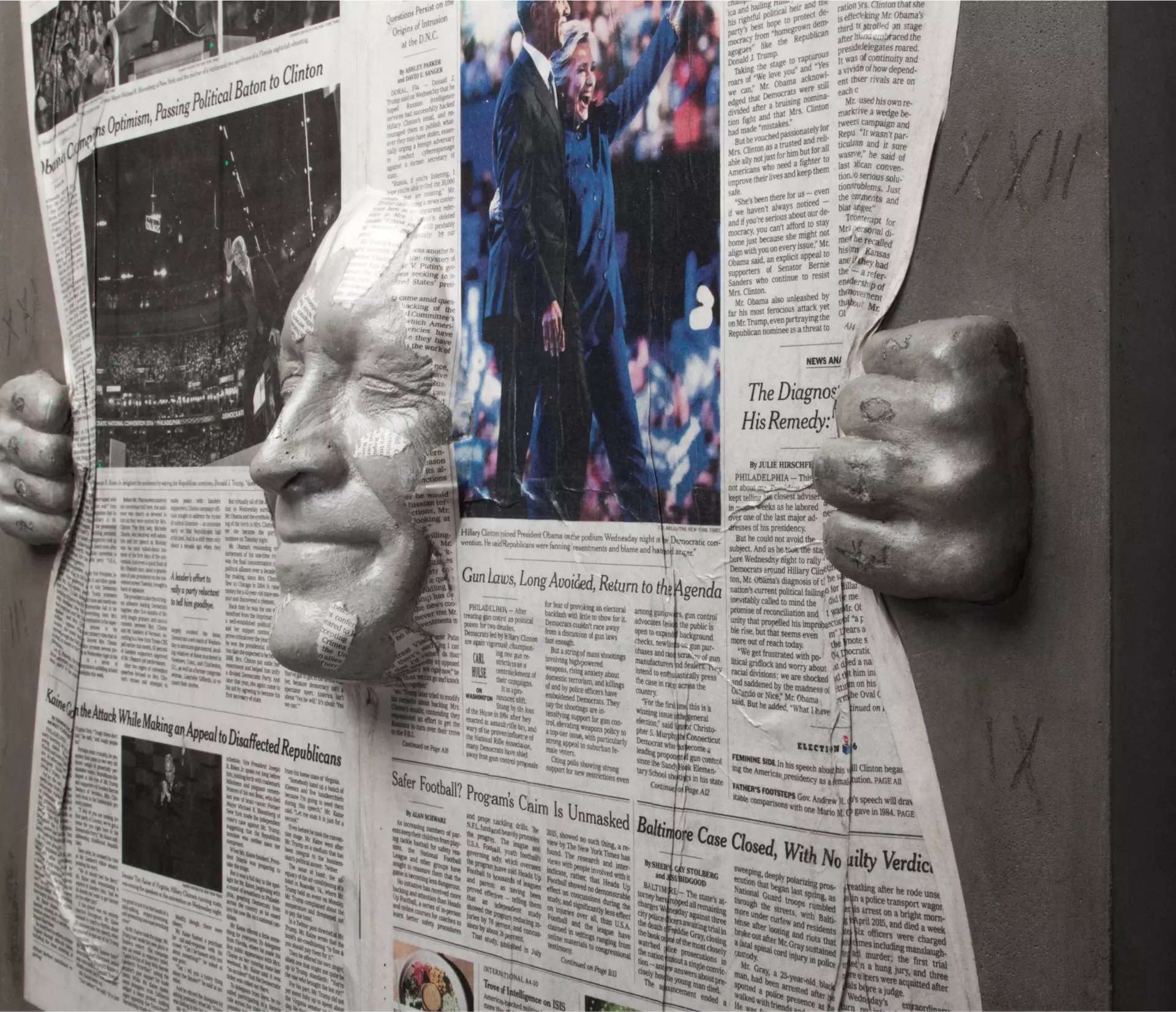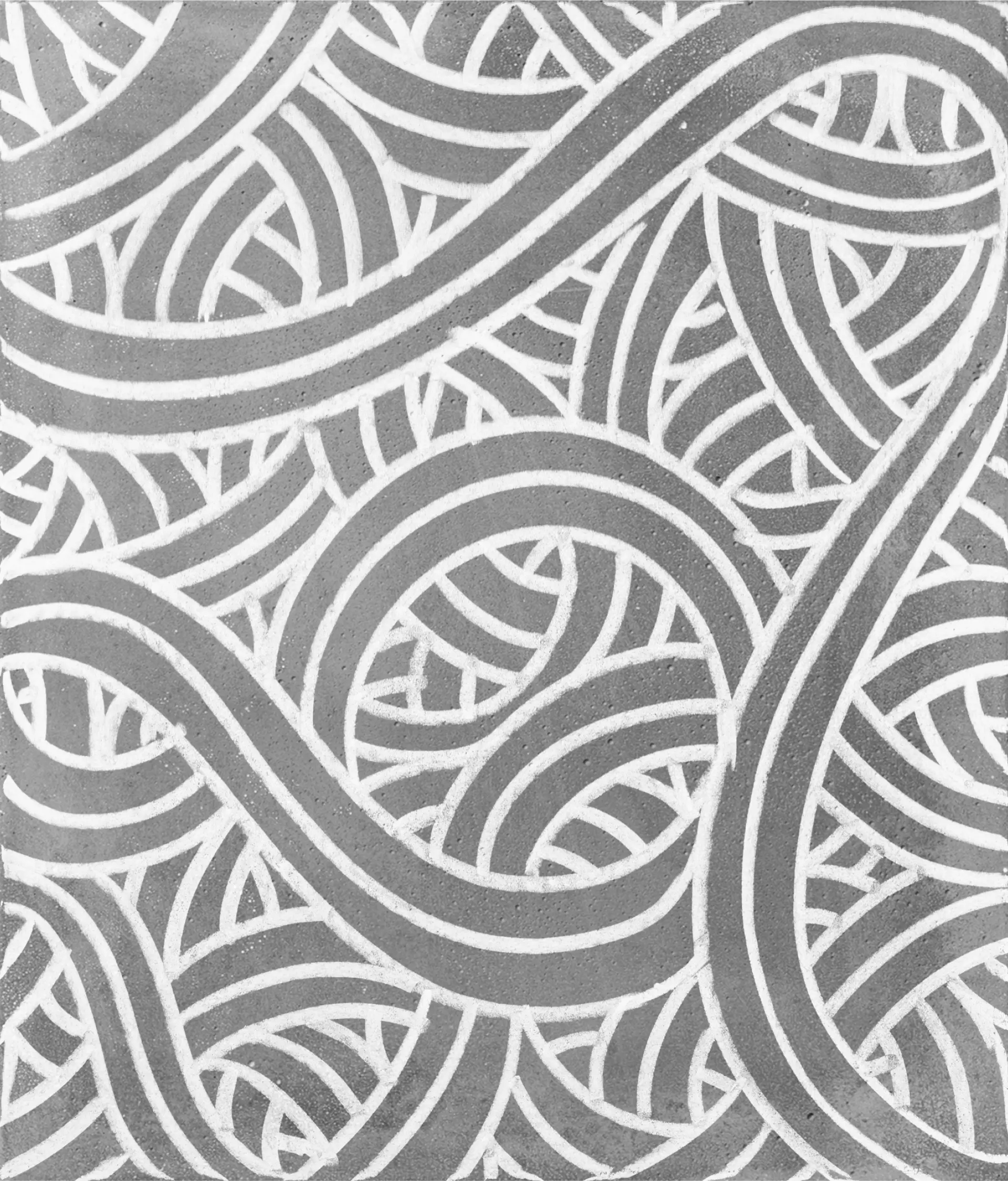 7 SIZES
AVAILABLE
300×240
400×400
500×500
500×700
600×600
600×700
A FRAG is 4 cm of raw concrete, fibered to be lighter and more resistant. Its surface is flat and smooth to the touch while keeping the raw aspect of concrete with its micro-bubbles, slight cracks and other asperities inherent to this material well known to urban art artists.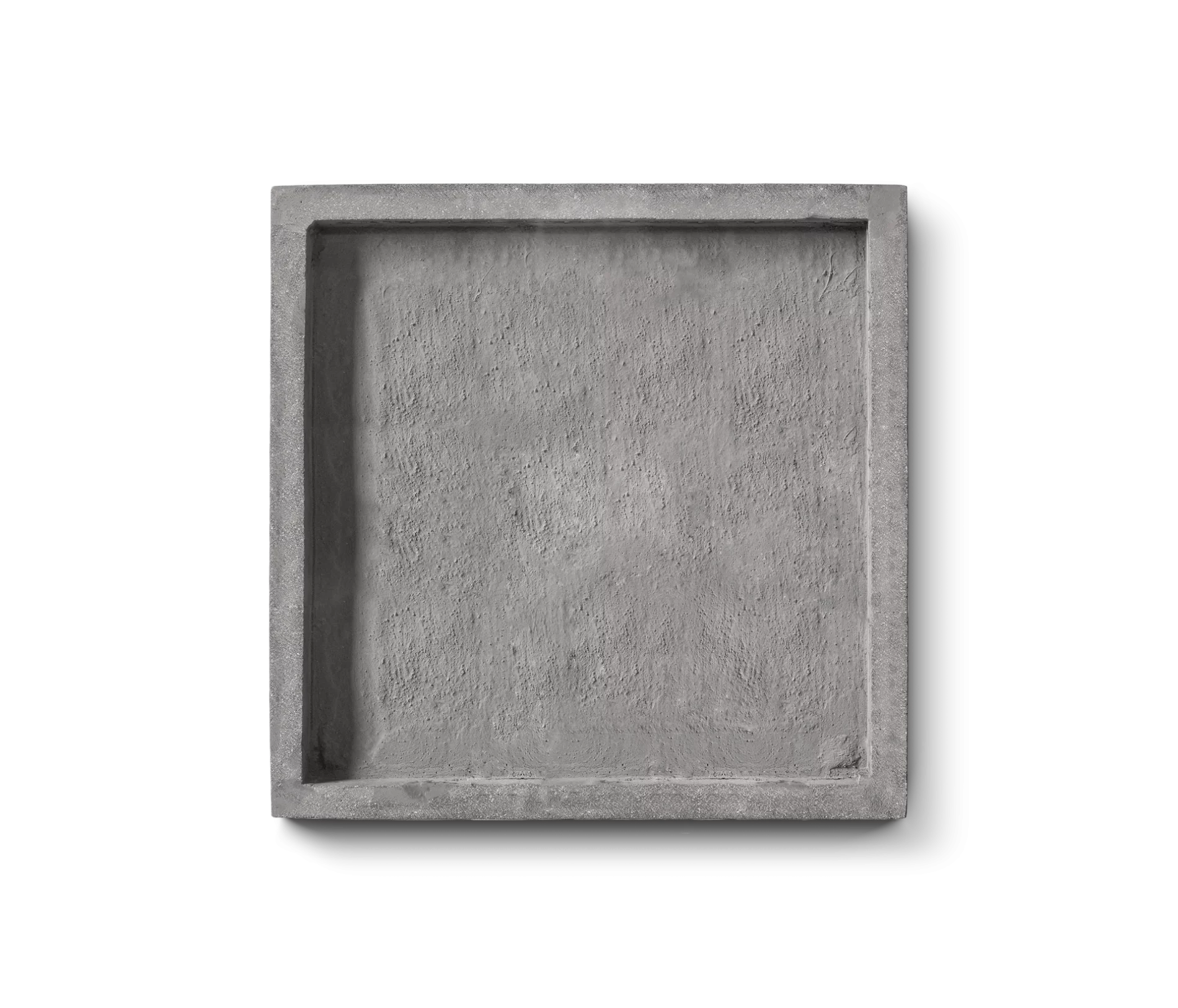 A simple and invisible mounting system
FRAG slab has a hollow back, just like a piece of stretched canvas. To mount your FRAG, just drill two level holes, using any appropriate anchors. Screw in the two hooks included with your FRAG.
Hang your FRAG from the hook and it will sit flush against your wall.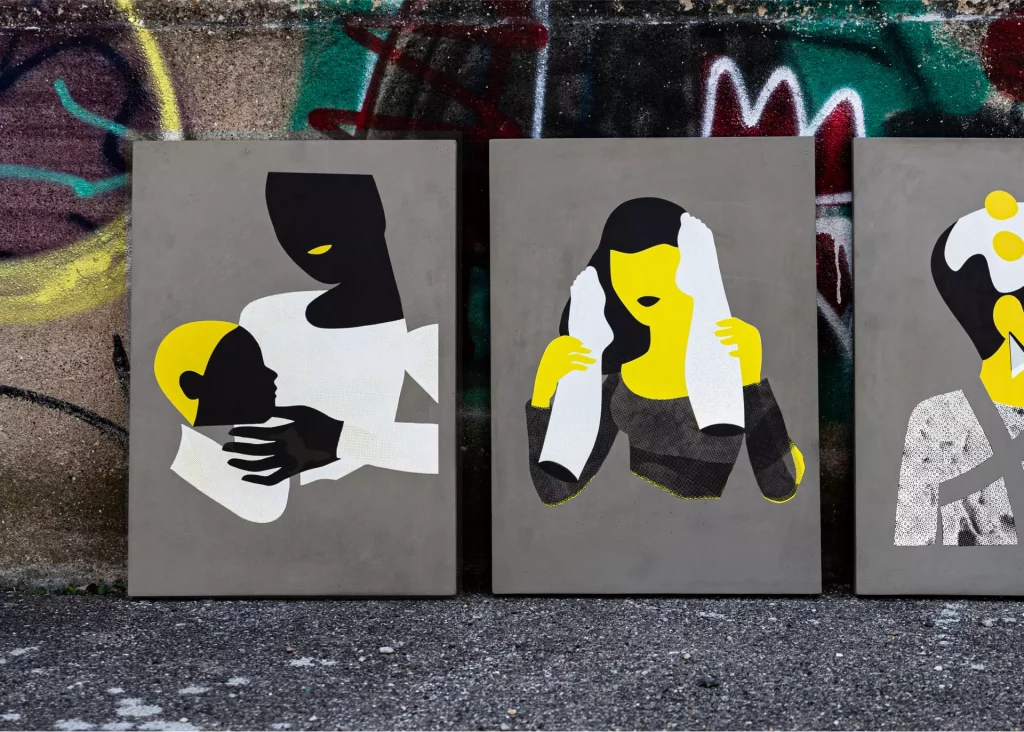 STREET SLAB BY EXAMPLE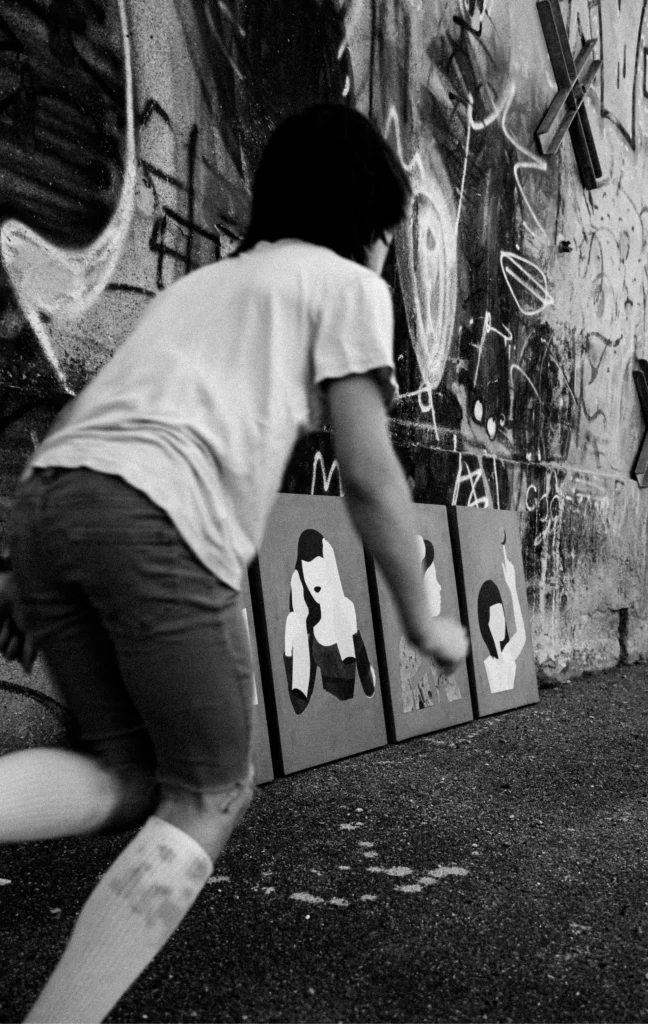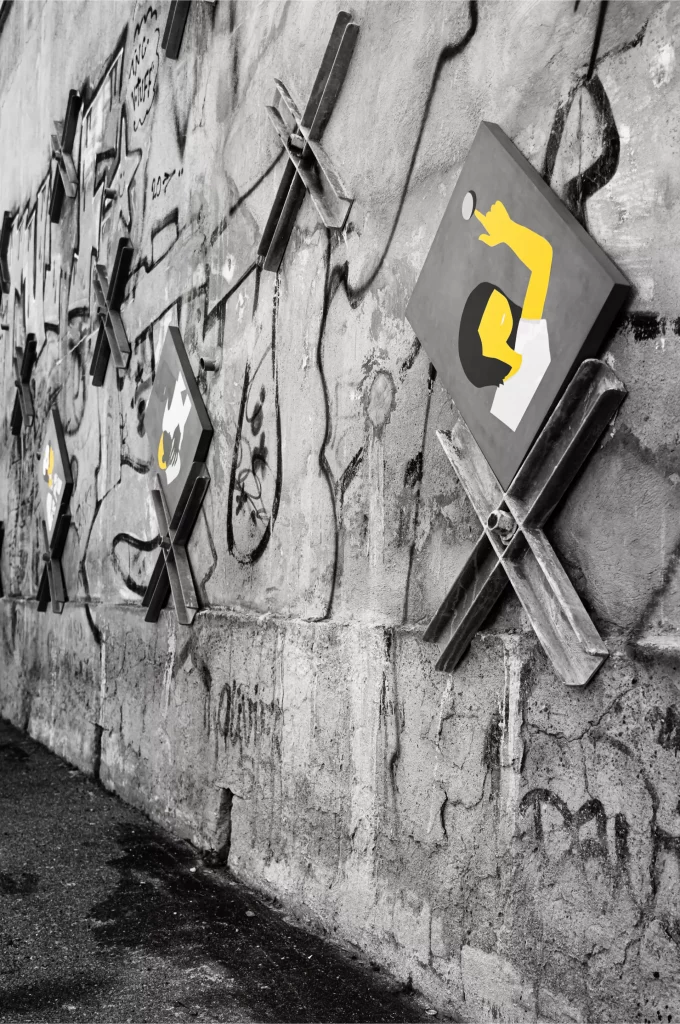 Lucie Albon
The soft and poetic universe of this illustrator from Lyon was first revealed in her books and comics. Her characters quickly escaped in giant murals that embellish our cities.
We managed to capture some of them on our FRAG concrete frames a few years ago. Lucie Albon delights us with a new collaboration on this concrete support that she particularly likes with a series of four portraits of women.
Frag on instagram @frag_art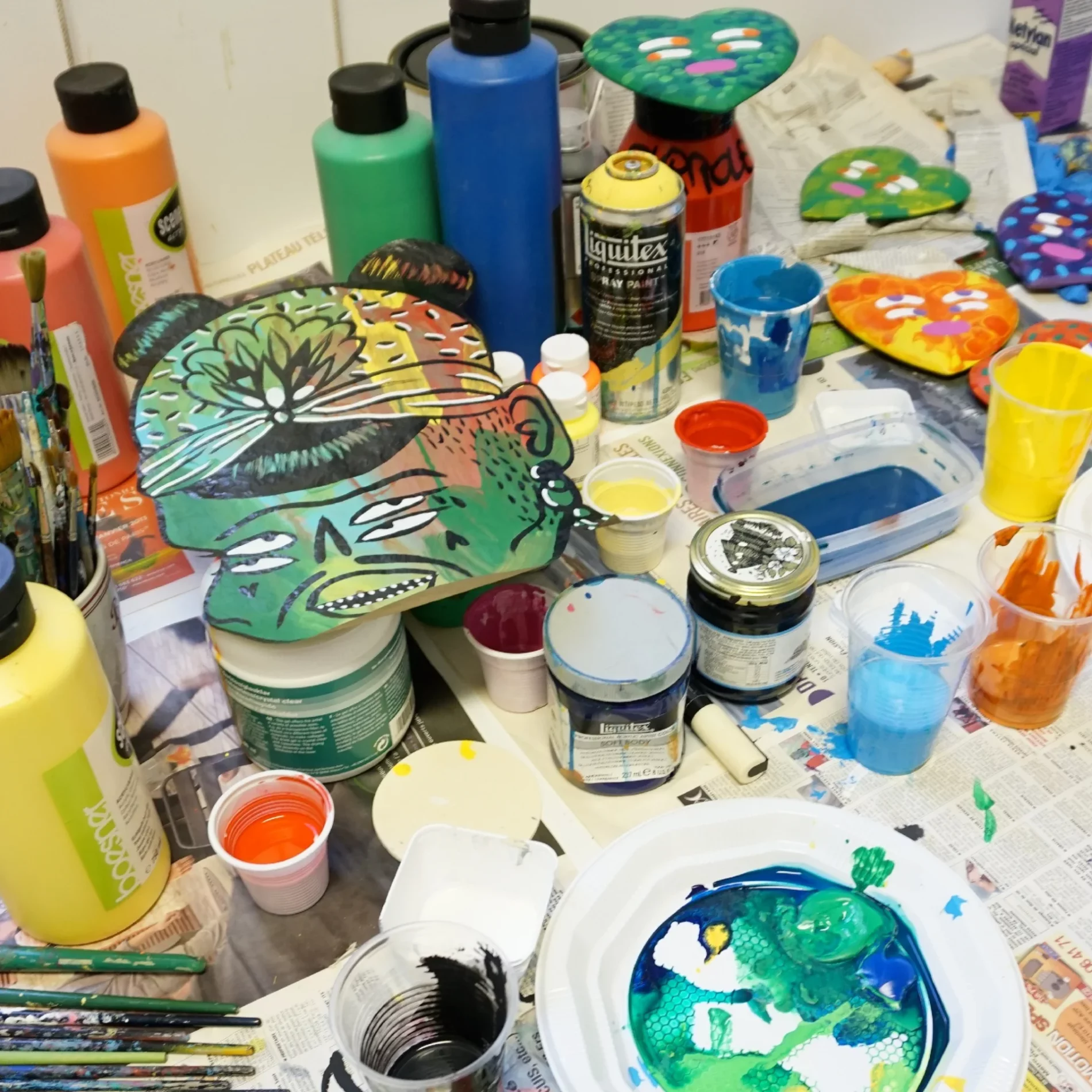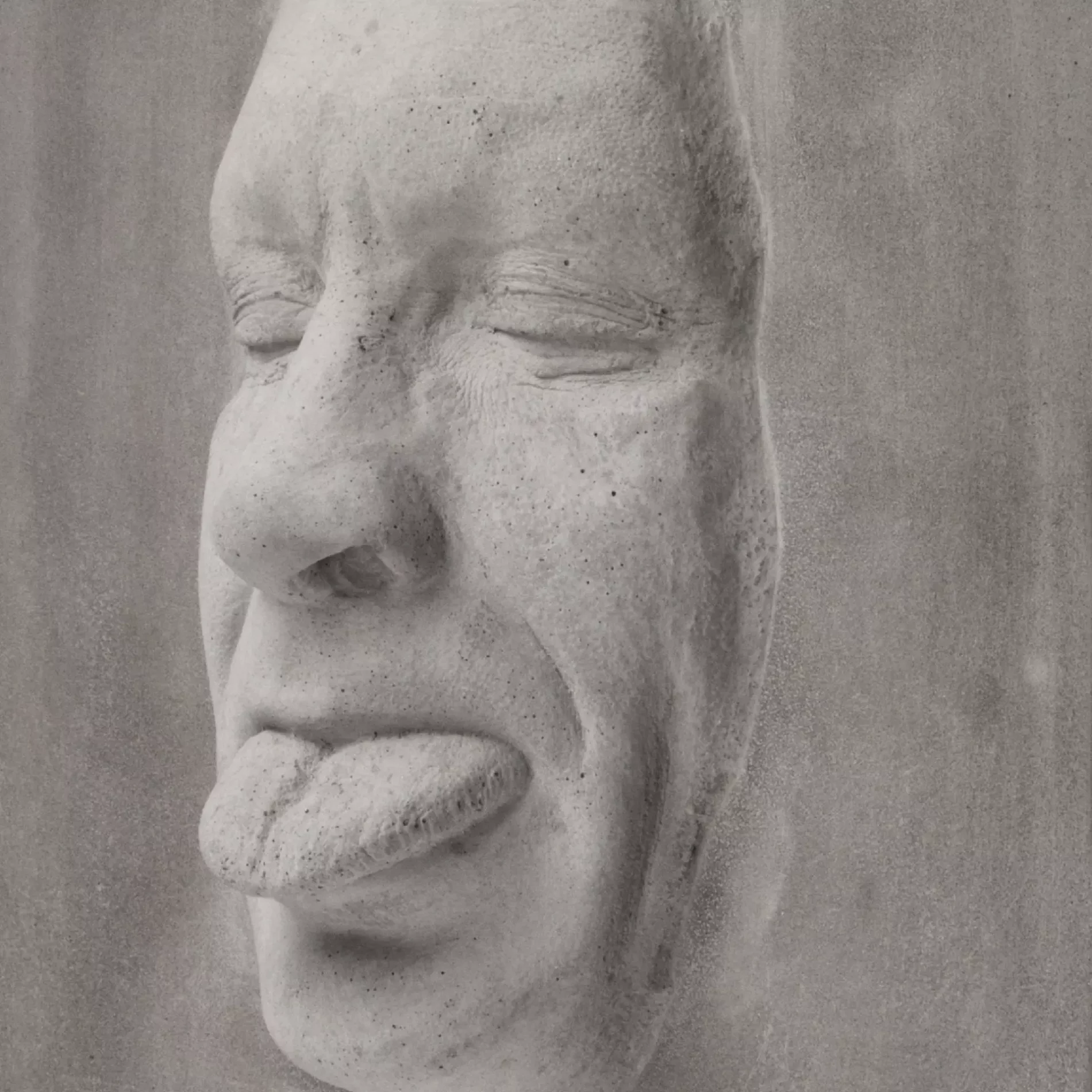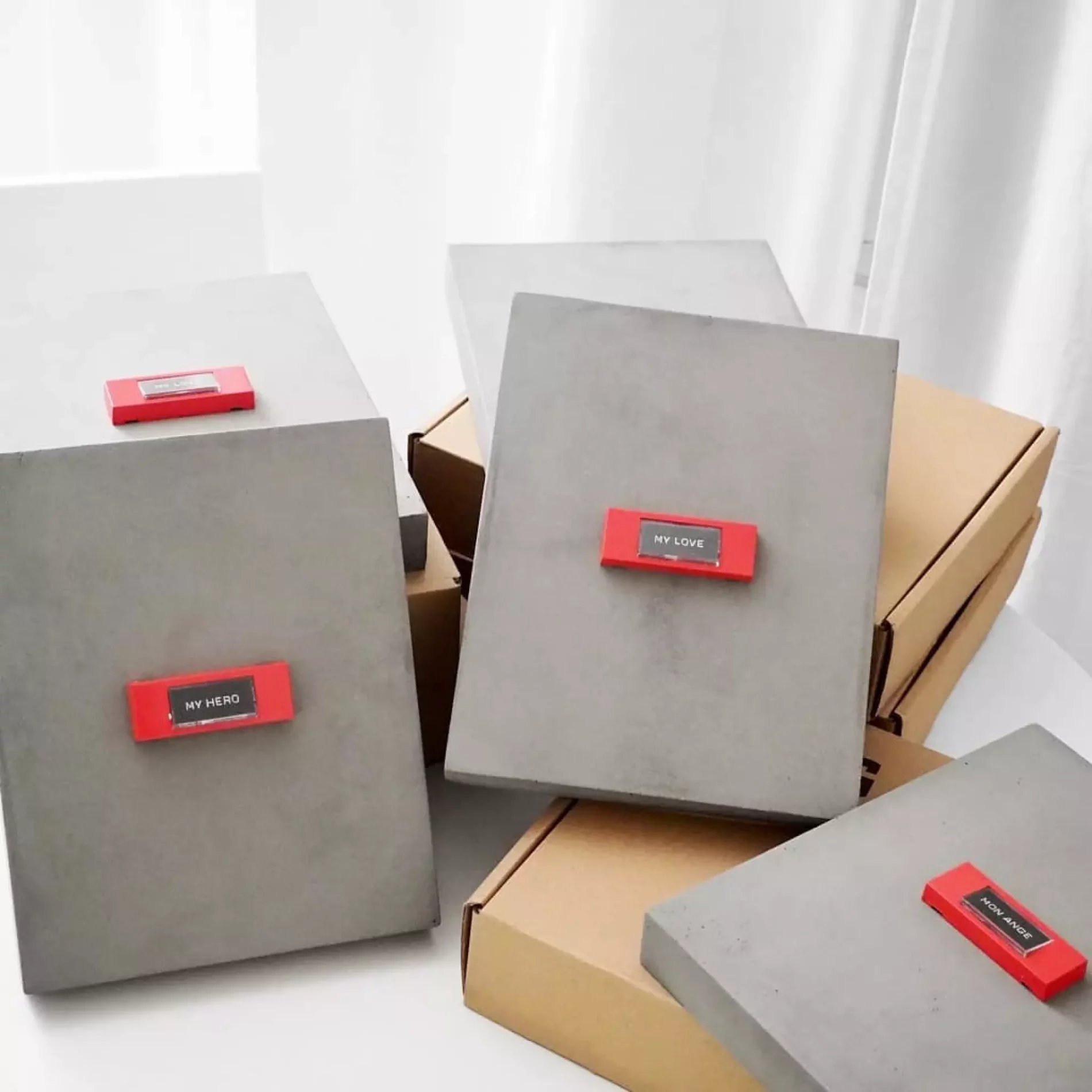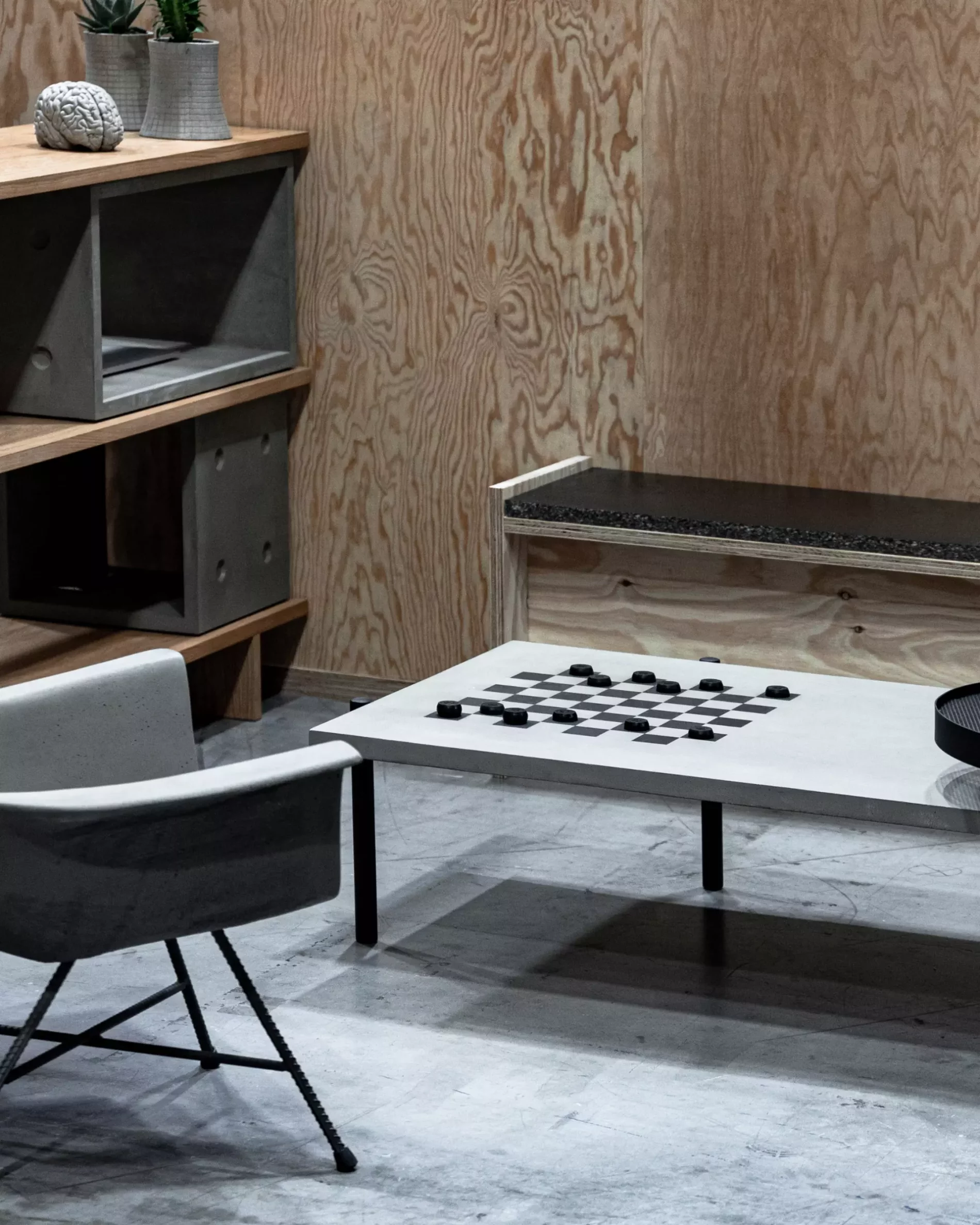 You want to work on concrete, but not necessarily to hang your work on a wall?
Coffee tables, chairs, shelves… All our concrete furniture is ready for this game.
Pick your choice and let's talk about it!