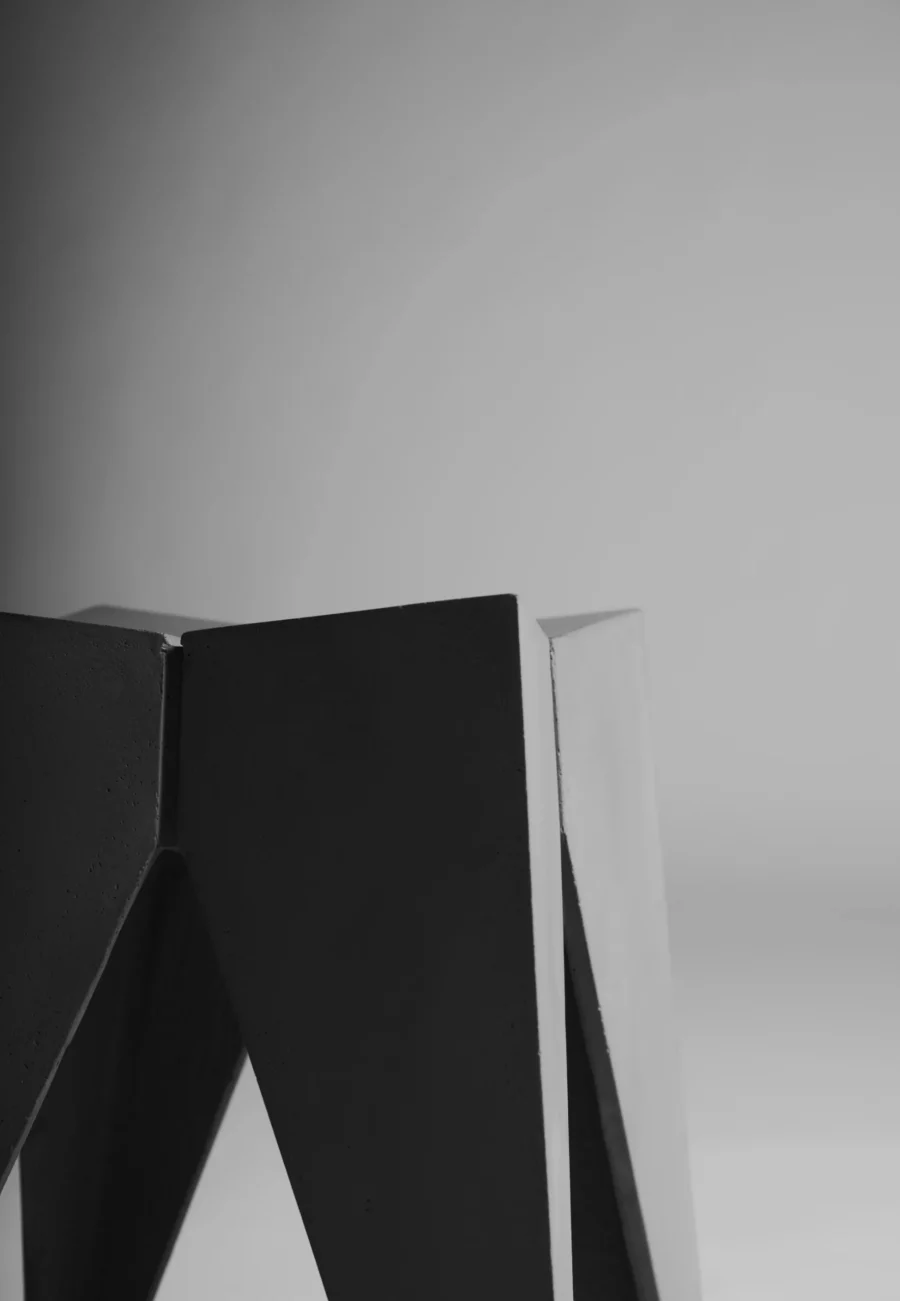 We noticed that you were on the American continent, would you like to be redirected to our US site?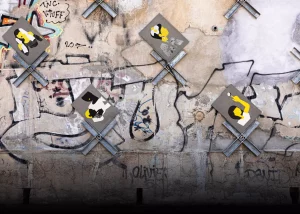 Description
FRAG is a piece of concrete that you can hang on your wall. But if you want to use it as a table top, that's your choice.
Some people paint or draw on it with a chalk to customize it. We can print on it for you. Just send us a file.
Dimensions

Technical
specifications
Dimensions
40 x 40 x 4 cm
Care Instruction
do not use abrasive materials
Products that may interest you.