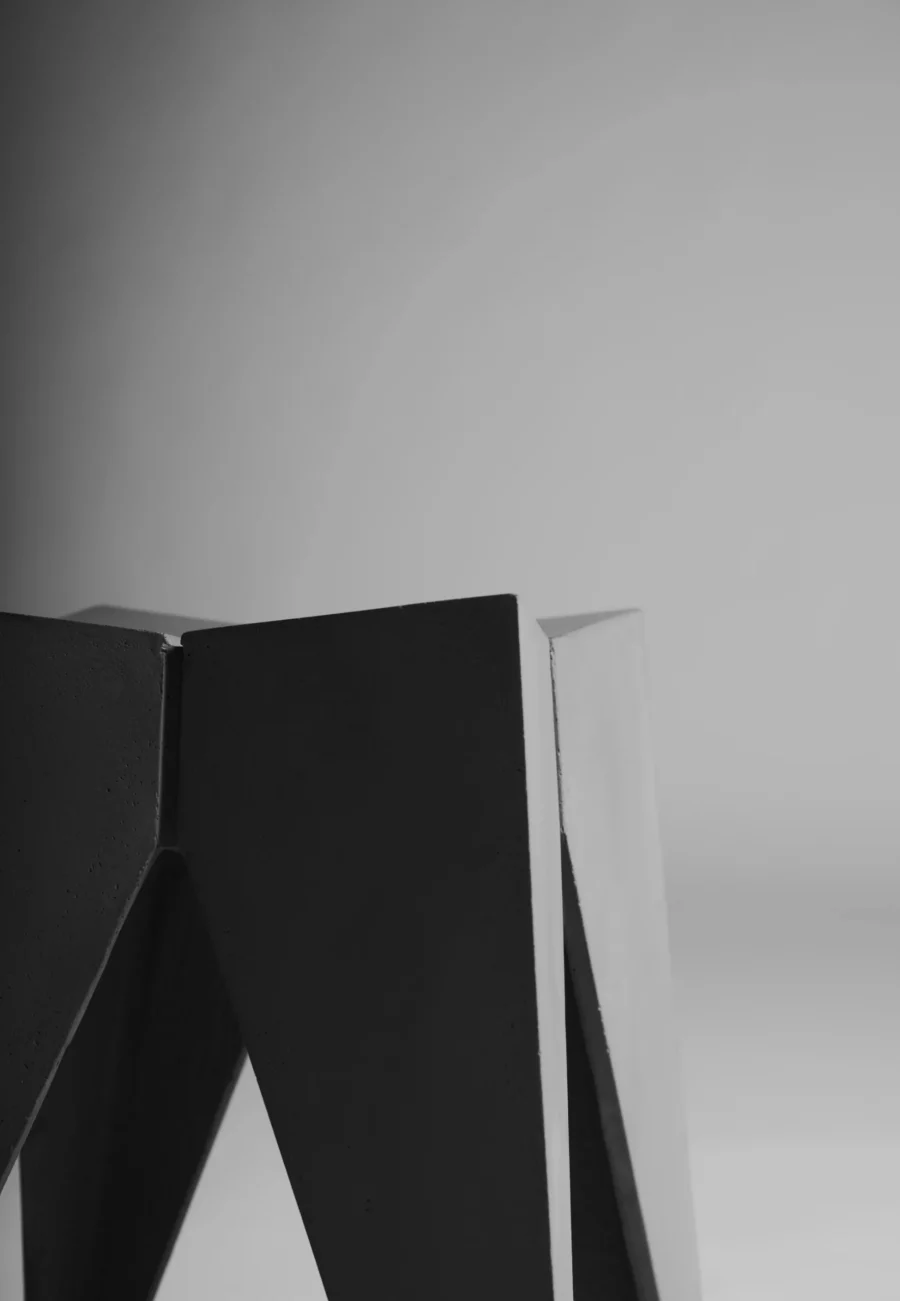 We noticed that you were on the American continent, would you like to be redirected to our US site?
Description
The Concrete Monobloc XL Rectangular Coffee Table features a minimalist design with functional usage that will effortlessly augment your arrangement with a touch of raw, industrial, modernism. Characterized by its simplistic qualities and practical aspects, the concrete table makes for an easy fit with any arrangement while providing you with useful storage space to store away magazines, books, and etc. Furnish your space with a coffee table unlike the others: a concrete coffee table!
Dimensions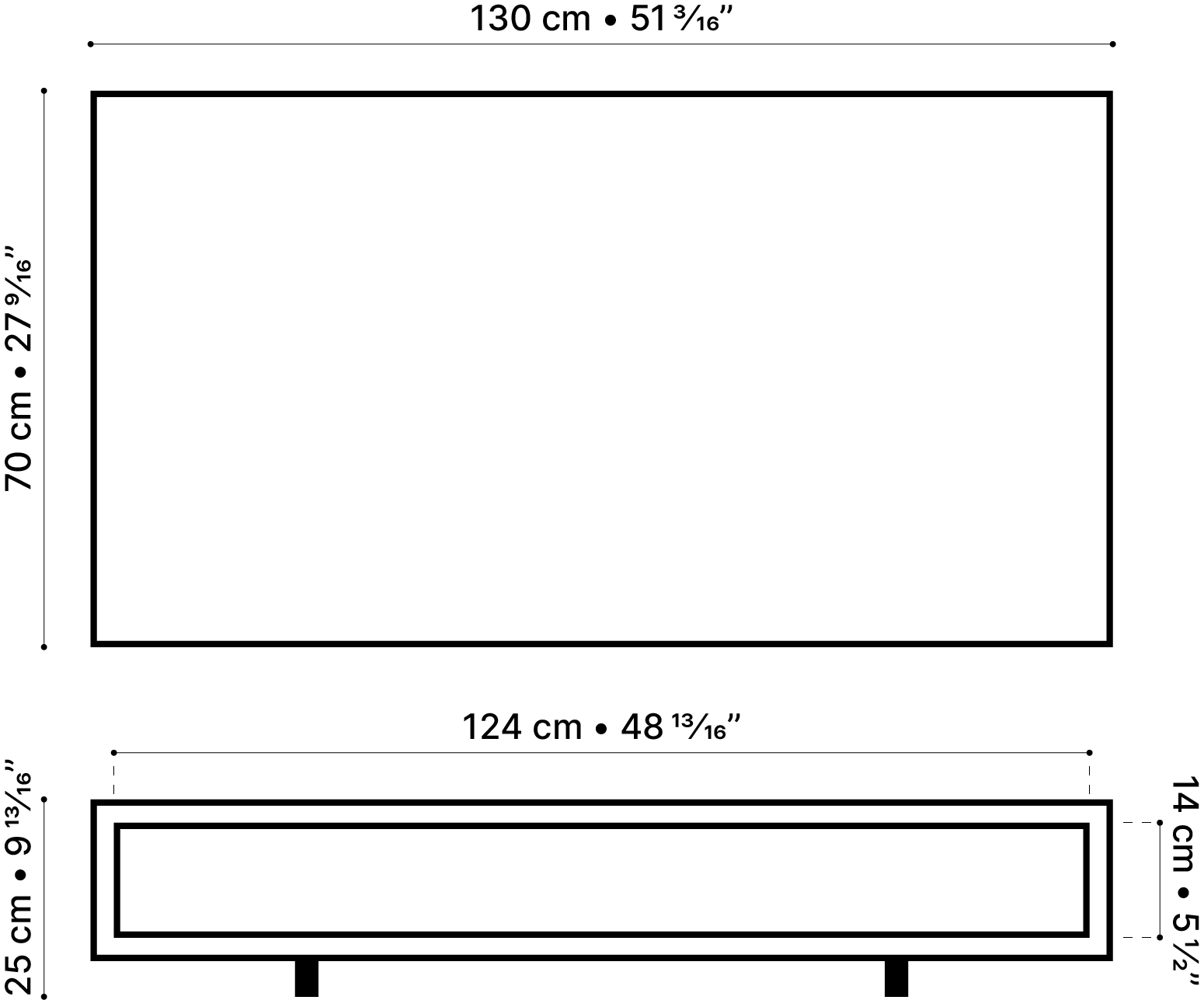 Technical
specifications
Finition
colorless water and oil repellent matt varnish
Dimensions
130 x 70 x 25 cm
Care Instruction
do not use abrasive materials or solvents on surface. Apply protective wax or oil regularly.

A bottle of impregnating agent against stains is included with this furniture. It considerably prevents oil, grease, and water from penetrating the concrete.
Eco-participation
EUR 8.83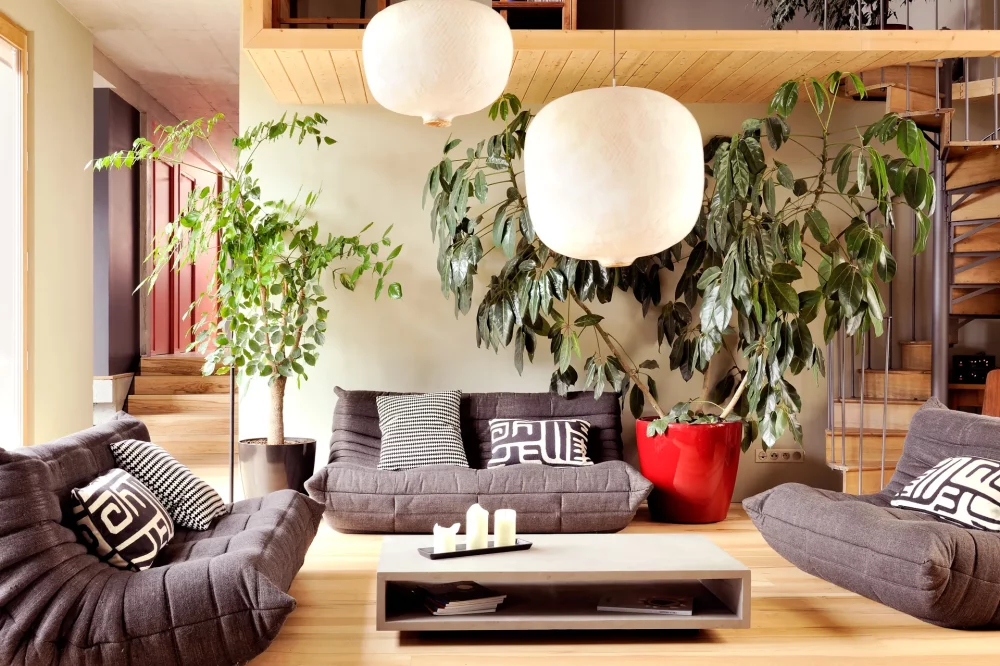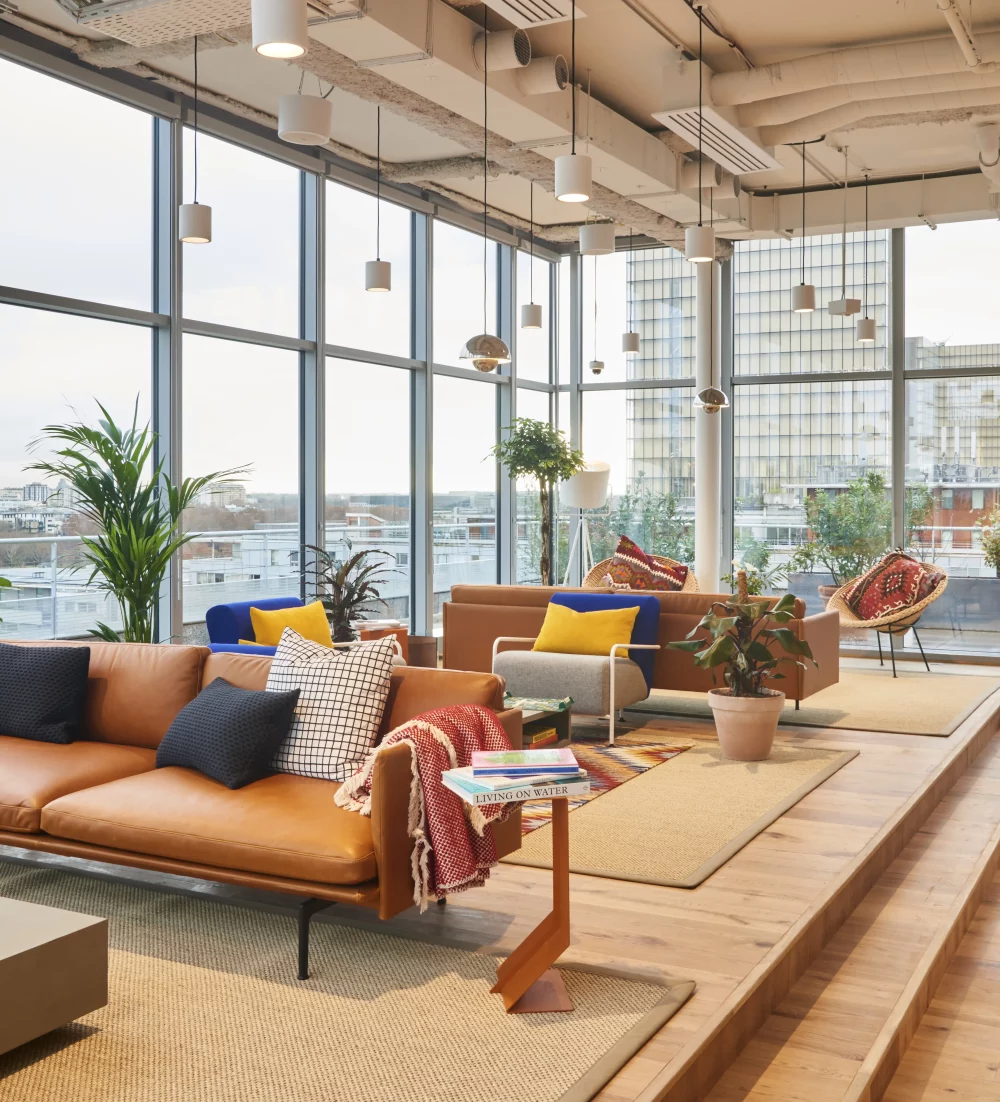 Products that may interest you.