When we look at a concrete structure, we often forget that it contains metal. Invisible, buried under the cement, it is in fact the metal that gives the building its structure. This symbiosis between cement and metal has been going on clandestinely for over 150 years.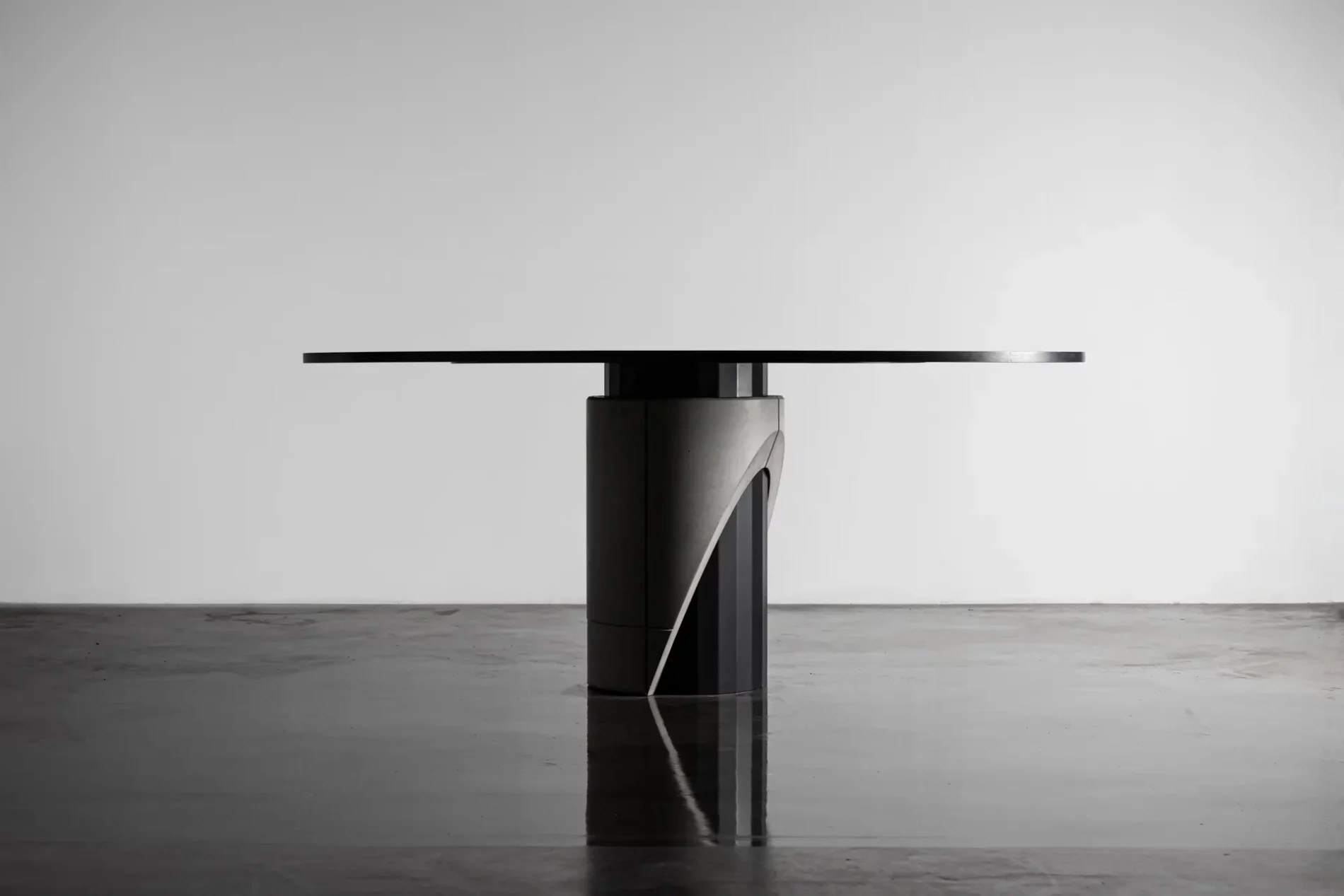 With the Sharp table, the designer Bertrand Jayr dismantles the structure, reveals its skeleton, its soul.
The concrete mantle is reversible
for two distinctive looks.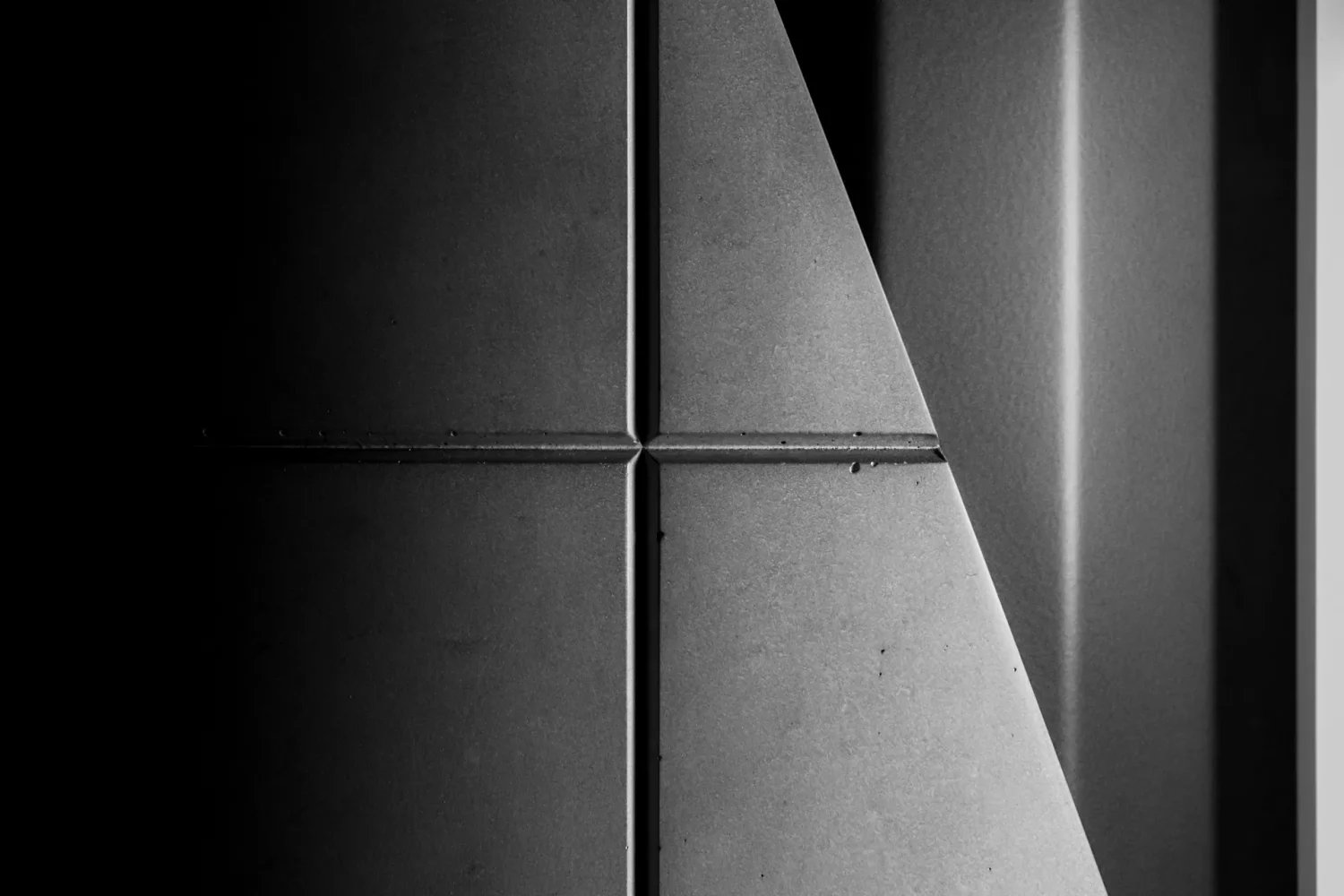 Like the bark of a tree, this coat of concrete protects a metal core. A careful cutting out of the concrete reveals the precious facets of the core and its apparent fragility.
The tabletop is now available in three shapes
To complete the creation and give it its full presence, this trunk is topped by an oak veneered wooden top, tinted with a deep matte black oil.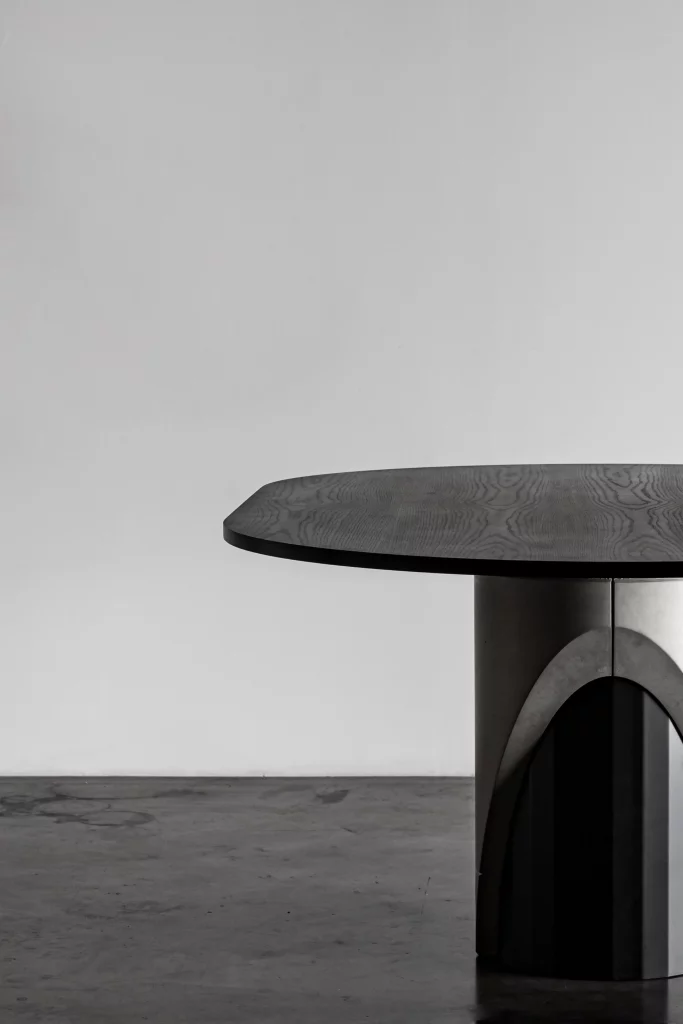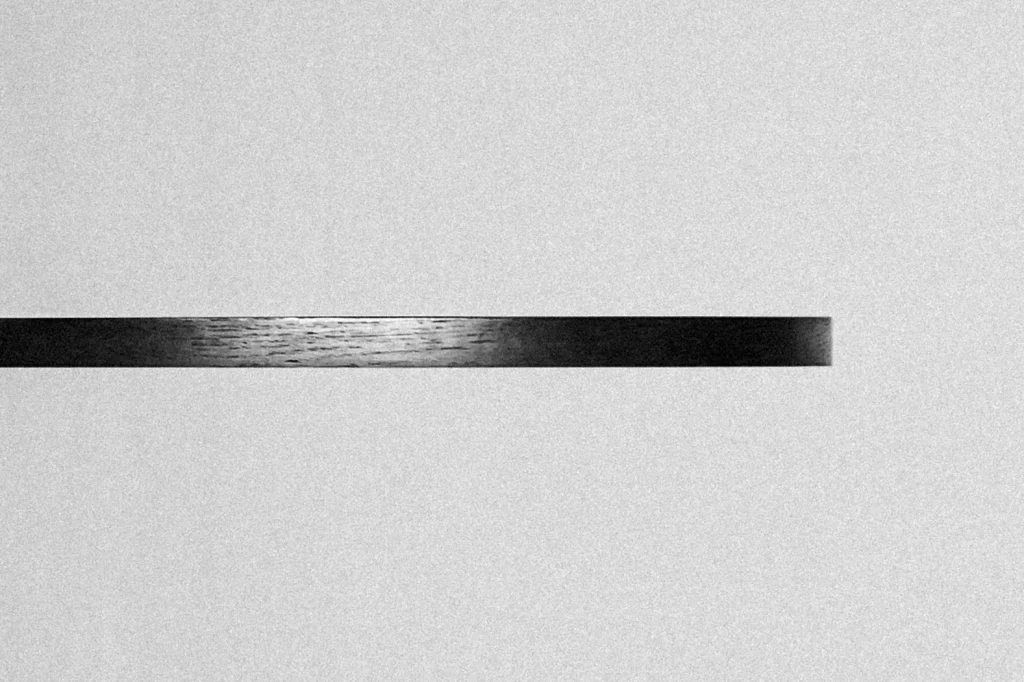 Other shapes, sizes and finishes are yet to be imagined.