Nasty obviously has loved working on Frag.
Just a few weeks after we delivered him a good twenty of our Frag concrete frames, Nasty created a new series of unique and striking works.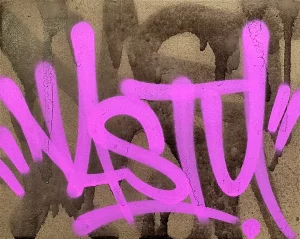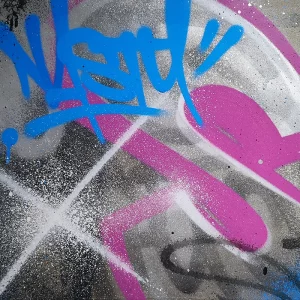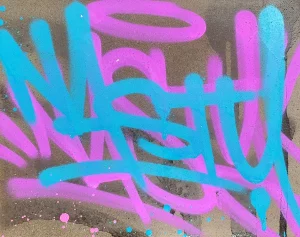 The artist is exhibited in the Brugier-Rigail gallery in Paris.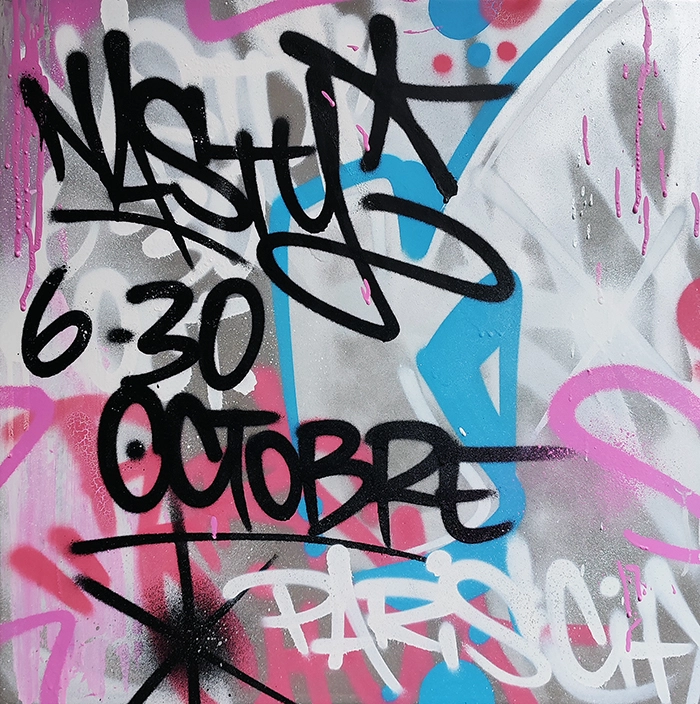 NASTY – OEUVRES SUR BÉTONS
An exhibition to be seen from 6 to 30 October 2022 – Galerie Brugier Rigail, 40 rue Volta 75003 Paris.

Don't miss it!