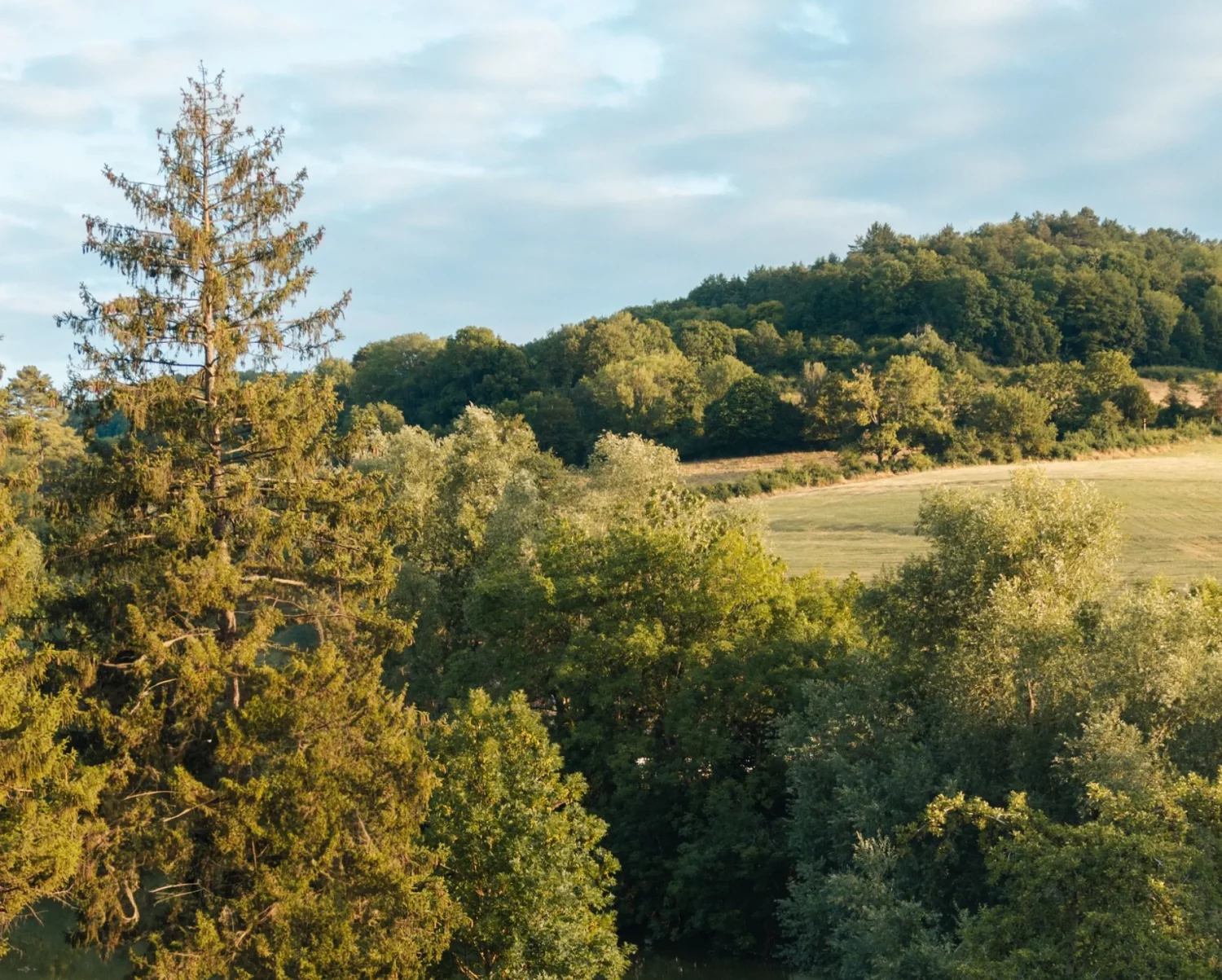 PAPOTTE is located in the heart of a restored 15th-century mill in Burgundy, France.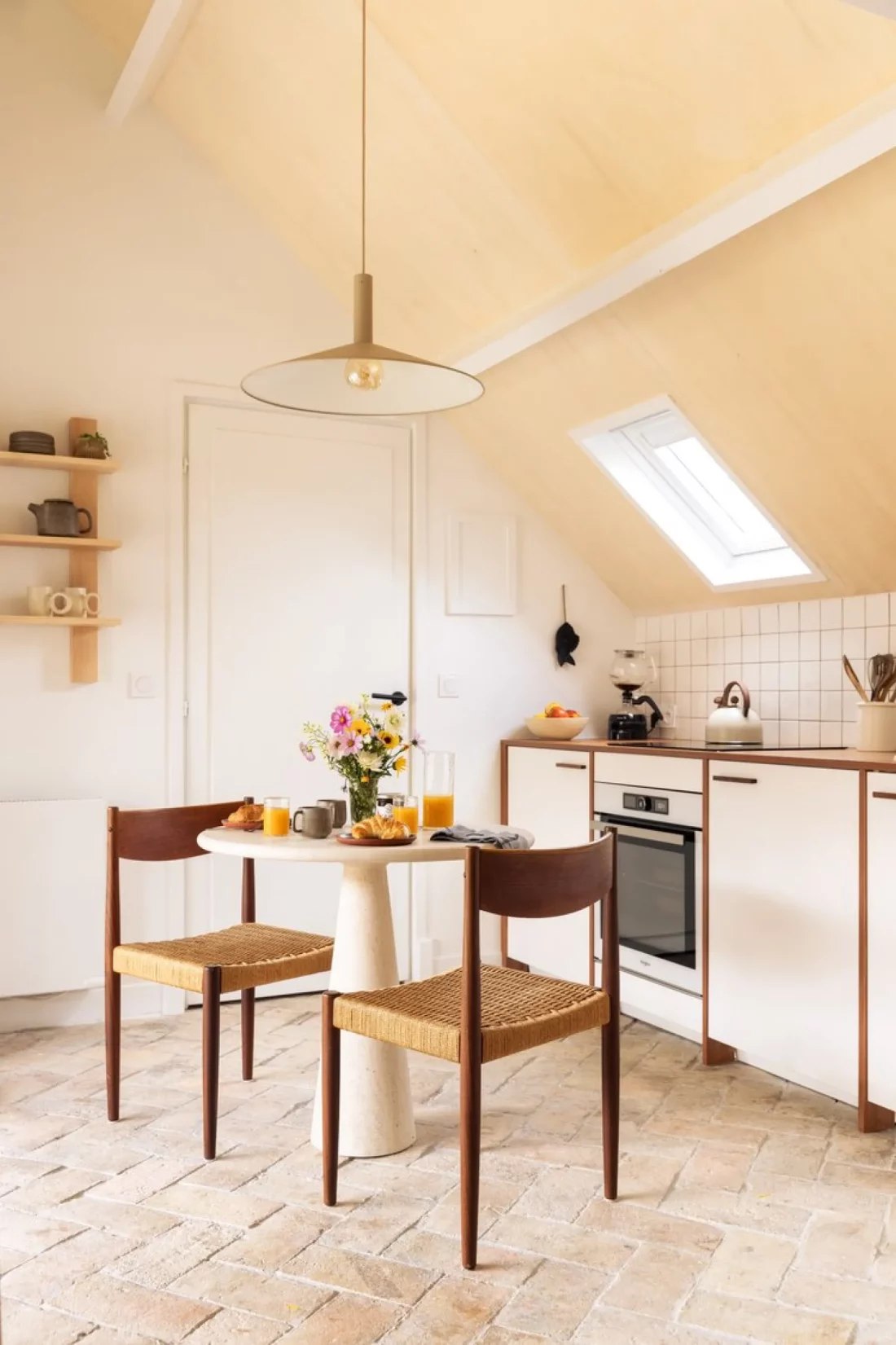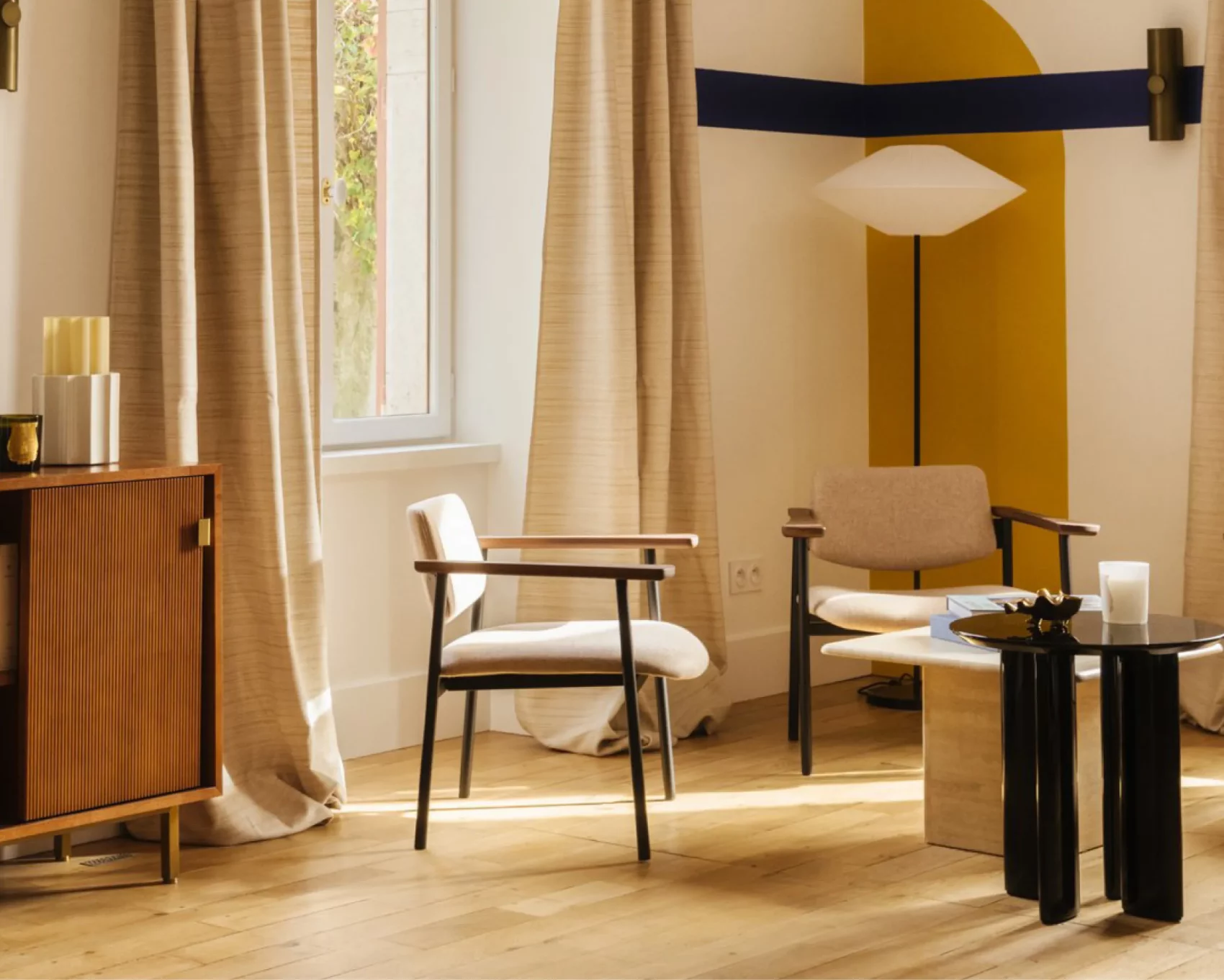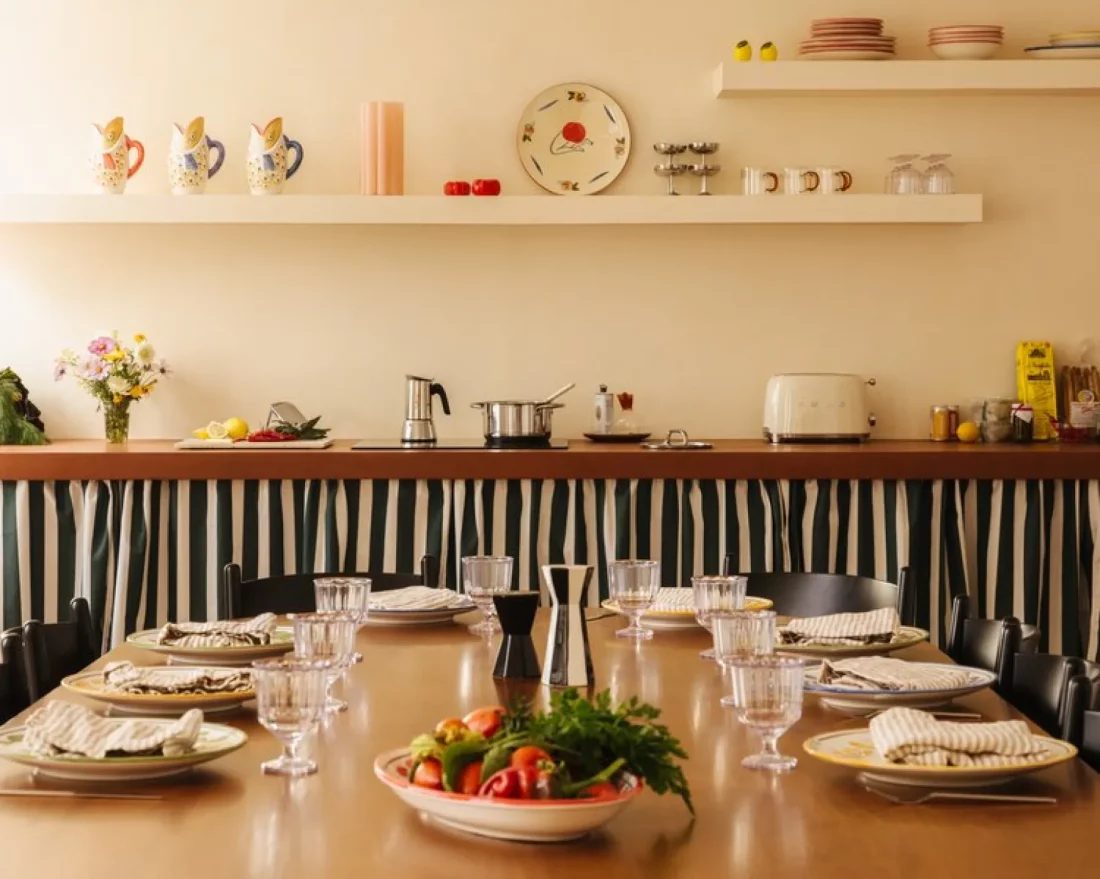 Papotte's 4 uniquely charming vacation houses can accommodate 2, 4, 6 or 15 people in a magnificent natural environment.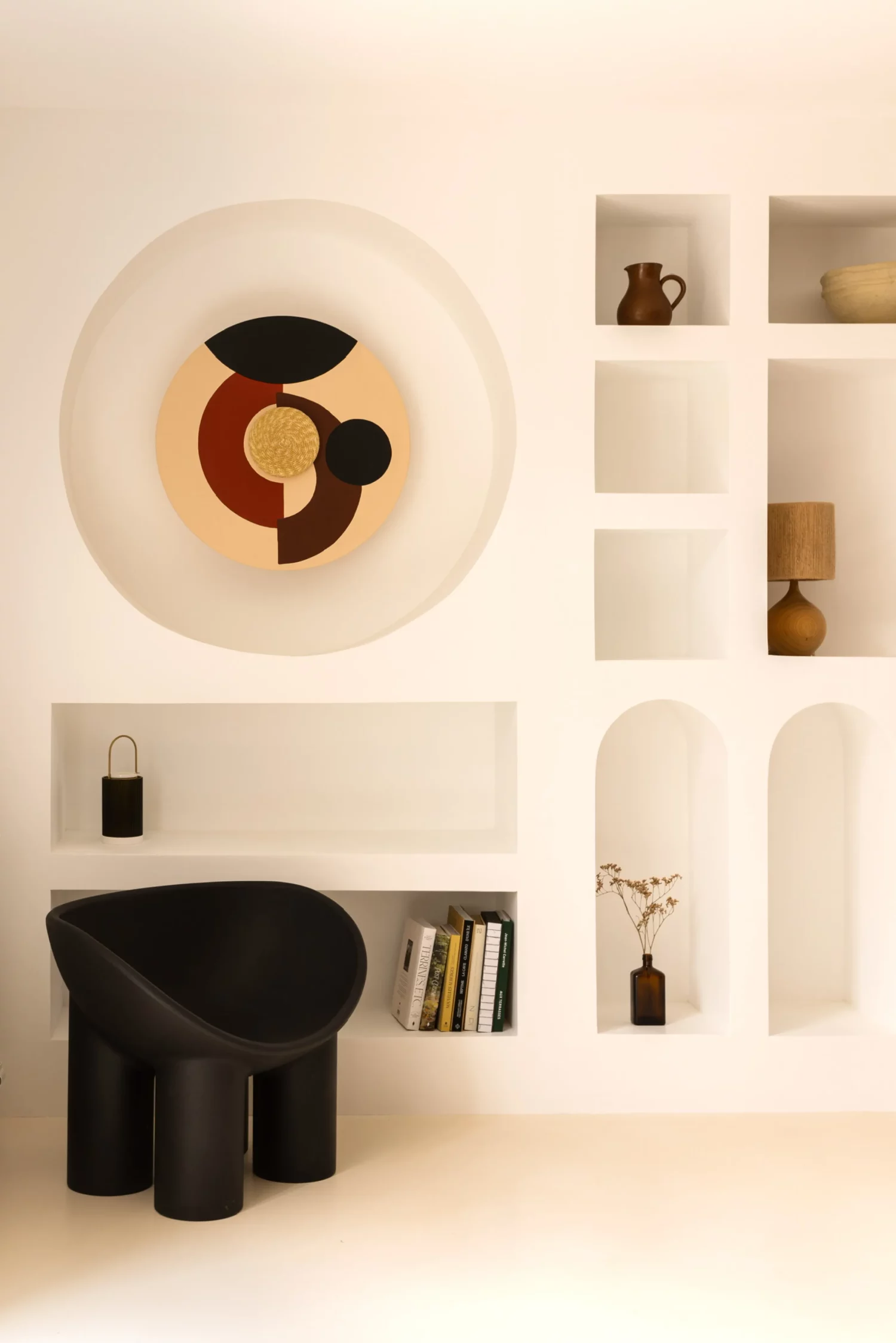 Papotte hasn't stopped there to ensure you have a dream stay, and offers a total experience in their universe.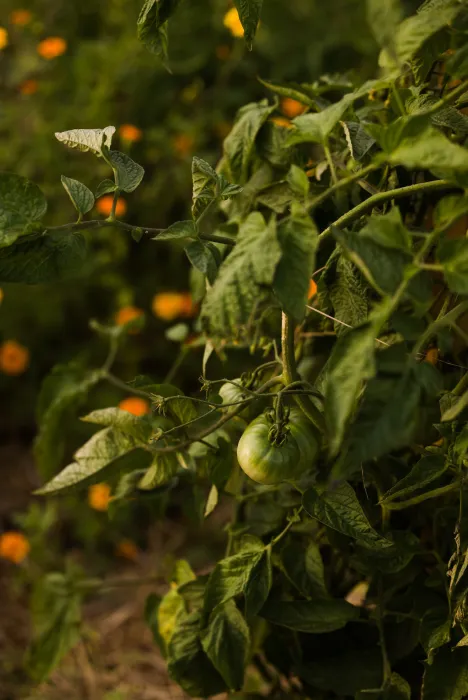 A café that rivals the best Parisian coffee bars.
800 m2 of vegetable garden to pick your own food.
A gourmet store with a selection of beverages, top-quality frozen foods and snacks.
Water places to reconnect with Mother Nature: river, canal and a fishing pond with a boat for bucolic excursions.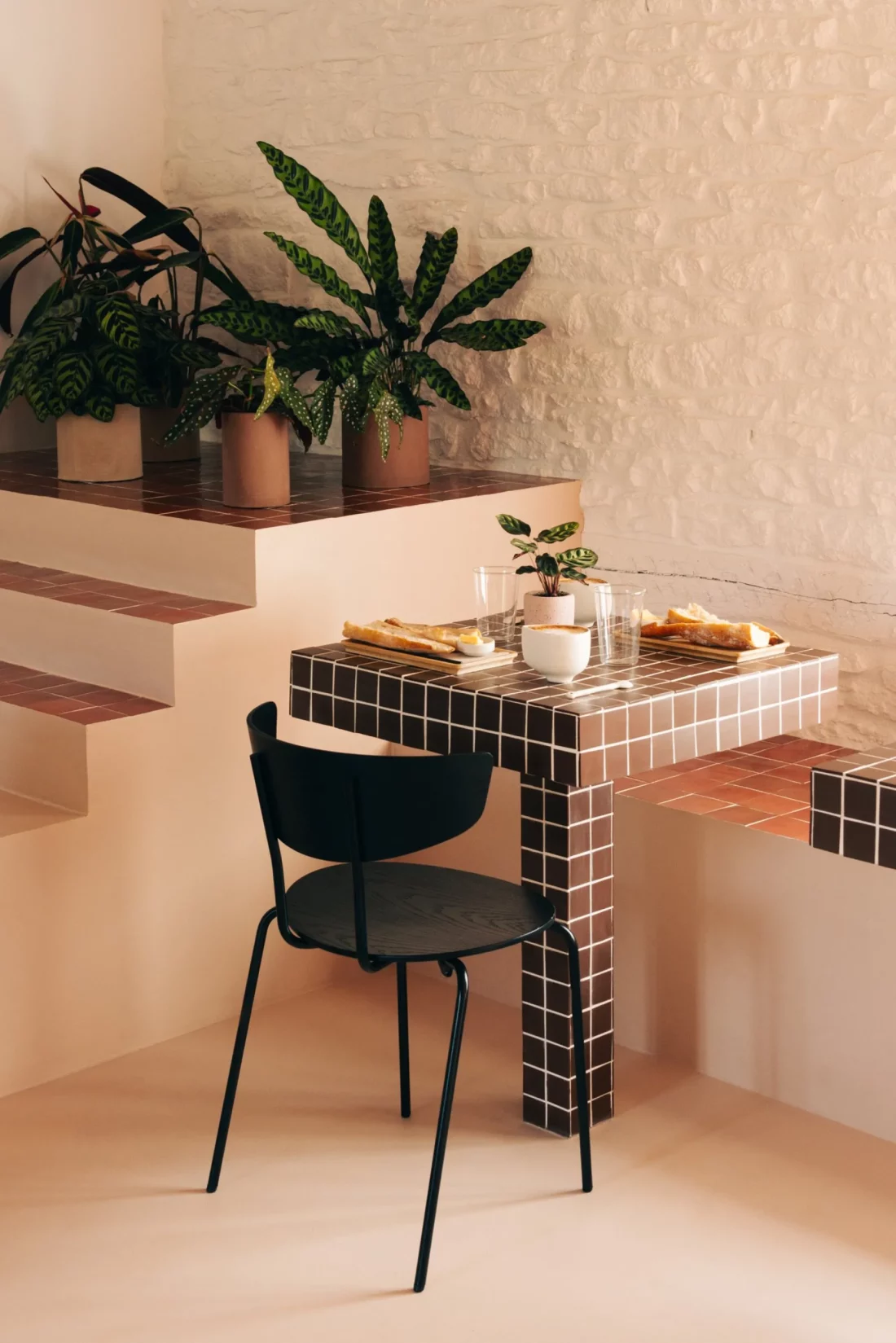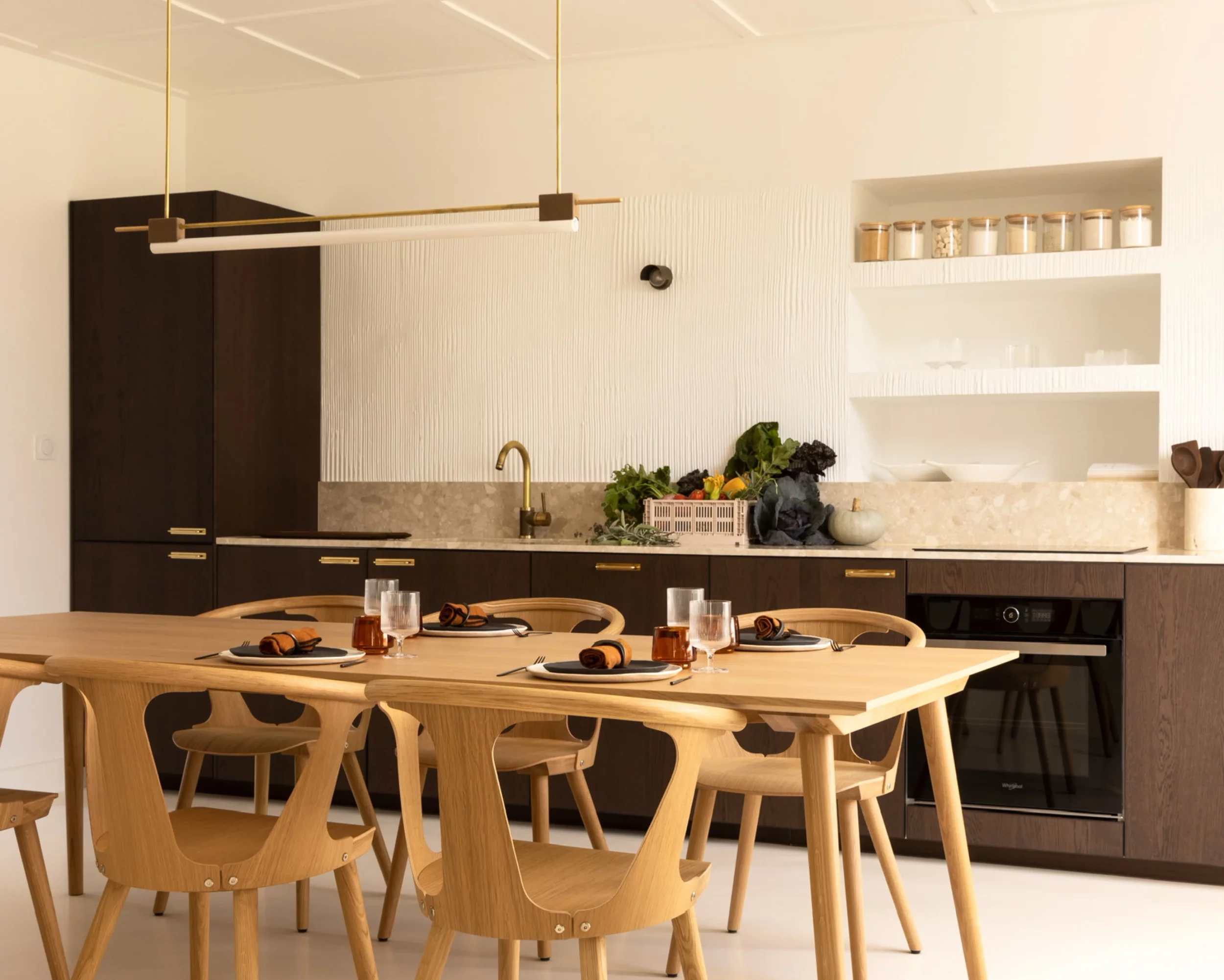 The interior design of the four vacation homes has been meticulously thought through by the Papotte team, from the wall decorations to the spoon for stirring your coffee: everything is beautiful and harmonious.
The architecture was entrusted to the duo Hélène Pinaud and Julien Schwartzmann, better known as Heju studio.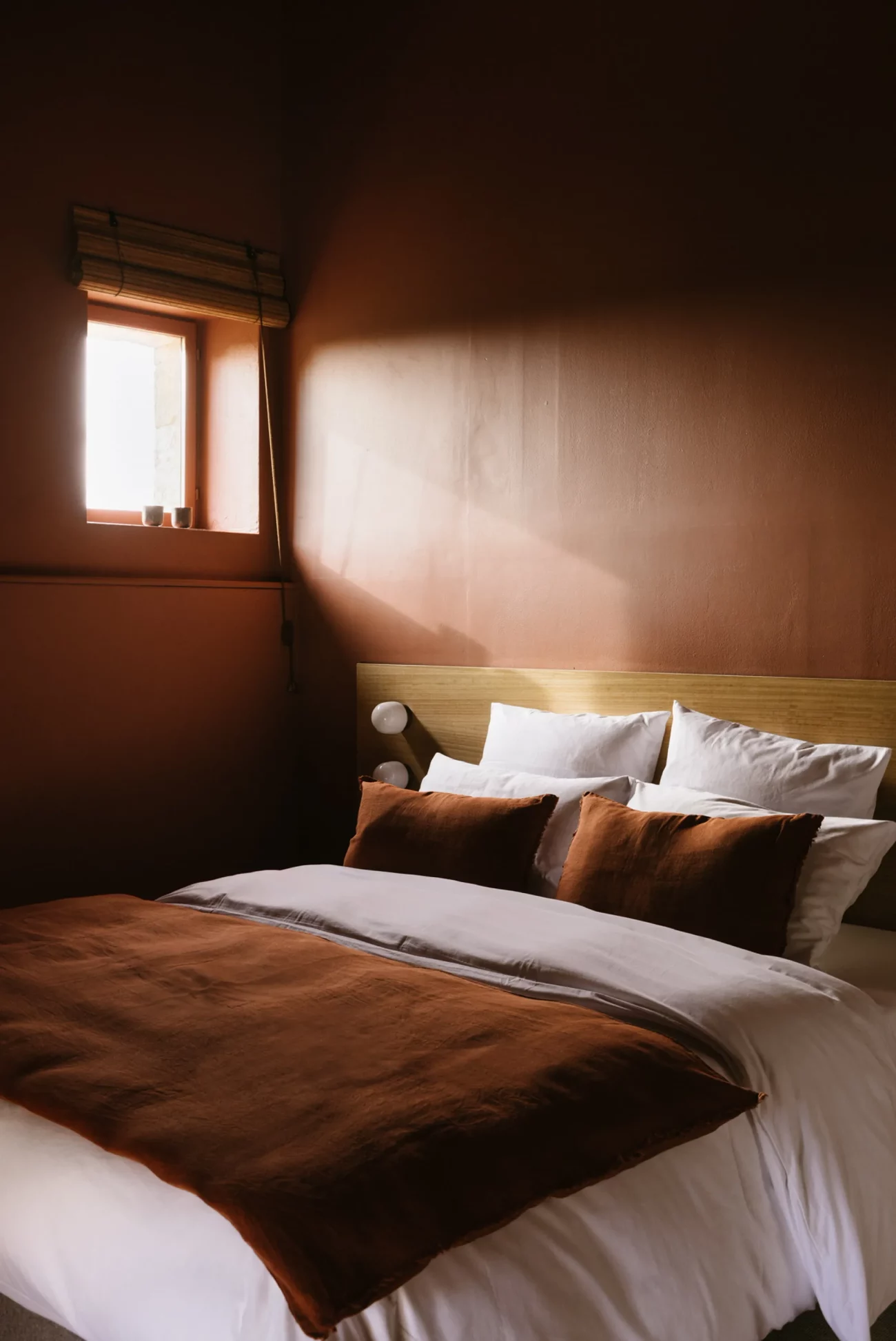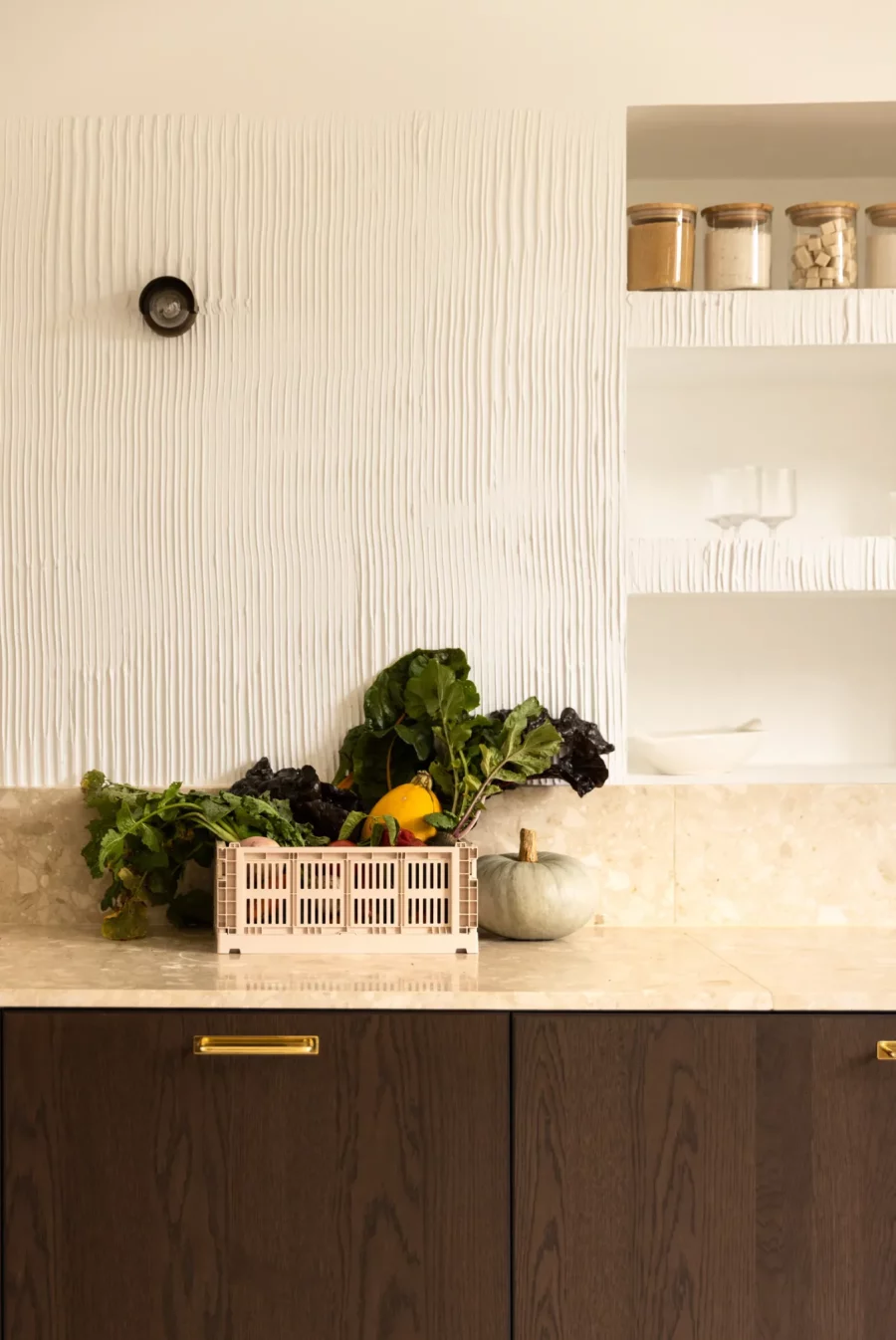 When they told us that our concrete furniture had caught their eye, we weren't surprised, but still very proud.

We're now part of their OBJECT SITTER program, a temporary showcase for the work of inspired brands and craftsmen.
PAPOTTE x LYON BÉTON SELECTION FOR AUTUMN 2023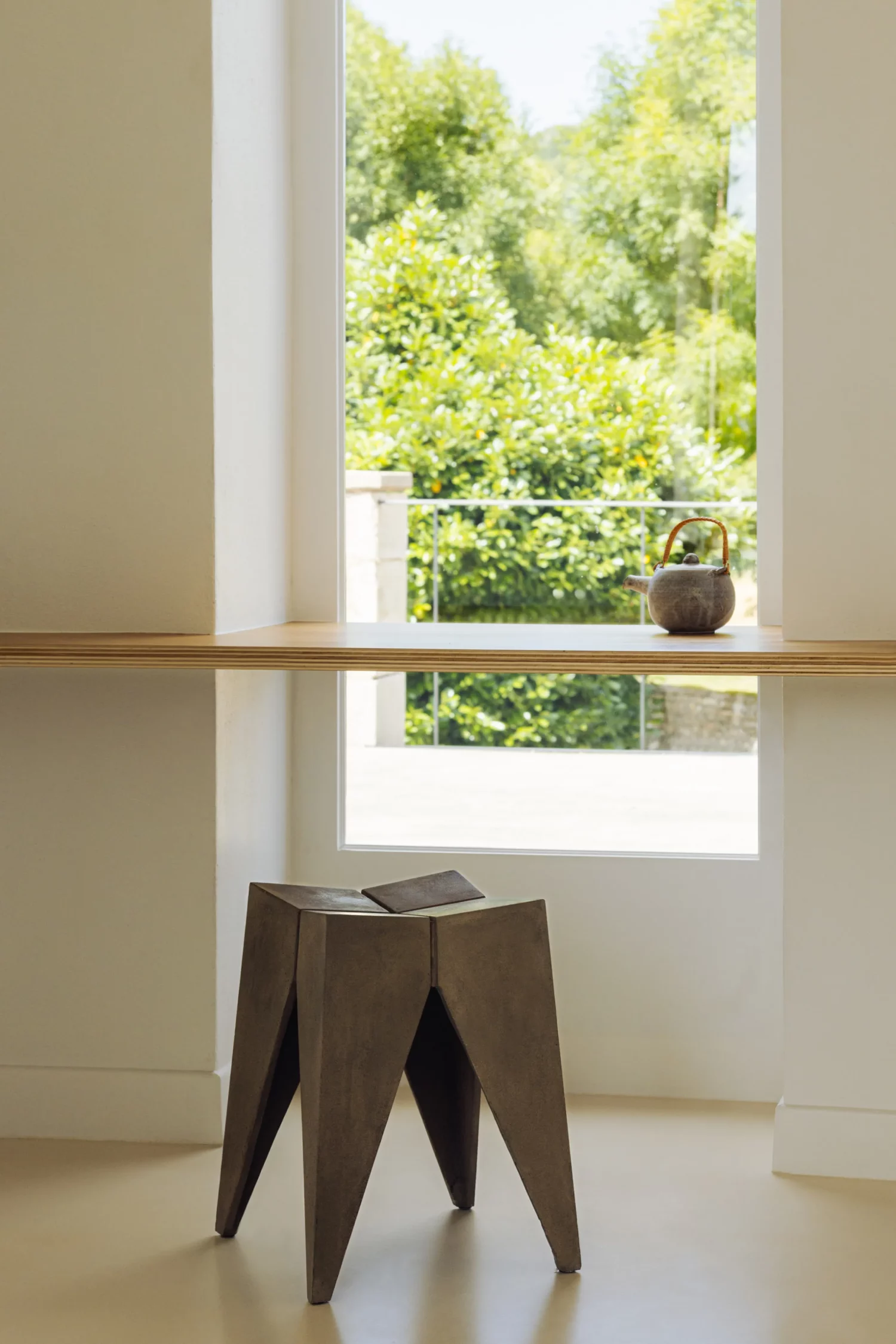 The 100% concrete Bridge stool by designer Henri Lavallard-Boget. An iconic piece and one of our favorites. It works wonderfully for this minimalist office corner in Papotte's House No. 6.
The Curb coffee table was chosen to dress up this lounge area. The table's bas-relief perfectly complements the large honeycomb bookcase by heju studio.
Photo credit – @ludovicbalay & @kate.dvne
At PAPOTTE – @hotpapotte
Architecture HEJU – @hejustudio