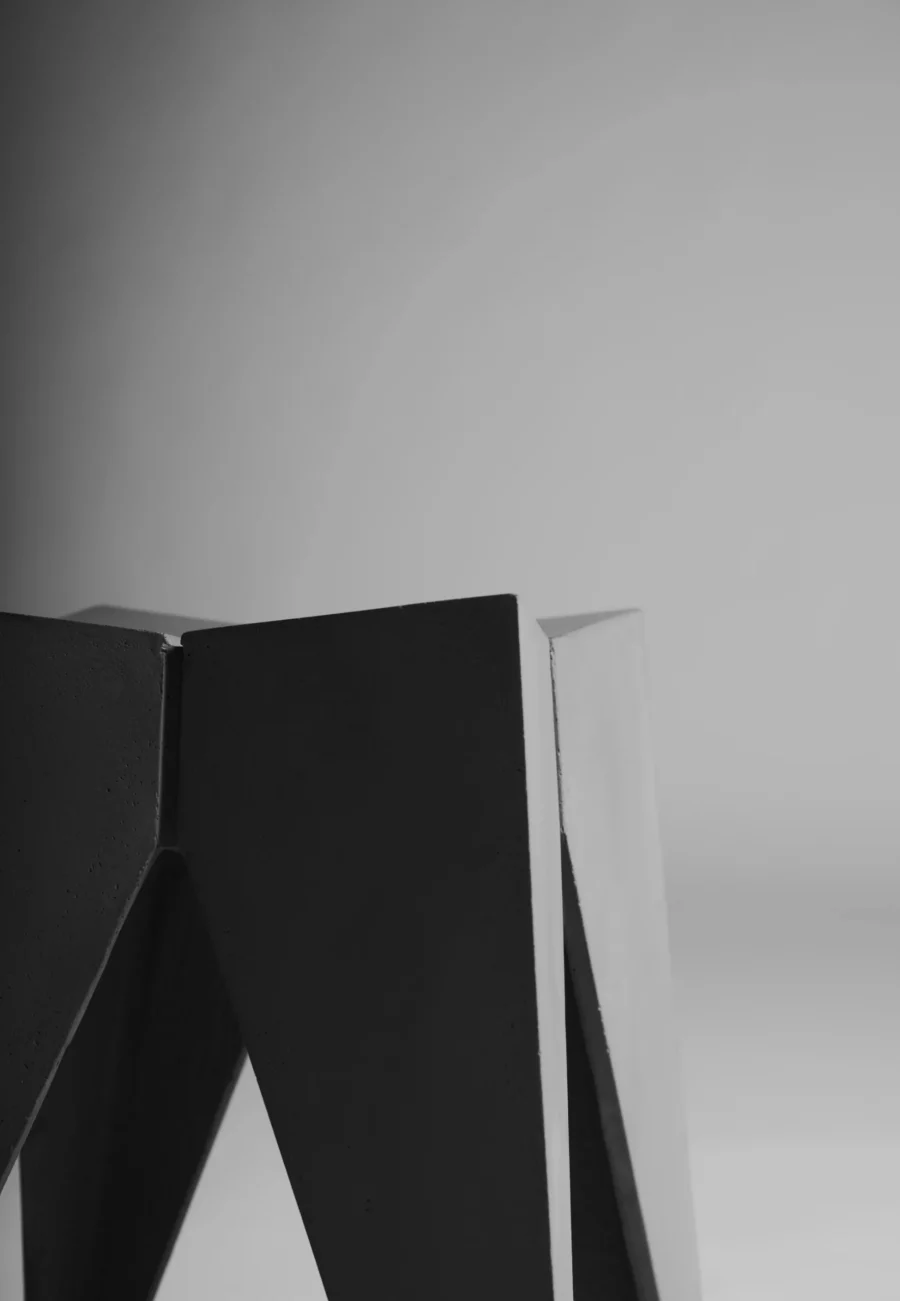 We noticed that you were on the American continent, would you like to be redirected to our US site?
Description
The Concrete Bridge Stool designed by Henri Lavallard Boget for Lyon Béton, has a bold sculptural shape which heightens the industrial aesthetic. Elegant and practical, the concrete stool is perfect as a stool for the living room, bedroom, bathroom or garden. Doubling as a comfortable seat and as a work of art, the Bridge Stool would be an unique and eye-catching addition to any living arrangement.
Dimensions
Technical
specifications
Finition
colorless water and oil repellent matt varnish
Dimensions
35 x 35 x 45 cm
Care Instruction
do not use abrasive materials
Eco-participation
EUR 1.00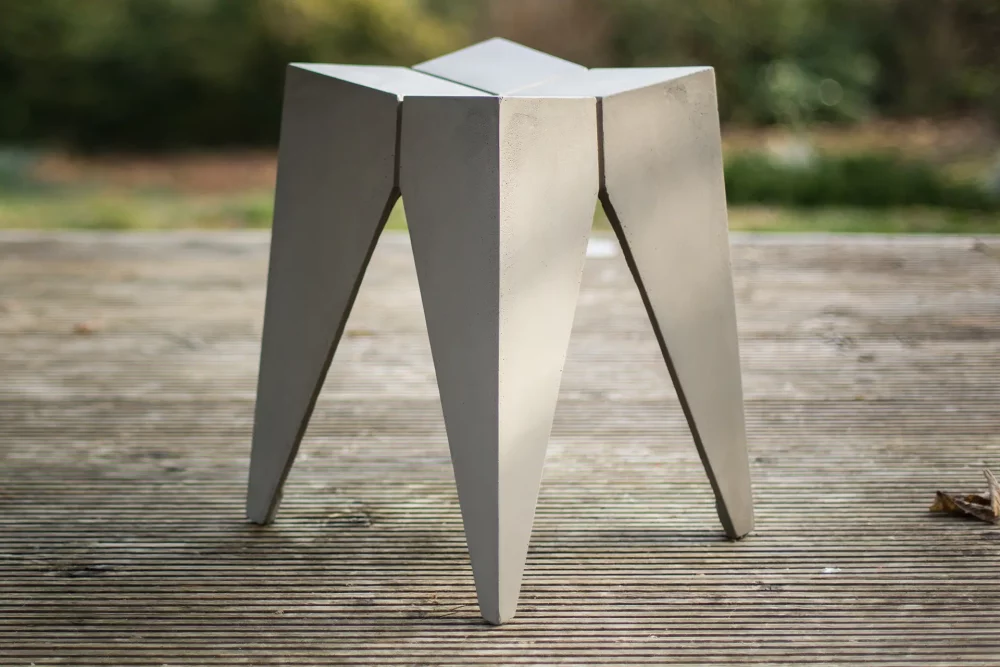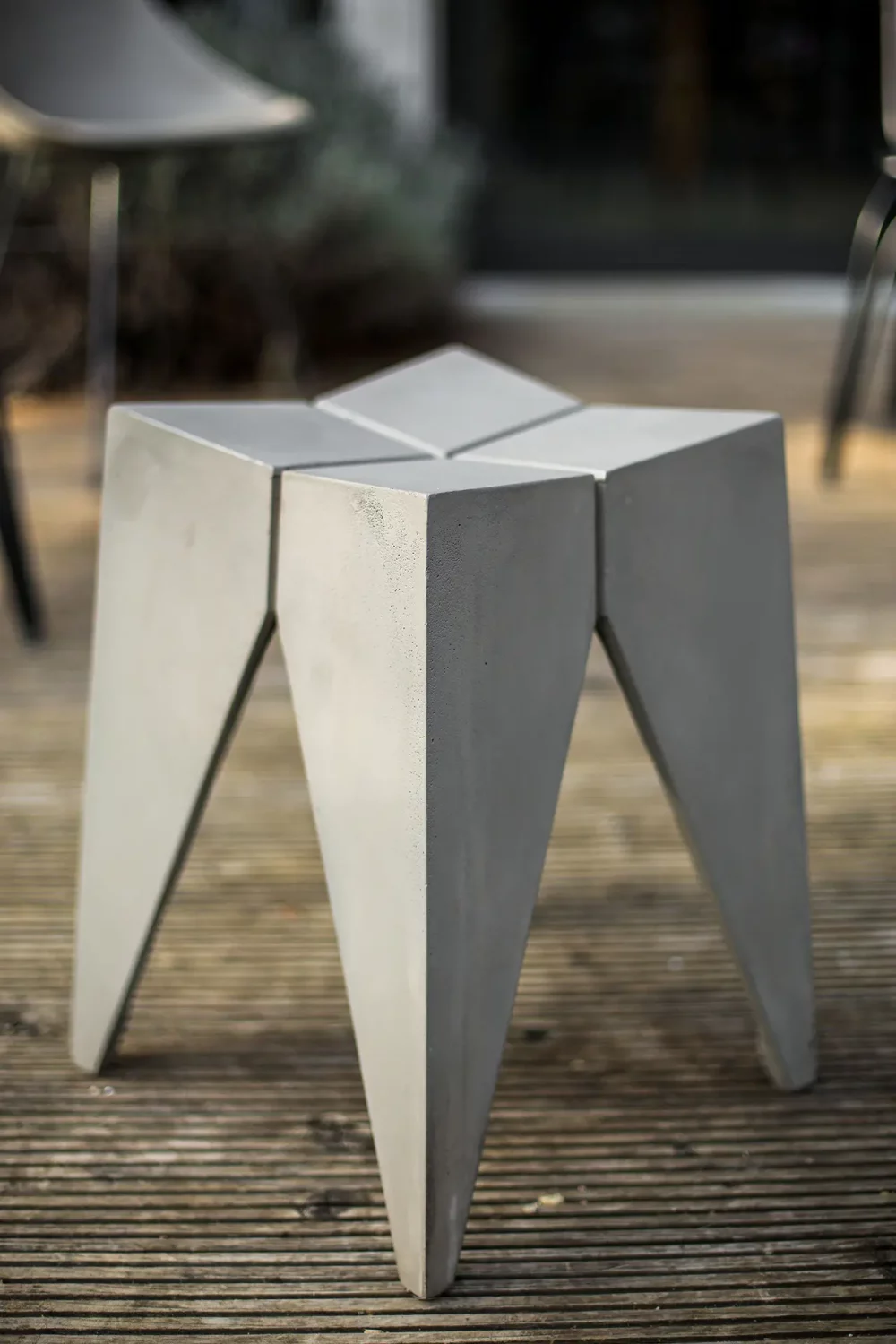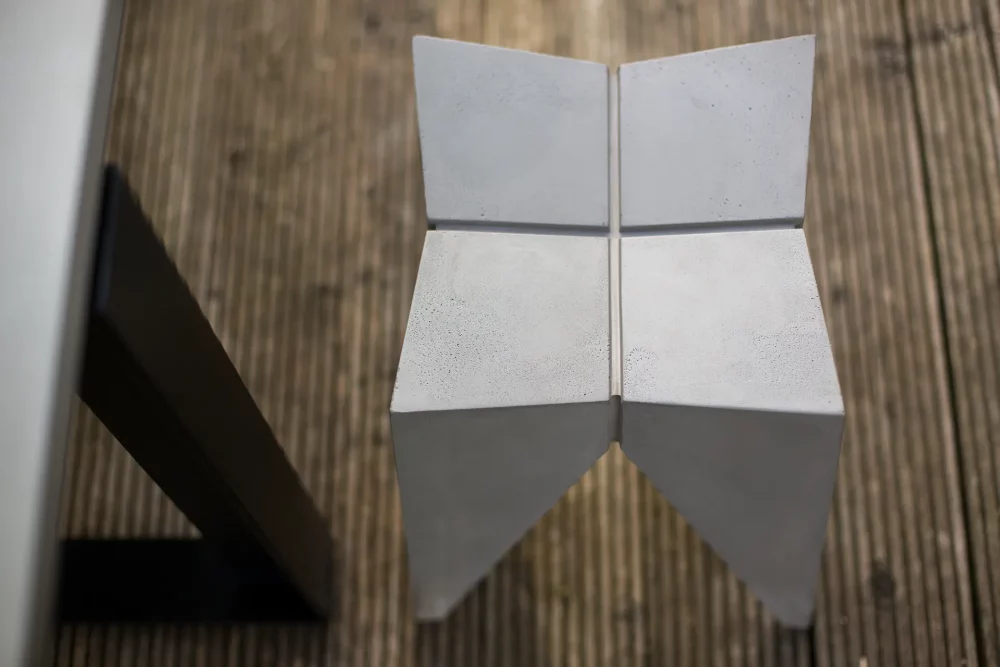 Products that may interest you.