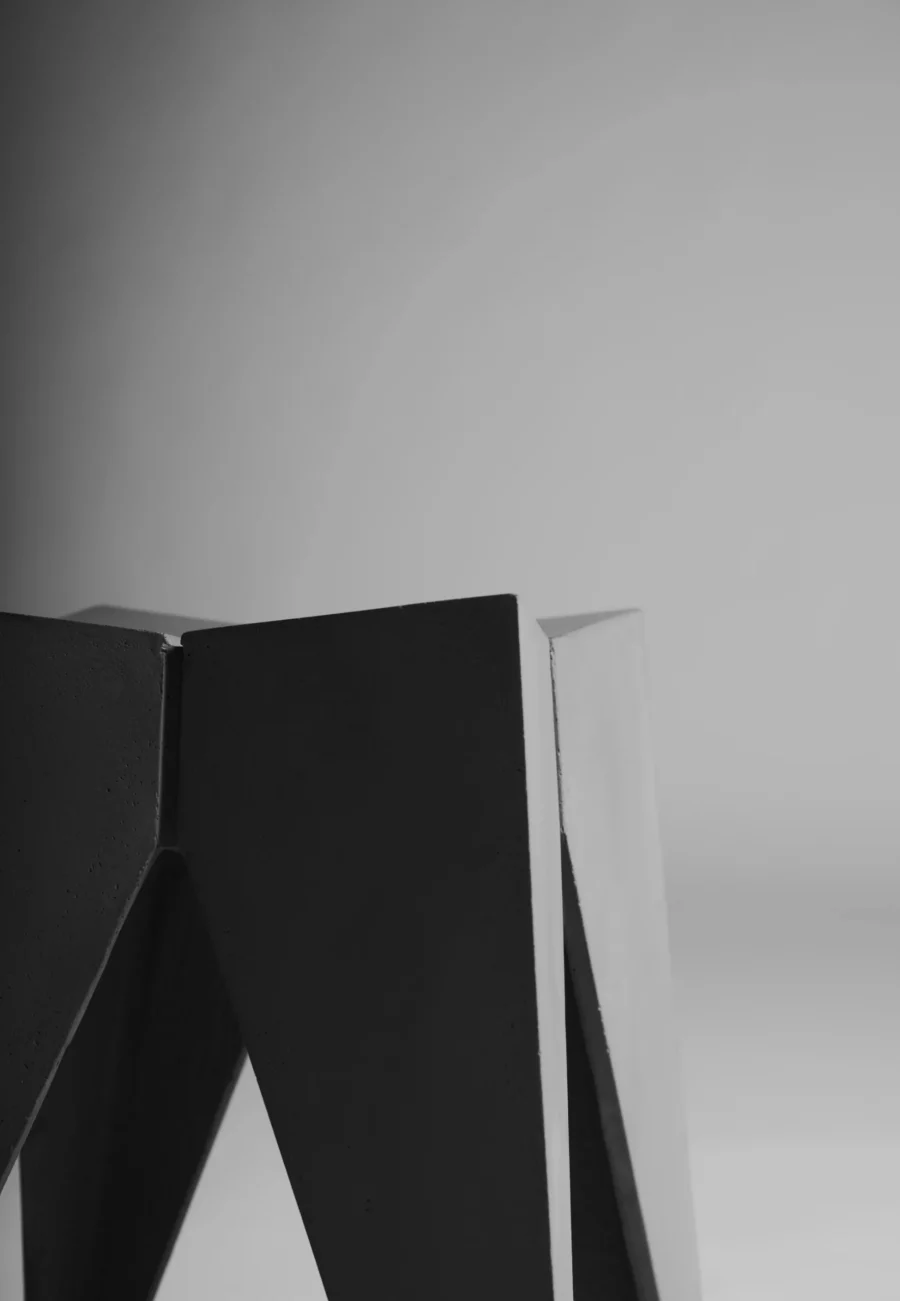 We noticed that you were on the American continent, would you like to be redirected to our US site?
Description
So you've sprung for a kitchen island and you're looking for some unique and comfortable stools to complete the decor?
You're in the right place.
Bring some personality to your kitchen island and other counter spaces in your home with these concrete counter stools.
Dimensions
Technical
specifications
Material
fiber concrete / rebar
Finition
colorless water and oil repellent matt varnish / maritime finishing
Dimensions
45 x 45.5 x 82 cm
Care Instruction
do not use abrasive materials
Eco-participation
EUR 1.00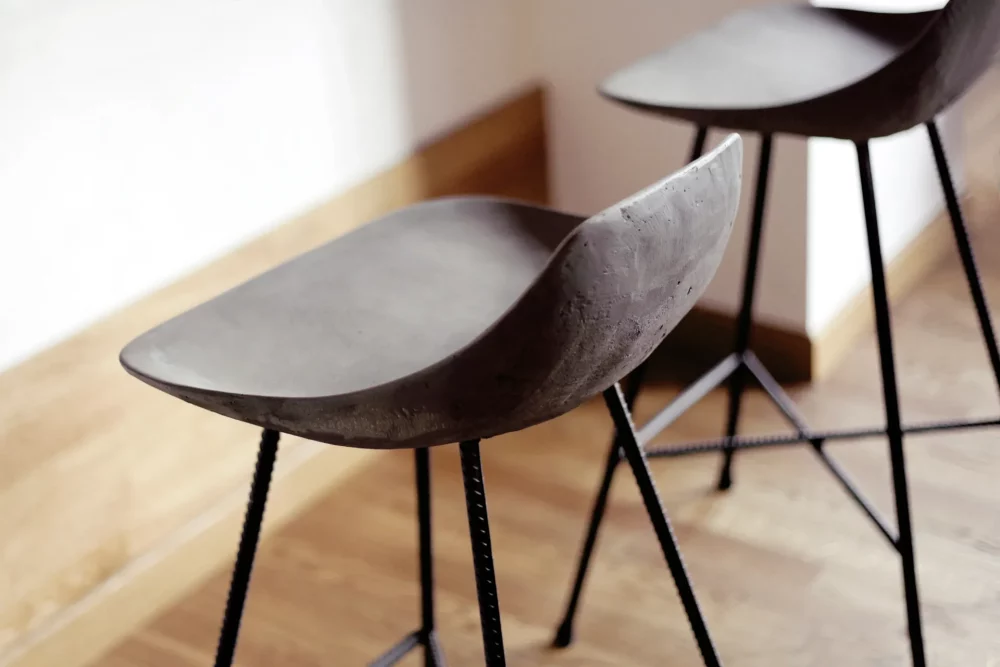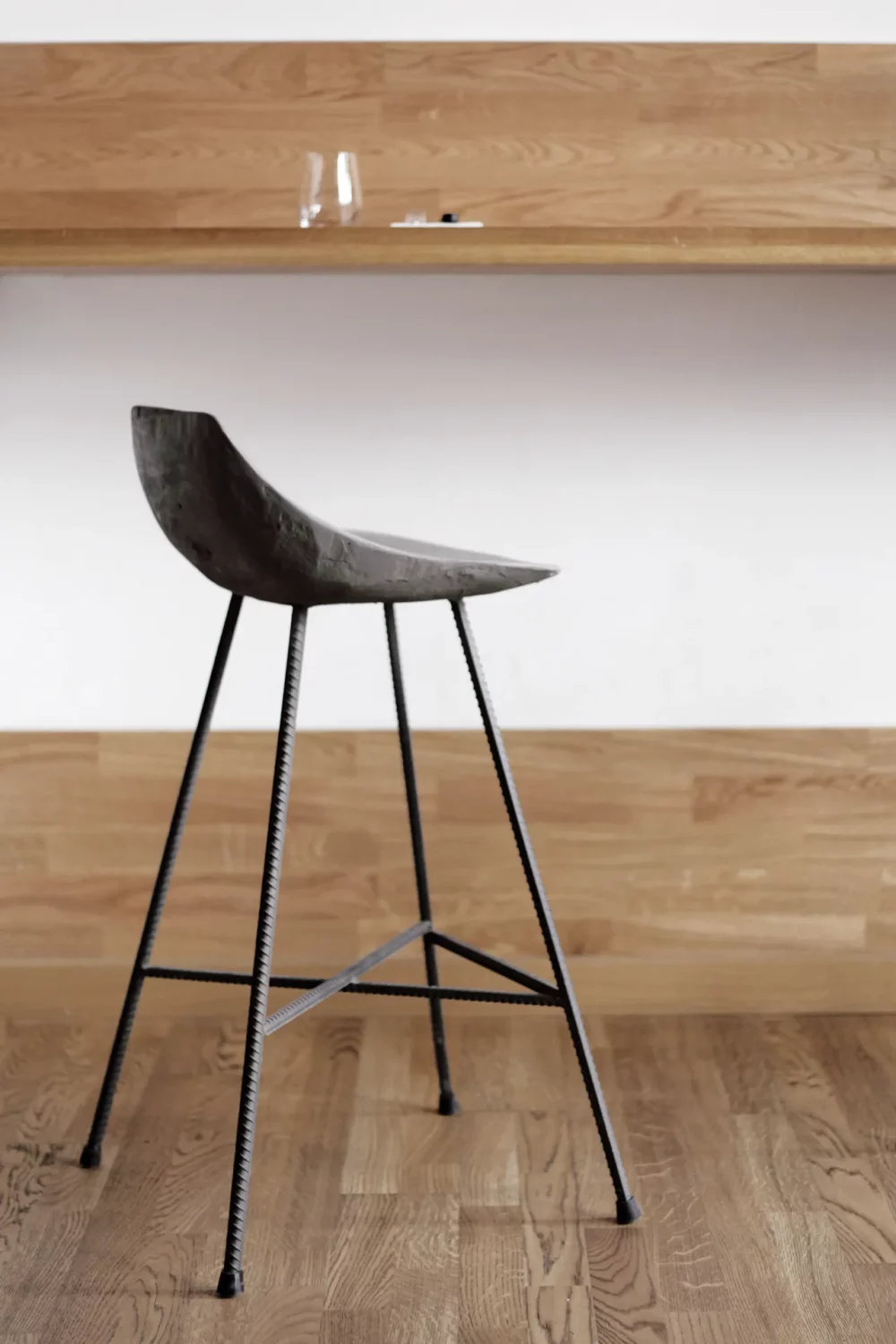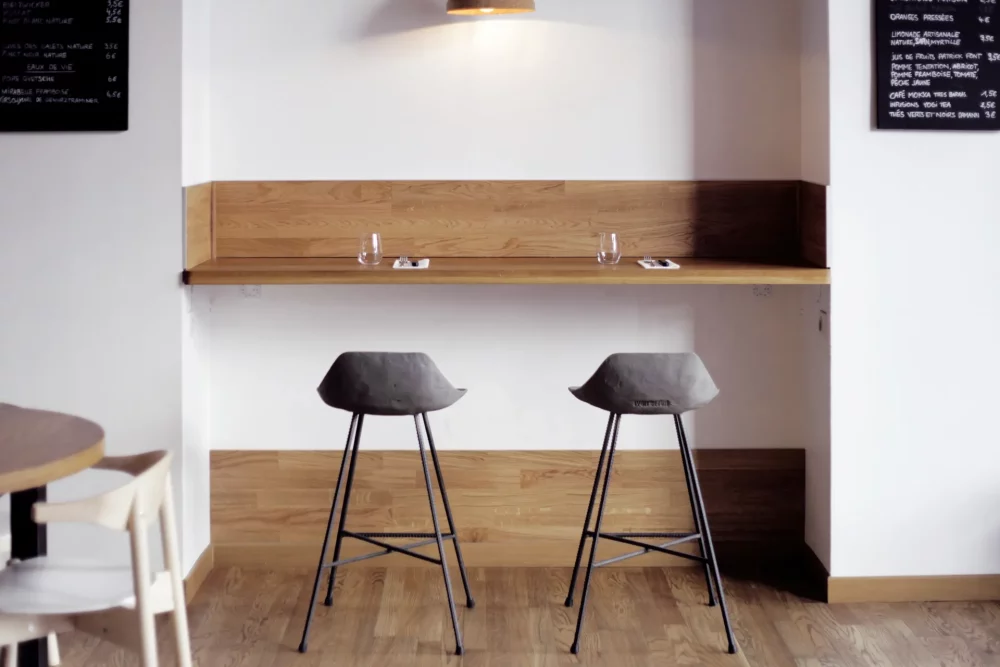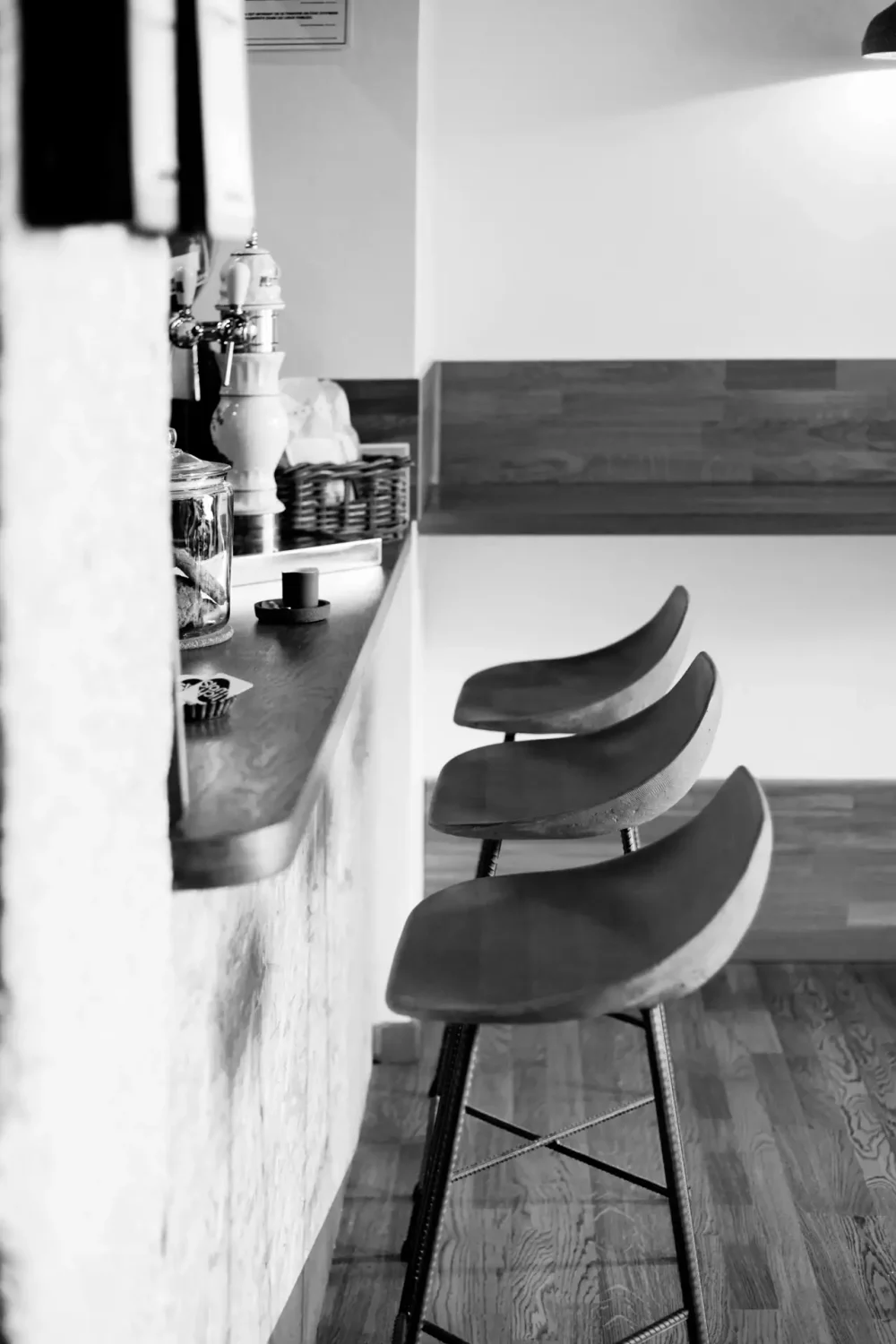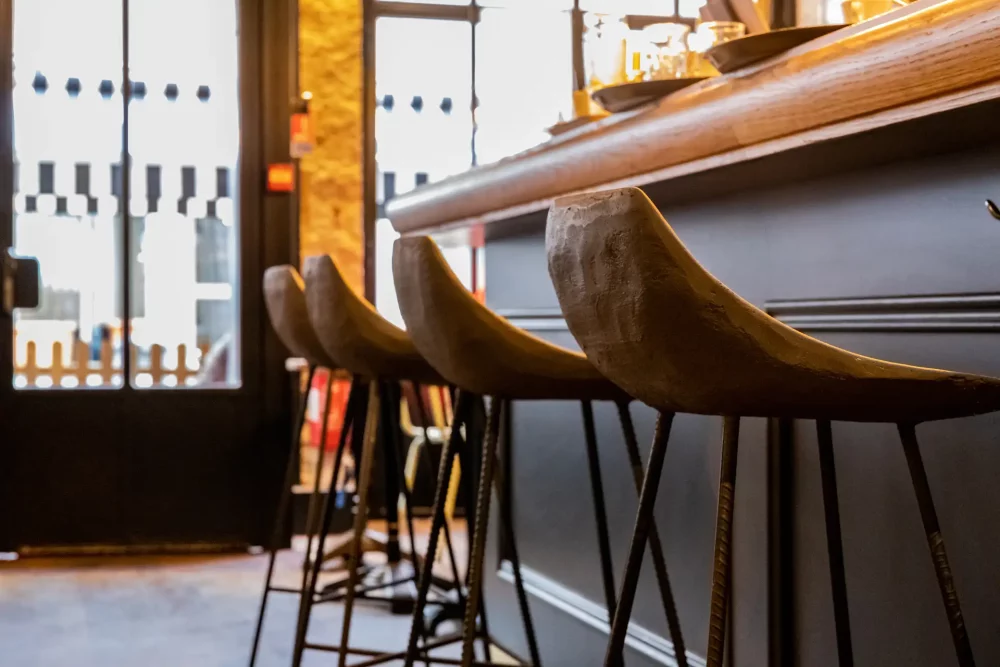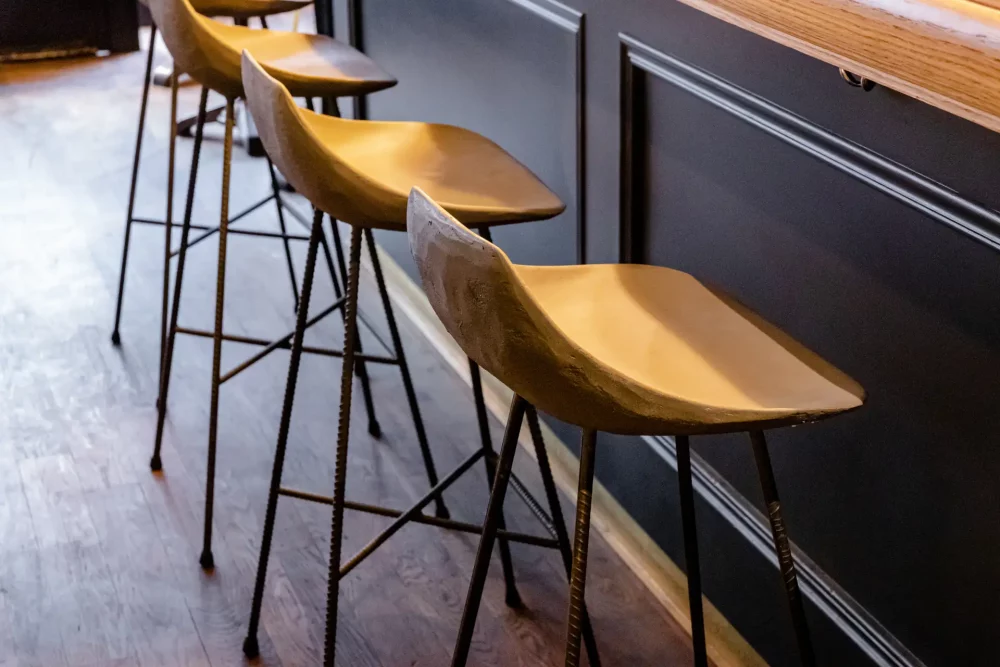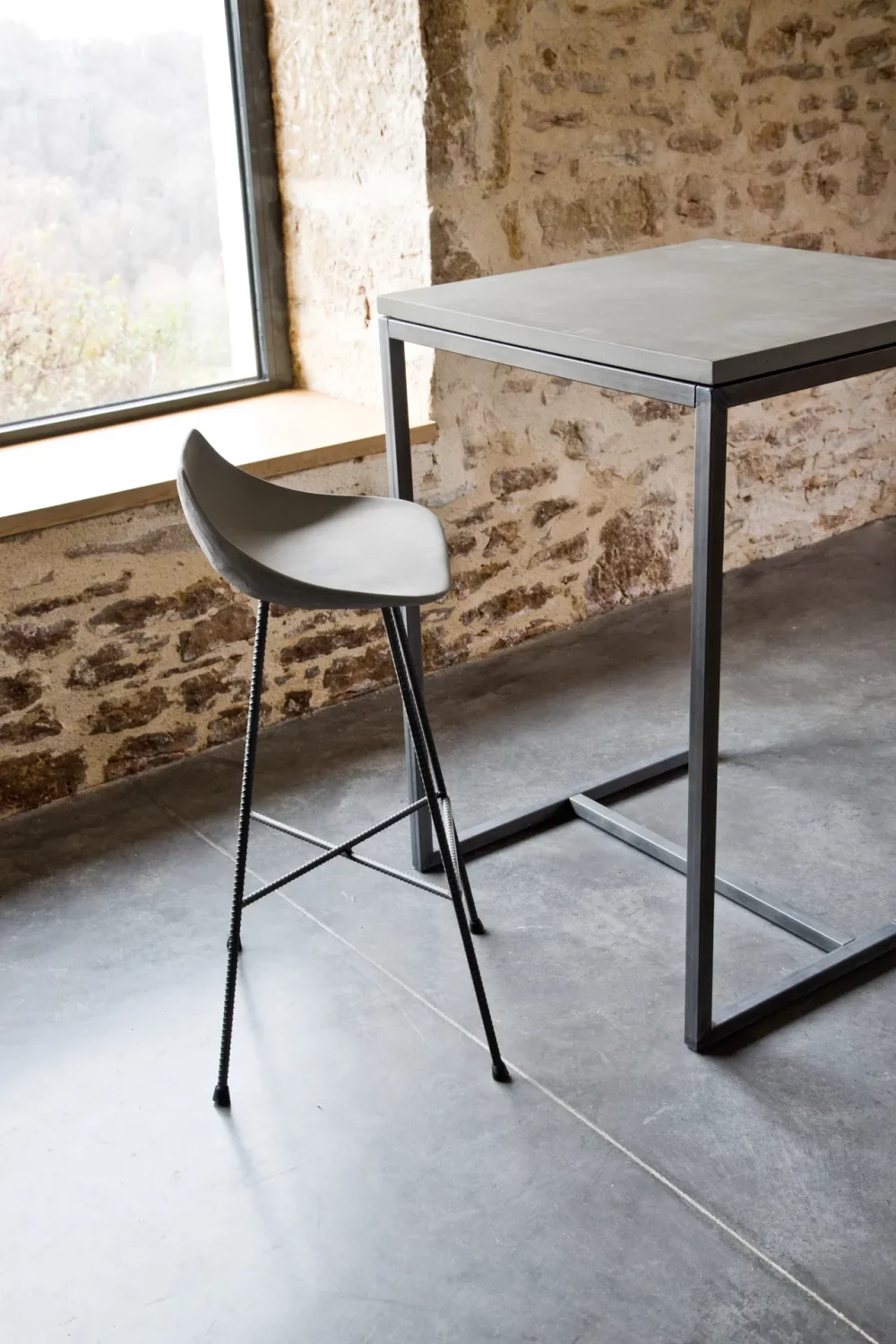 Raw material. Sensual curves. Surprising comfort.
Products that may interest you.