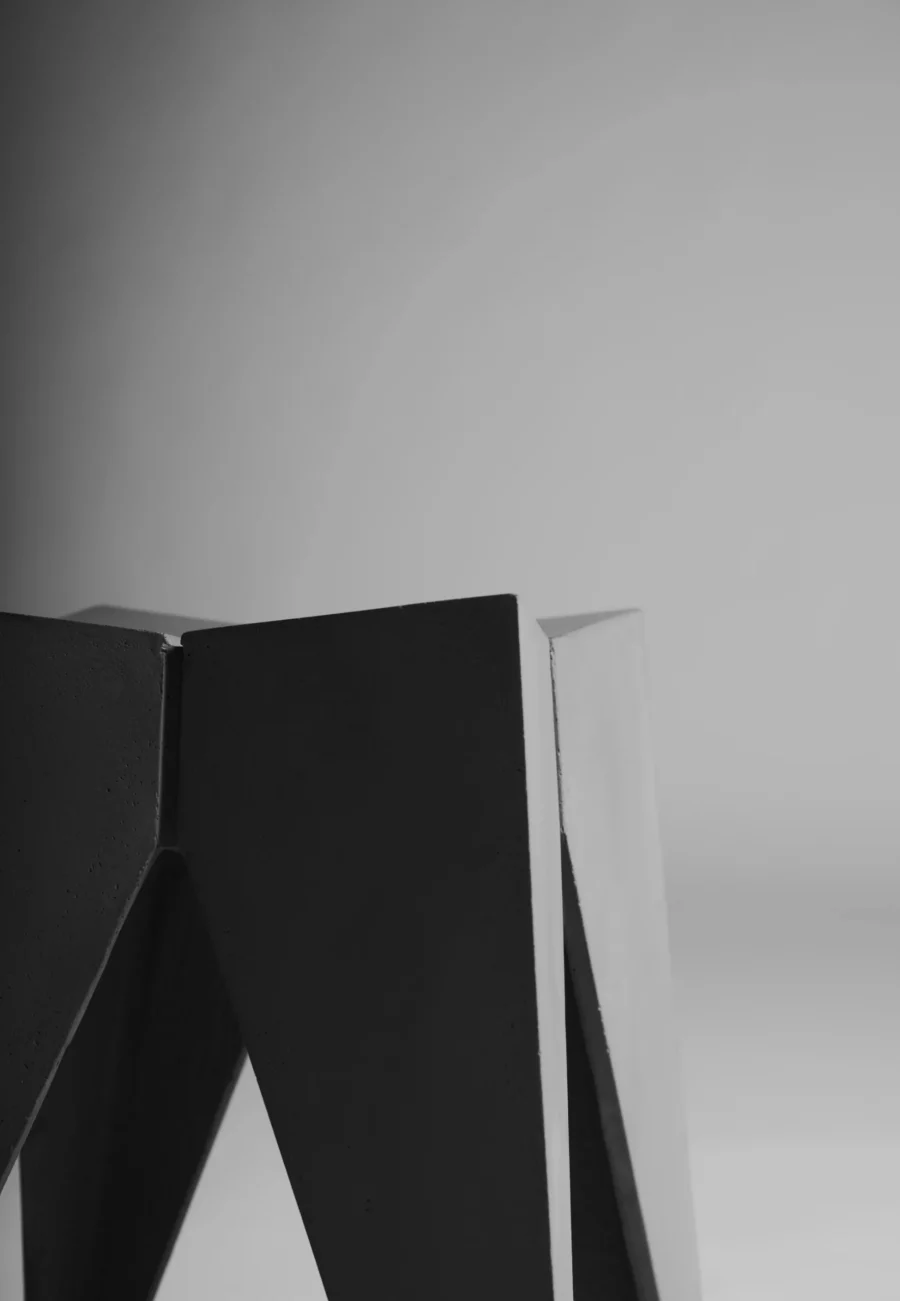 We noticed that you were on the American continent, would you like to be redirected to our US site?
Description
Designed by Henri Lavallard­ Boget and Julie Legros, the concrete Hauteville chair puts a fresh spin on the iconic resin chairs of the 1950s.
Made from concrete, fiberglass, and rebar, this contemporary and undeniably comfortable chair exceeds the sum of its parts.
For daily use at the dinner table, or occasional use in a foyer; from the bedroom to the bathroom, concrete goes perfectly anywhere in your house.
Dimensions

Technical
specifications
Material
fiber concrete / rebar
Finition
colorless water and oil repellent matt varnish / maritime finishing
Dimensions
46 x 45.5 x 77.5 cm
Care Instruction
do not use abrasive materials
Eco-participation
EUR 1.00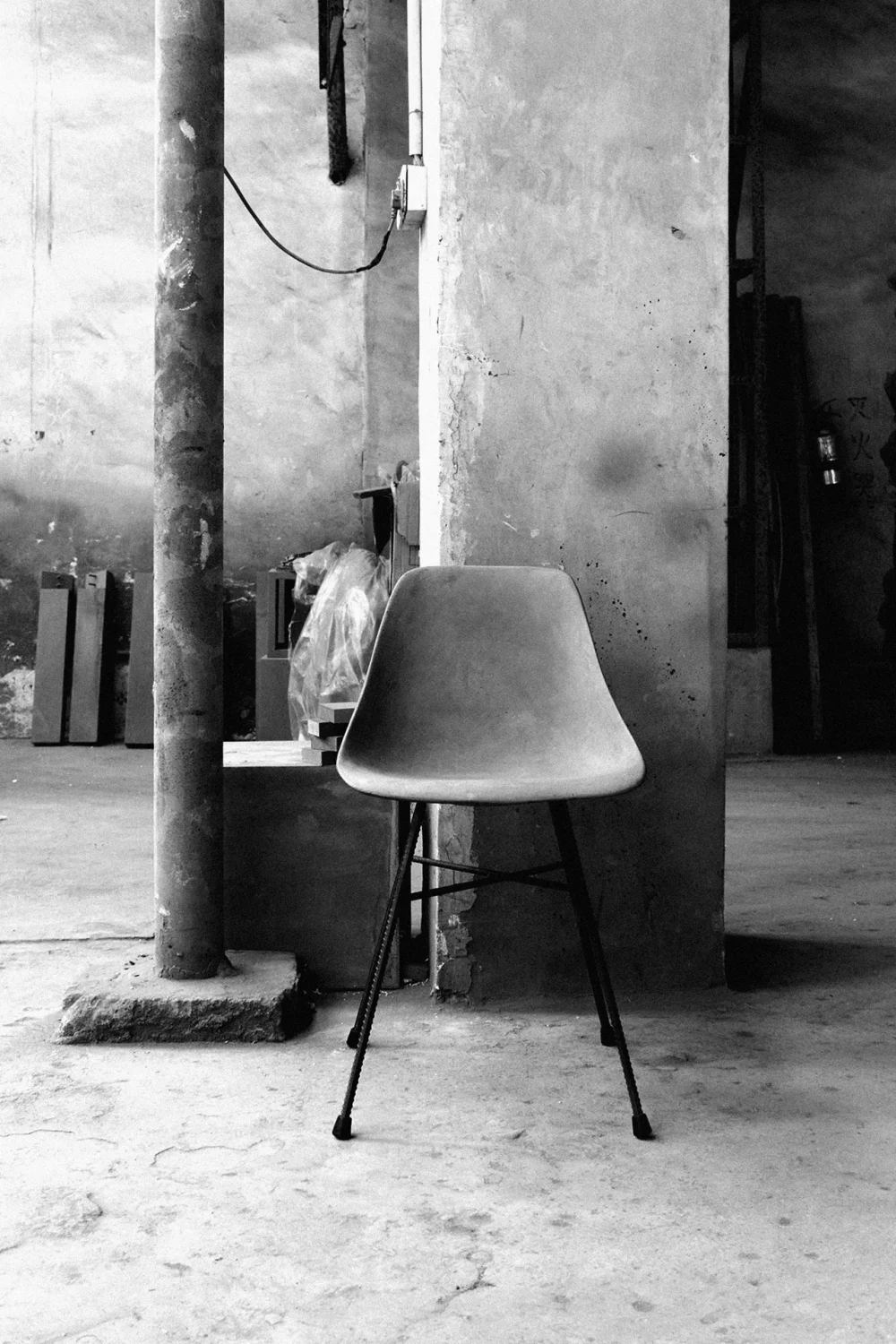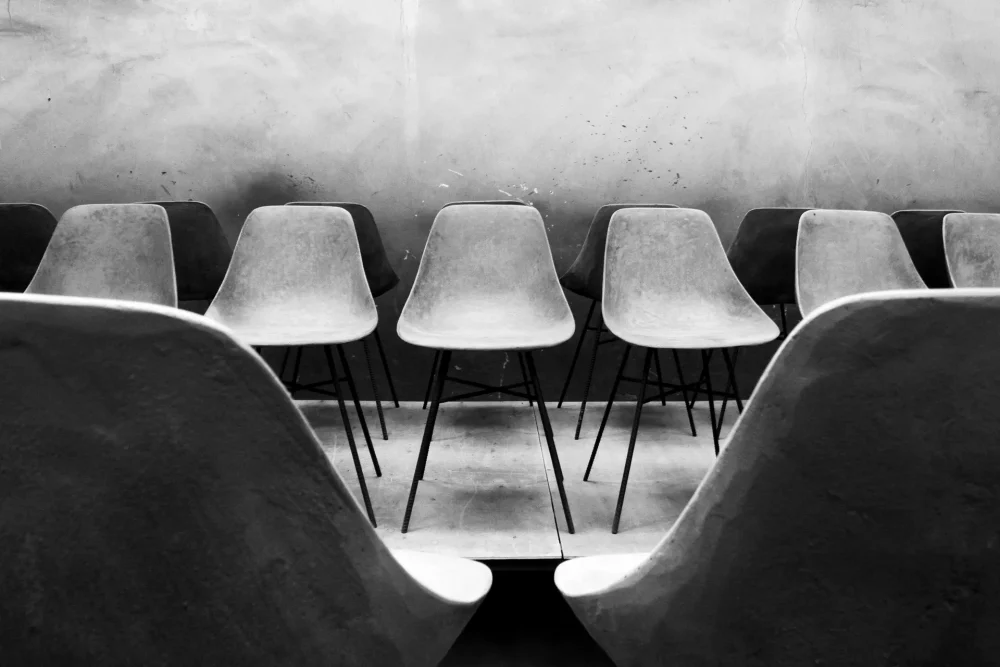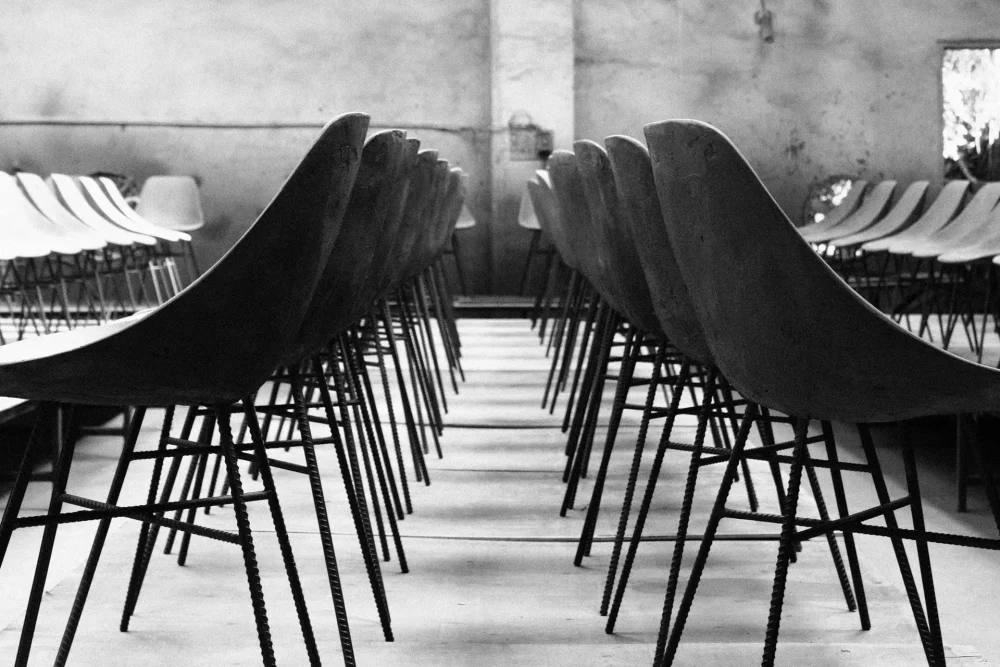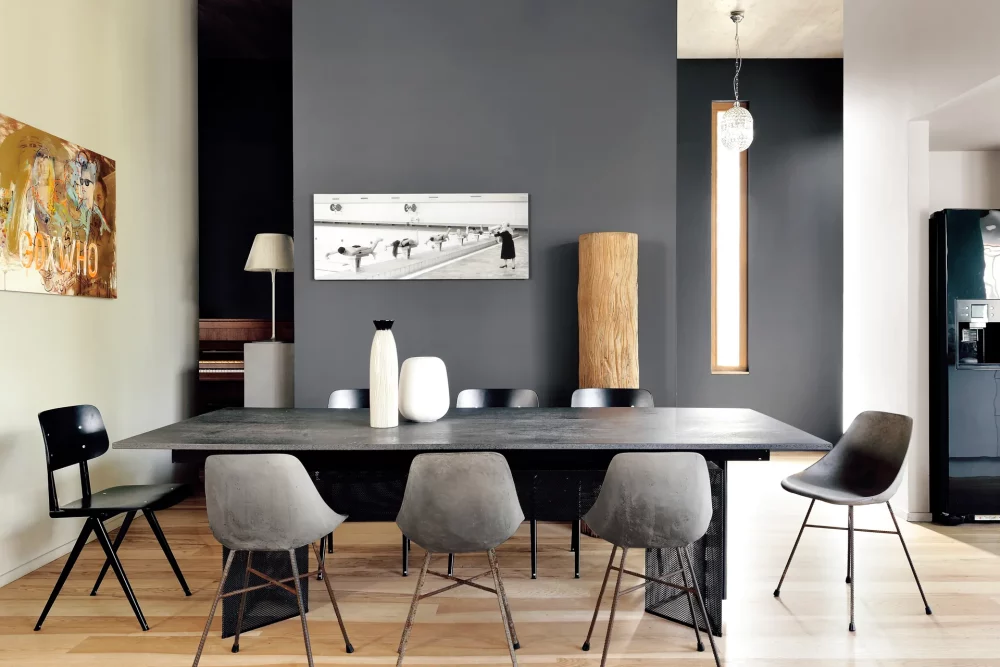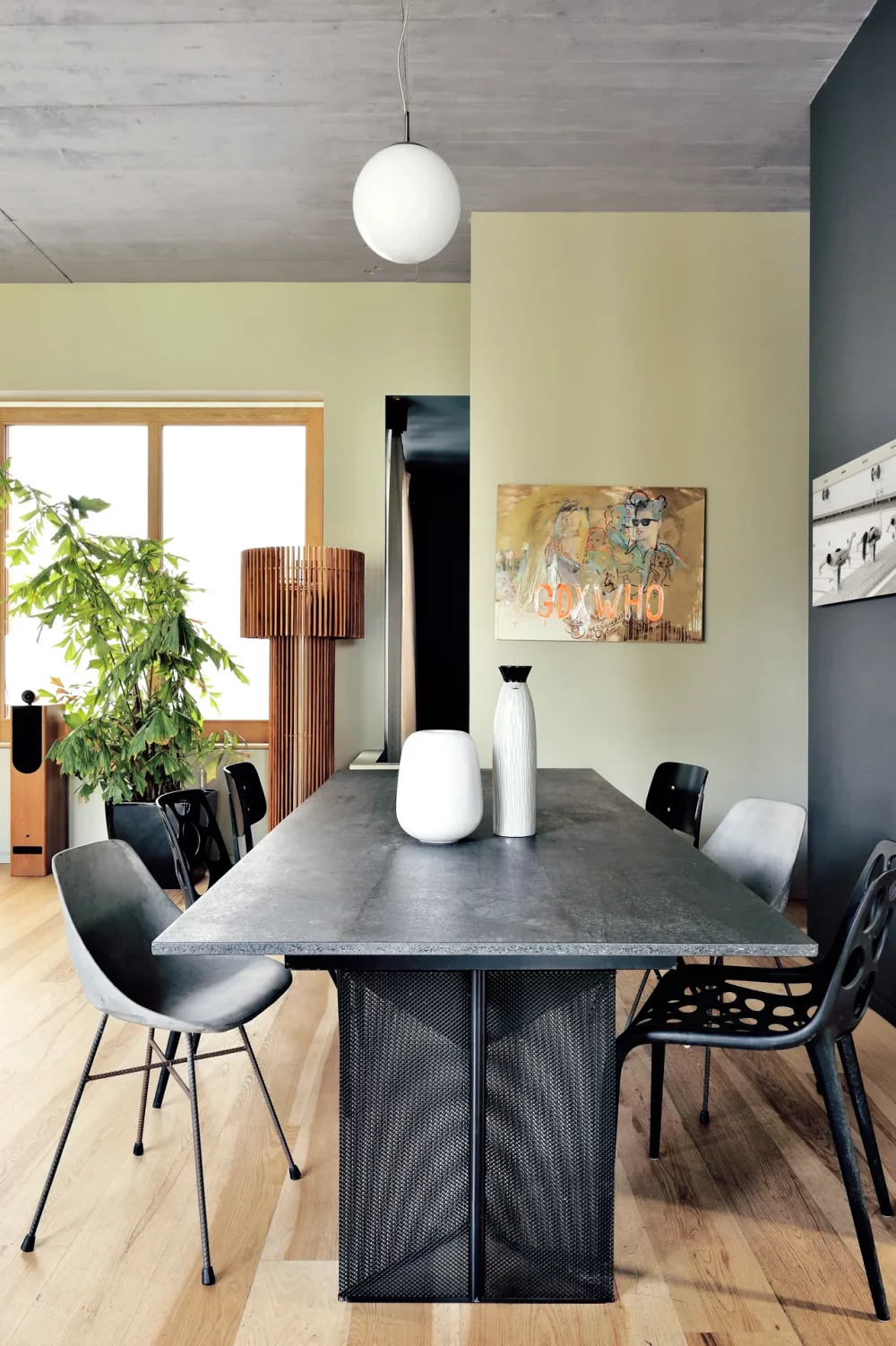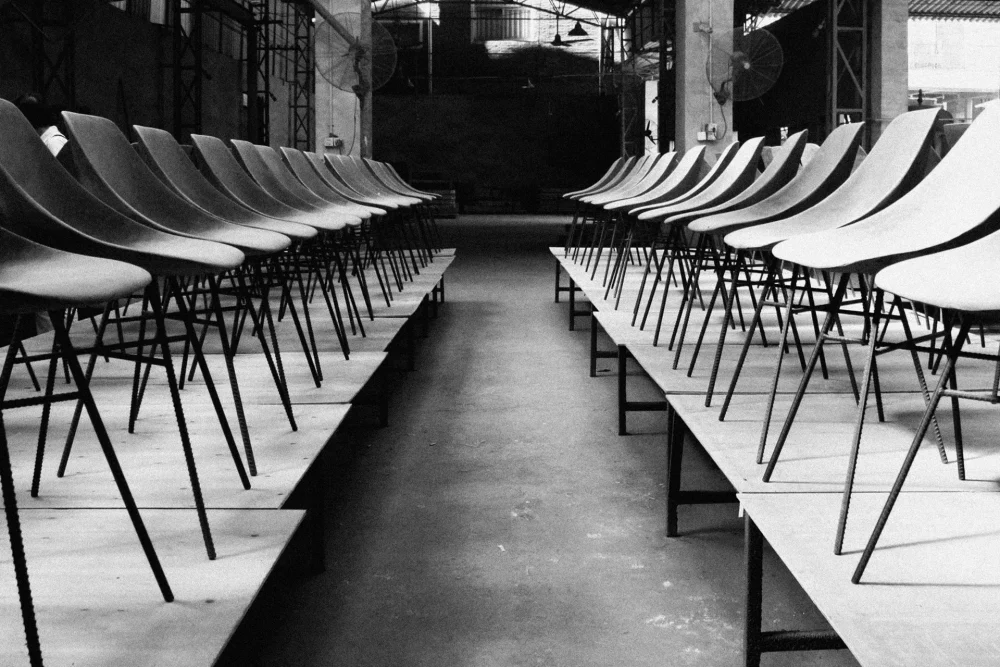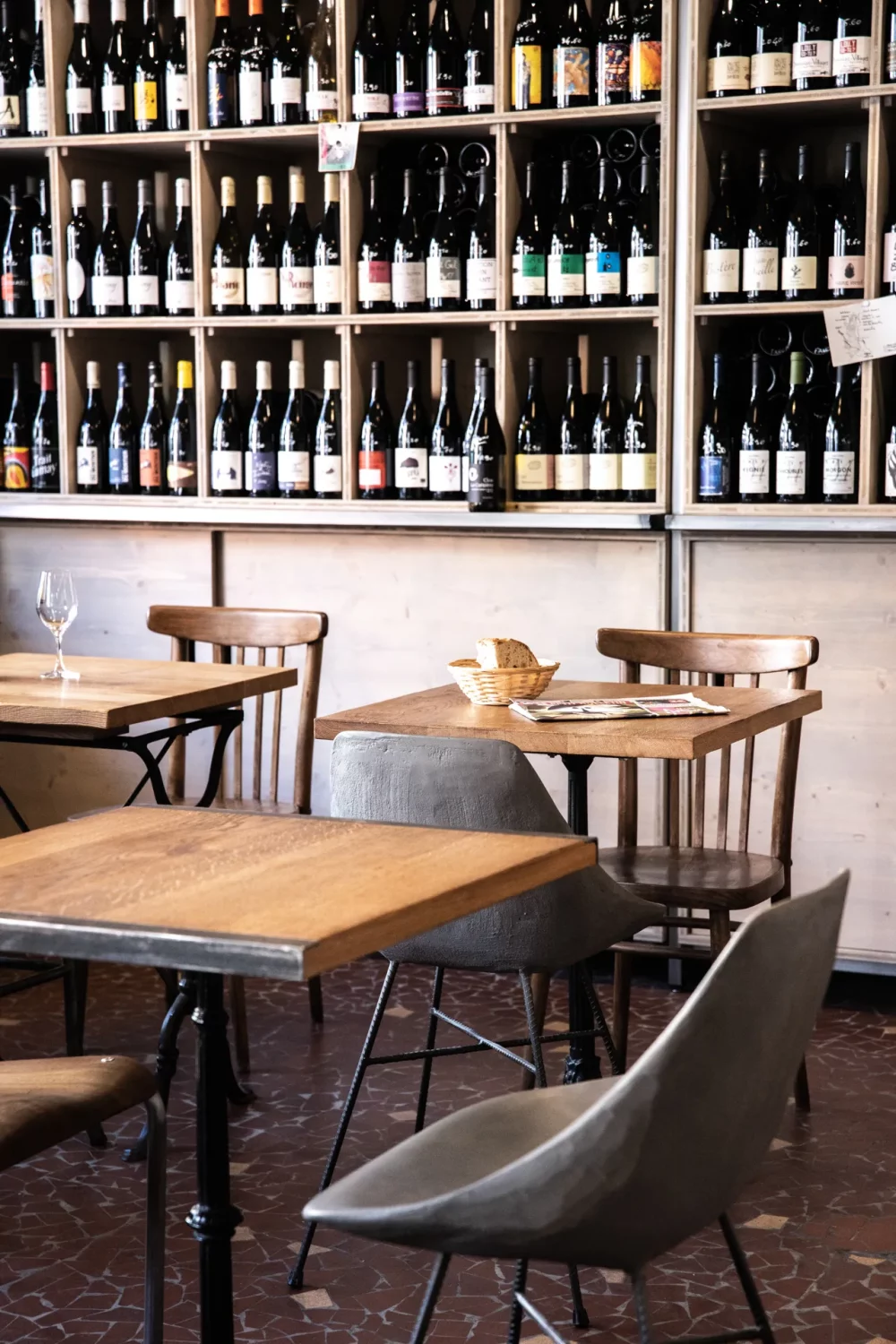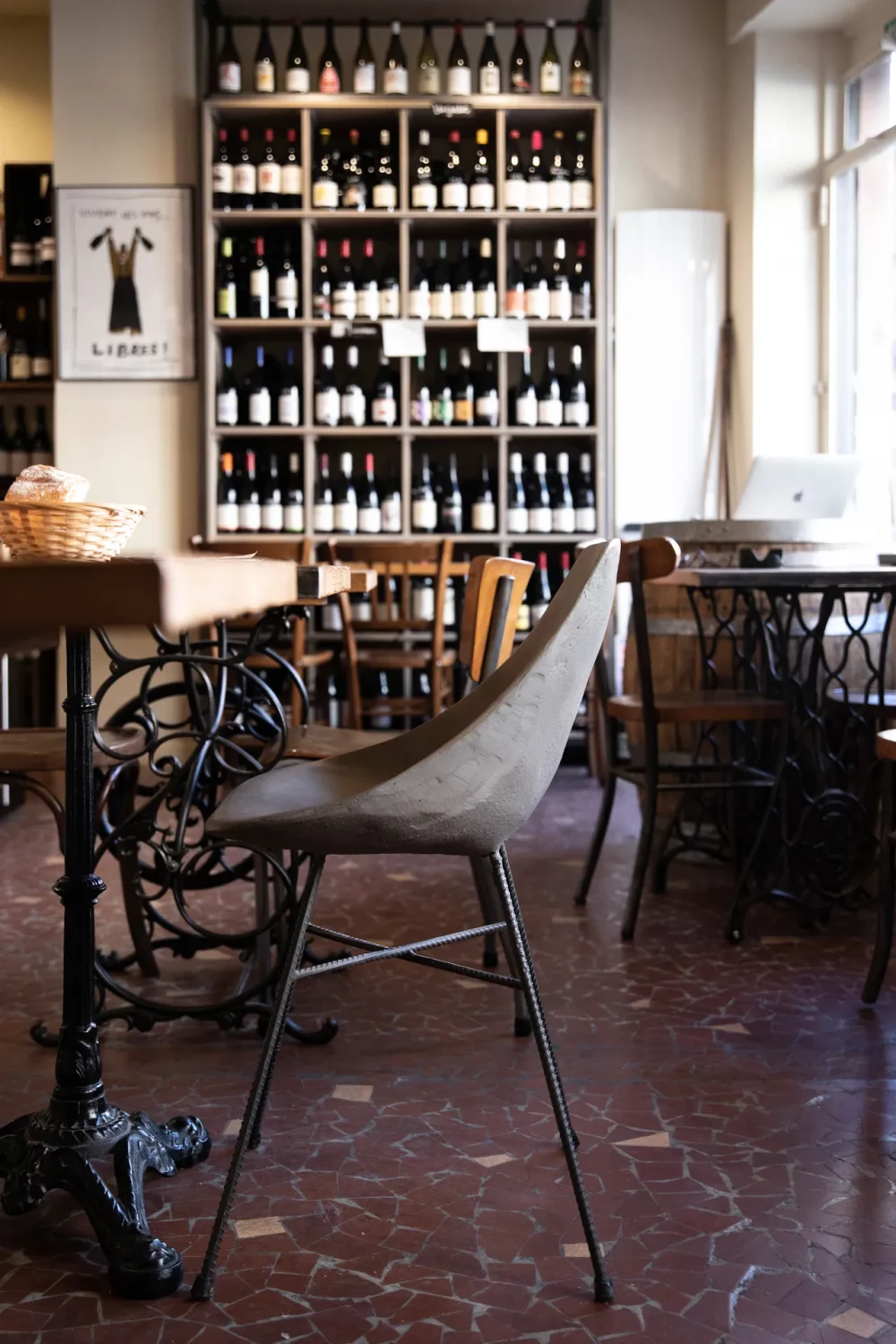 Raw material. Sensual curves. Surprising comfort.
Products that may interest you.