We noticed that you were on the American continent, would you like to be redirected to our US site?
Description
With this concrete sink, designer Martin Cuel pays homage to the simple lines of the humble flowerpot. Daily watering guaranteed! More than a visual pun, this functional design makes our Bak sink unique: it's the first sink on the market that can be installed either as a drop-in or as a vessel!
Dimensions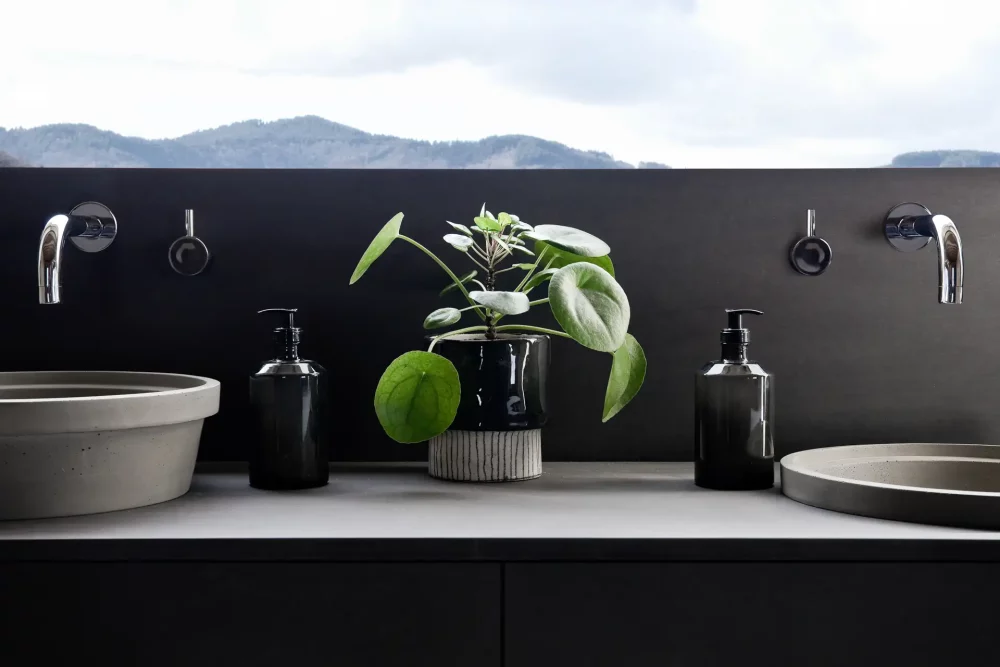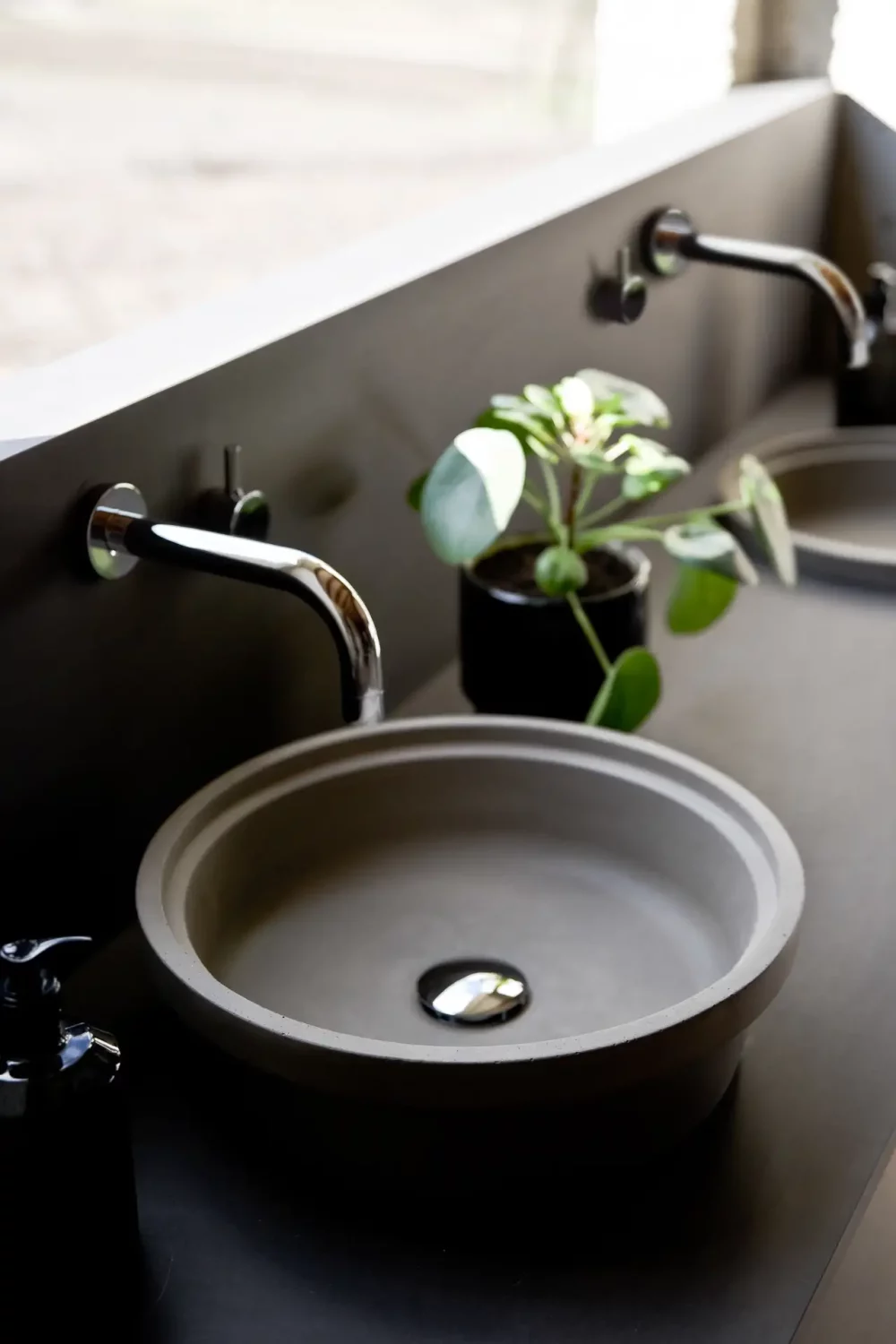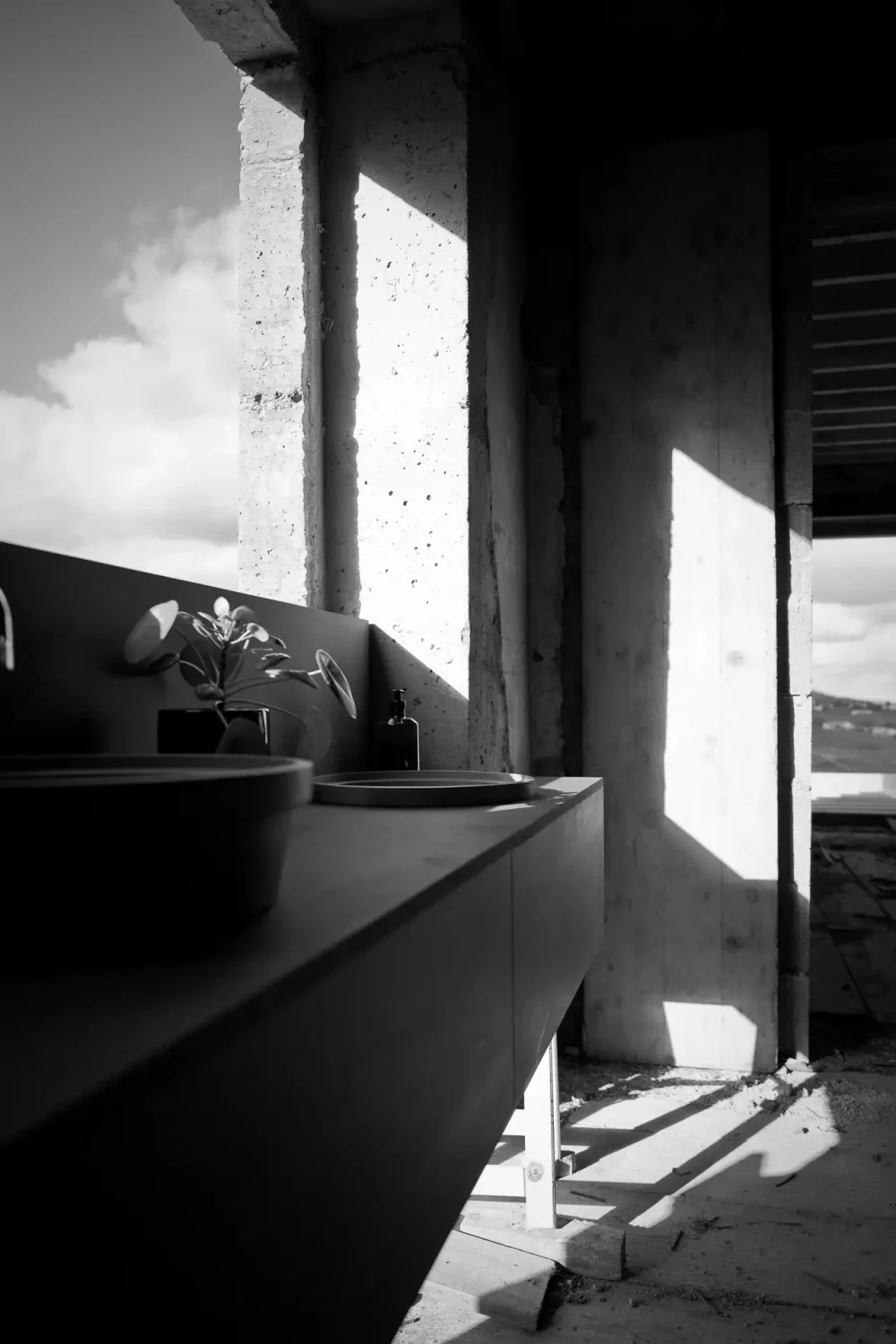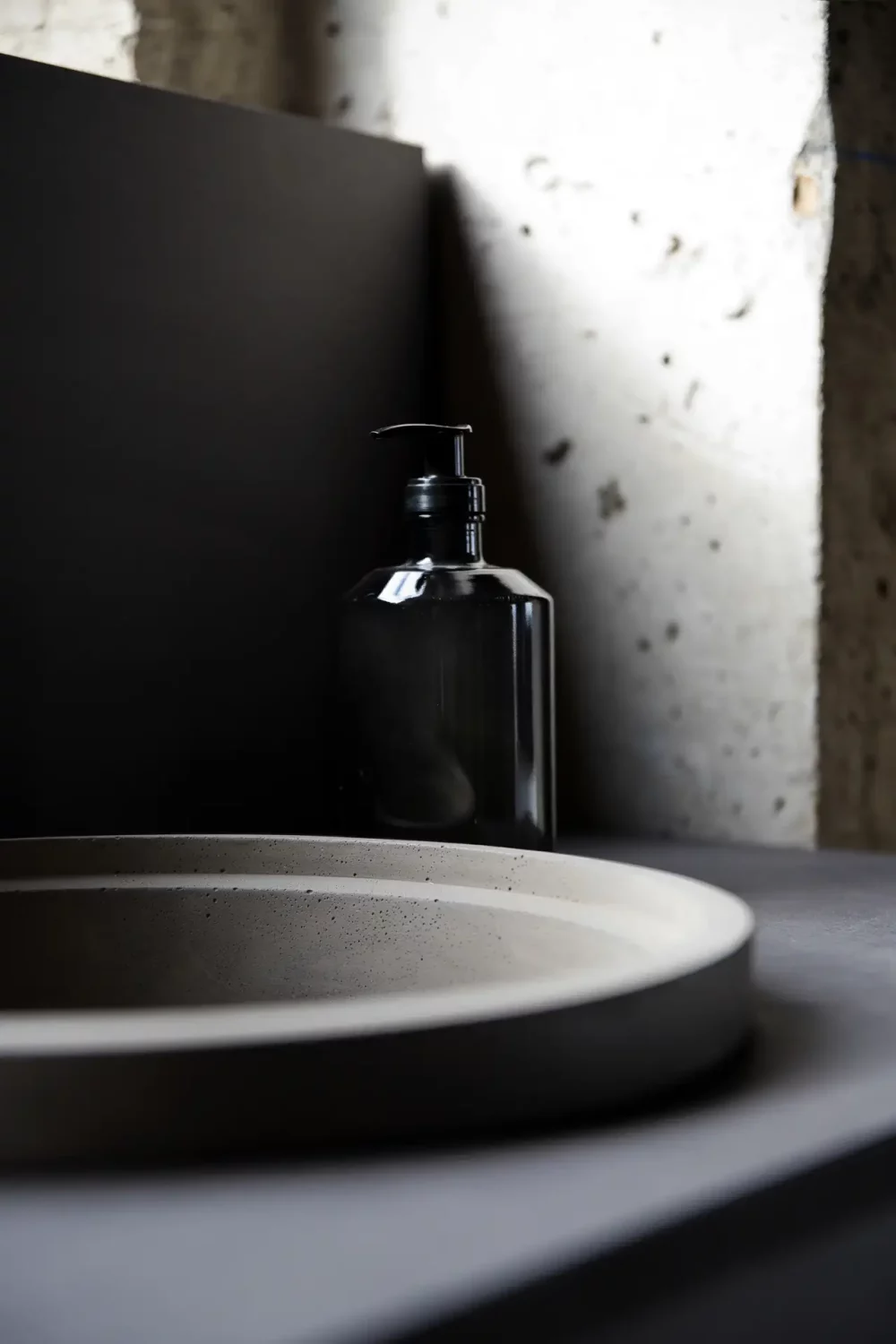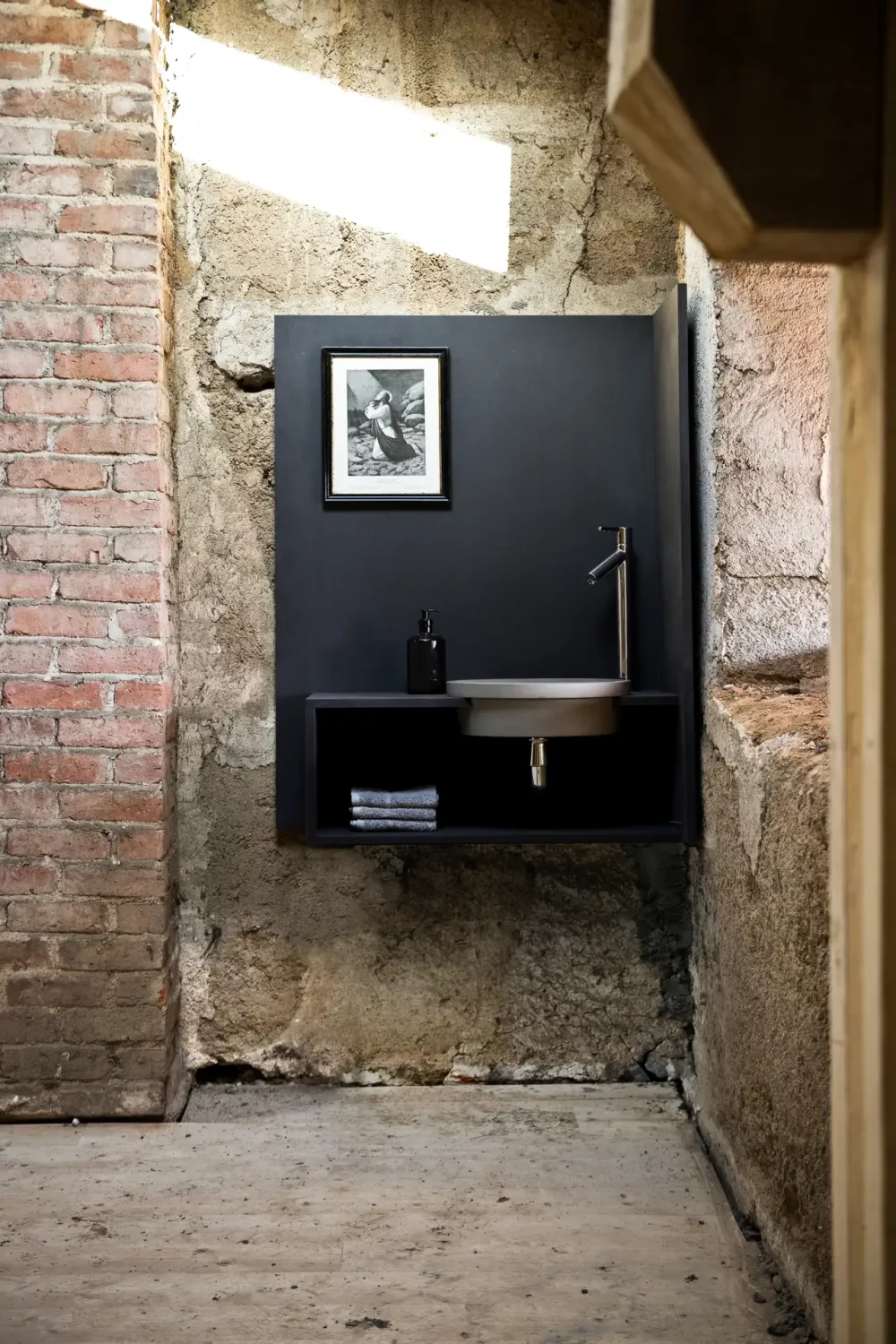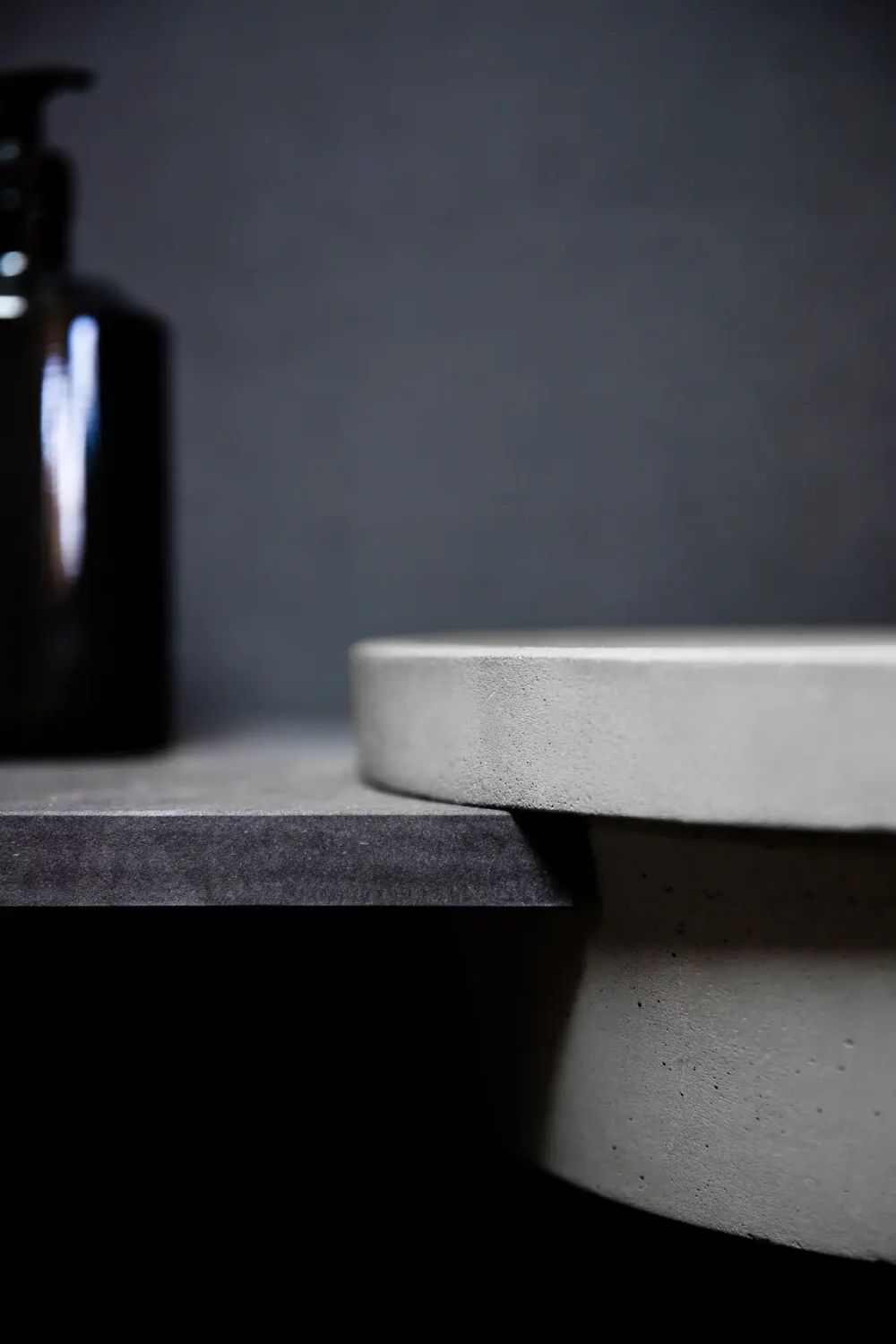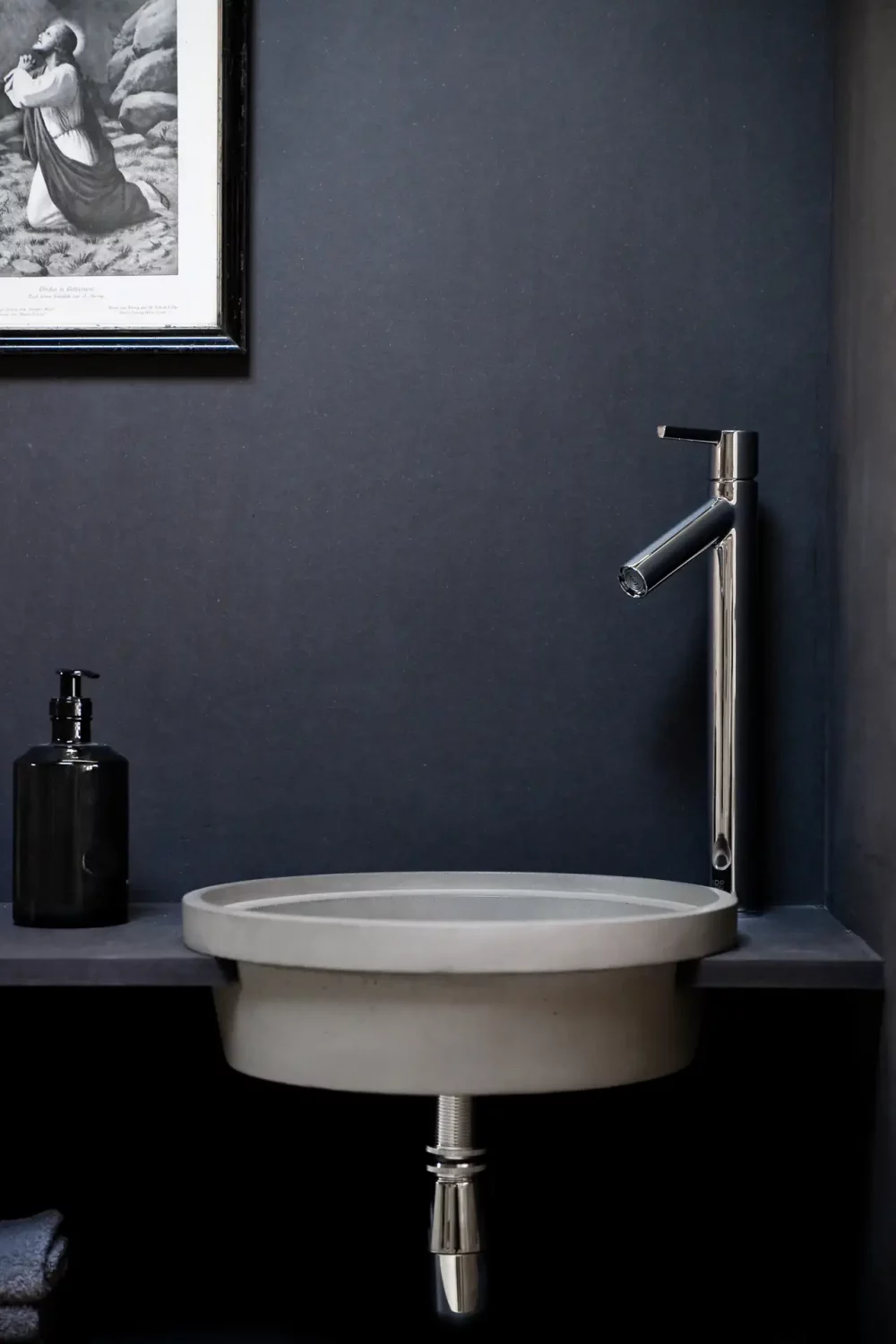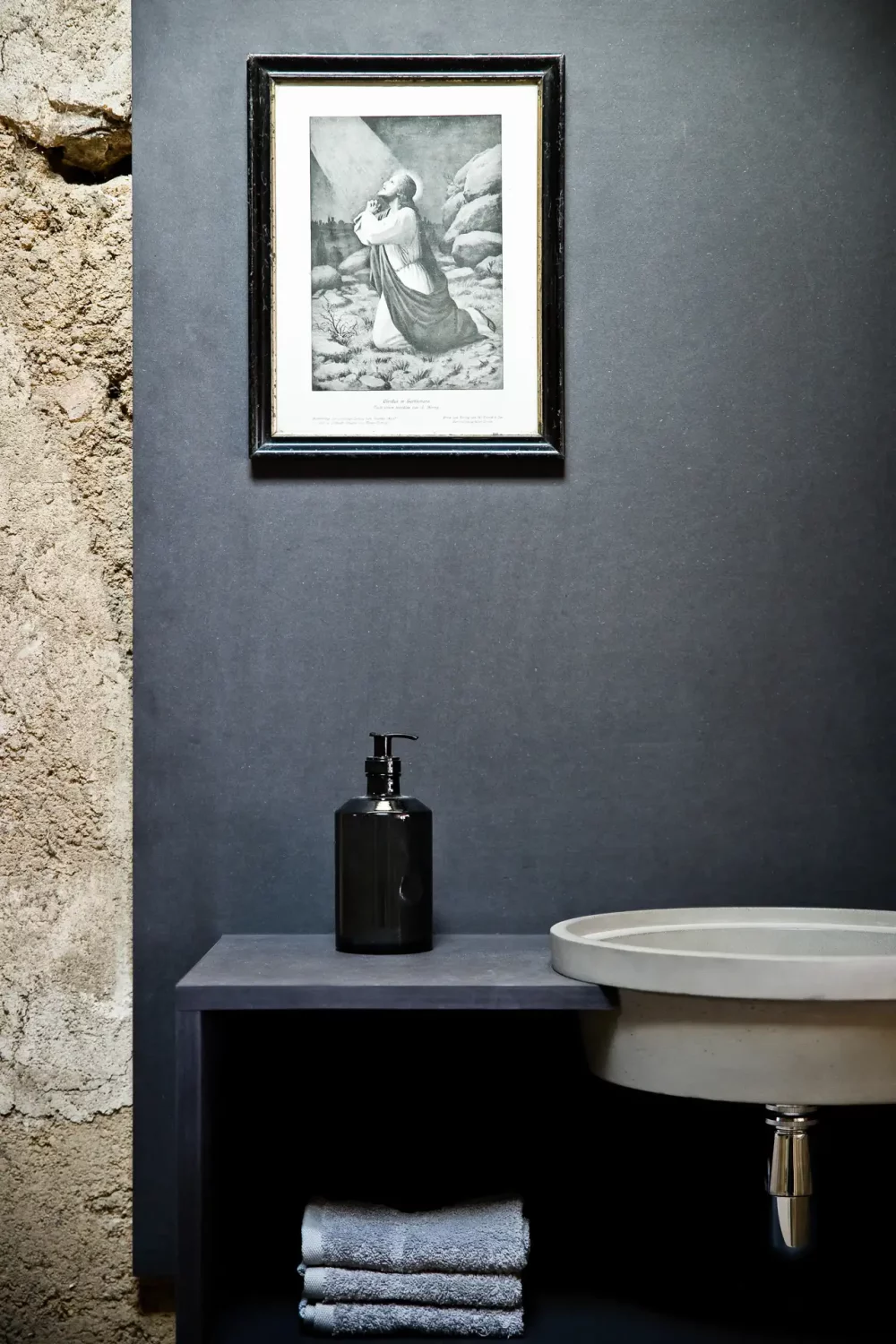 Products that may interest you.