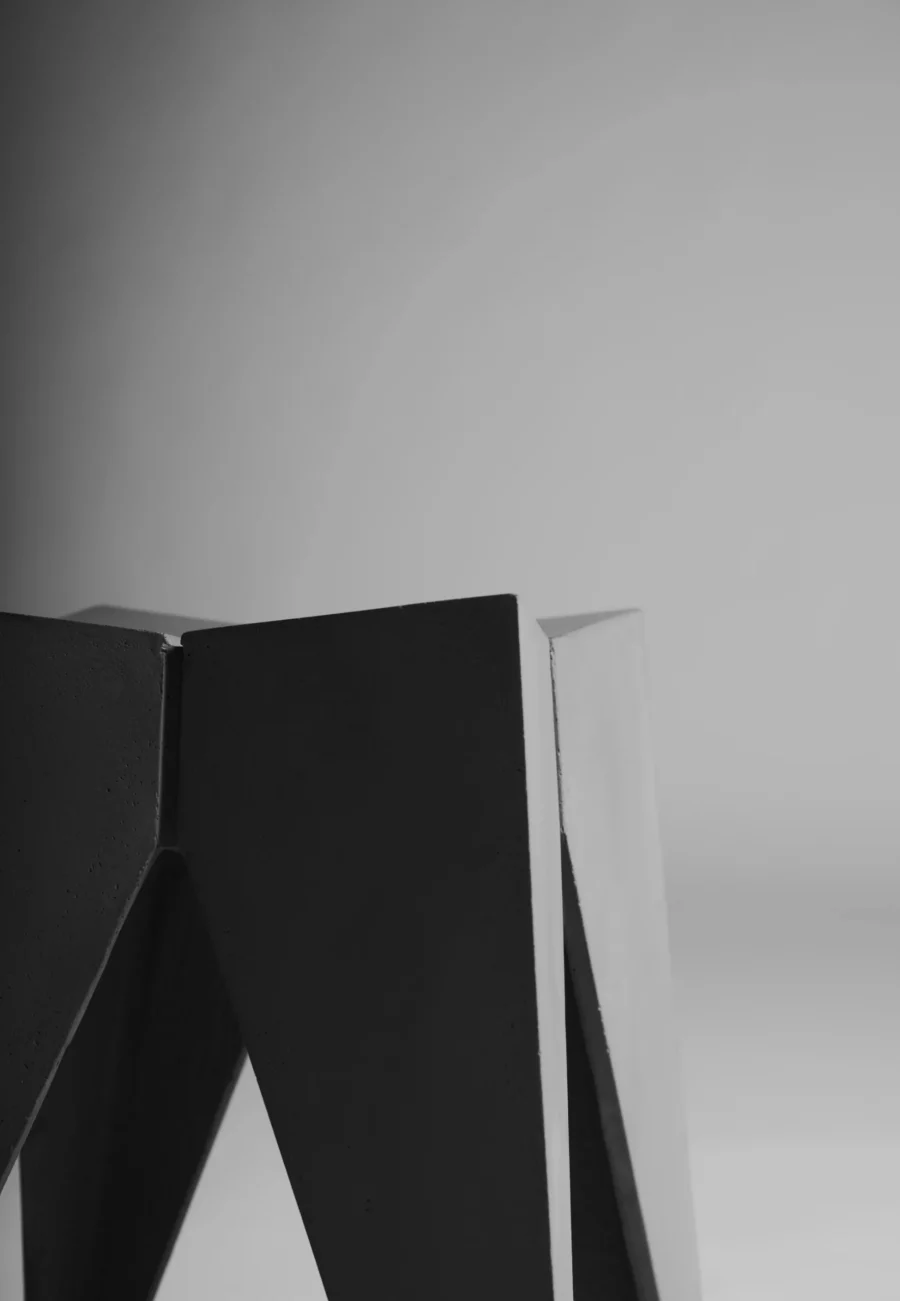 We noticed that you were on the American continent, would you like to be redirected to our US site?
Description
A lot of people asks us how to remove stains on a concrete top or how to protect the concrete top from stains.
This kit is for them. There are three products in it to protect your concrete furniture:
- MN Multi-cleaning 0,5l: concrete surface deep cleaning before treatment
- Fleckstop W 0,25l: Invisible solvent-based stain protection for concrete
- MN Easy Clean Spray 0,5l: Everyday cleaning sprayer for your concrete top
Technical
specifications
Dimensions
27.5 x 8.5 x 8.5 cm
Care Instruction
Keep out of reach of children.
Products that may interest you.