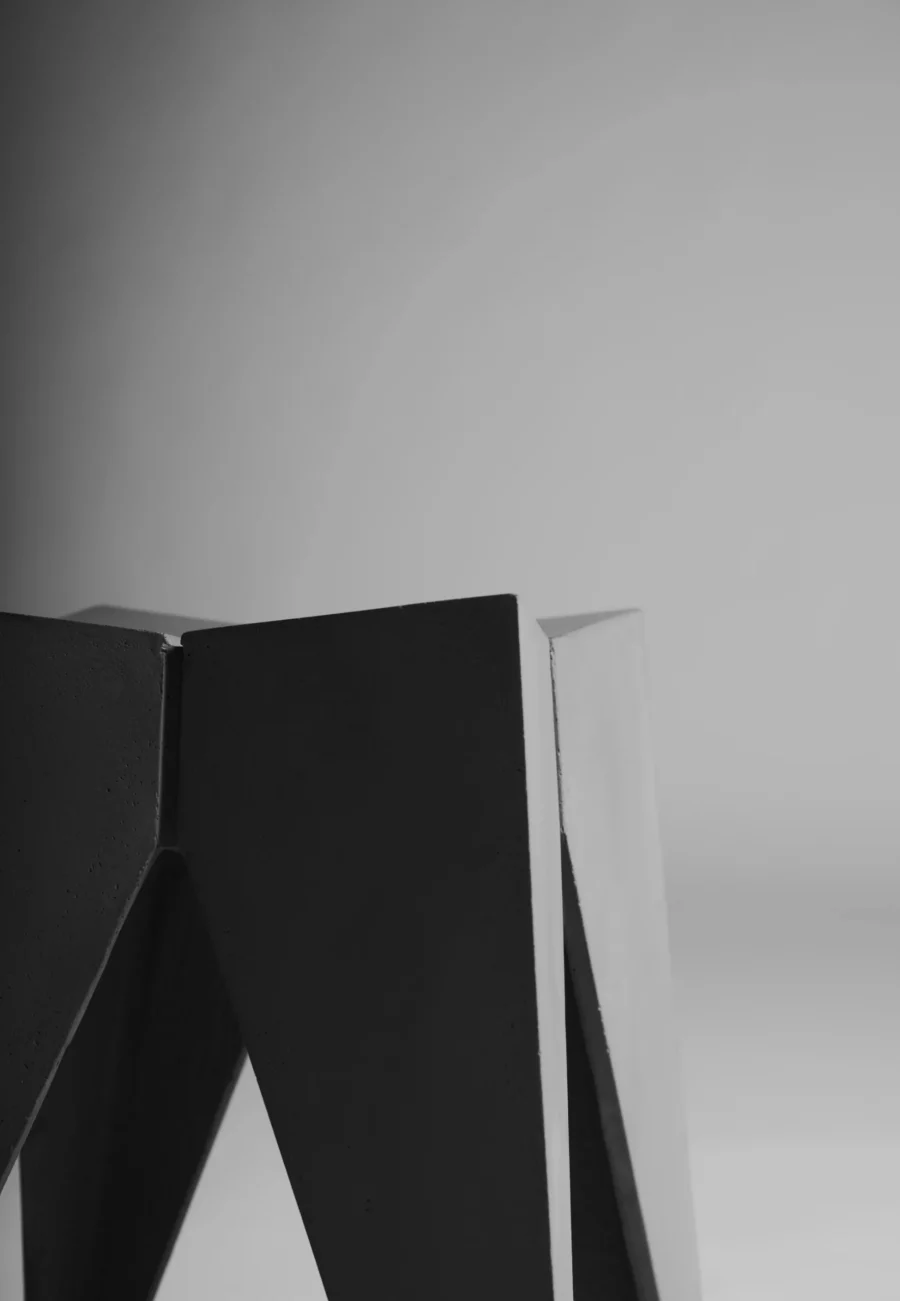 We noticed that you were on the American continent, would you like to be redirected to our US site?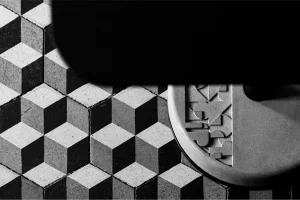 Description
We all have memories of good times spent in cafés, bars, bistros and restaurants. Our Donut collection will help you make more.
Designed with cafés and restaurants in mind, these small dining tables can bring a little bistro charm to the home, too, whether in your kitchen, loggia, or out on a patio or balcony.
Shown here with a round cutaway tabletop, this table can sit flush against a wall or balcony railing while saving precious space. Great for coffee breaks and meals, either solo or with company.
Dimensions

Technical
specifications
Material
fiber concrete / aluminium
Color
natural grey / black
Finition
colorless water and oil repellent matt varnish / powder coated, fine textured
Dimensions
65 x 58.5 x 74.5 cm
Care Instruction
do not use abrasive materials
Eco-participation
EUR 1.83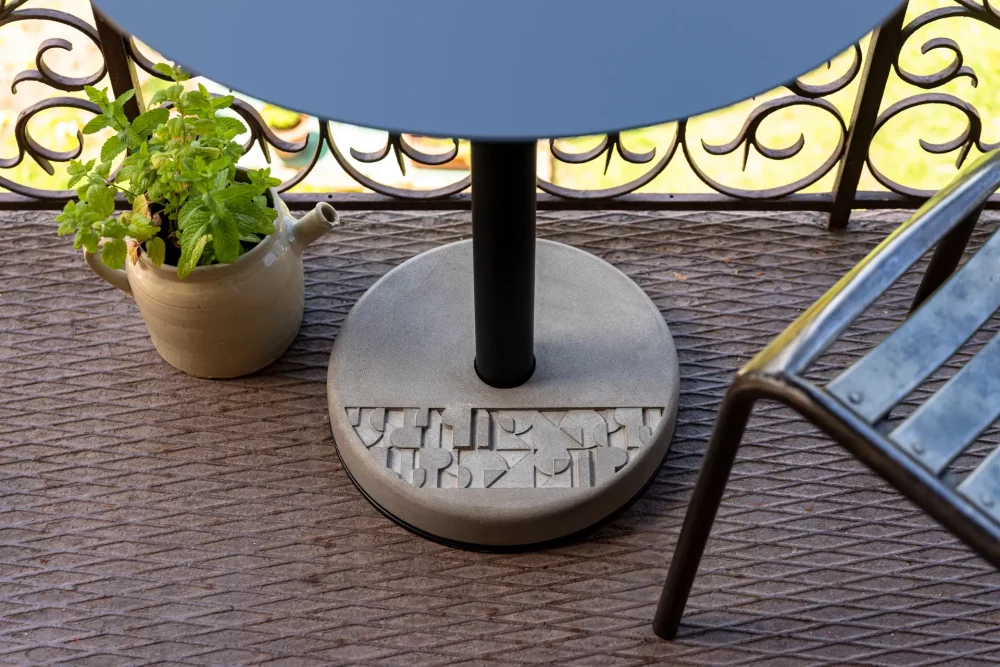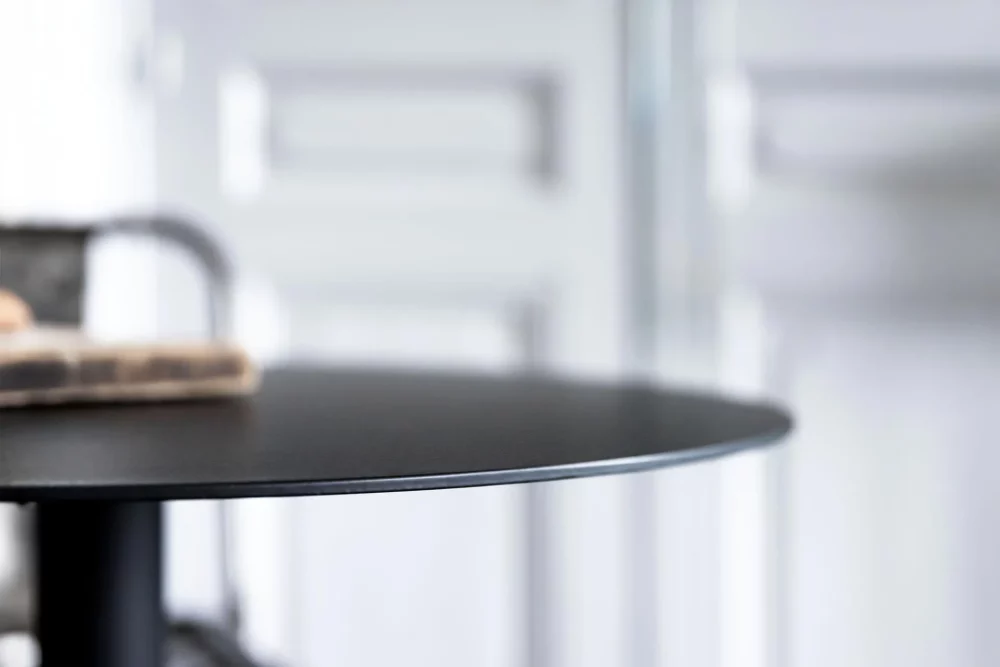 French "art de vivre", lyon béton style.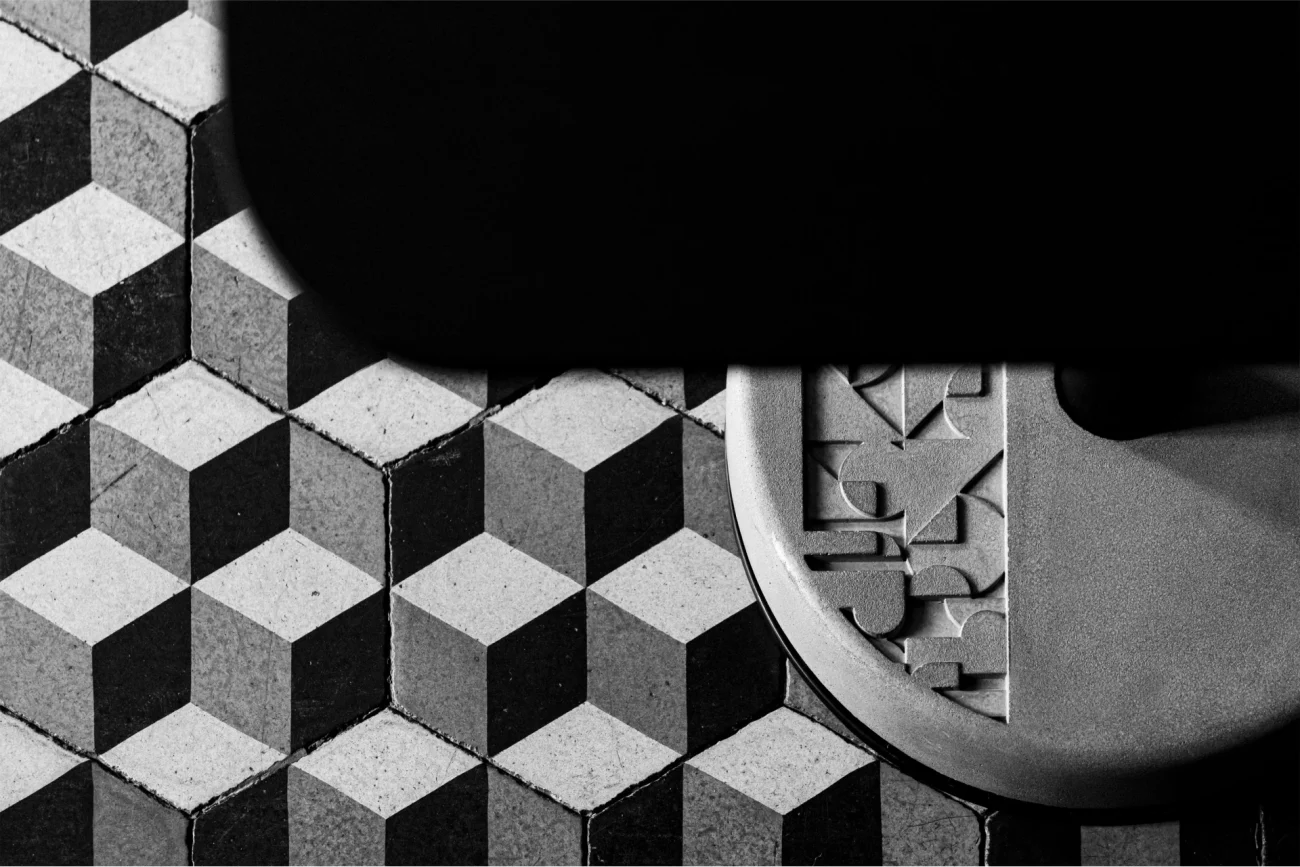 Products that may interest you.