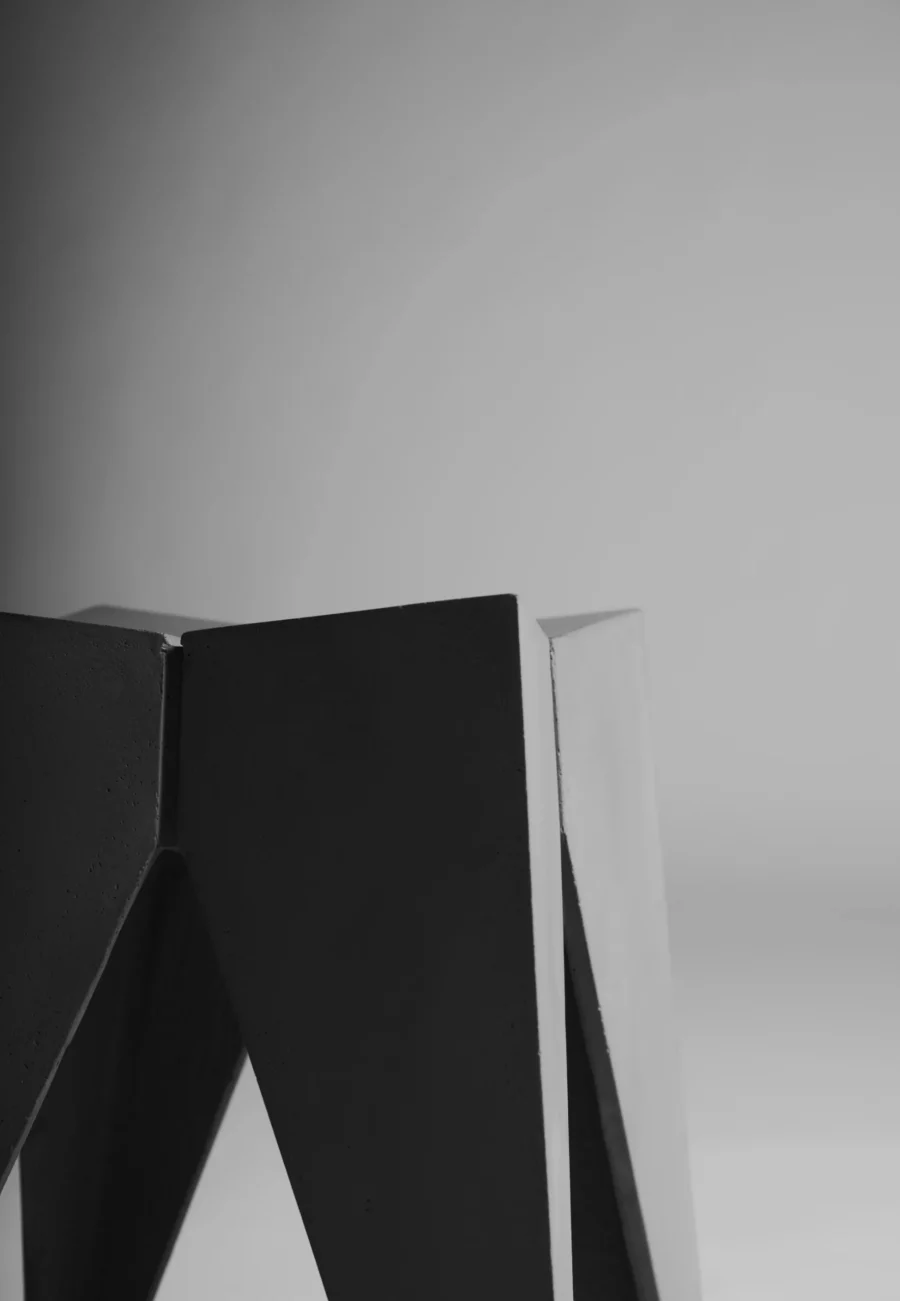 We noticed that you were on the American continent, would you like to be redirected to our US site?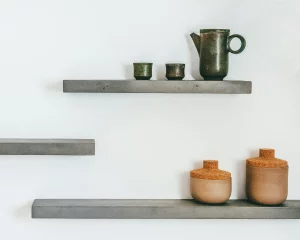 Description
Its simple lines and the bold presence of raw concrete make this small cement shelf perfect to elegantly enhances a plant or the objet d'art that you will place on it.
Some will use it as a bedside table or as a minimalist toilet paper shelf. And that makes perfect sens too.

Available in 4 sizes (30, 60, 90 and 120 cm), you can combine these concrete shelves to structure your wall decoration.
Dimensions
Technical
specifications
Finition
colorless water and oil repellent matt varnish
Dimensions
30 x 12 x 4 cm
Care Instruction
do not use abrasive materials
Eco-participation
EUR 0.33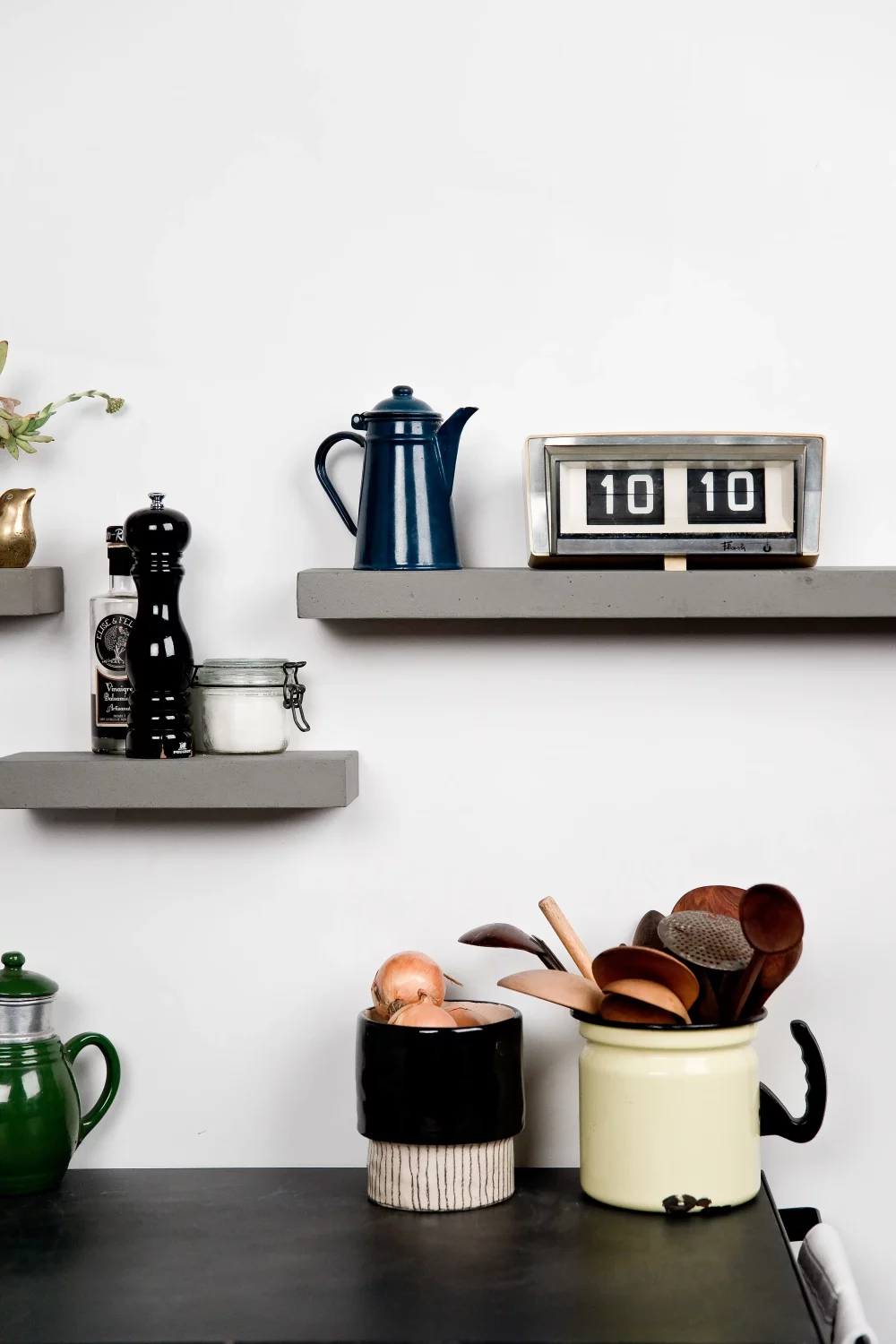 Show off what inspires you.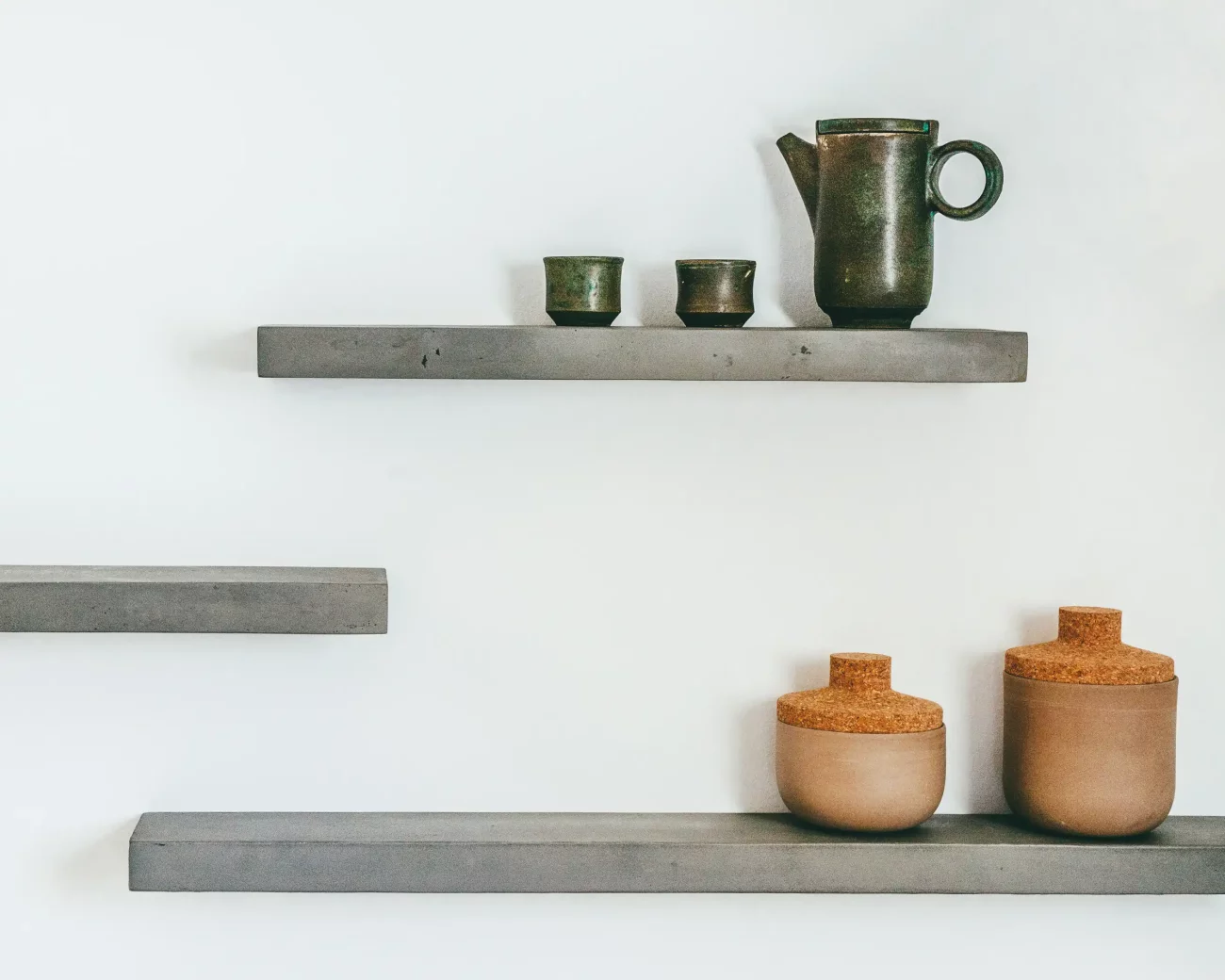 Products that may interest you.