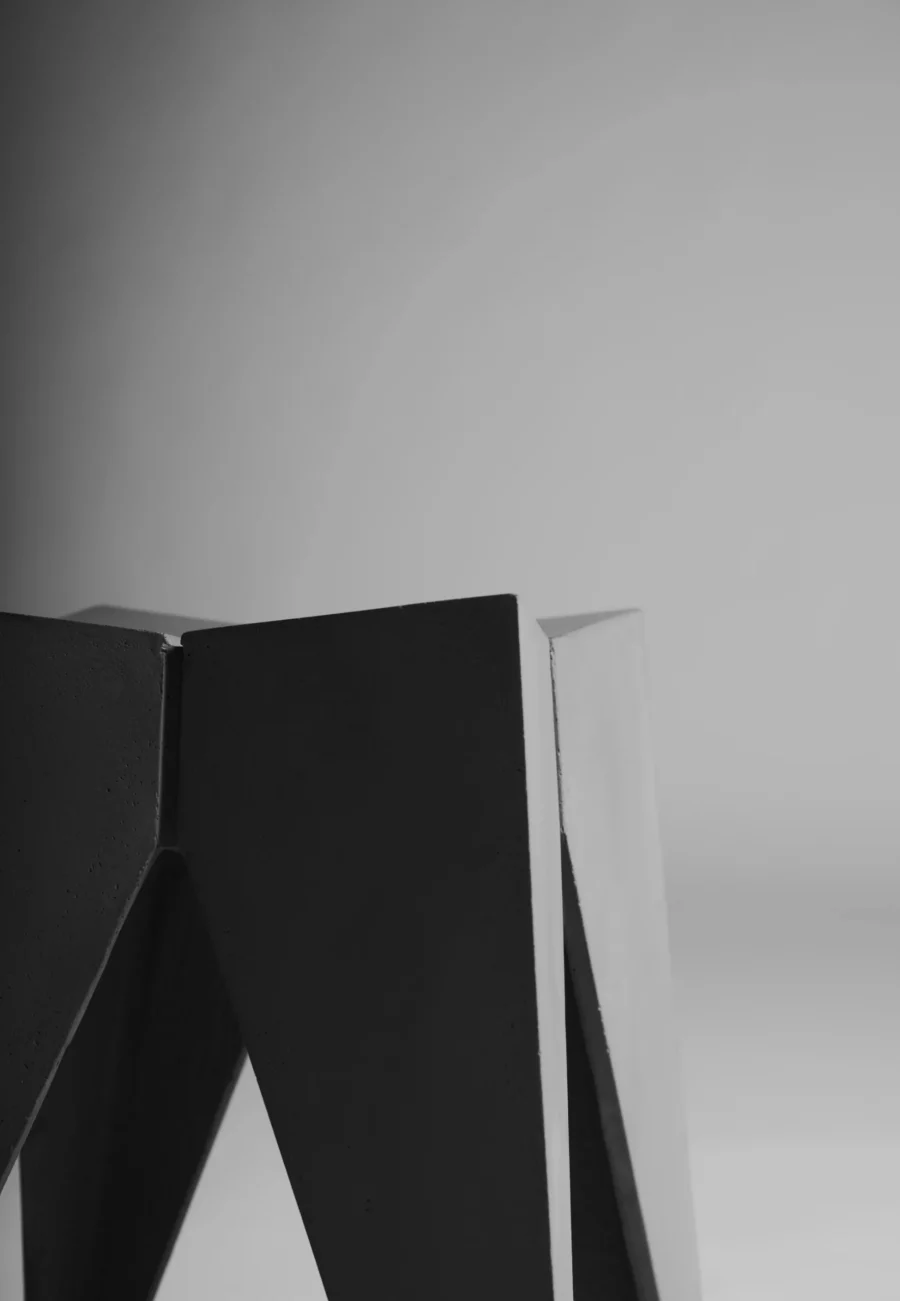 We noticed that you were on the American continent, would you like to be redirected to our US site?
Description
Our designer Alexandre Dubreuil expands the possibilities with his modular concrete cube storage system, DICE. With the addition of a base and natural oak veneer shelves, these modules transform into a furniture centerpiece inspired by Charlotte Perriand's iconic cabinetry.Here, the proposed configuration is a lowboard that can display decorative items or be used as a stand for a hi-fi sound system or TV.
Dimensions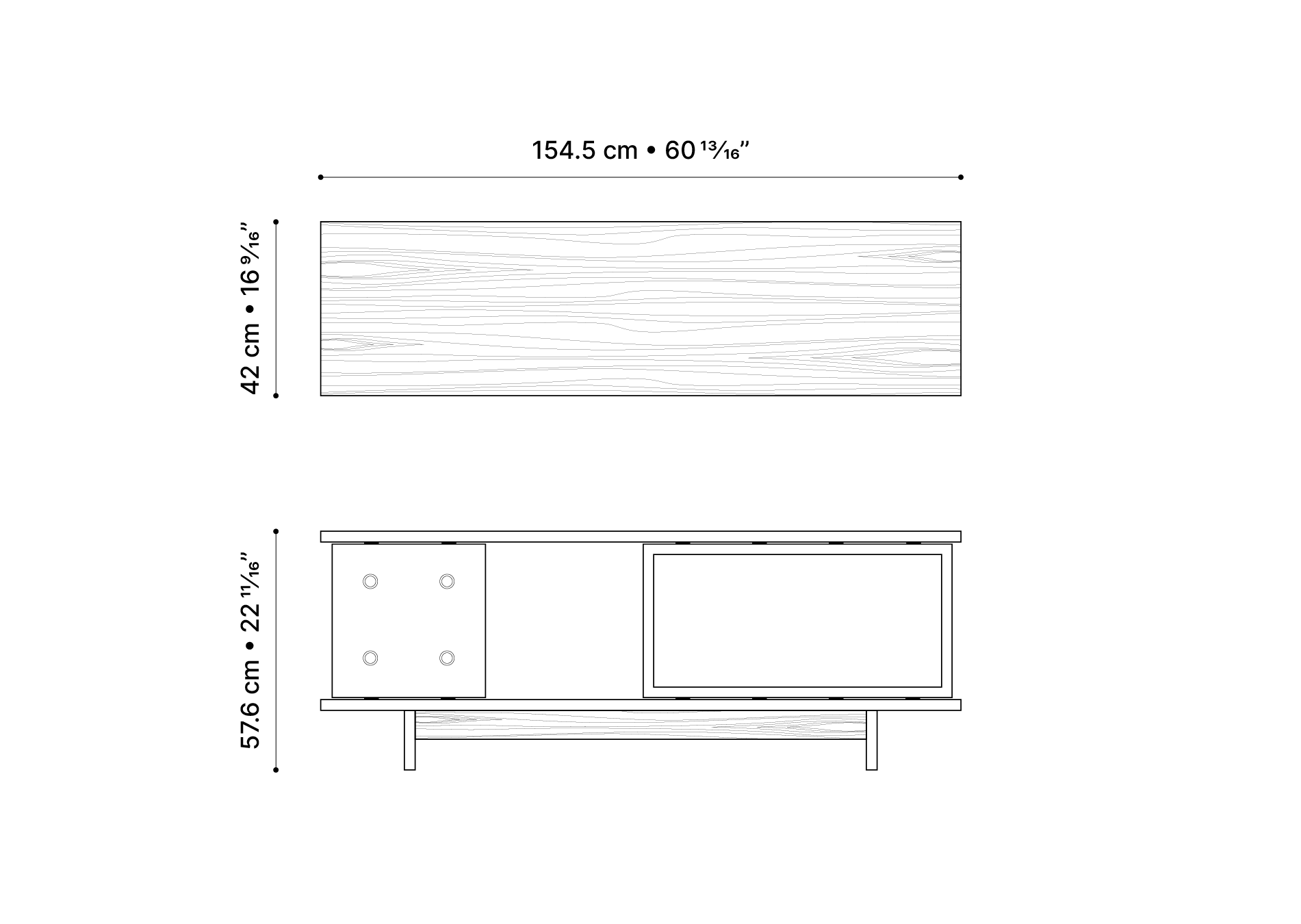 Technical
specifications
Material
fiber concrete / particle board with oak veneer
Color
natural grey / natural oak
Finition
colorless water and oil repellent matt varnish / Rubio monocoat oil
Dimensions
154.5 x 42 x 57.6 cm
Care Instruction
do not use abrasive materials
Eco-participation
EUR 8.83
Products that may interest you.