Alexandre Dubreuil's global experience, from the design of industrial objects to interior architecture for permanent spaces or events, leads him to reconsider the interactions between people, spaces and objects.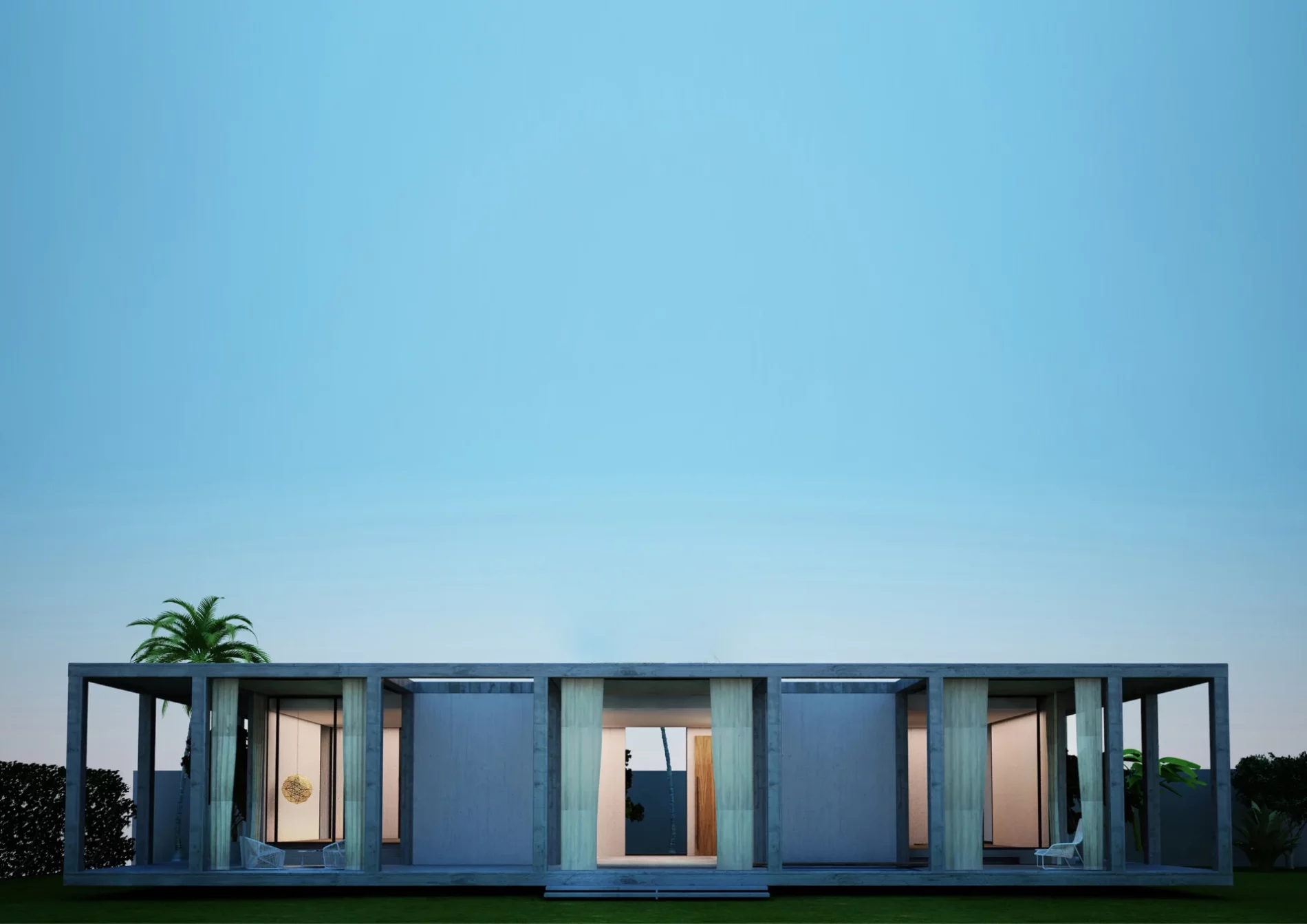 He strives to purify these interactions by proposing objects that speak for themselves. The usage is intuitive and the form obvious for a quest of the essential.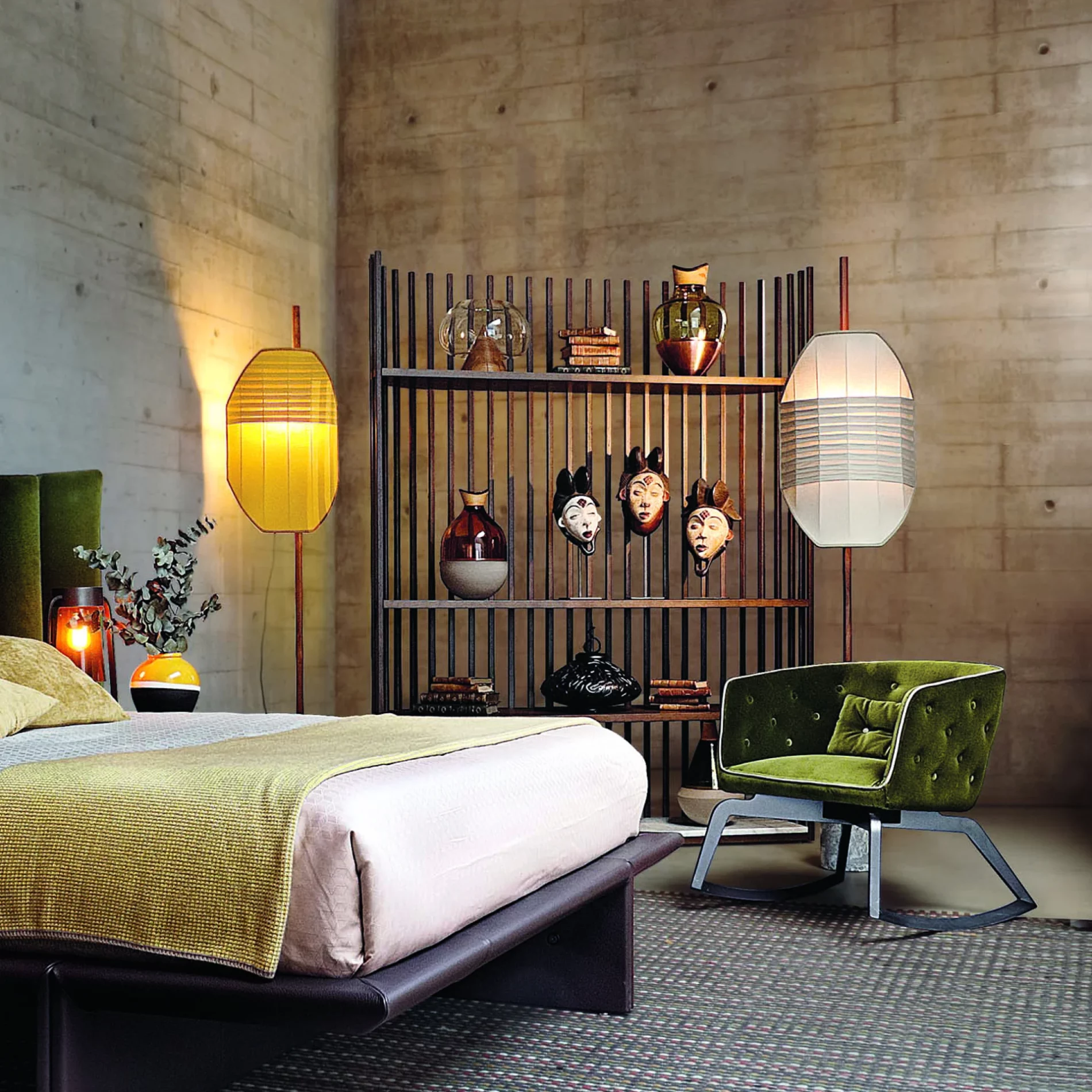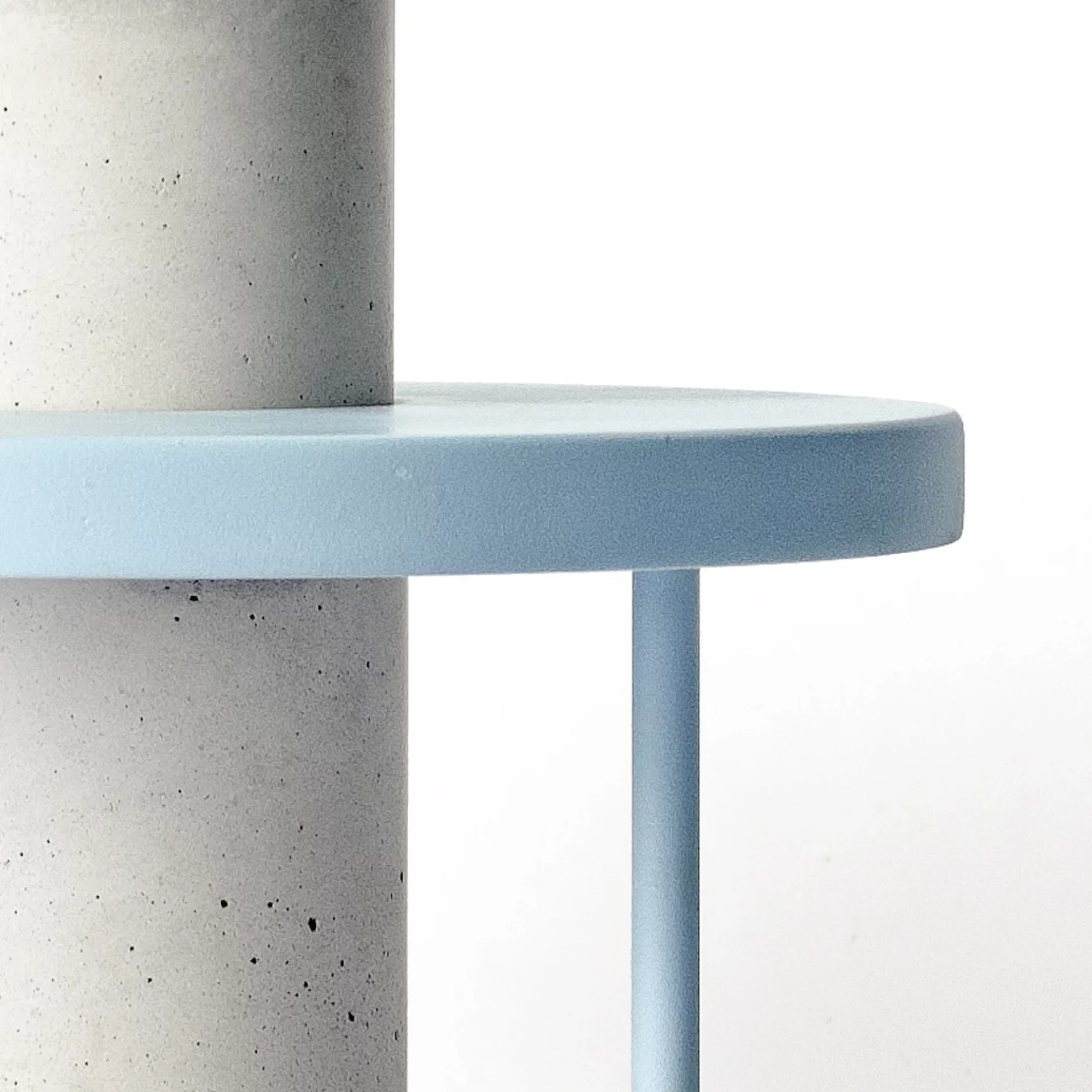 This approach makes even more sense when working with simple and raw materials.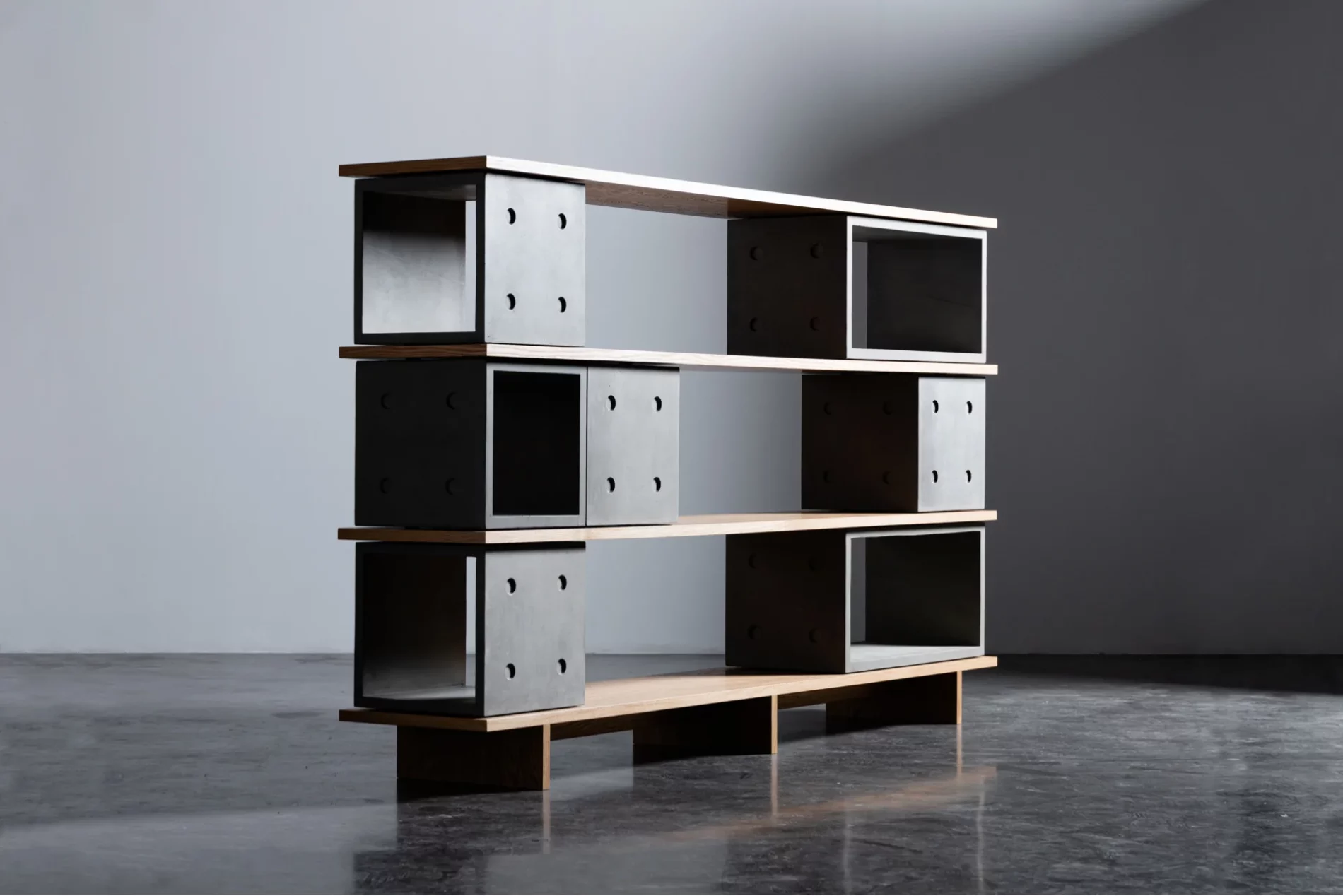 His projects are anchored in a responsible approach, concerned with the viability and durability of his creations.
It is not by accident that Lyon Béton wanted to collaborate with Alexandre Dubreuil.