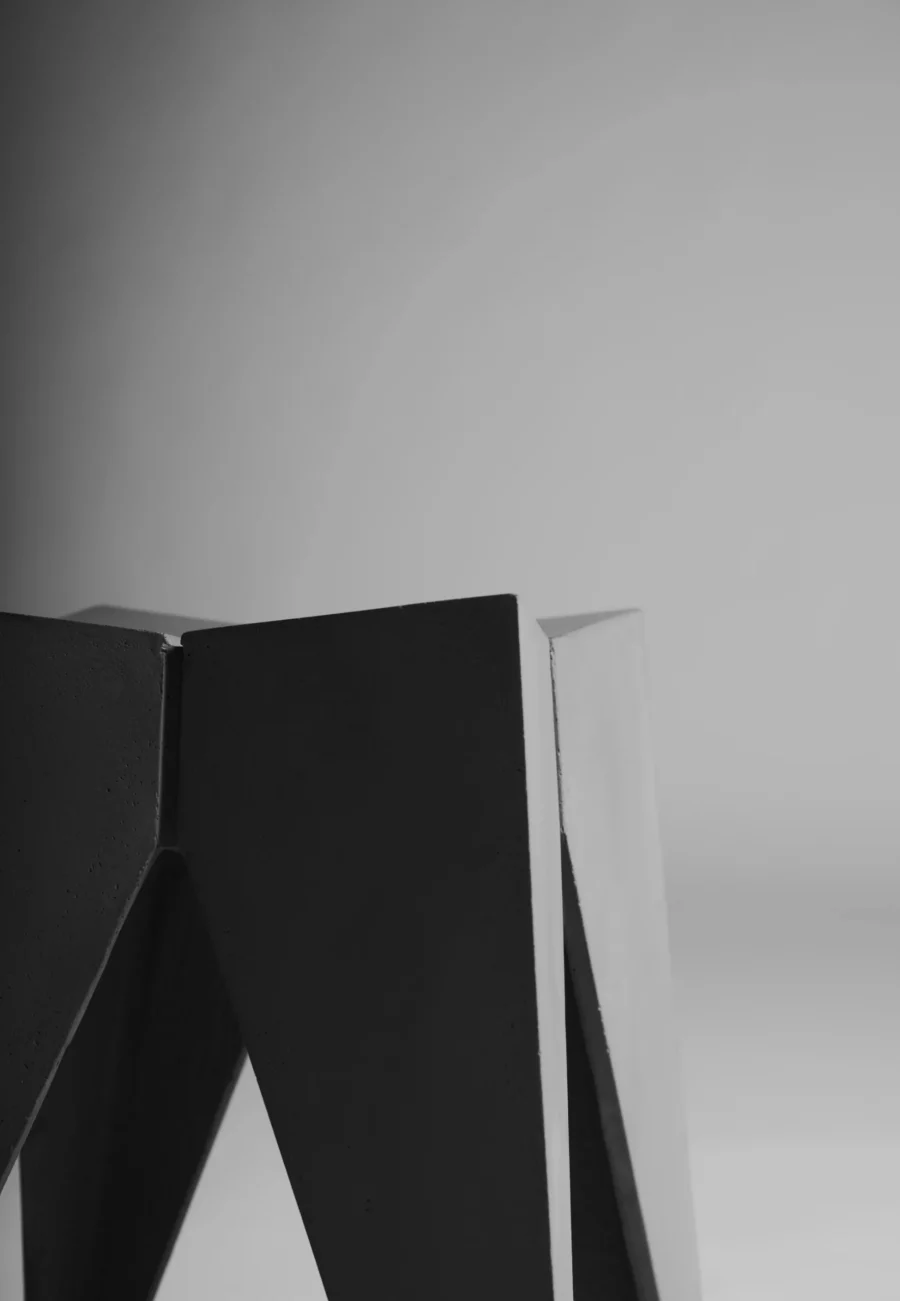 We noticed that you were on the American continent, would you like to be redirected to our US site?
Description
The Concrete Pipeline Stem Vase, designed by the french designer Bertrand Jayr for Lyon Béton, is inspired by the urban city. It diverts the visible pipelines we see in the streets and creates a dialogue between the inside and the outside. When occupied by flowers, it is effectively bringing together two naturally opposing elements into one home for a balanced coexistence. The concrete Pipeline stem vase is available in three sizes to fit properly your space, you can pair them up or create your own combinations with the medium and large version. Comes with fitted vase for the decorative flower hole.
Dimensions
Technical
specifications
Finition
colorless water and oil repellent matt varnish
Dimensions
15.5 x 11 x 42.5 cm
Care Instruction
do not use abrasive materials
Products that may interest you.