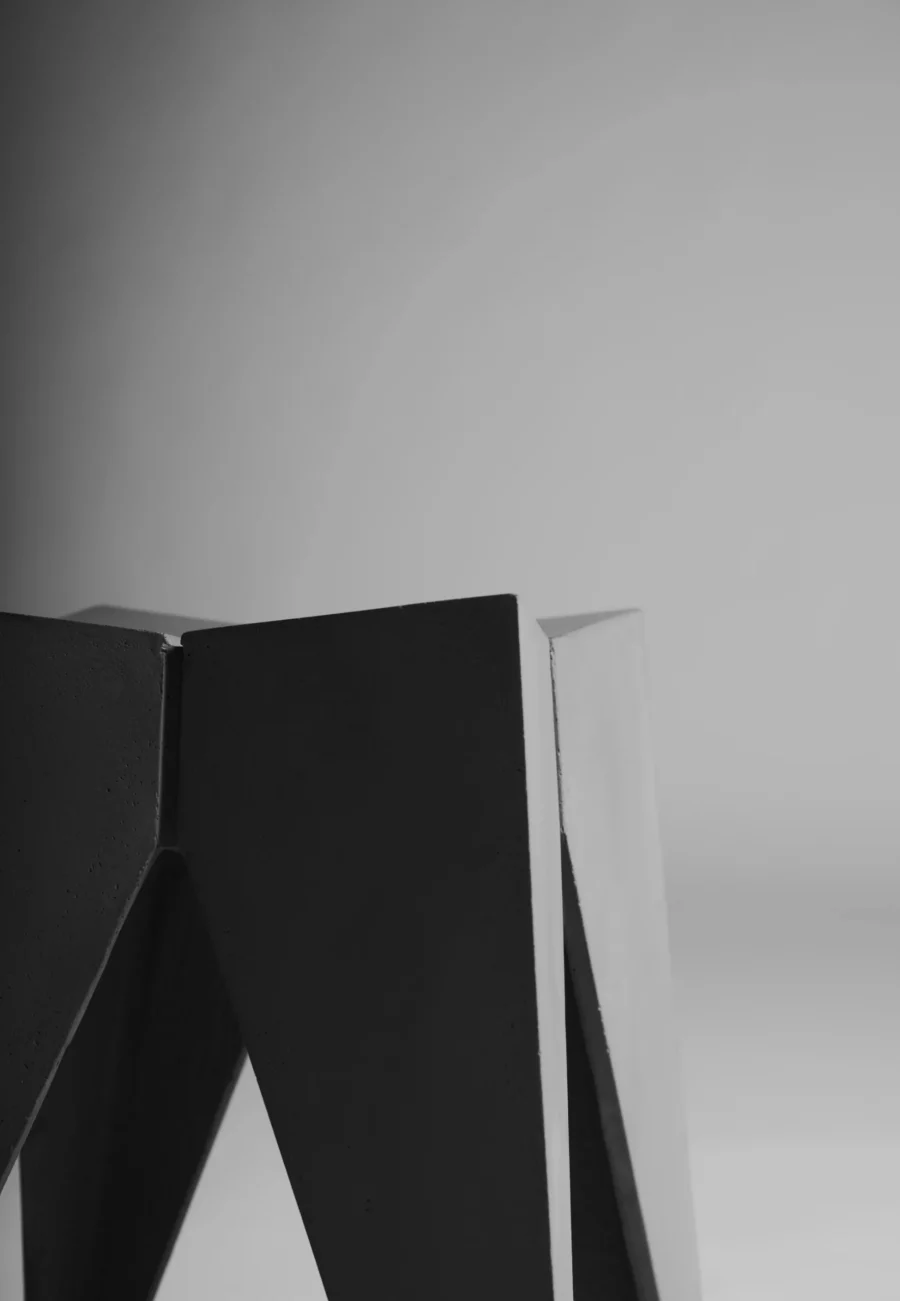 We noticed that you were on the American continent, would you like to be redirected to our US site?
Description
Because small spaces deserve a little levity, too.

Bertrand Jayr designed a smaller version of his hit toilet paper shelf, specially adapted for narrower washrooms.

Don't hide your toilet paper anymore. Turn it into a work of art!
Dimensions

Technical
specifications
Finition
colorless water and oil repellent matt varnish
Dimensions
55 x 10 x 12 cm
Care Instruction
do not use abrasive materials
Eco-participation
EUR 0.33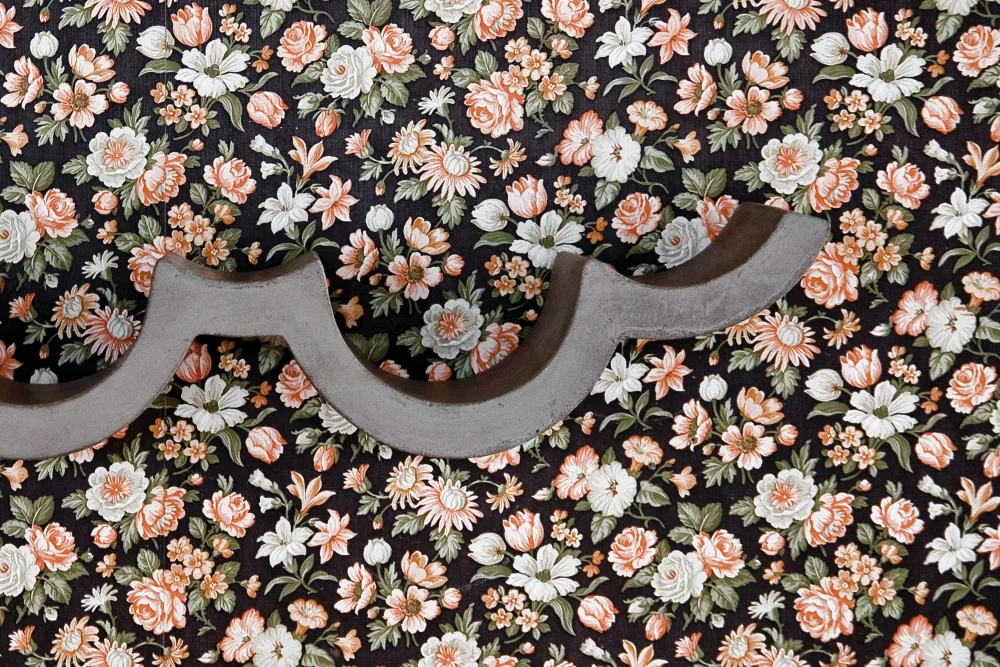 Breathe. You're in the bathroom.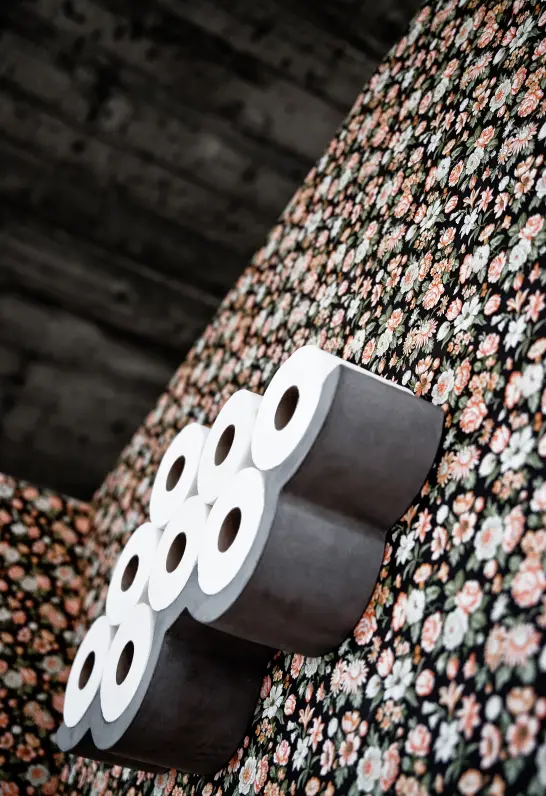 Products that may interest you.