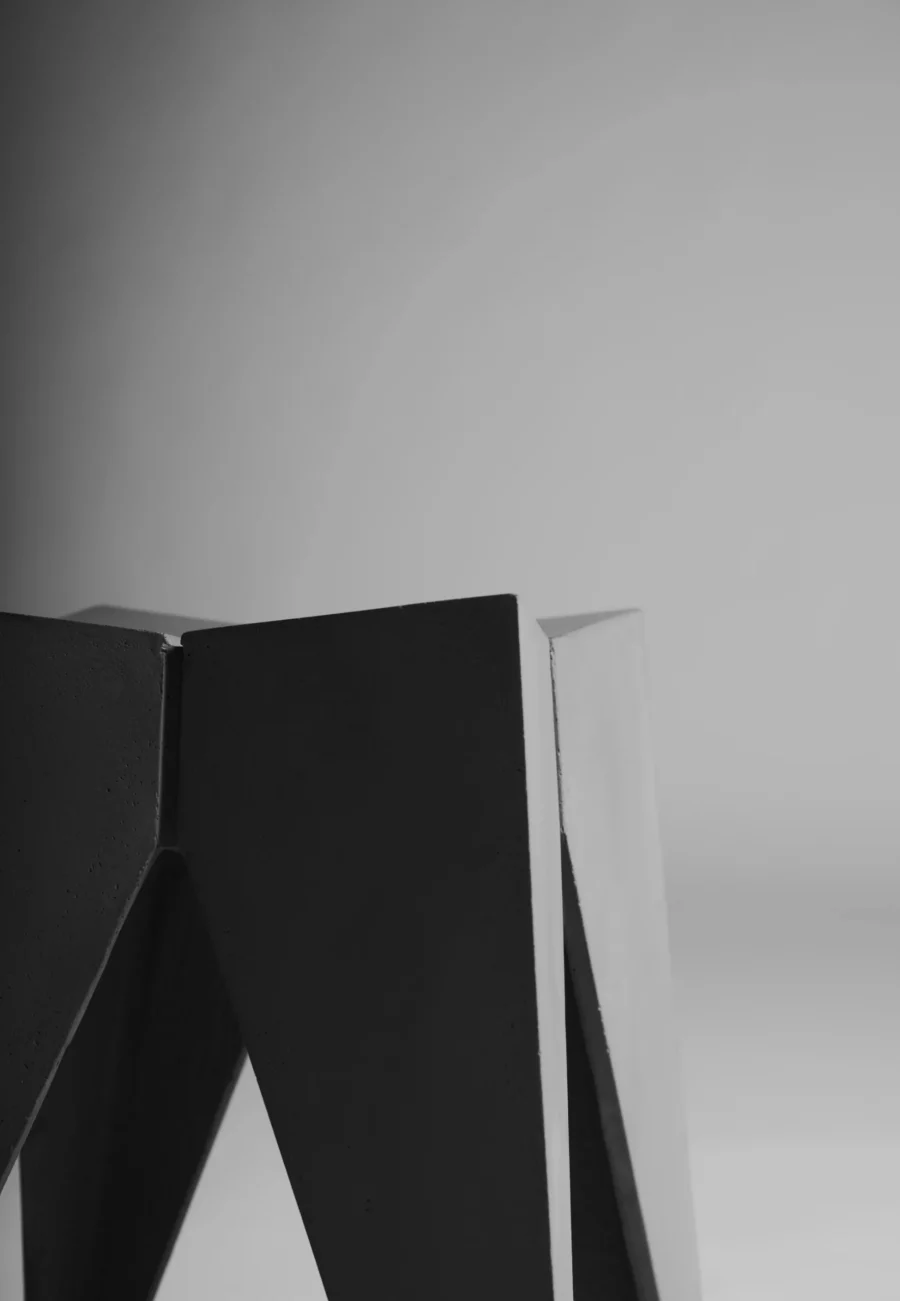 We noticed that you were on the American continent, would you like to be redirected to our US site?
Description
Designed by French artist Bertrand Jayr, the CLOUD toilet paper shelf brings a little fresh air to the places that need it the most.
Don't hide your toilet paper anymore. Turn it into a work of art!
Dimensions
Technical
specifications
Finition
colorless water and oil repellent matt varnish
Dimensions
74 x 10 x 17 cm
Care Instruction
do not use abrasive materials
Eco-participation
EUR 0.33
Breathe. You're in the bathroom.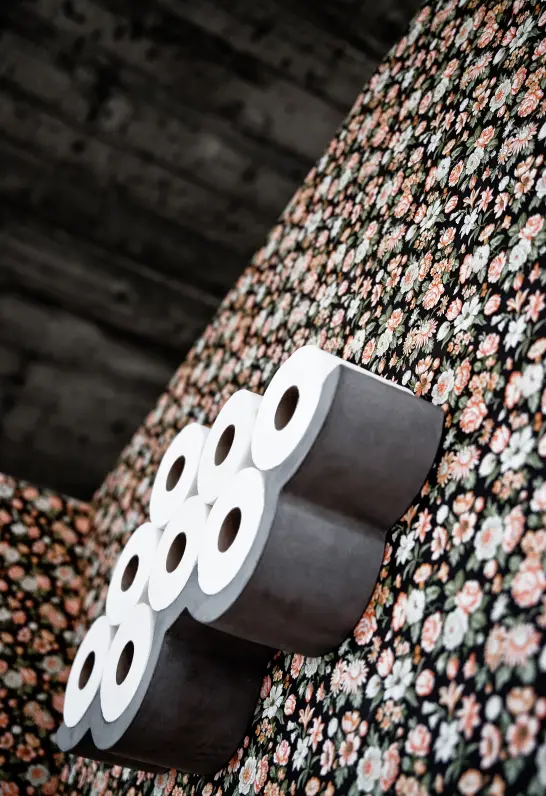 Products that may interest you.